Ever wondered how much alcohol the Love Island stars can drink in the villa? We've got all the answers from former Islanders of the show.
Now in some episodes, especially when one of the contestants has a huge row, we're often left thinking... Are they just drunk?
Well it turns out that it's hardly likely because they only get one drink a night in the villa.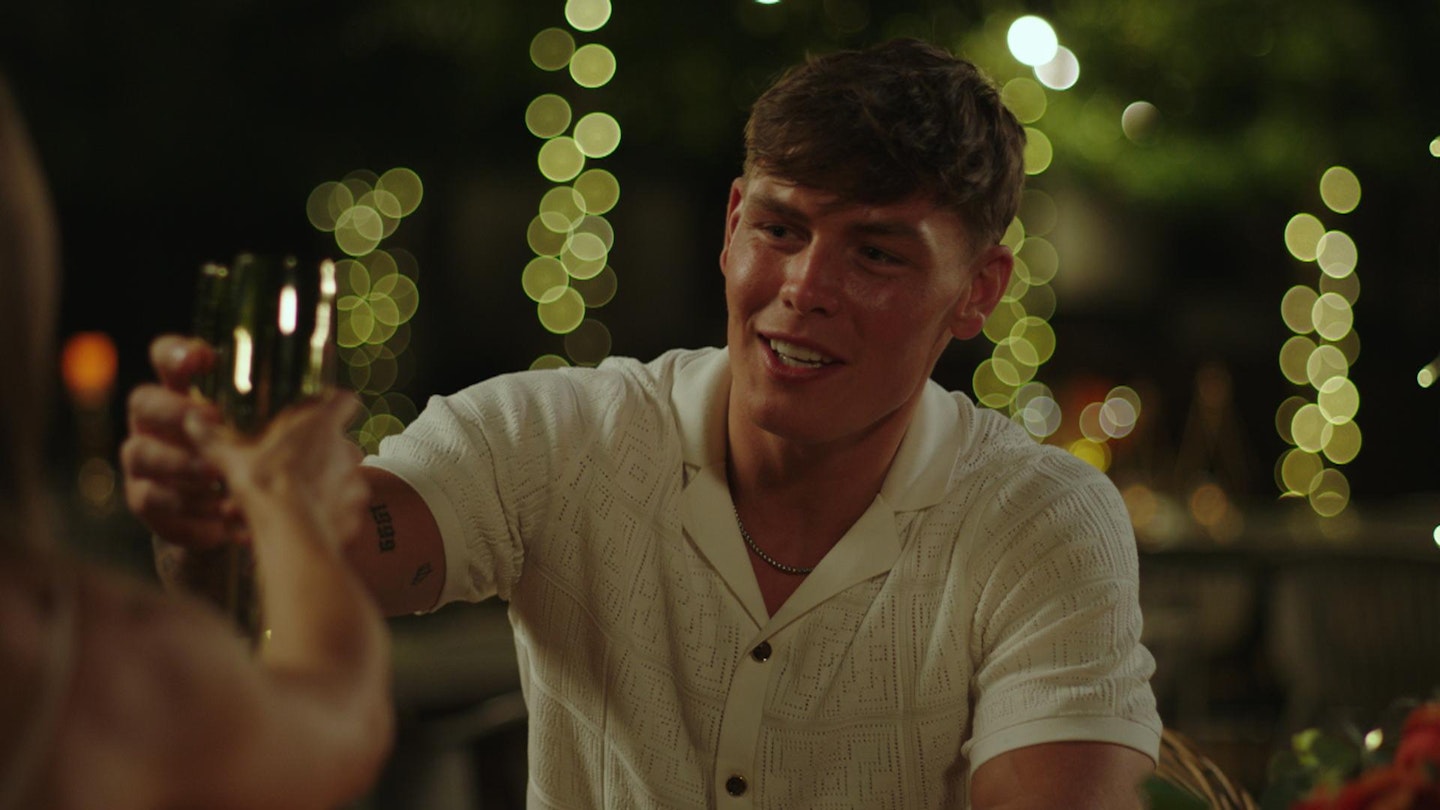 The surprising revelation was made by recently dumped Islander Keanan Brand as he opened up about the alcohol limit during a recent Q&A session with his Instagram followers when one asked, "Do you get alcohol in the villa?"
Keanan replied, "Only one glass a night unfortunately. I was dying for a pint of Guinness! 😂".
He's not the only Islander to speak out on the strict drink limit imposed on Islanders though, as Love Island 2022 bombshell Billy Brown opened up last year when he was dumped from the villa.
"We was allowed one Prosecco, so I just downed it," admitted Billy.
Things have certainly changed over the years on Love Island because Love Island 2018 star Eyal Booker revealed that although alcohol "was very, very limited", Islanders could still have two glasses of wine.
He said, "Max two glasses of wine a night and that's max!"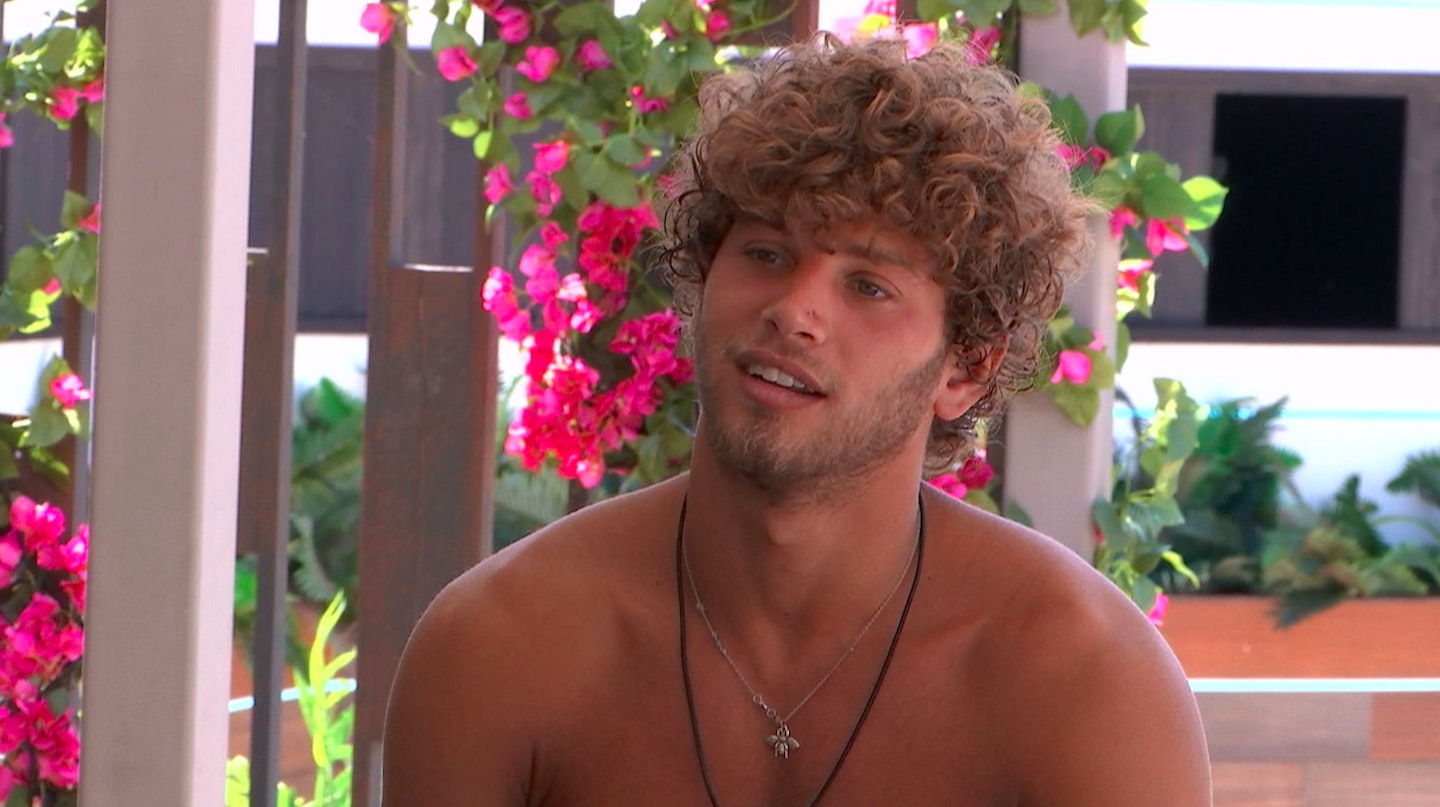 Now that doesn't sound like a lot of alcohol to get drunk on, but Molly-Mae Hague previously revealed how some of the Islanders from her 2019 series managed to do just that.
She explained, "I think I probably had about one glass of wine the whole time I was there.
"You can have two glasses of wine a night which some people still manage to get drunk off because they're actually quite big glasses".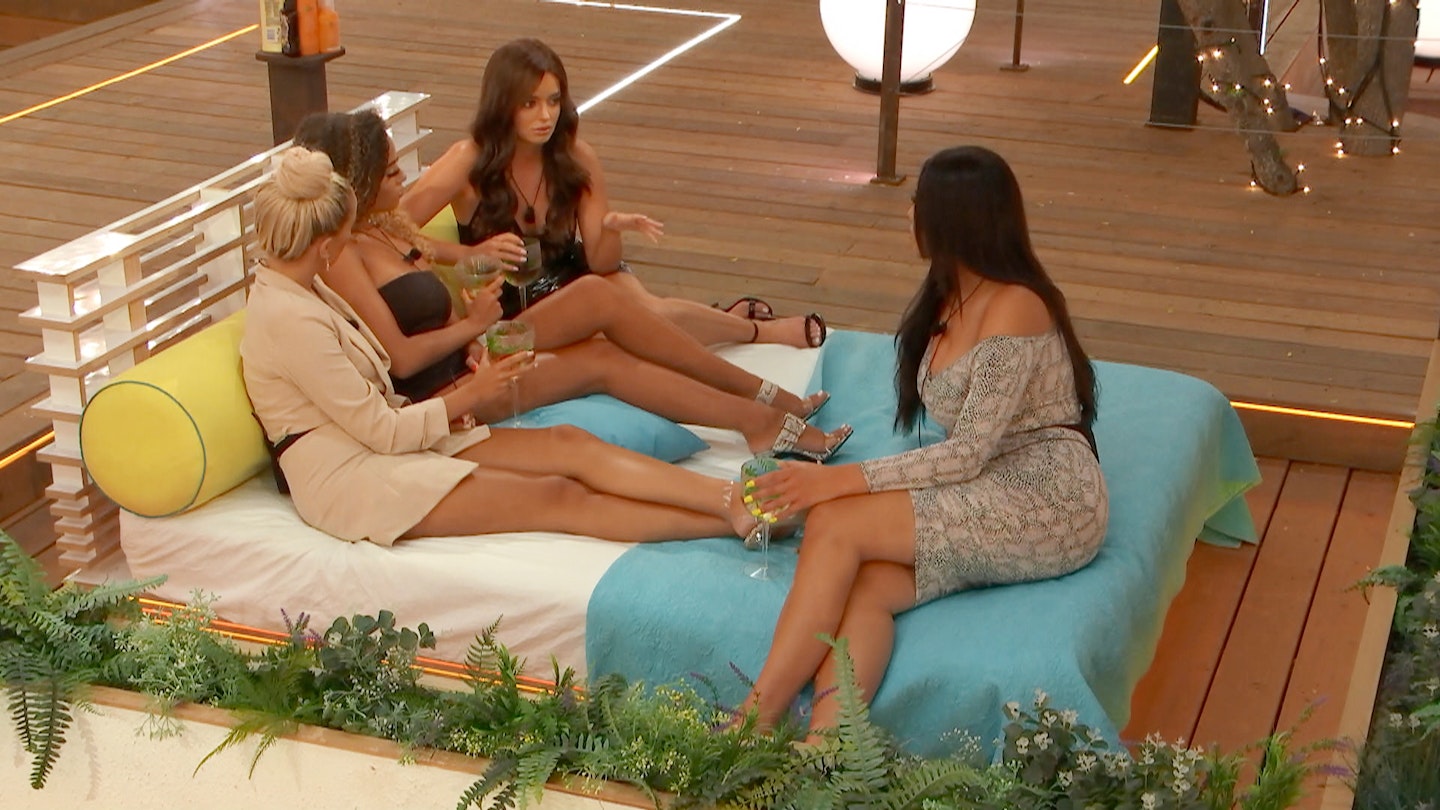 She then added, "One night Maura [Higgins] actually took my glass, downed it in the larder (a little room where they keep all the drinks), filled it up with water and then put it back.
"She had three glasses of wine and was so drunk. It was so funny."
Maura isn't the only Love Island star who got too drunk in the villa, in fact, during the 2020 series Callum Jones was sent to bed early for that exact reason.
He explained, "I didn't have too many drinks... [It was about] seven but that's because no one wanted to drink so I thought 'Why not? It's going to go to waste so I'll drink it.'"
WATCH: Olivia and Maxwell EXPOSE Jessie's mistake that didn't air | Love Island Secrets