Pregnant women who commit to quitting smoking will be paid in €20 vouchers - which are redeemable in high street shops – at their hospital appointments, giving them a chance of gaining €300 (around £230).
The study by Paris' public hospital system and the National Cancer Institute, is investigating whether an incentive like money will help motivate women to avoid tobacco throughout their pregnancy.
France's ministry of health and social affairs released the staggering fact last year that revealed almost 20% of women in the country smoke whilst pregnant.
In the UK, an estimated 70,000+ pregnancies are affected by smoking every year, reports the Smoking in Pregnancy Challenge Group.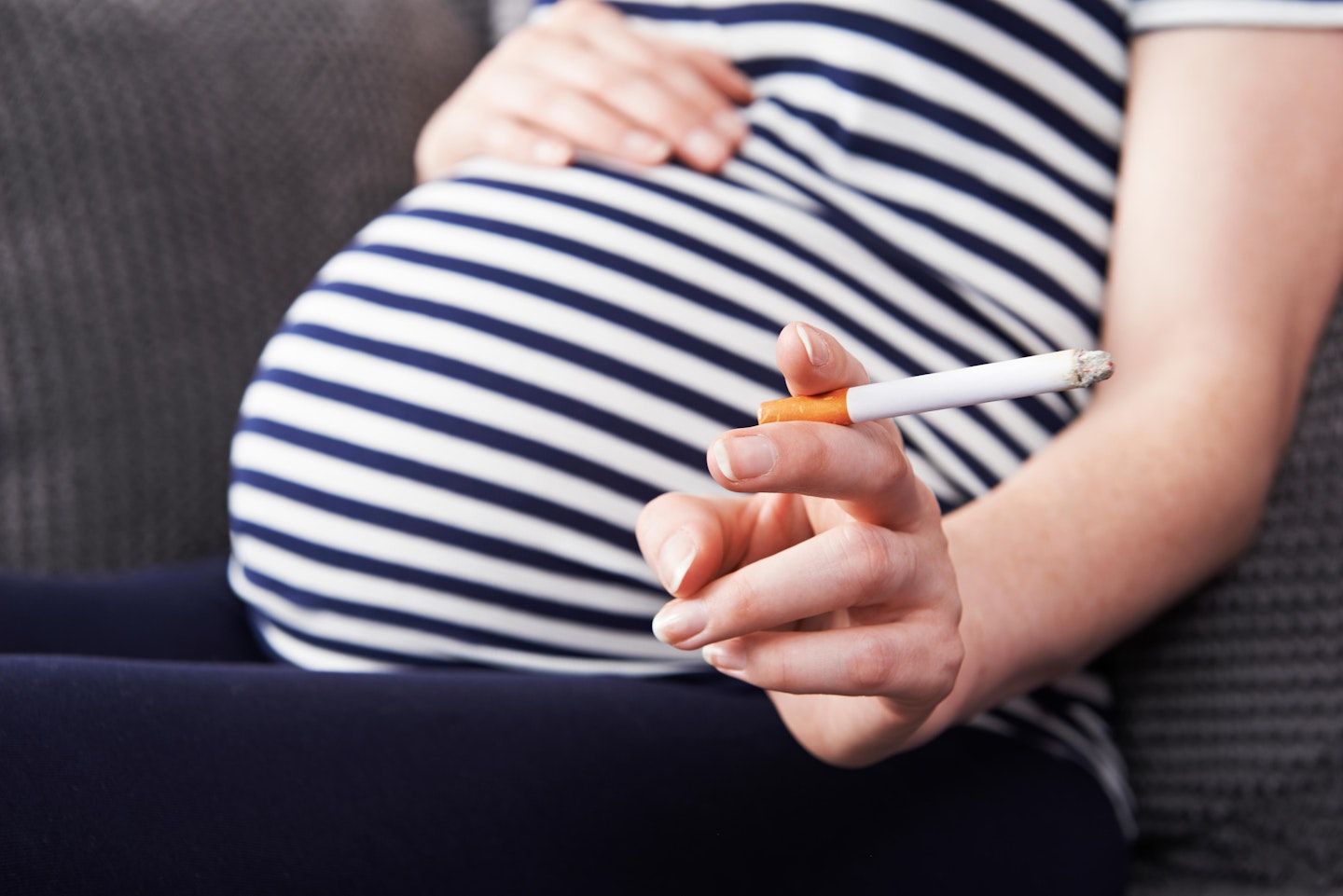 Those participating must submit to regular testing to prove they aren't smoking, including electronic cigarettes and other tobacco products.
Expecting mums over 18 that have been pregnant for less than four months and smoke at least five cigarettes a day, can apply to take part across one of the 17 participating hospitals.
The director of Action on Smoking and Health (ASH UK), Hazel Cheeseman, spoke to The Huffington Post UK about how studies like these are vital to helping pregnant women quit smoking.
She explained: "Smoking rates among pregnant women in Europe remain far too high leading to avoidable miscarriages, premature births, stillbirths and babies born in poor health.
"There is a growing body of evidence that well-designed voucher schemes, in which the right support is provided alongside incentives, not only increase the quit rate among pregnant women but are highly cost effective."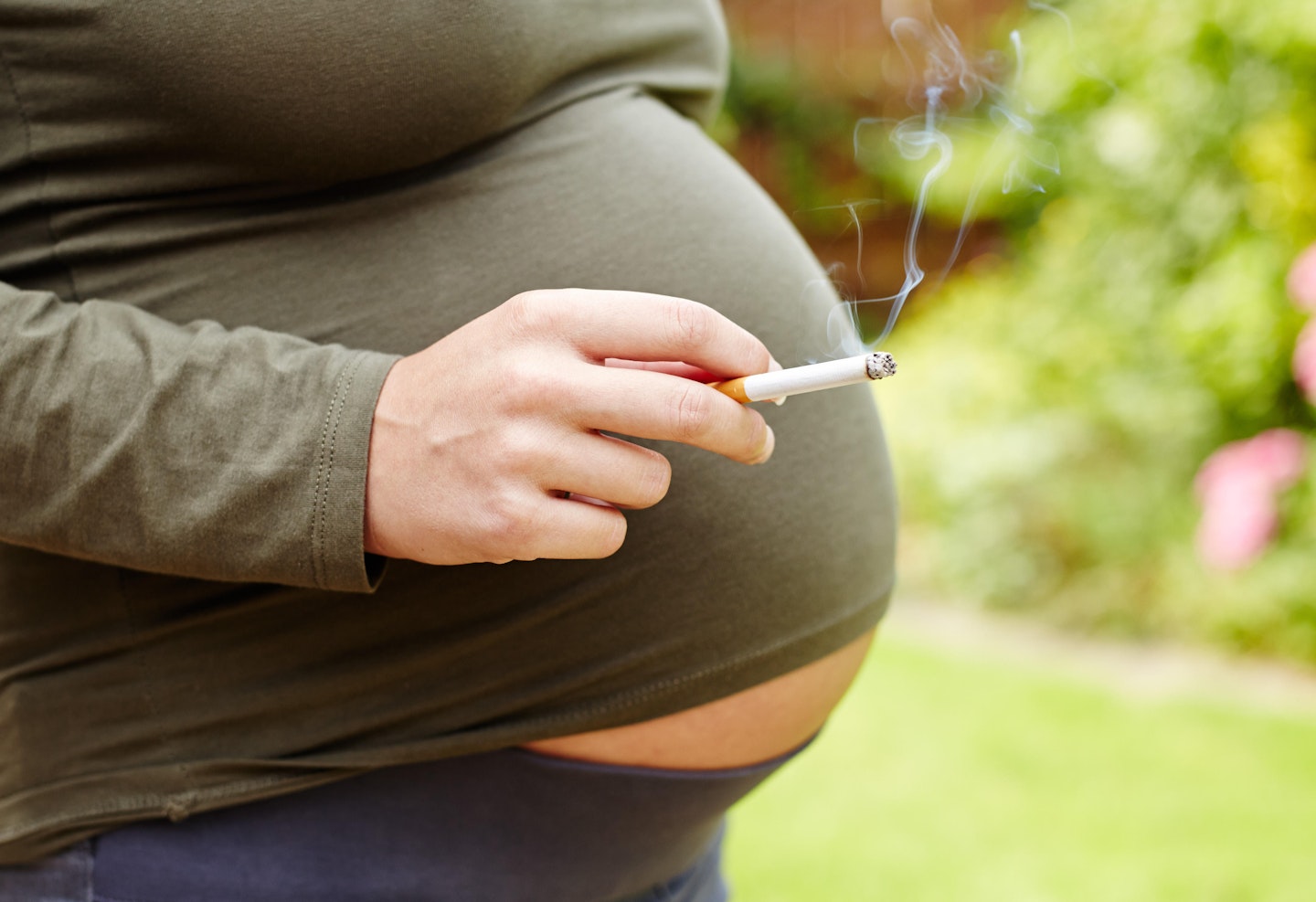 Smoking whilst pregnant has causes thousands of premature births, miscarriages and stillbirths every year, however Dr Helen Webberley GP for Oxford Online Pharmacy told The Huffington Post UK that she doesn't believe financial incentives will stop pregnant women from smoking.
"We all know the risks of smoking, there is just no excuse at all to not consider the foetus here," she explains.
"In terms of paying pregnant women to stop smoking, the public purse is strapped for cash and bursting at the seams so, no I do not think that financial incentive is the right direction here in the UK.
"Surely having a healthy child should be incentive enough?" Dr Helen Webberley continued.
No matter how far into your pregnancy you are, it is always advised that it's never too late to make the decision to quit smoking.
Do you think an incentive like money would prevent women from smoking whilst pregnant?
Let us know via Facebook and Twitter (@CloserOnline).
For more information and support on this matter, please visit the NHS website or call the NHS Pregnancy Smoking Helpline on 0800 123 1044 (opening times are 9am-8pm Monday to Friday and 11am-5pm on weekends).
Alternatively, you can ask your midwife, GP or local pharmacist for more information.
Also read...
Most cancer is avoidable as researchers claim that 90% of down to lifestyle