We all love a pair of new pyjamas, a chocolate orange and some cosy socks but sometimes, what you really want is something unusual, like an unusual alcohol gift. Yes, a bottle of the old favourites (classic red wine or prosecco bubbles) makes a nice gift, but what about something a little bit funkier?
Take a step away from safe bets and go a little rogue with a candy cane martini or a lemon drizzle gin. There's a whole world of unusual and distinctively flavoured booze out there. Why not have a browse of our recommended picks and give that Christmas foodie or cocktail lover in your life something to taste test to their heart's content?
Closer's best unusual alcohol Christmas gifts, at a glance:
Editor's Choice: Edinburgh Gin Mulled Gin Liqueur Lantern, £14.95 on Amazon
Best gin gift: Engine Pure Organic Gin, £20 on Amazon
Best espresso martini gift: Funkin Cocktails Bartender Edition Salted Caramel Espresso Martini, £9.50 on Sainsburys
If you've taken a look at the usual alcohol deals and there's nothing that tickles your fancy, you might want to try something new. After all, how many bottles of pink gin are they going to get this Christmas? Impress them with a fancy flavour that they're sure to remember with the best unusual alcohol gifts for Christmas.
SHOP: The best unusual alcohol Christmas gifts for Christmas 2023
Please, drink responsibly.
Editor's Choice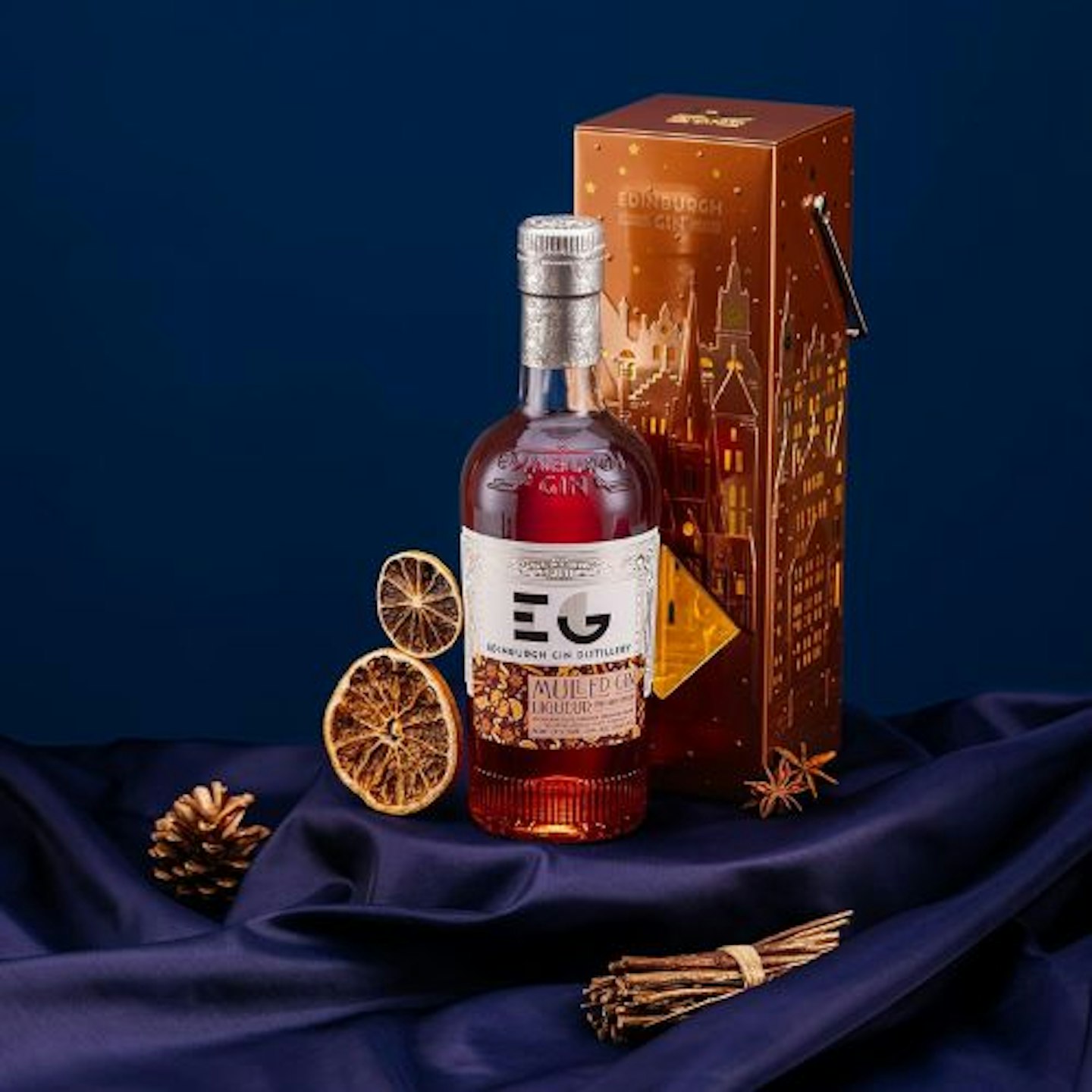 Amazon
Description
Everyone loves a G&T all year round, but when it gets to Christmas, it's good to add a bit of a
Best gin gift
Amazon
Description
If you know a car lover or simply a fan of novelty bottles, ENGINE will tick all of those boxes.
Best expresso martini gift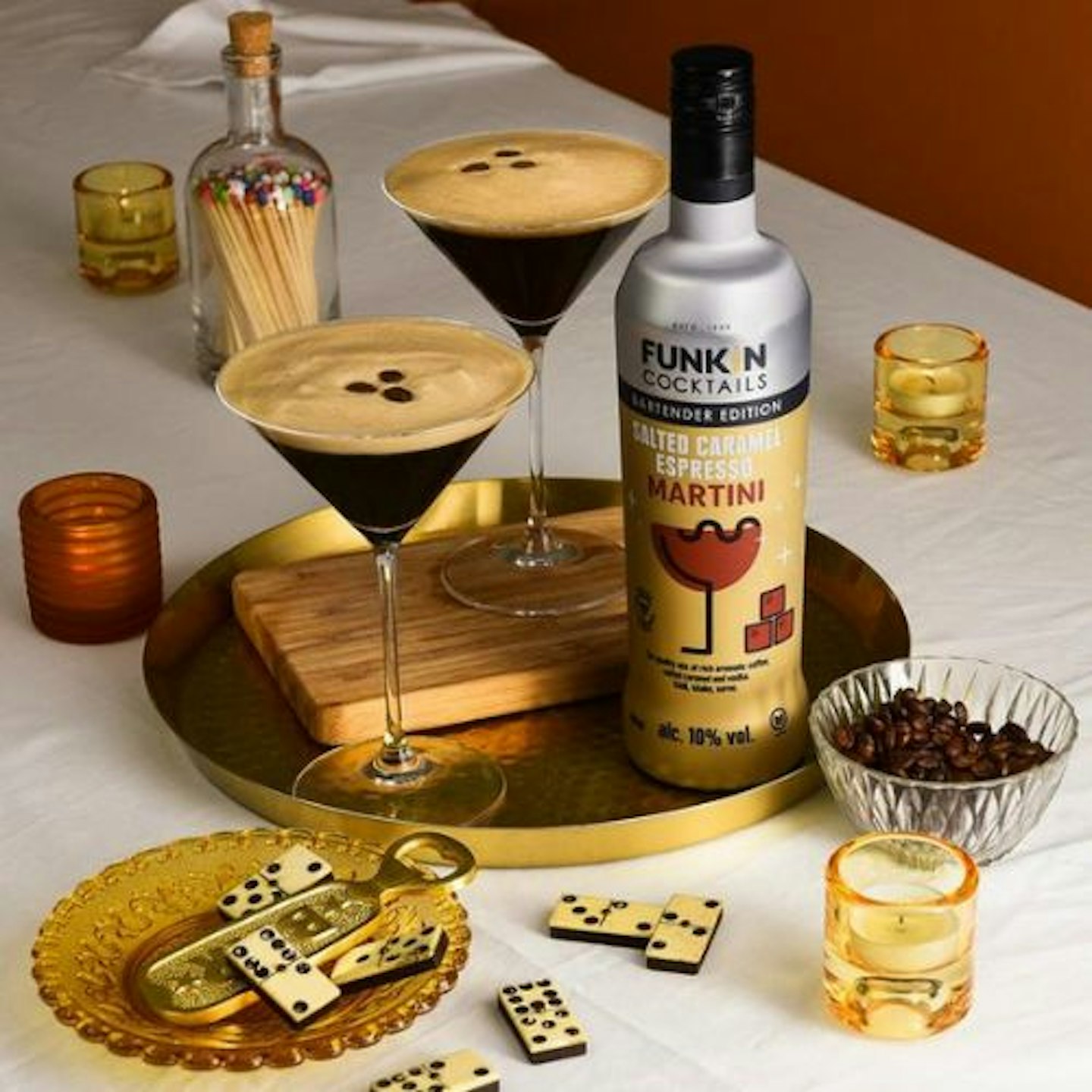 funkin cocktails
Description
An espresso martini is a cult favourite drink all year round, so what better gift to give the
Best rum gift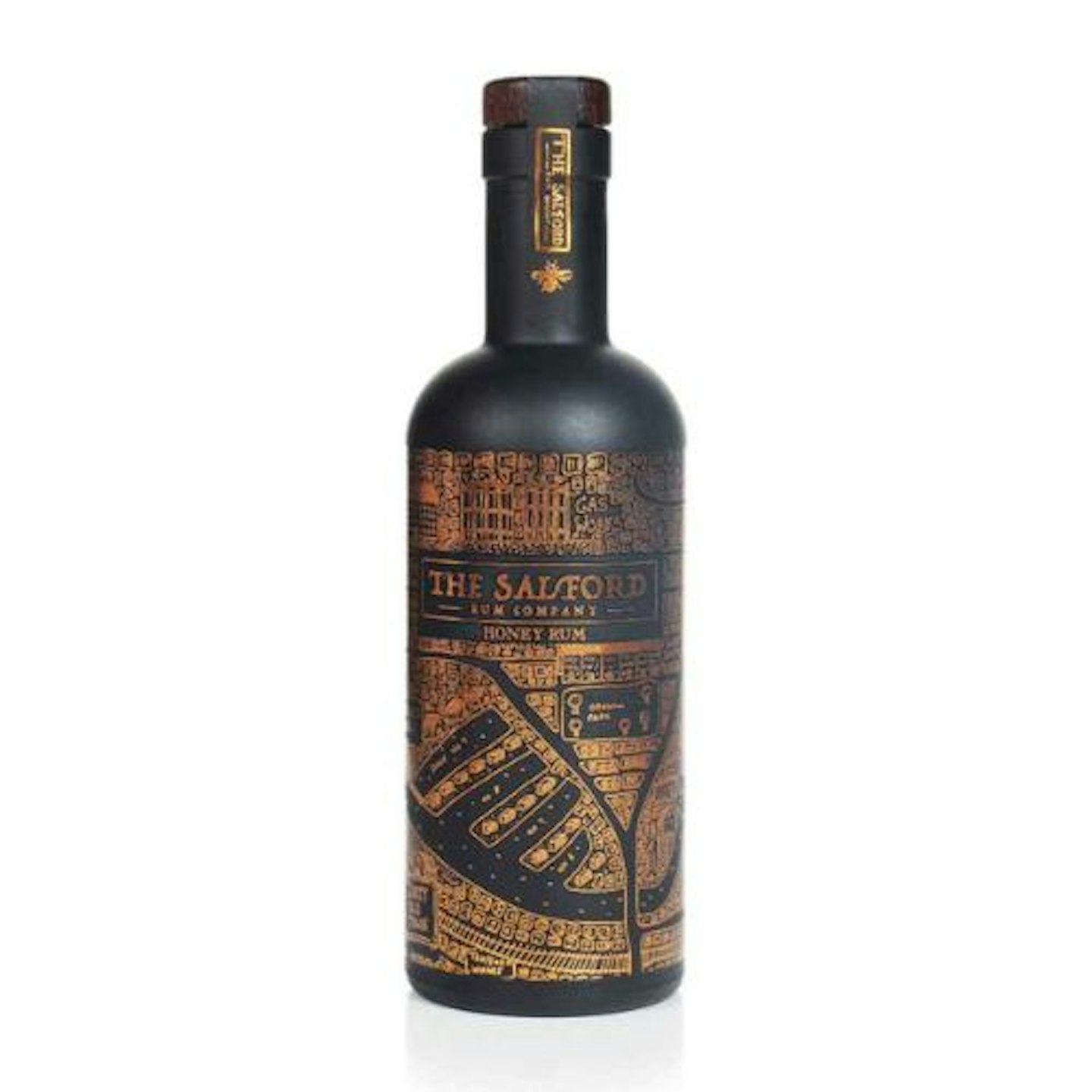 Master Of Malt
Description
Treat them to a delicious bottle of The Salford Honey Rum. It's made with a single-origin pot and
Best flavoured gin gift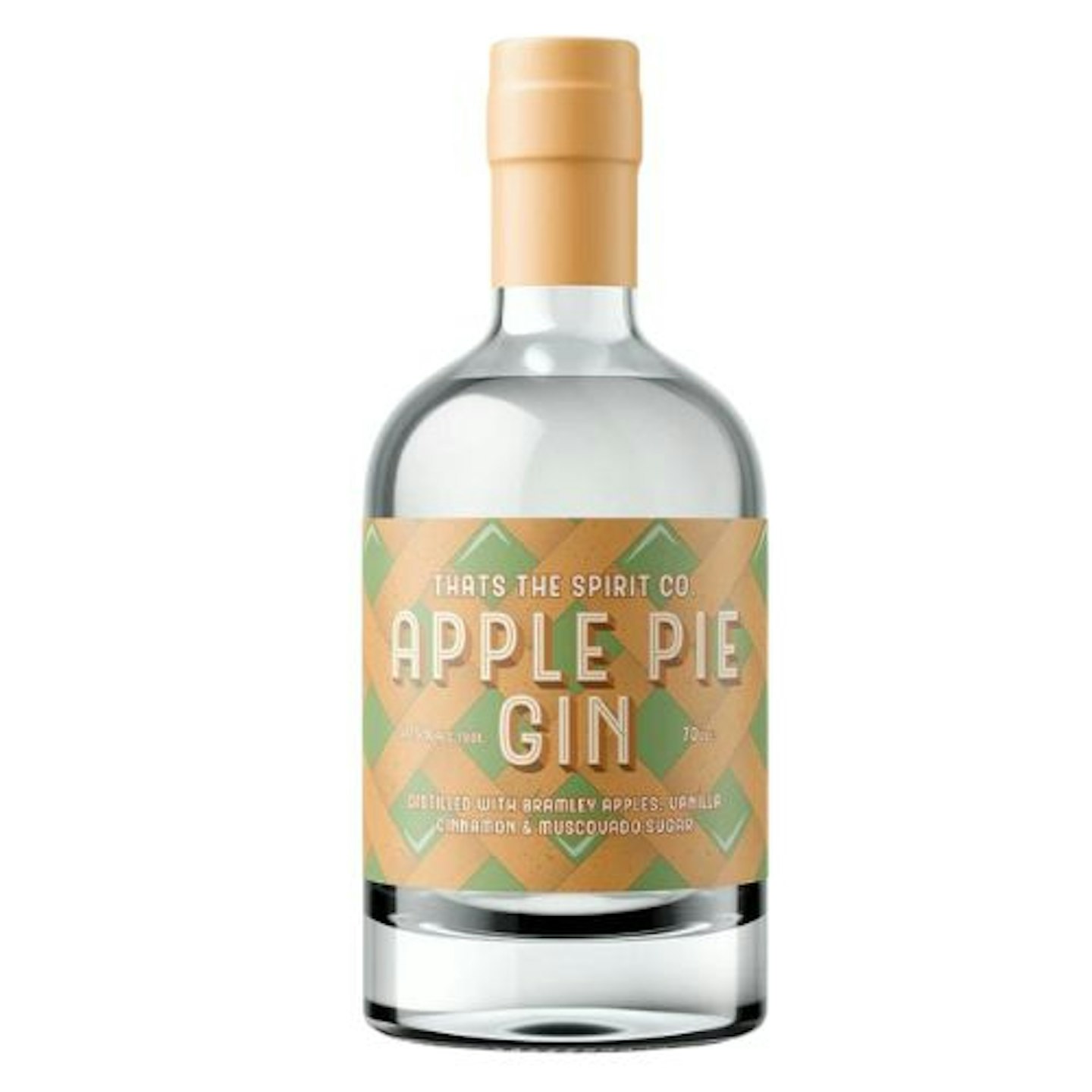 The Bottle Club
Description
Get into the Christmas spirit with this festive-flavoured applied pie gin. Highly rated at the
Best pre-wrapped alcohol gift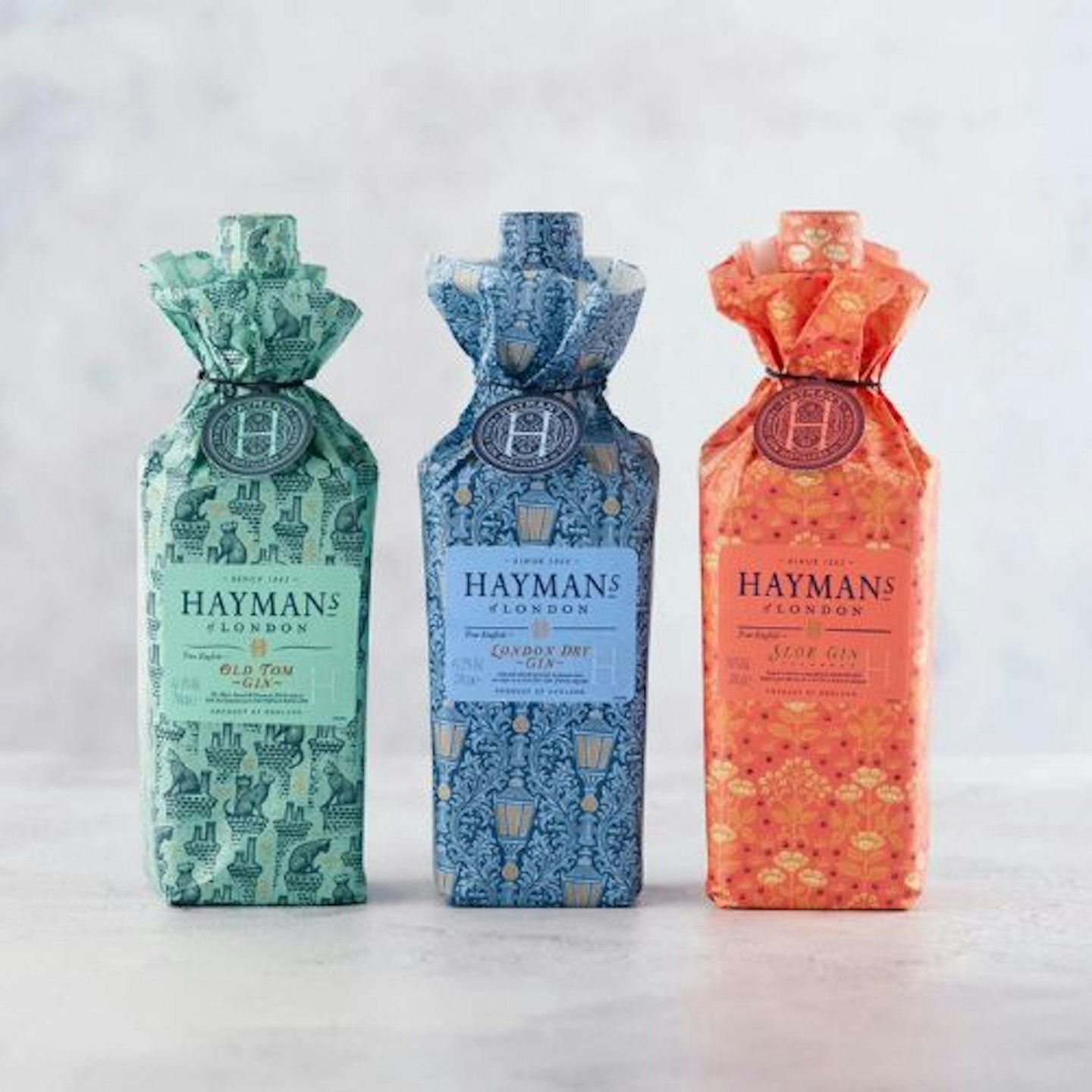 Hayman's
Description
This gorgeous Hand Gift Wrapped Sloe Gin from Hayman's comes ready-wrapped and is just as tasty on
Best cocktail gift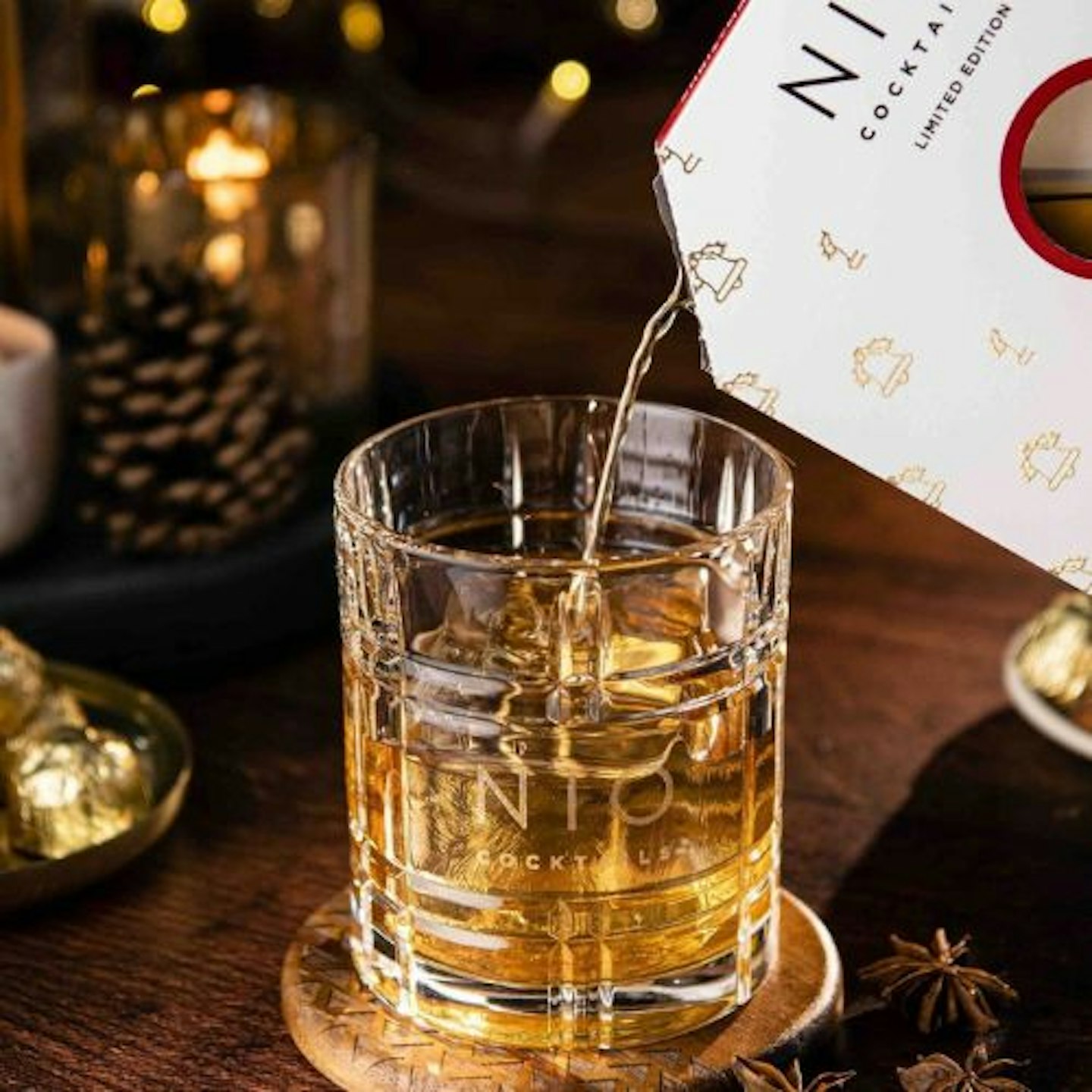 Nio Cocktails
Description
You can guarantee the perfect gift in time for Christmas with these postbox cocktails from NIO.
Best alcohol selection gift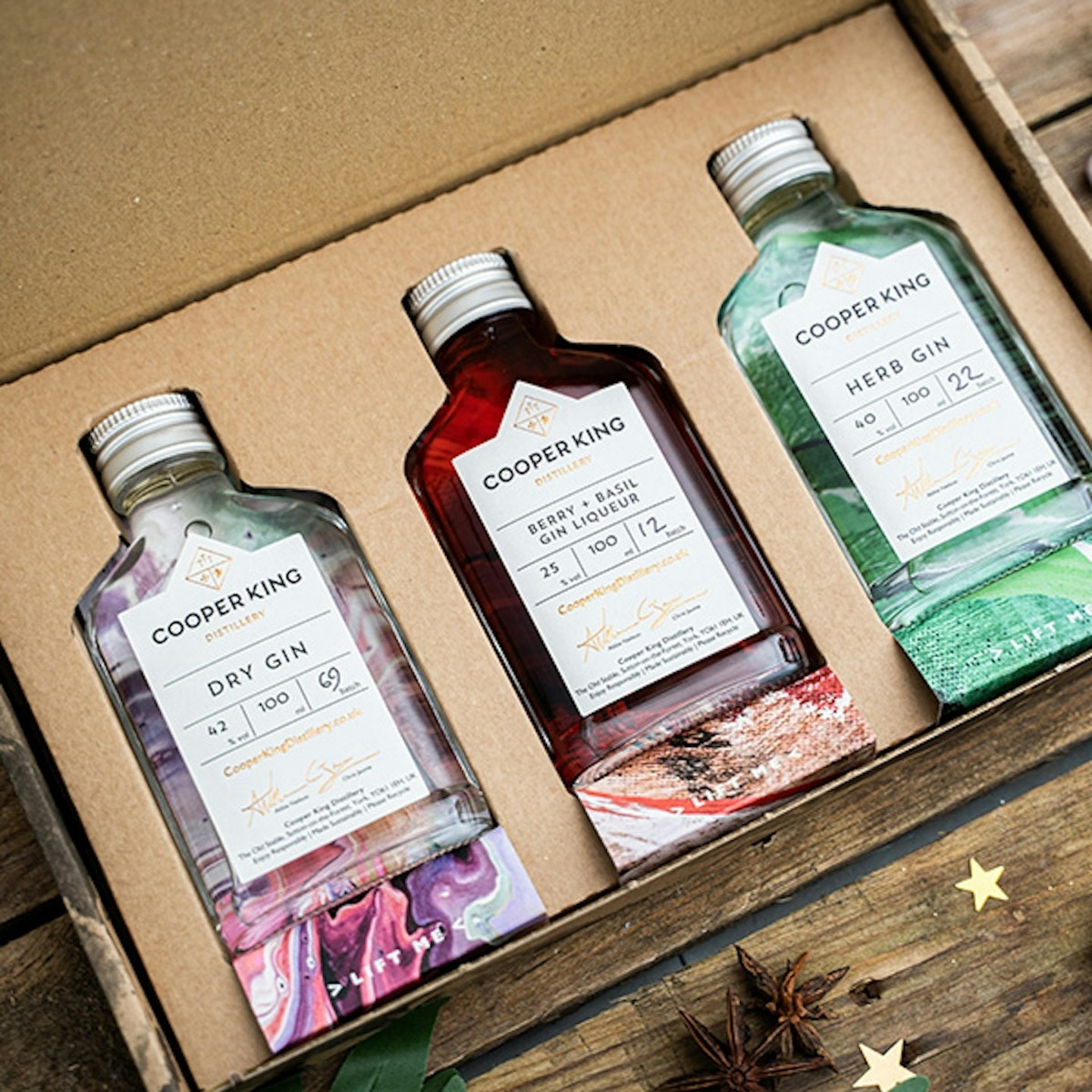 Master Of Malt
Description
Perfect for posting to far-away friends and family, this selection box of Cooper King gin fits
Best unique gin gift
Description
If you've heard of Firebox, you'll know that the brand has tonnes of unusual alcohol gifts to
Best Christmas-themed gin gift
Description
The Sixpence Pud Christmas Pudding Gin Liqueur looks good enough to eat, and it's the perfect gift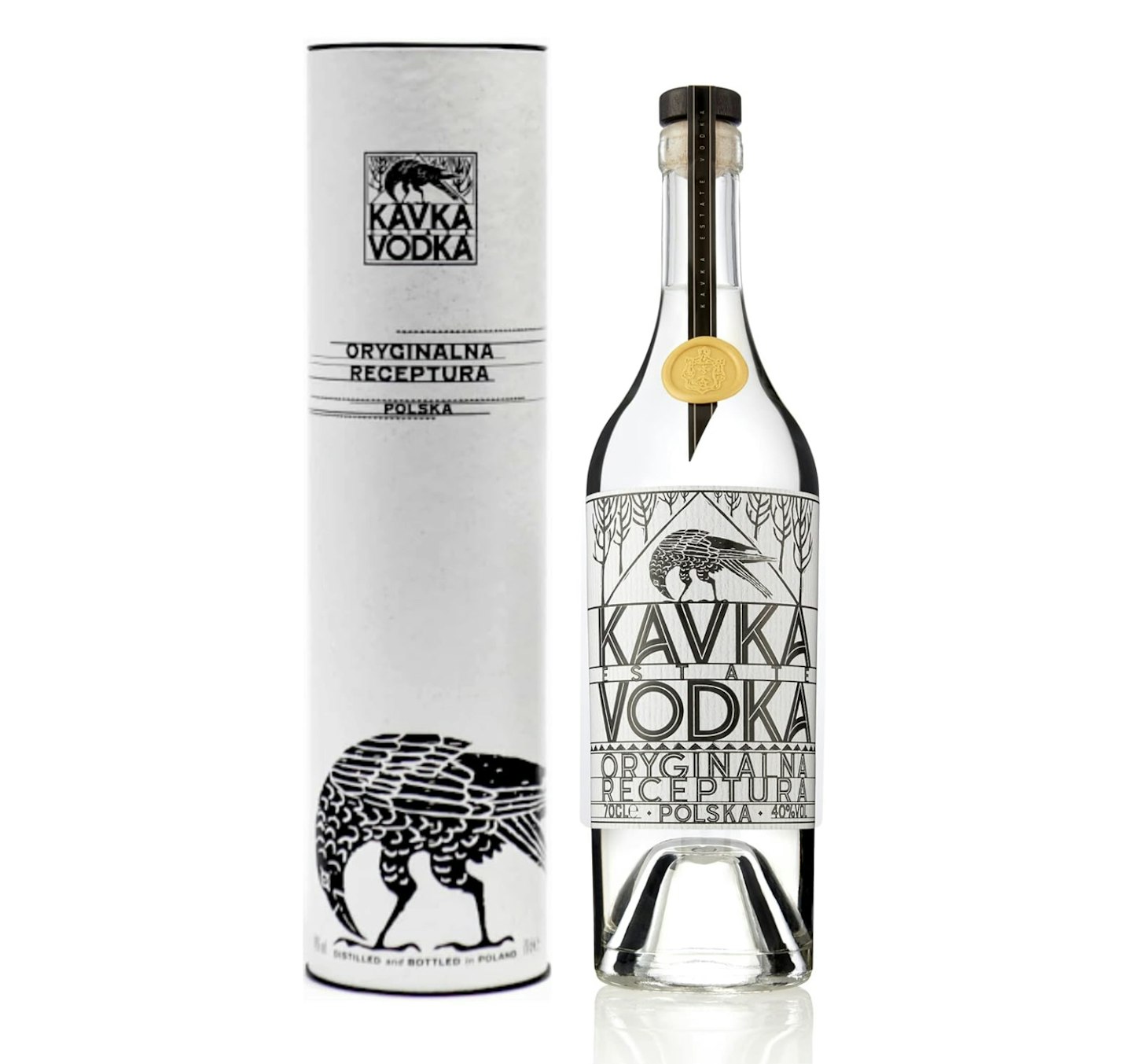 Amazon
Description
Fancy a banging martini this festive season? Get your Bond on with this delicious voddy that has
Best prosecco gift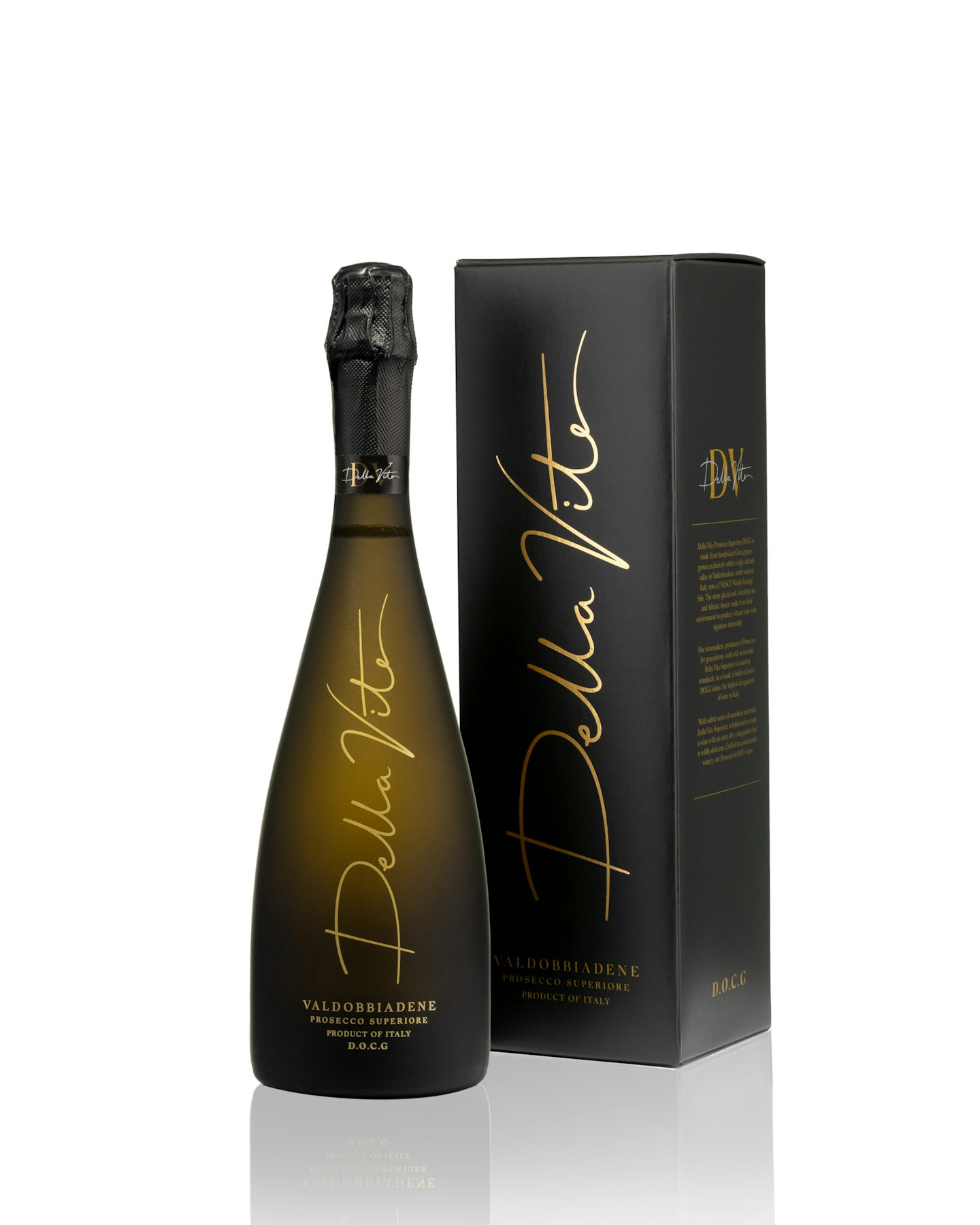 Sainsburys
Description
Festive fizz doesn't come more stylish than this. The brand was founded in 2020 by the supermodel
Best chocolate liqueur gift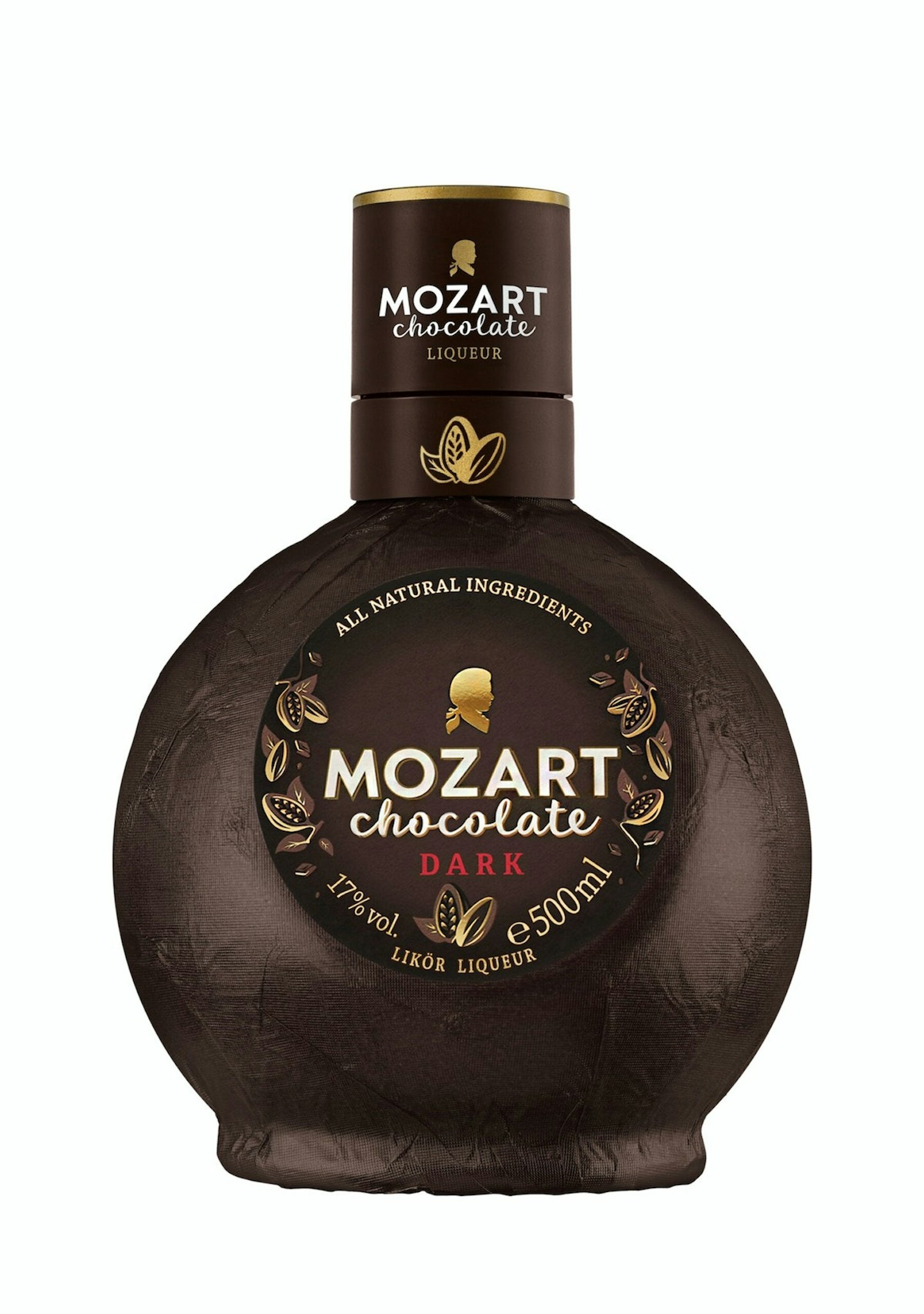 Amazon
Description
For the chocolate lovers in your life this Christmas, you can't go wrong with Mozart chocolate
Best celebrity-owned drink gift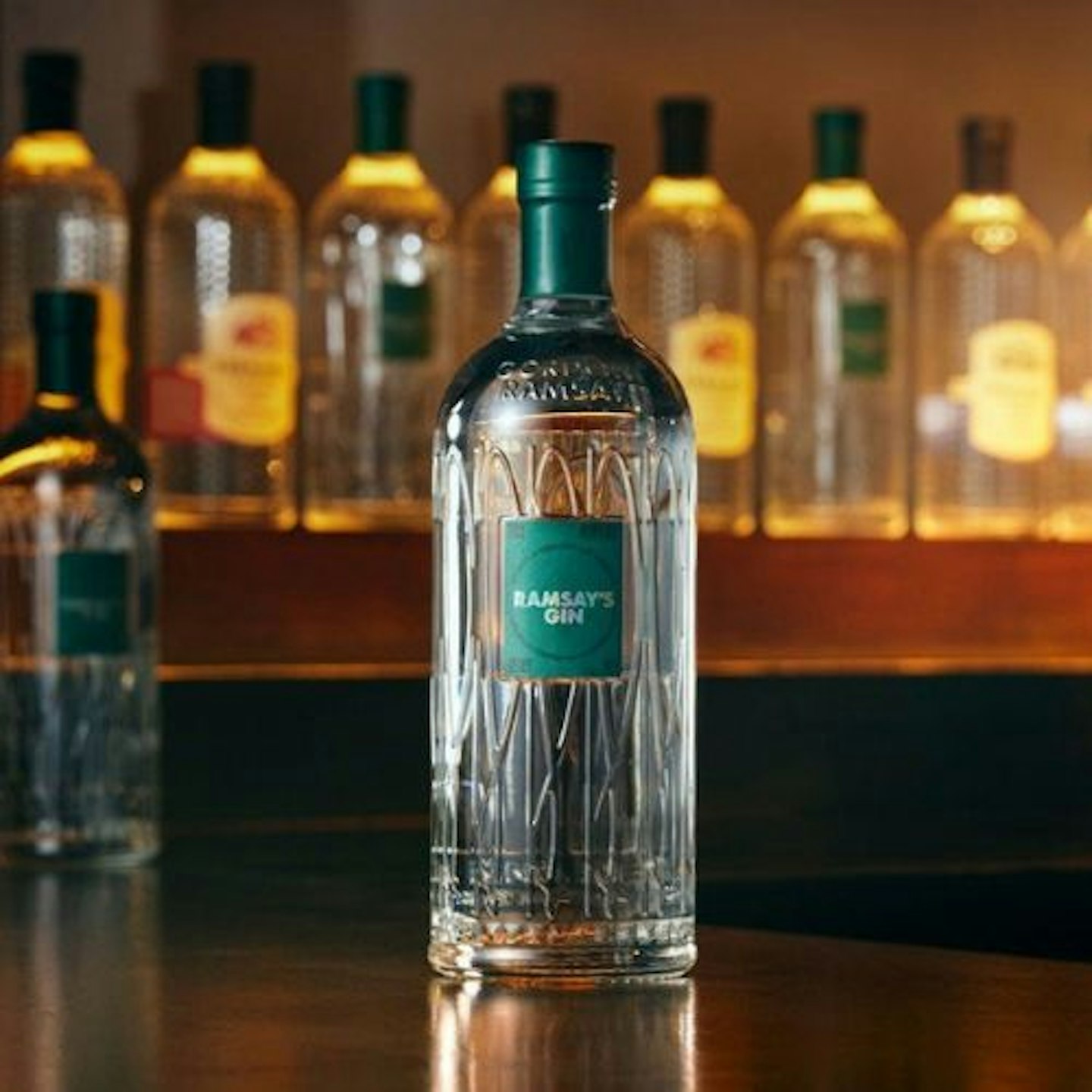 Master Of Malt
Description
One thing about Gordon Ramsay is that he knows his stuff when it comes to food, and he clearly now
Best sweet spirit gift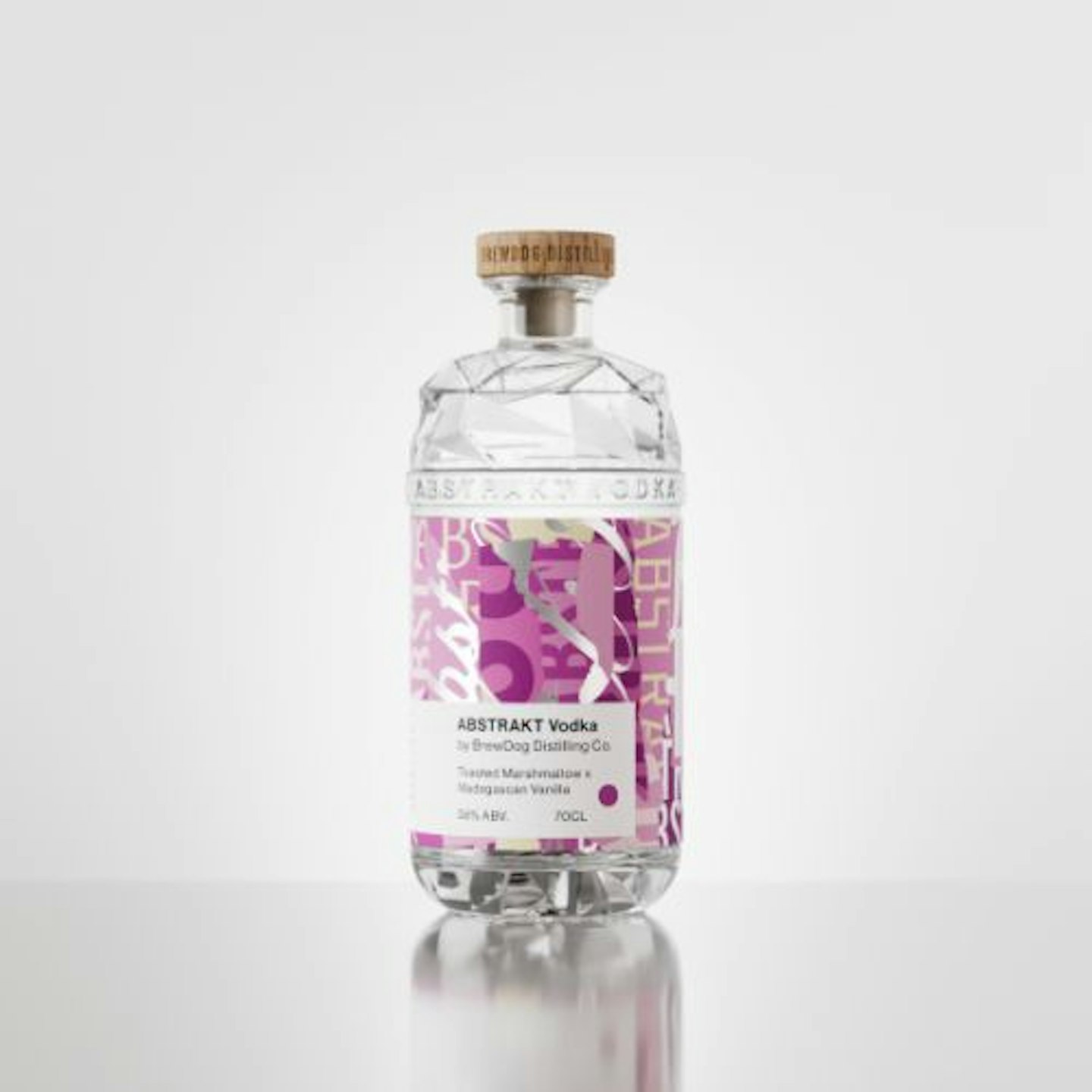 Brewdog
Description
Abstrakt's Toasted Marshmallow and Madagascan Vanilla Vodka is certainly that - abstract - in the
Best gift for wine-lovers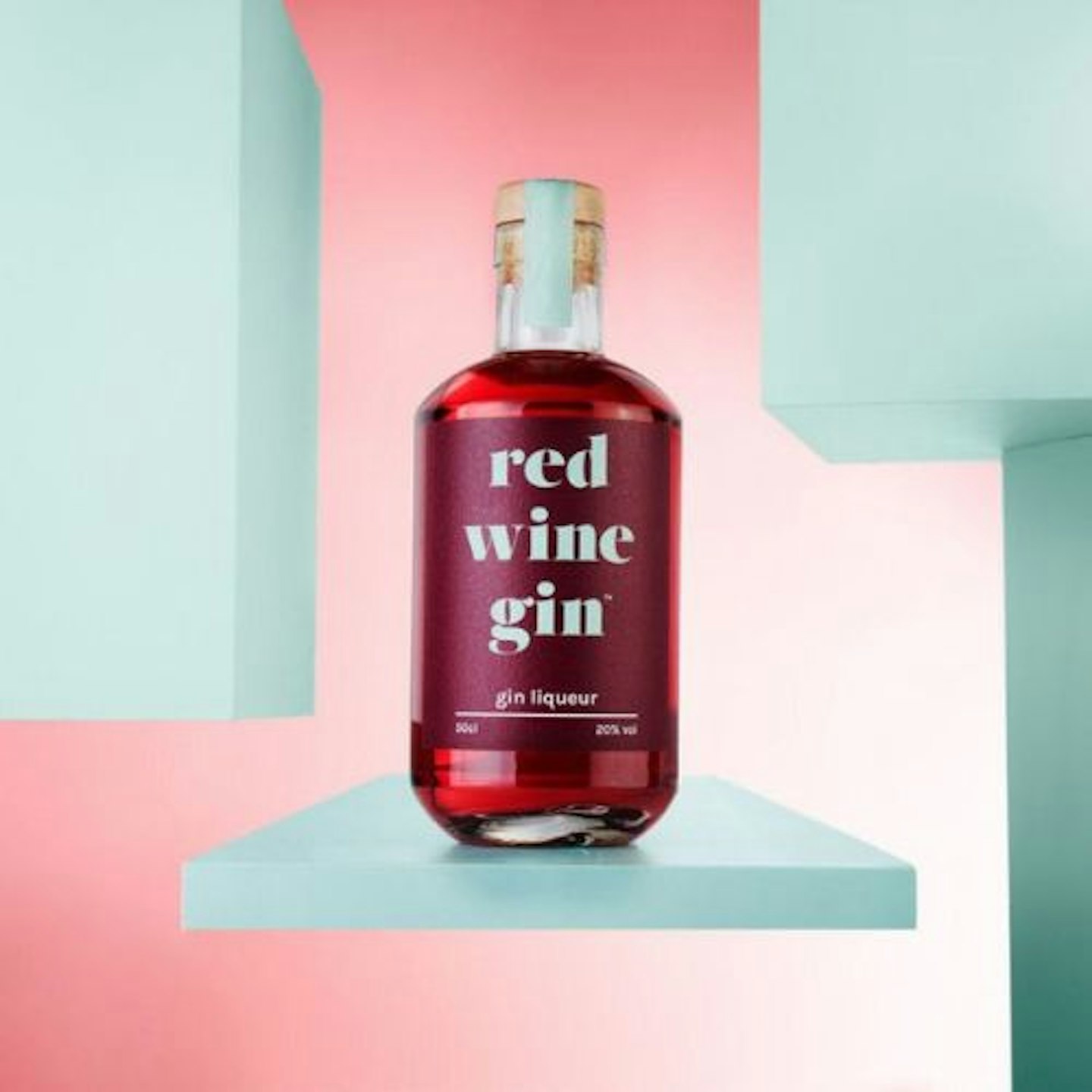 Firebox
Description
Can't decide on whether to get them red wine or gin? Now you don't have to. Why not have both?
Best whiskey gift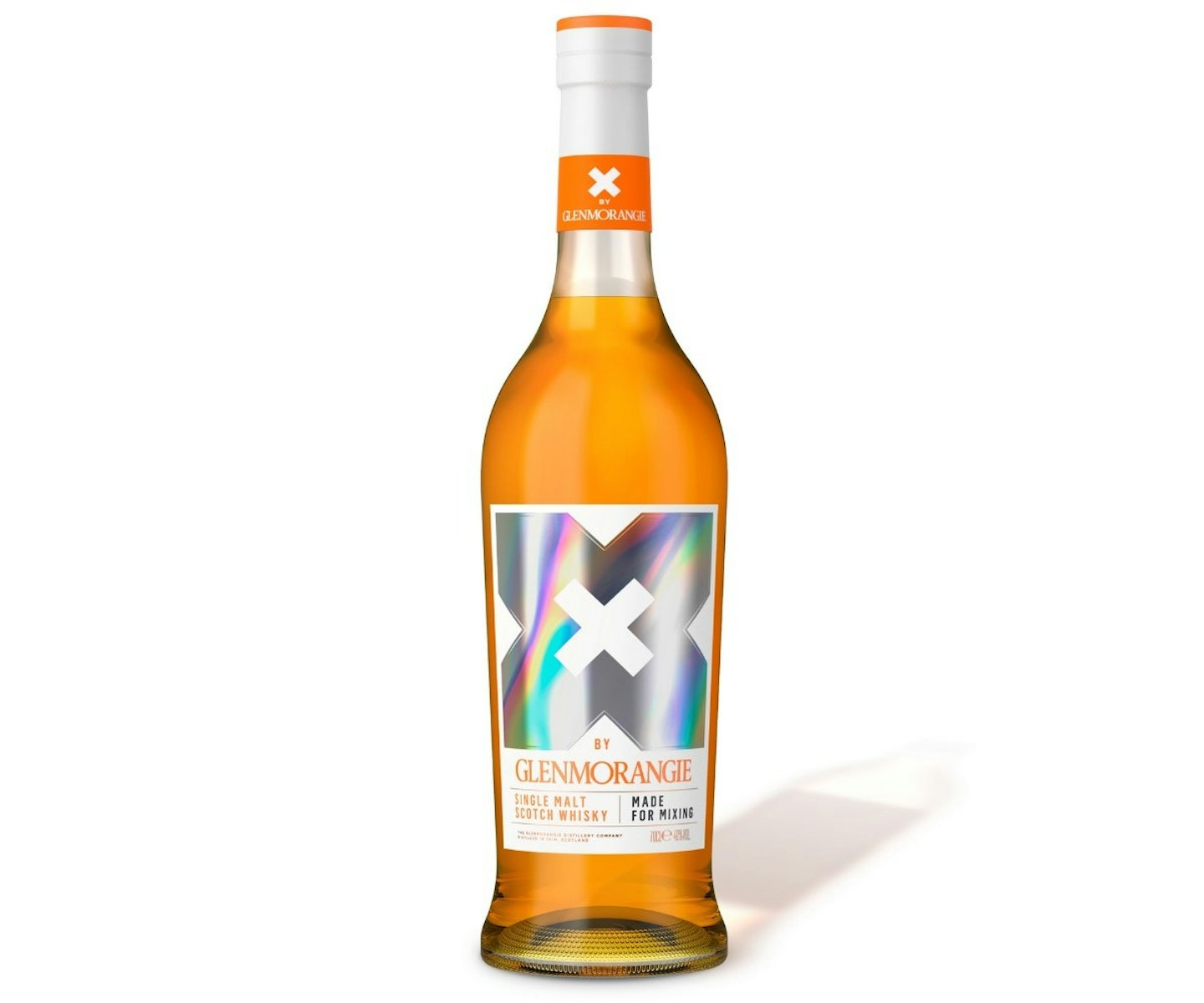 Master Of Malt
Description
Whisky and coke are a match made in mixing heaven and now, thanks to Glenmorangie, you don't have
Best gift for vodka martini-lovers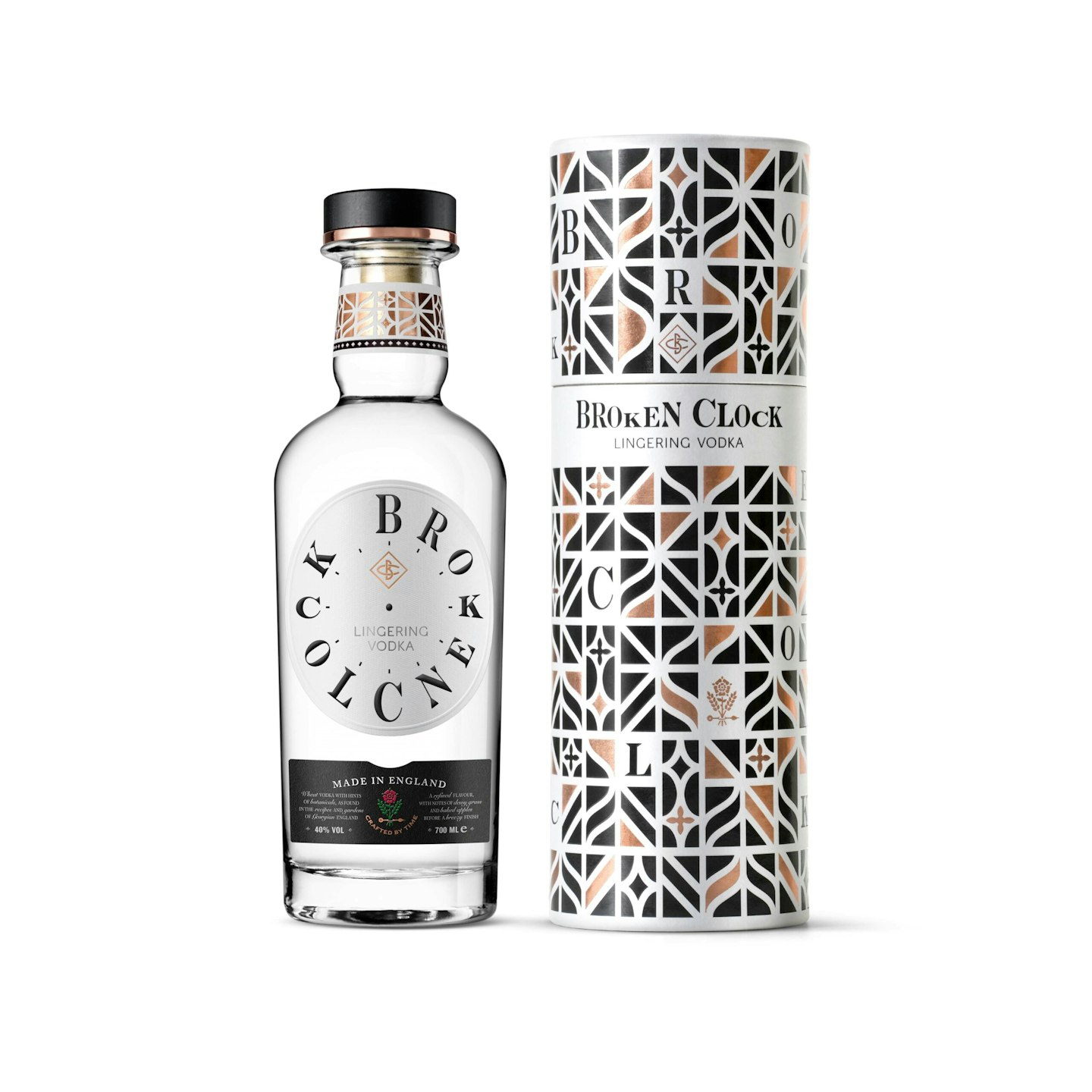 The Whiskey Exchange
Description
Vodka and Yorkshire aren't two things we'd automatically put together but chuffin' heck this
Best gift for Bailey fans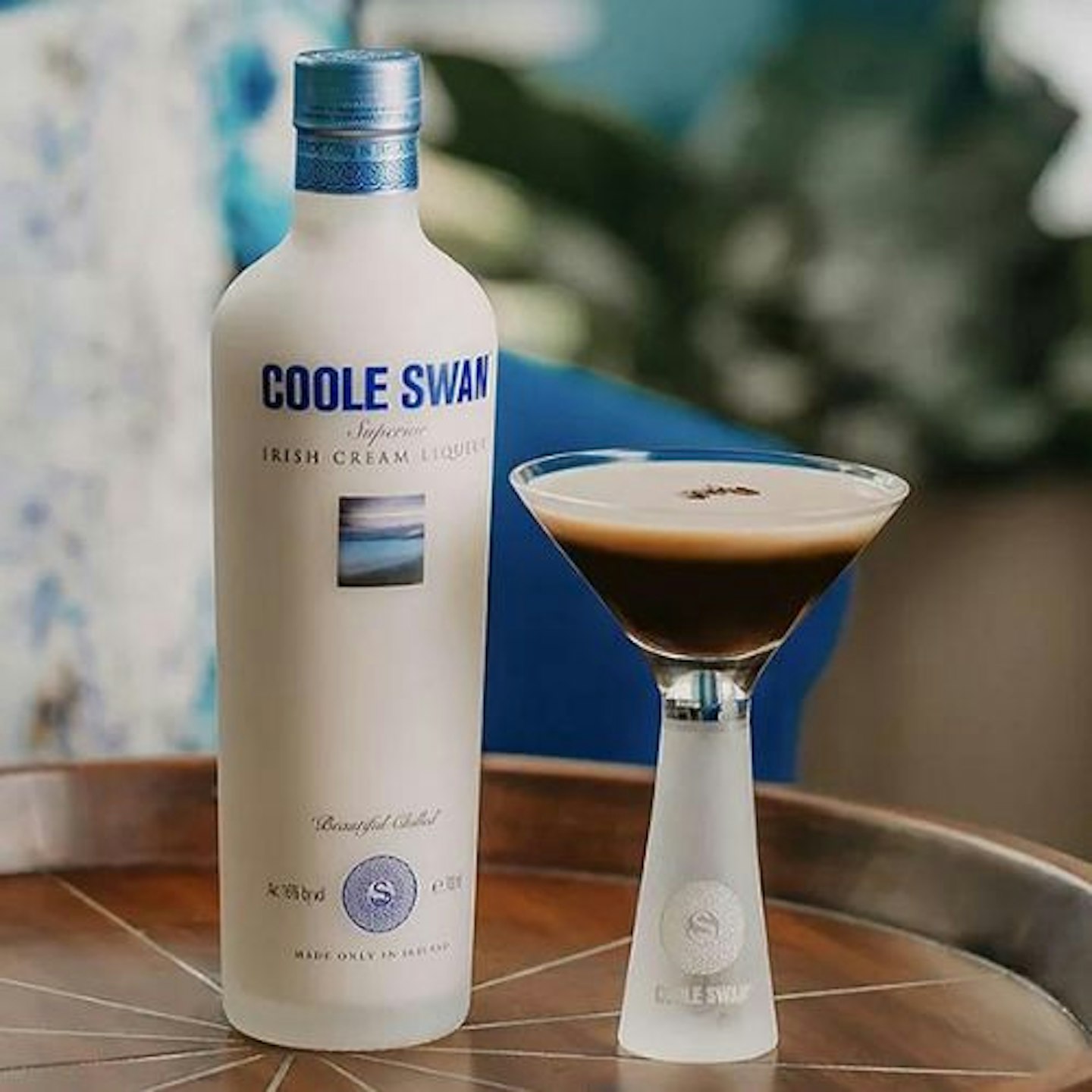 John Lewis
Description
Coole Swan combines Single-Malt Irish Whiskey, Belgian White Chocolate and Fresh Irish Cream,
Best lactose-free liqueur gift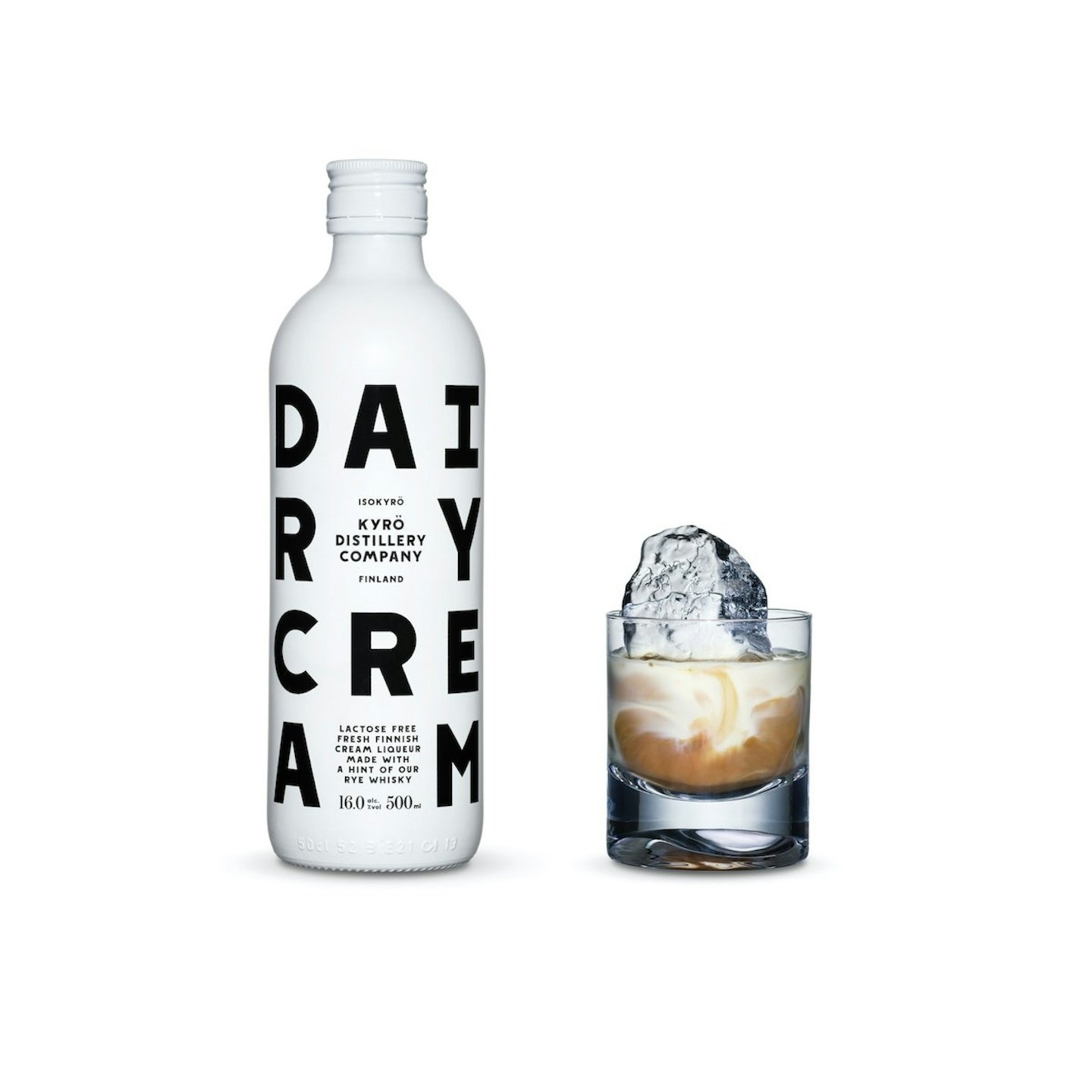 Master Of Malt
Description
A great gift for fans of Baileys who want something a bit fancier this Christmas. This cream
Best novelty spirit gift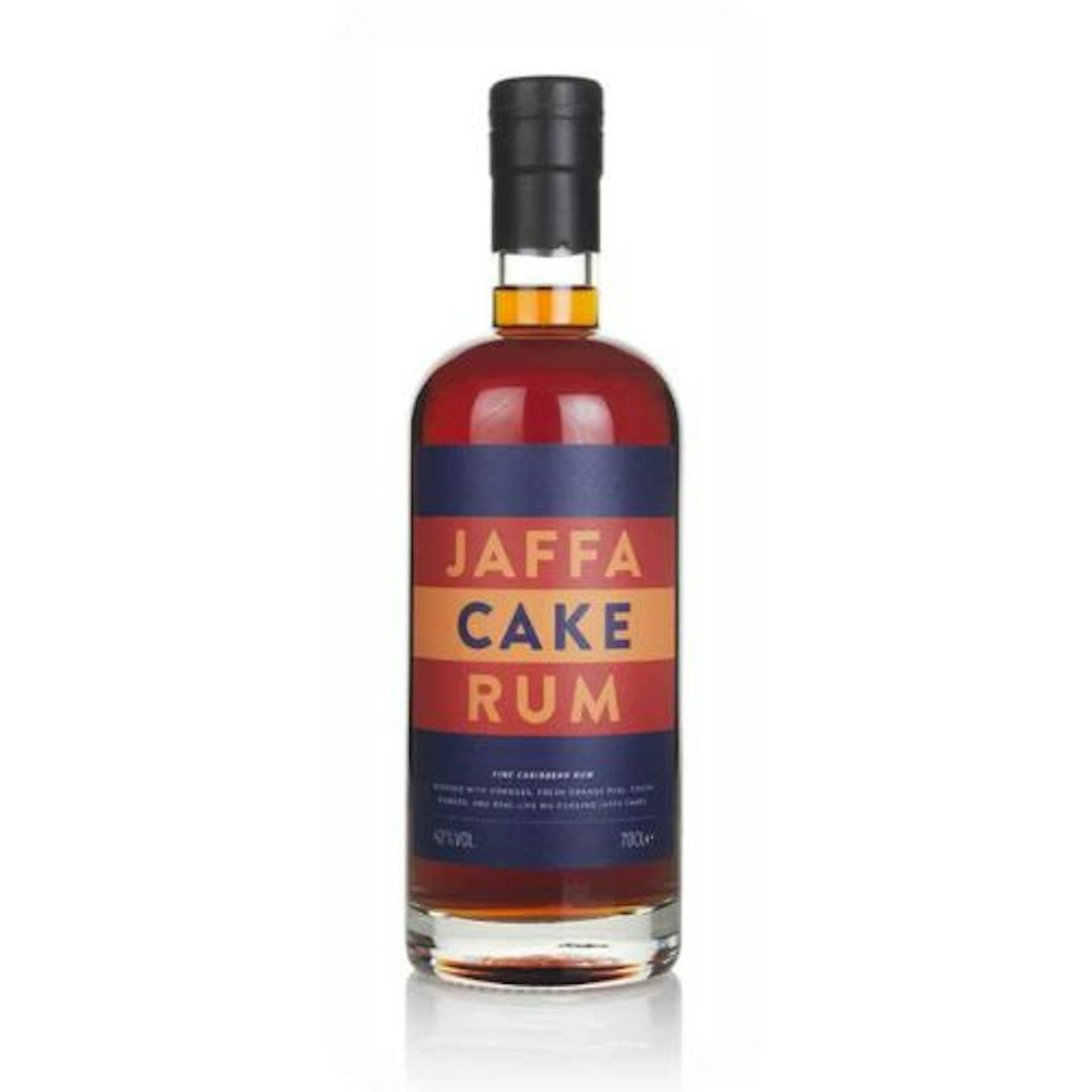 Master Of Malt
Description
They'll be over the moon with this Jaffa Cake Rum, a fun and funky gift to tantalise their
Best gift for G+T fans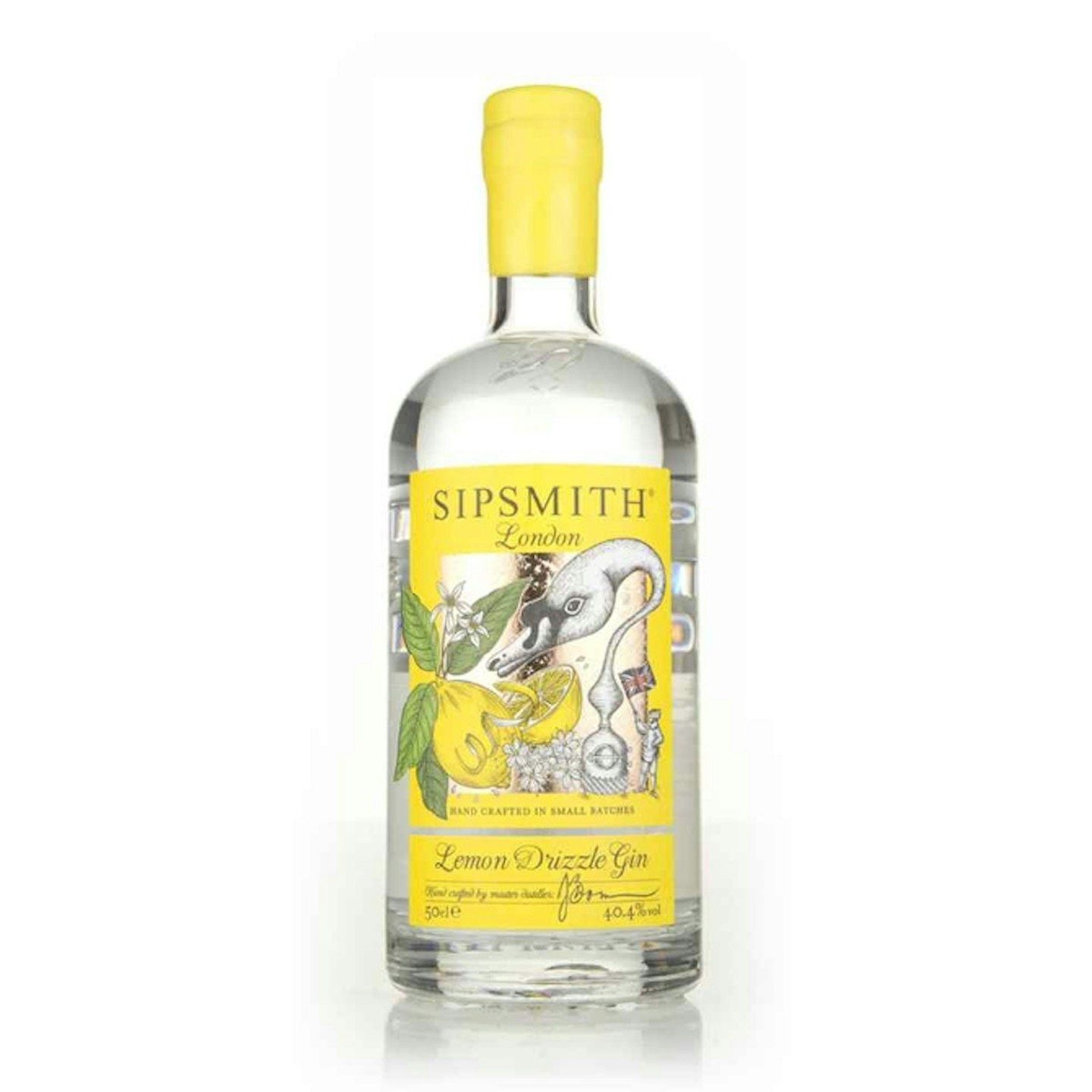 Master Of Malt
Description
Does your loved one always have their G+T with a slice of lemon? Why not cut out the middle man
How to create a well-stocked cocktail bar
Get your base spirits sorted
Depending on the kinds of cocktails you like making, you're going to need a bottle of each of these: vodka, gin, rum, tequila and whiskey.
Stock up on liqueurs
Next, you need some additional spirits to pump up your creations. Cointreau, Campari, vermouth, Aperol and Kalhua are classics that are good to have behind the bar.
Have your garnishes at the ready
To add some flavour and spice to your cocktails you're going to need some garnishes. Some great ones to have ready are simple syrup, salt, chilli, limes, lemons, oranges, mint and cranberry juice.
Now for equipment
A shaker is essential, as well as measures, stirrers and a good quality, large ice cube tray. You'll also need the right glass wear, including martini glasses, tumblers, champagne flutes and highball glasses.
Lucy Brown is a contributing writer at Closer online.