We're heading towards the final few months of the year, which means Halloween, Bonfire Night, and then, of course, Christmas. It's true when they say that it's the most wonderful time of the year, so why not get into the festive spirit by treating yourself to a fancy advent calendar?
This year, though, if you're looking for something other than your typical advent calendar, you're in the right place. Forget about chocolate and makeup, there is only one advent calendar that we want this year. It's an advent calendar filled with gin. Is this what dreams are made of? We think so.
Last chance Black Friday deals on gin advent calendars:
We interrupt the regularly scheduled content to let you know that although Black Friday is over, there are still plenty of discounts to take advantage of, including a whole host of last chance Black Friday deals on gin advent calendars. Want to grab a bargain? These are the retailers that have the best deals right now, or keep scrolling to continue reading our buyer's guide.
Save 18%: Flavoured Gin Advent Cracker, WAS £139.99 , NOW £118.99 at Very
The only problem we have with gin advent calendars is that there are so many to choose from. So we've done the hard work for you and have searched high and low to pull together the best gin advent calendars to give you plenty of choice for your 2023 Christmas festivities.
SHOP: The best gin advent calendars 2023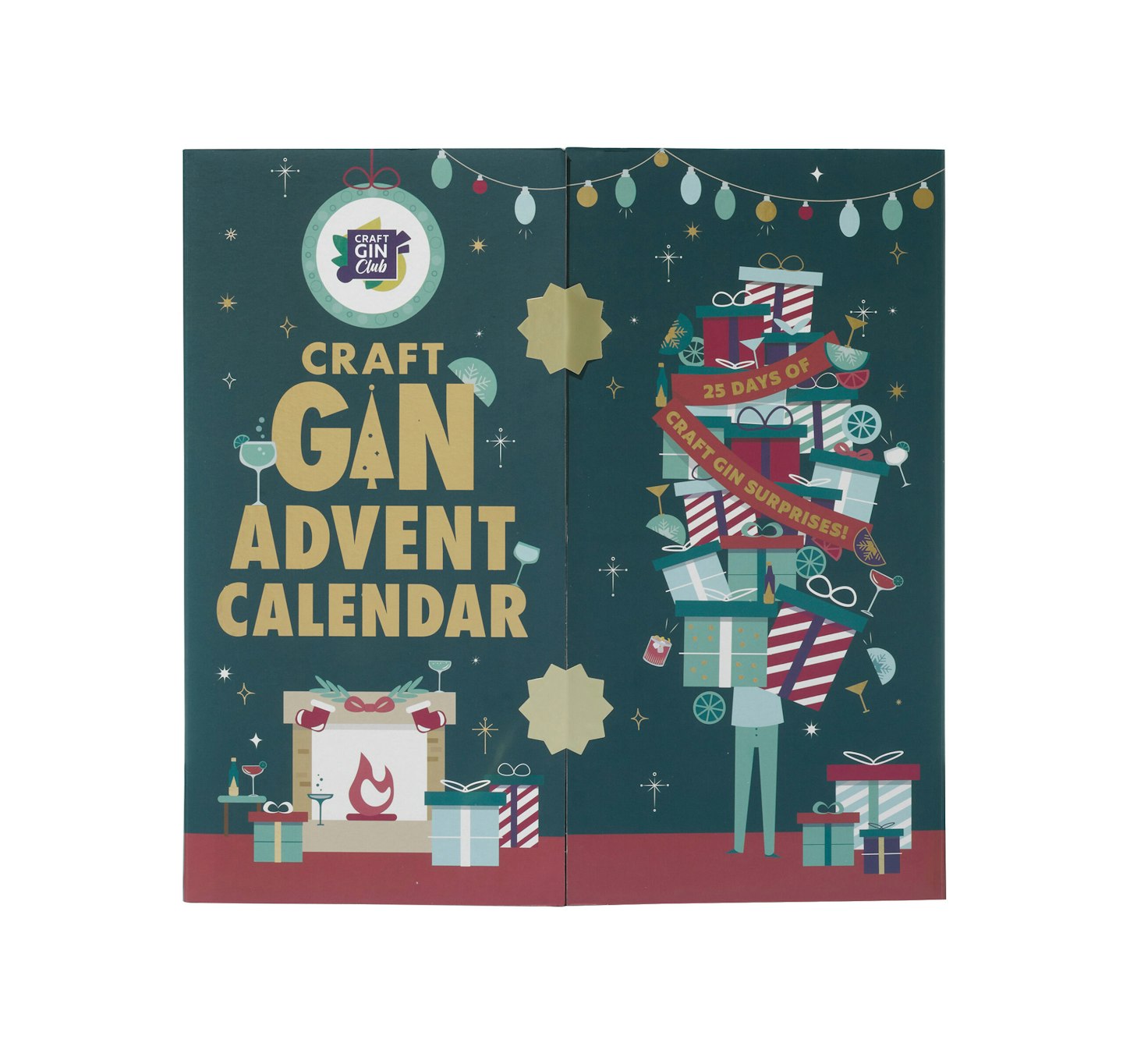 1 of 6
CREDIT: Craft Gin Club
Craft Gin Club advent calendar
There's a gin a day (up to the big day) in this delightful box from Craft Gin Club, including a festive special from Tarquin that you can only get here. Bottoms up!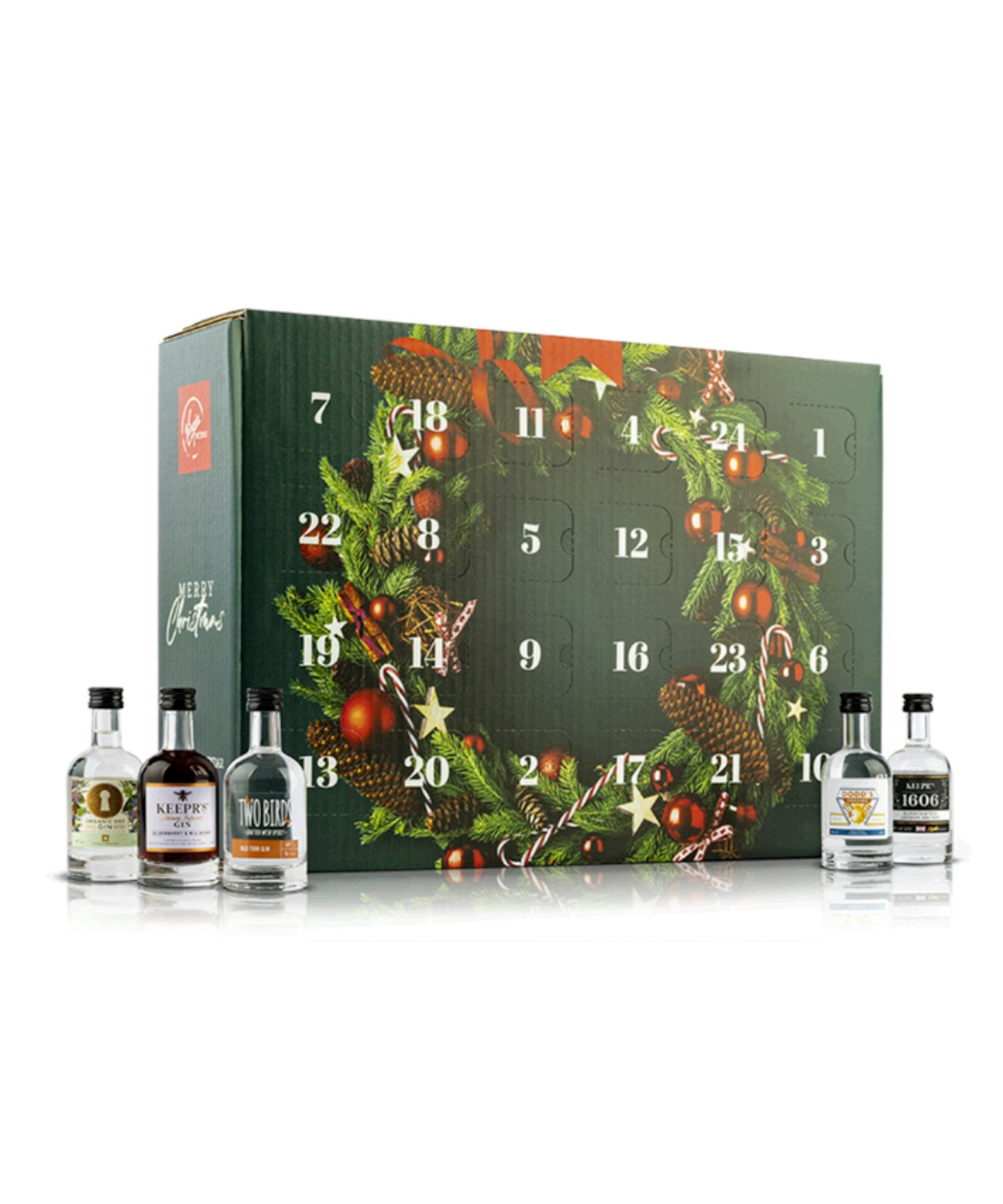 2 of 6
CREDIT: virgin wines
Virgin Wines Gin Advent Calendar
It includes a Spiced Orange Gin and Christmas Cake Gin. Need we say anymore?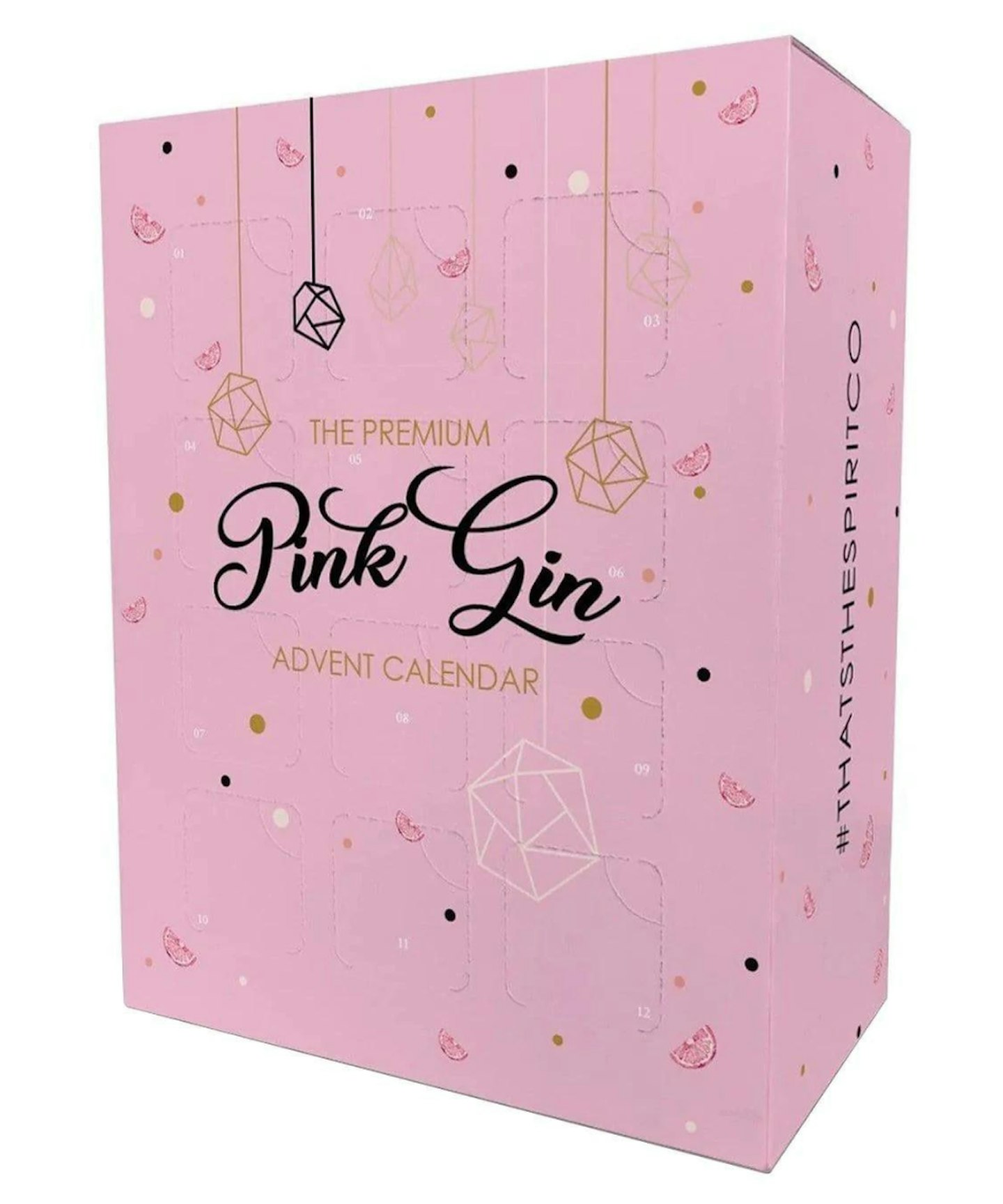 3 of 6
The Premium Pink Gin Advent Calendar 12 x 5cl
Pink gin lovers, this one's for you. With all the best flavours of pink gin, this is stacked with twelve different options. It comes in a huge pink box for extra fun.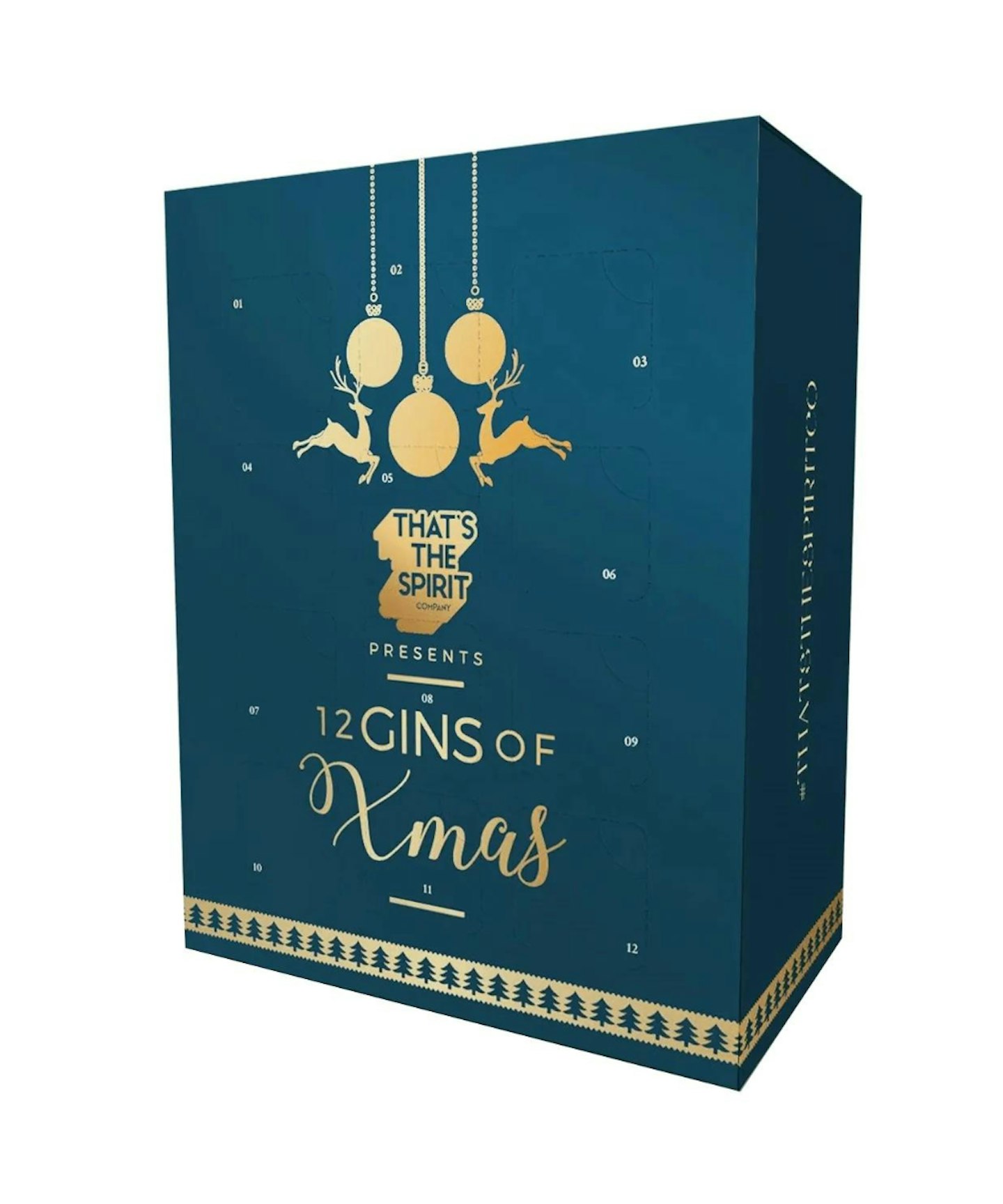 4 of 6
CREDIT: the bottle club
12 Gins of Xmas Advent Calendar
This comprehensive gin advent calendar covers some classic gin picks - Ophir, Bombay Sapphire, Gordons and more. It's one of the cheaper ones on the list too, so perfect if you're after a budget version of some of the more extensive gin calendars.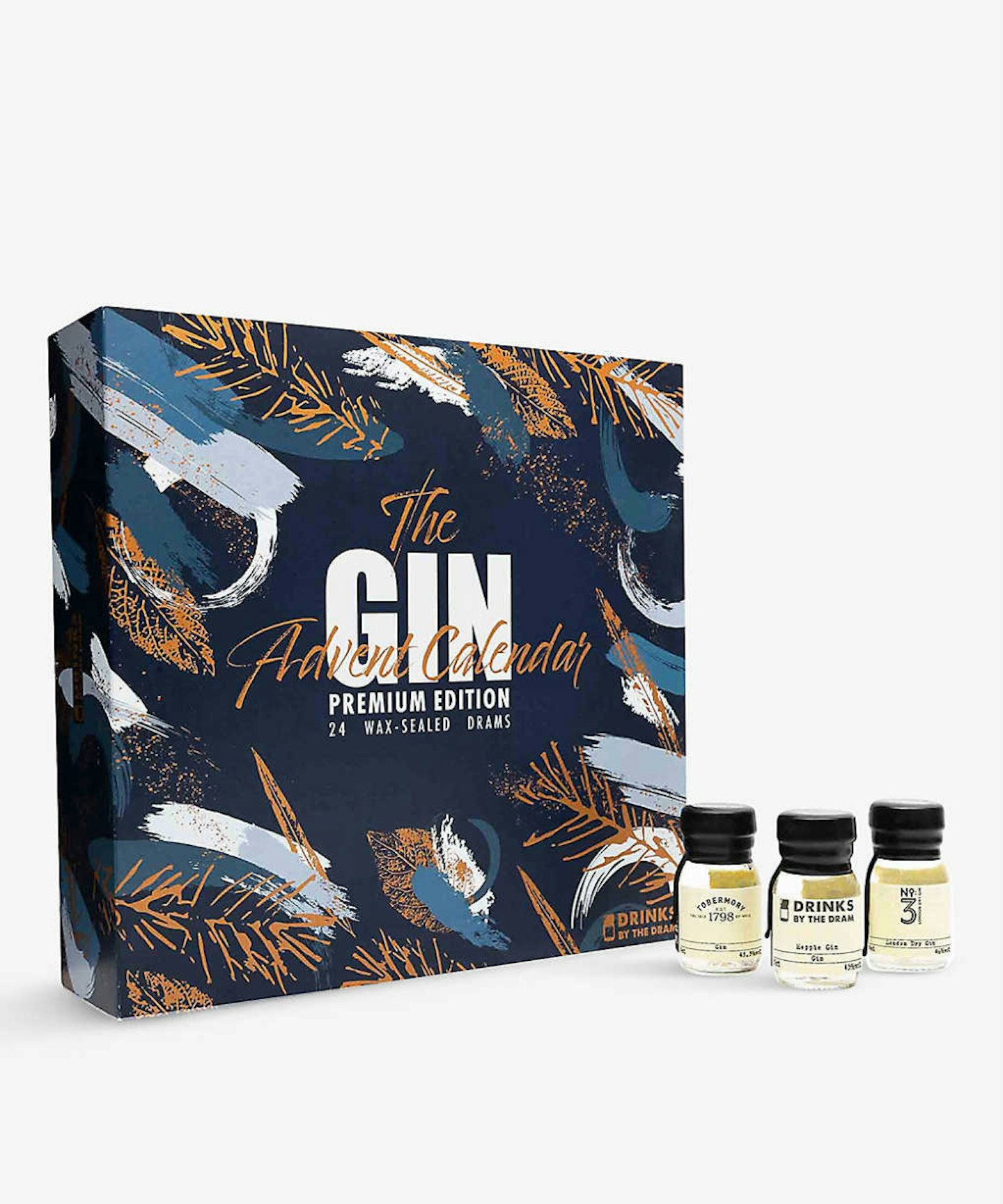 5 of 6
CREDIT: selfridges
Drinks By The Dram The Gin Advent Calendar Premium Edition
Splash out on this premium gin advent calendar from Drinks By The Dram - wax-sealed for a very fancy finish.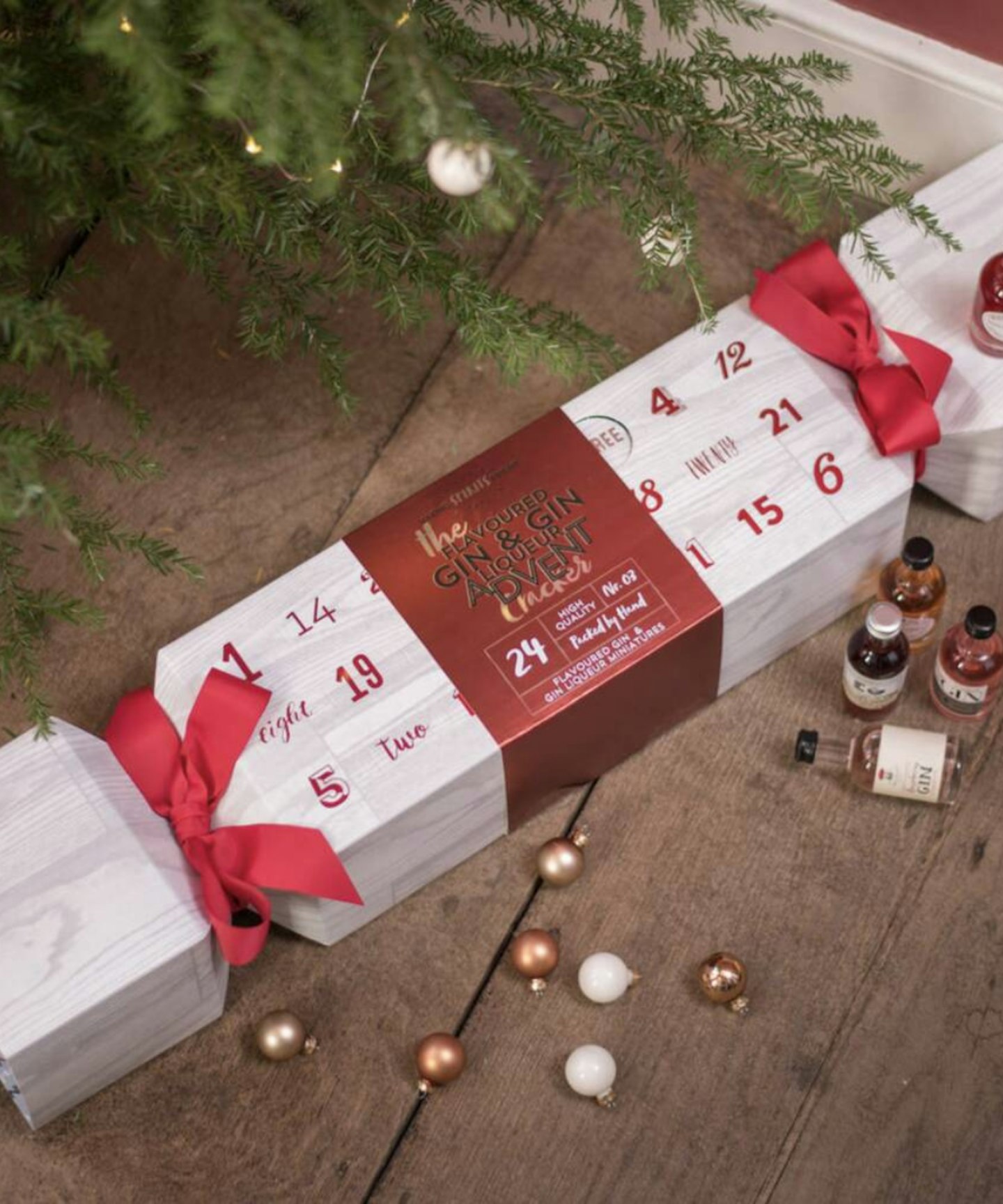 6 of 6
CREDIT: not on the high street
Gin And Liquor Filled Giant Advent Cracker
Unique and luxurious, this cracker-shaped calendar features 24 flavoured gins and gin liqueurs. Chosen by a tasting panel, you'll get variety and high quality. It's pricey, but it's worth it.
Jade Moscropis the Commercial Content Editor for heat, specialising in lifestyle topics. When she's not writing about moisturisers, lipstick dupes and gym leggings, you'll usually find her on a hot girl walk, buying houseplants or listening to female-fronted rock bands.