If you've run out of ideas for Christmas presents already, take a look at the best Christmas hampers. When your family extends into Kardashian levels of people, running out of Christmas gift ideas is easy to do. However, a great option is a festive hamper.
Like advent calendars, whether it's beauty advent calendars or tea advent calendars, you can choose one featuring anything these days. Whether you want a traditional hamper with cheese and biscuits, or tea and cookies, or want something a bit different, there's a hamper for everyone.
Our only advice when choosing a Christmas hamper is to find one you'd like and then hang around when your friend or family member opens it, and hope for some leftovers. Or, just treat yourself to one. Go on, it's your Christmas too.
SHOP: The best Christmas hampers 2023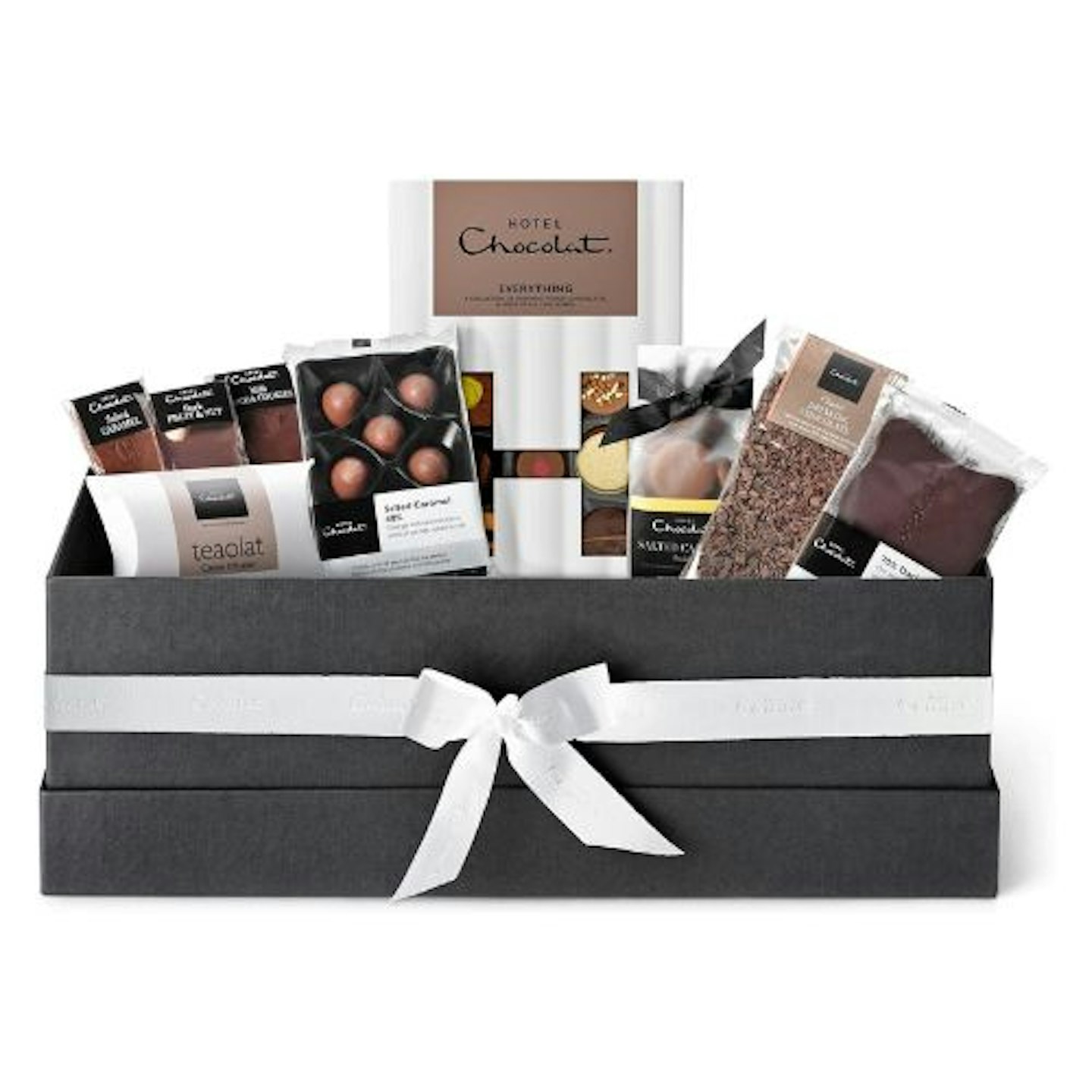 Amazon
Description
Featuring salted caramel chocolate puddles, salted caramel chocolates, a dark chocolate slab, and
Not On The High Street
Description
The Love From Santa Gift Hamper is here to get you in the festive spirit, with shortbreads, mince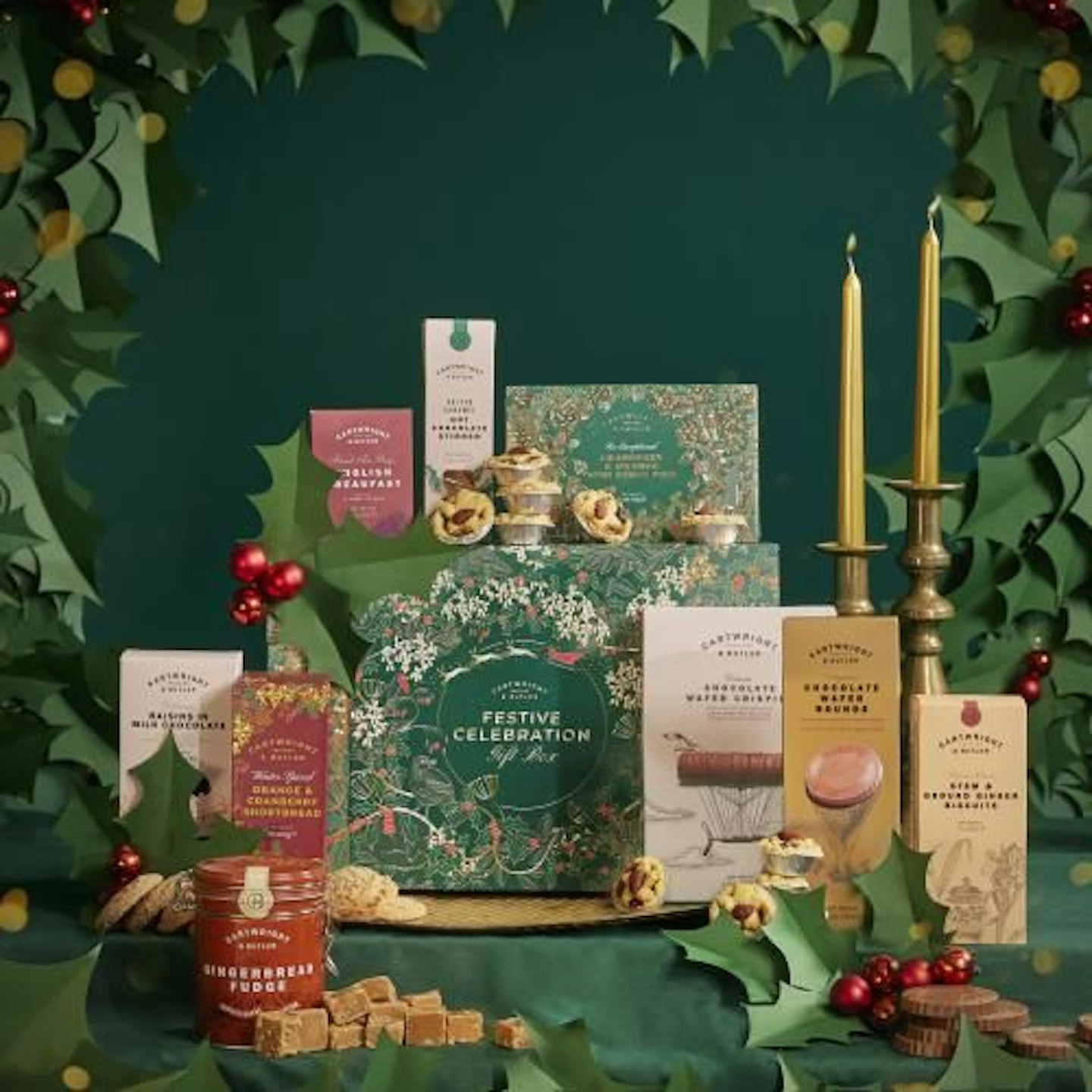 Cartwright & Butler
Description
The Festive Celebration Gift Box from Cartwright & Butler is certainly that - a celebration of all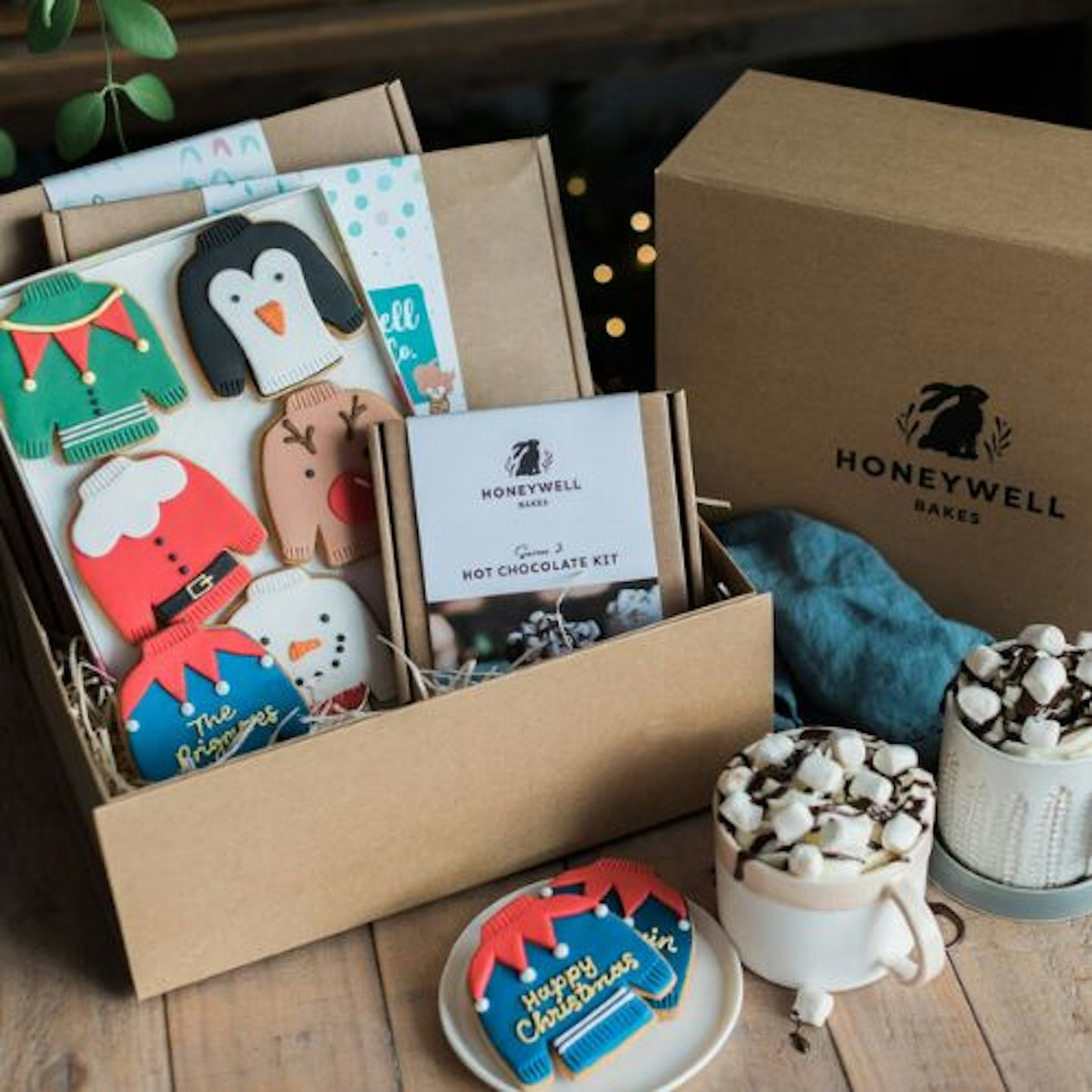 Not On The High Street
Description
This Family Christmas Hamper from Not On The High Street will be loved by kids and adults alike.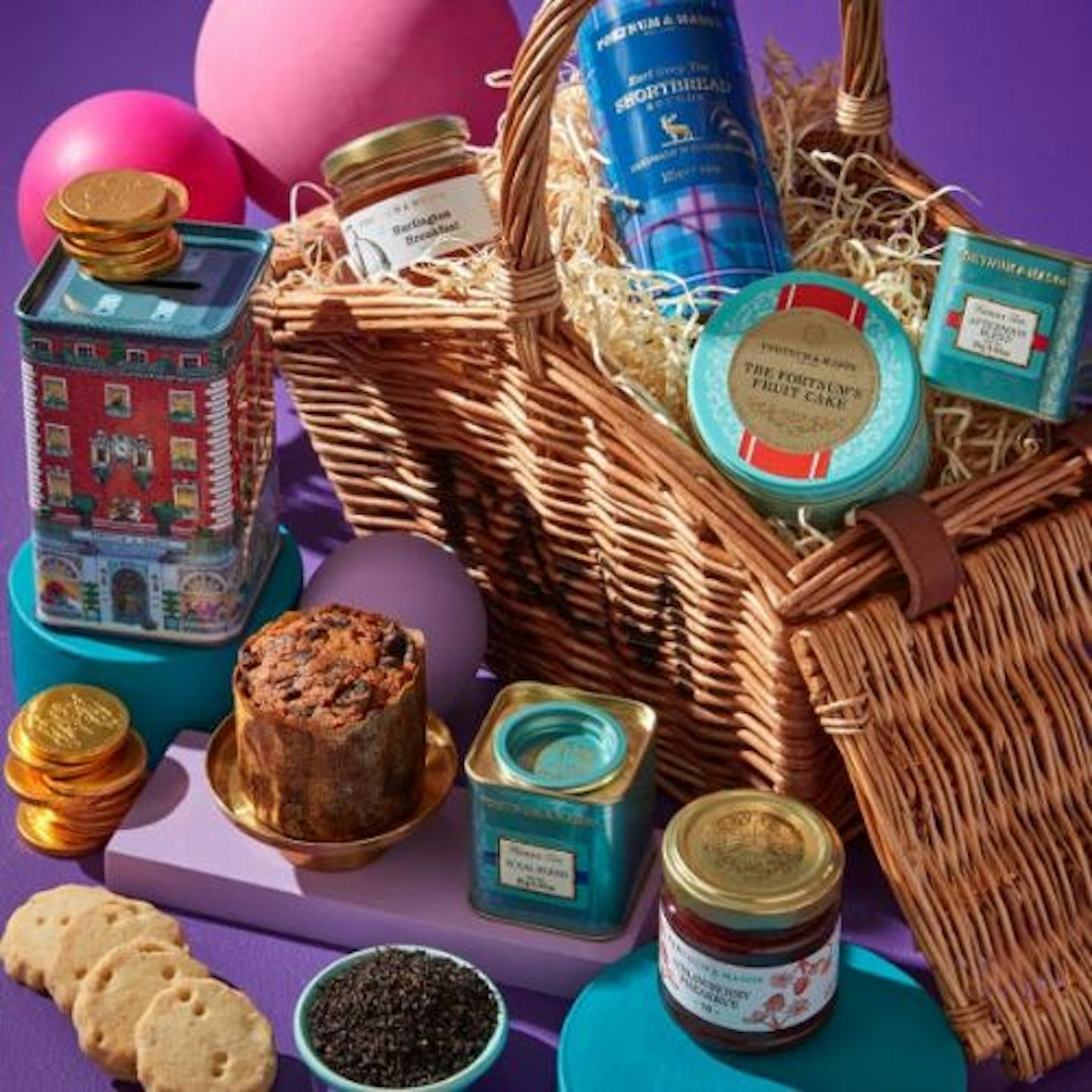 Fortnum & Mason
Description
When you think 'Christmas hamper', you probably think of F&M straight away. There isn't a more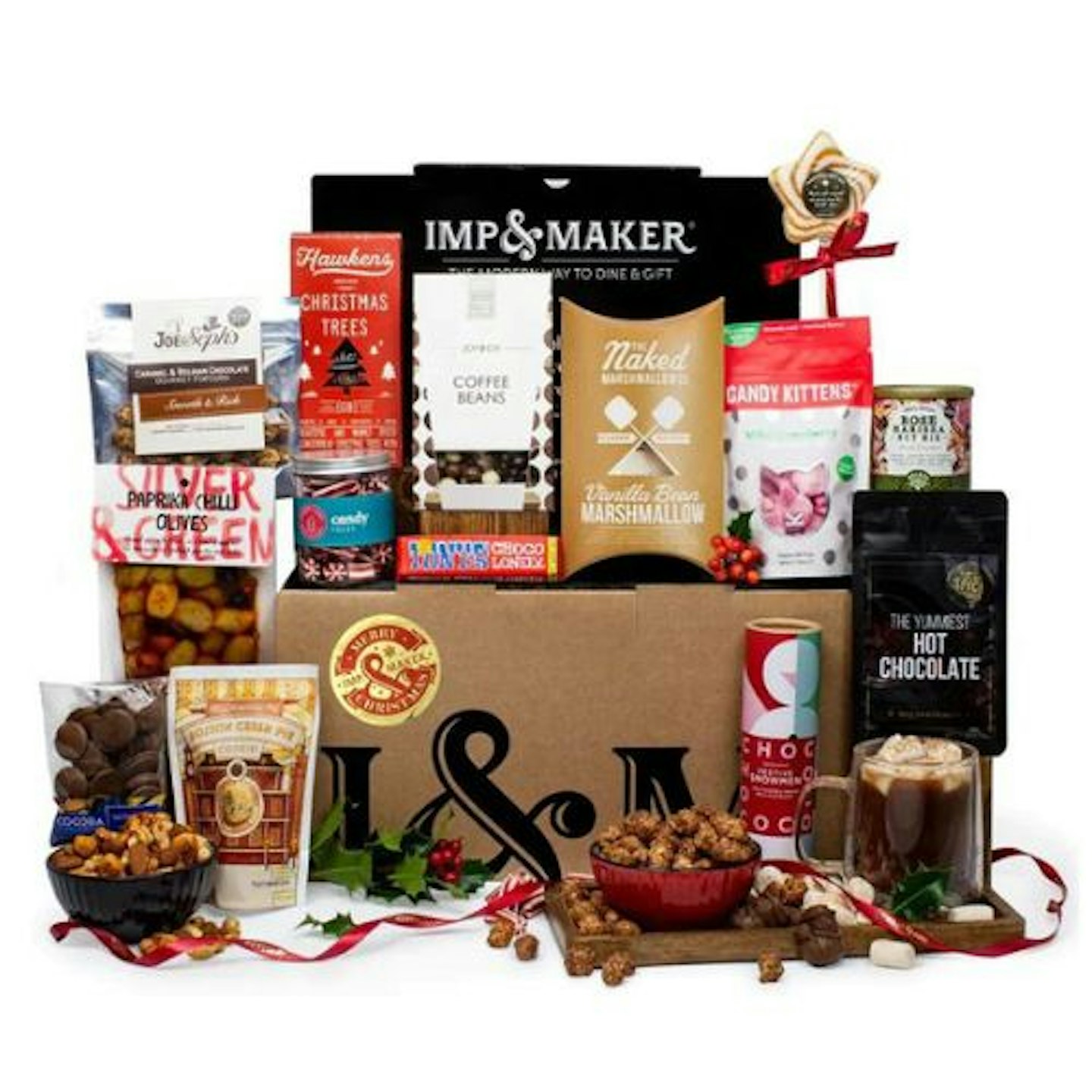 Imp And Maker
Description
This truly delightful Stocking Fillers Gift Box contains a selection of luxury foodie treats that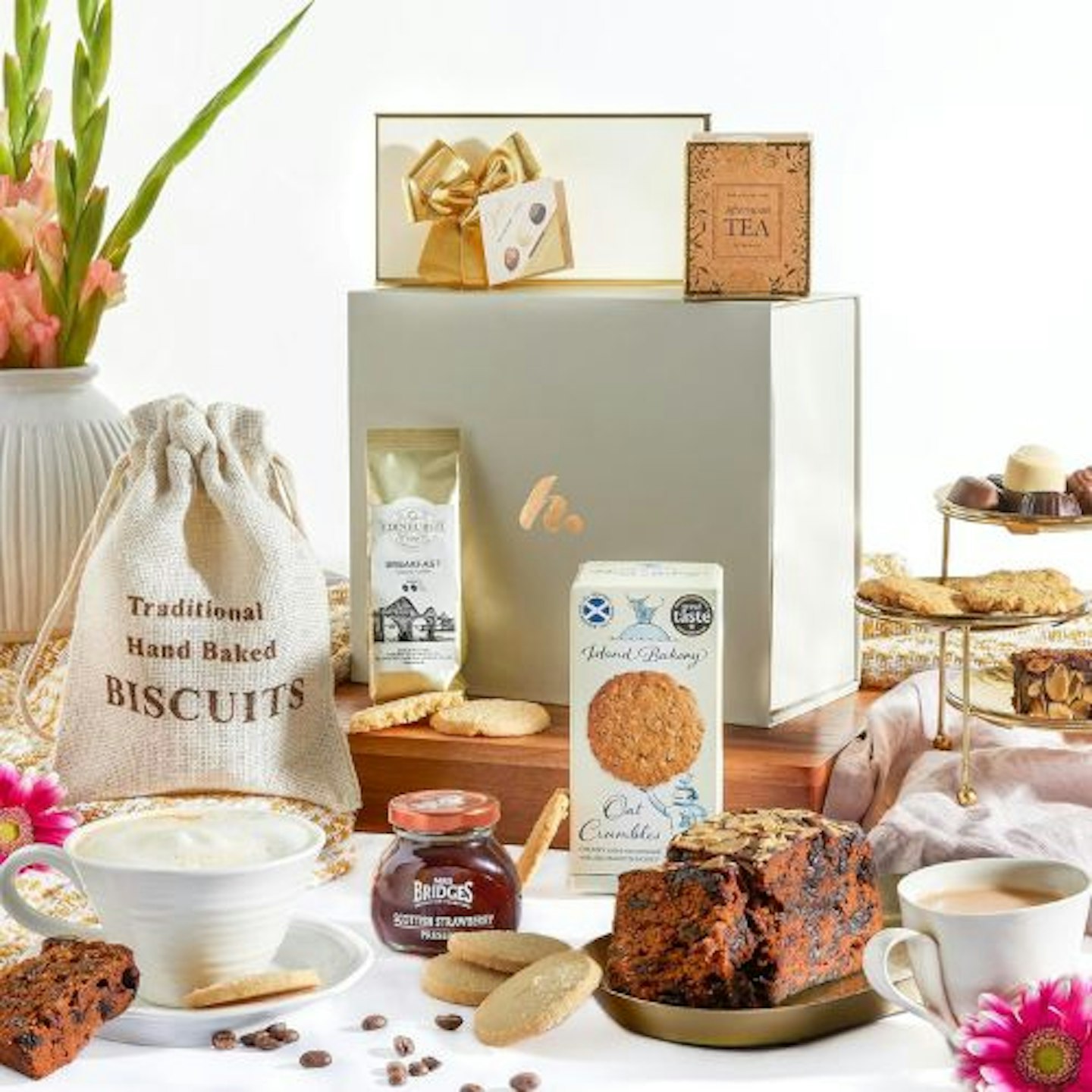 Amazon
Description
If you love all things Scotland but haven't been able to take a holiday there this year, then this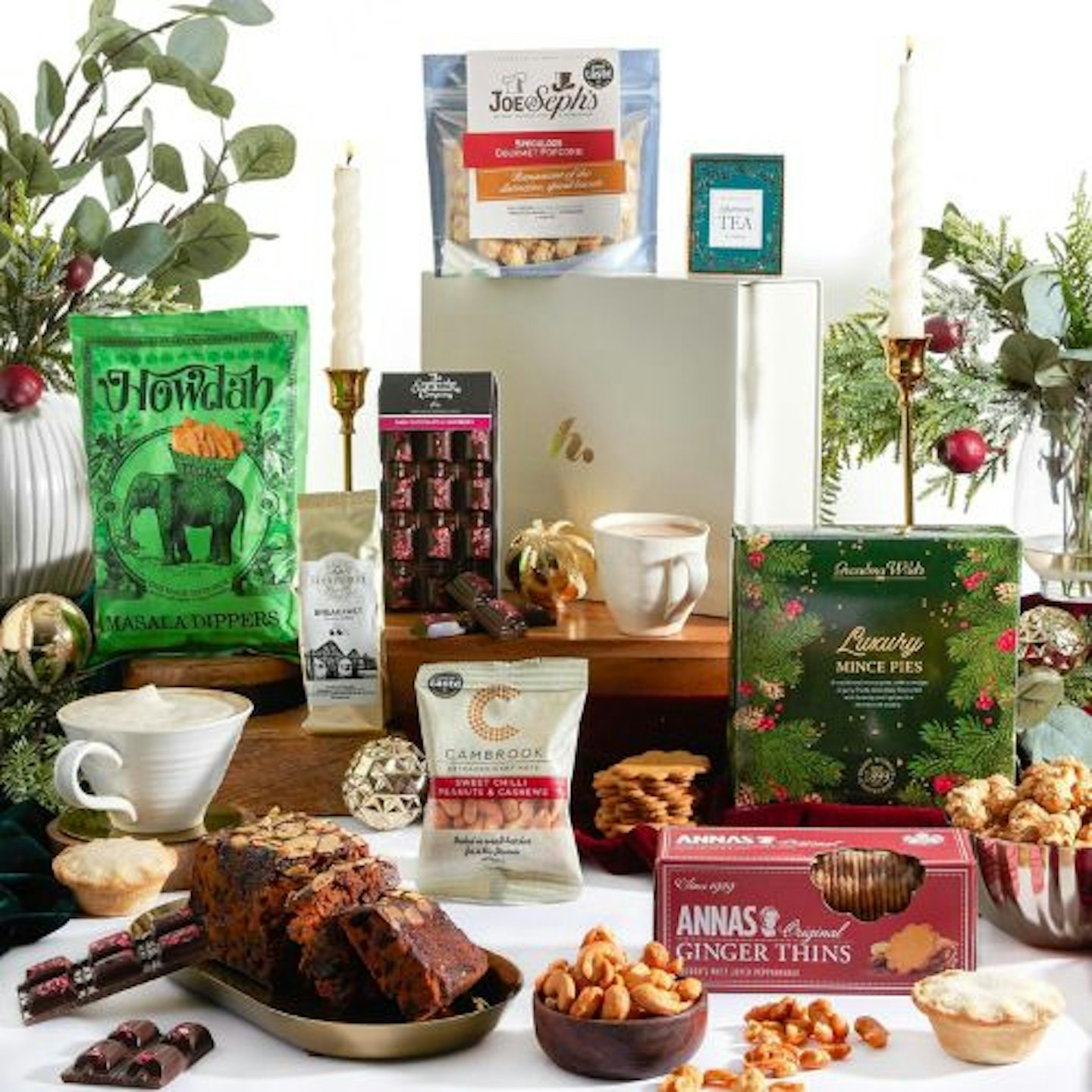 Amazon
Description
his Gourmet Hamper from Clearwater Hamper holds a host of treats. It includes coffee, tea,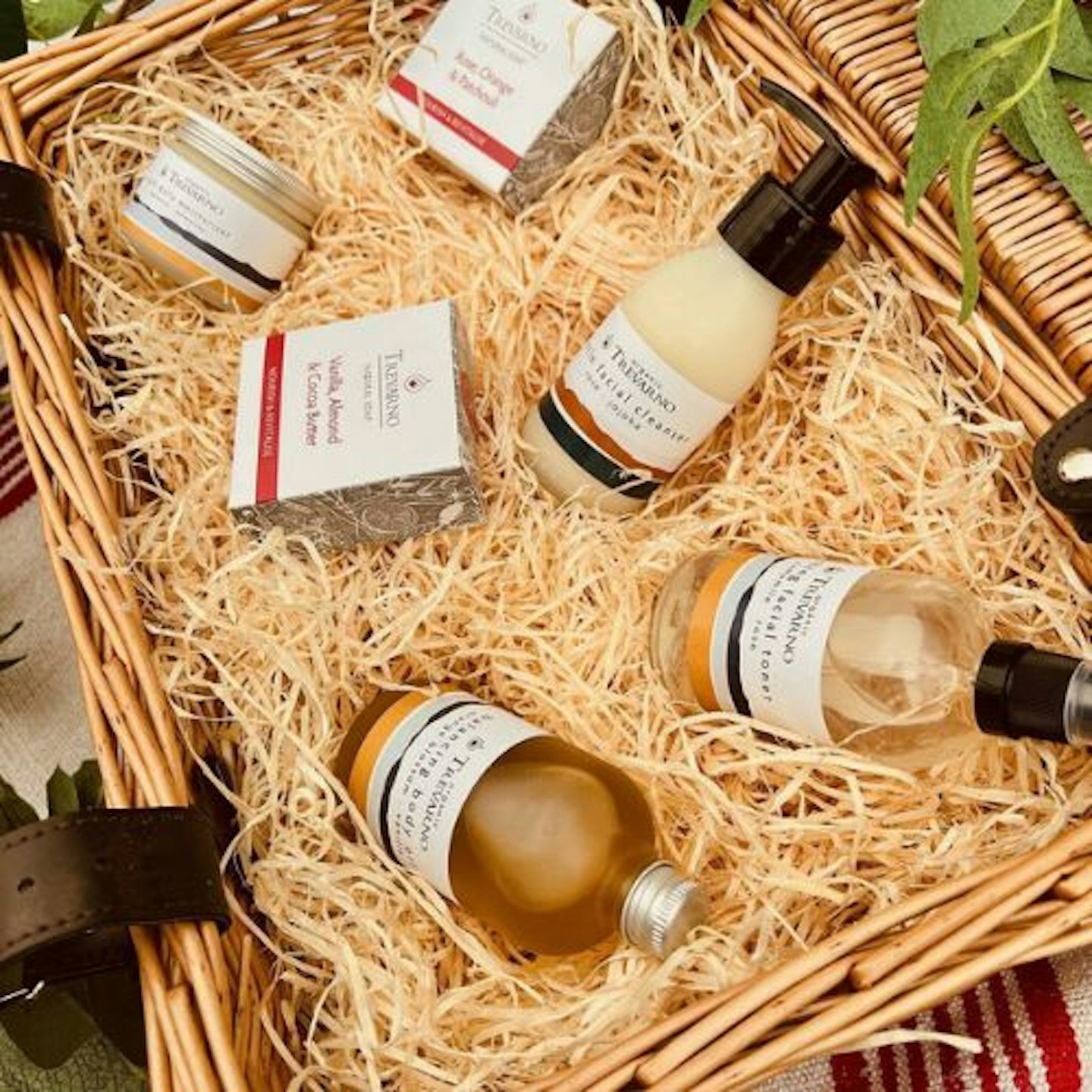 Not On The High Street
Description
Filled with luxurious facial skincare, this Botanicals Hamper For Your Face is a real treat. It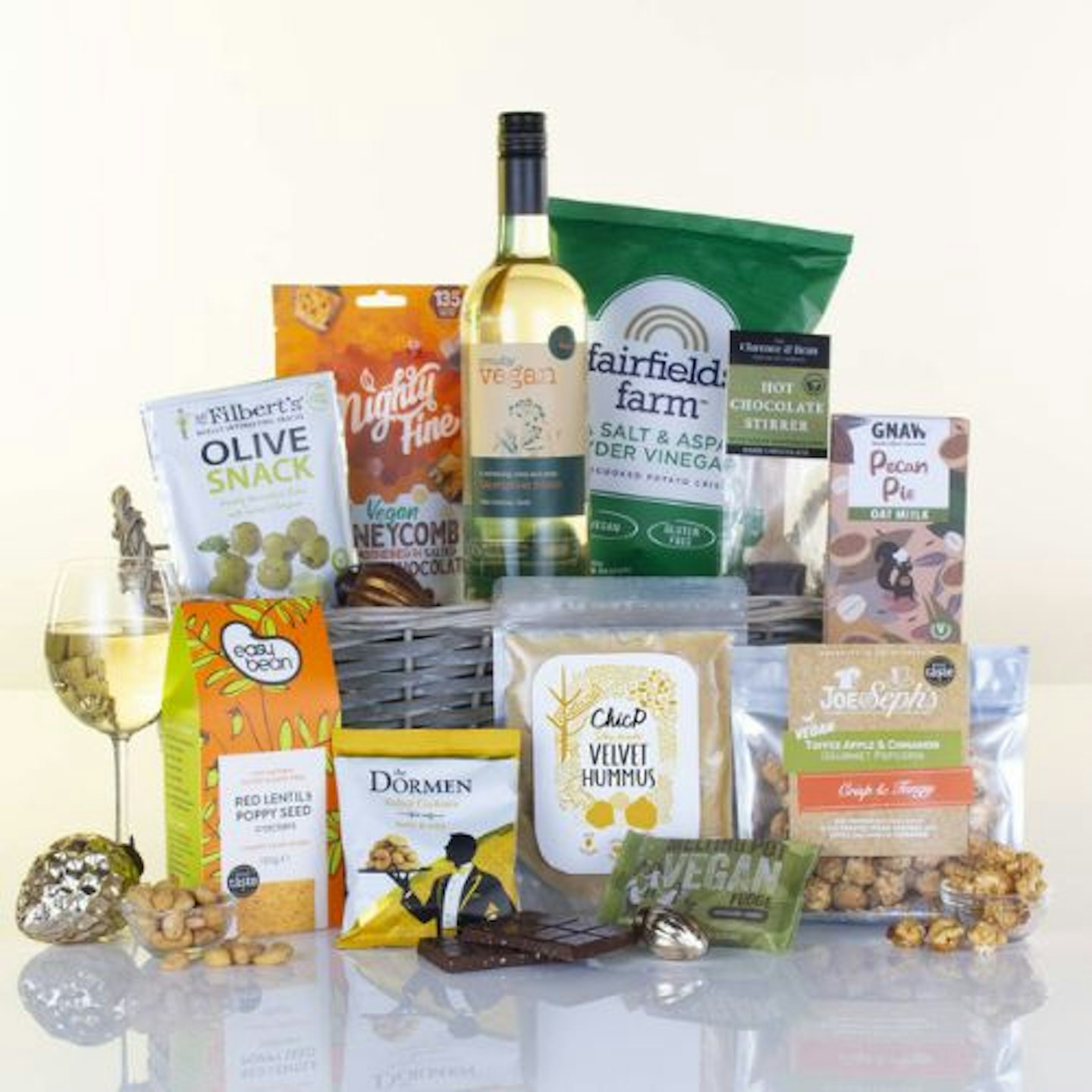 Not On The High Street
Description
For any vegan friends or family members, Virginia Haywood's Marvellously Vegan Gift Hamper from
FAQs
Where to buy the best Christmas hampers?
There are so many places to get your hands on a fab hamper, from Not On The High Street to Etsy, you'll have loads to browse from. Amazon also has their fair share of hampers. And, if you're looking for a food hamper, then Marks and Spencer, Fortnum and Mason or Cartwright and Butler can help you out there.
How to make your own Christmas hamper?
Hampers are definitely one of the easiest DIY presents to make, and you can get really creative and personal. All you need is a wicker basket or a gift box to add your presents. Presents, ribbons and tissue paper can't go amiss to dress it up either.
Next is what to put in your hamper. Does your bestie love bath bombs? Create a little spa sanctuary with some goodies from their favourite brands. Has the recipient recently had a new baby, or adopted a puppy? You could even put together a selection of goodies for them and their new addition, as they adjust to their new life.
Whatever their penchant, all you need is a cute basket and some great ideas. It's a thoughtful gift that doesn't have to cost the earth, and it's one that's personalised to them. Happy hampering!
Sophie Knight is a contributing writer to Closer. No subject is off-limits. Sophie is mum to one son, Eli, who helps out with rigorous product reviewing at home.