The reality star shared the video with the caption 'This won't be good for their new albums!!!'
Kim secretly filmed her sisters, smiling at the camera and saying 'shhhh' then tilting her phone towards the passenger seat where Kylie was crooning away.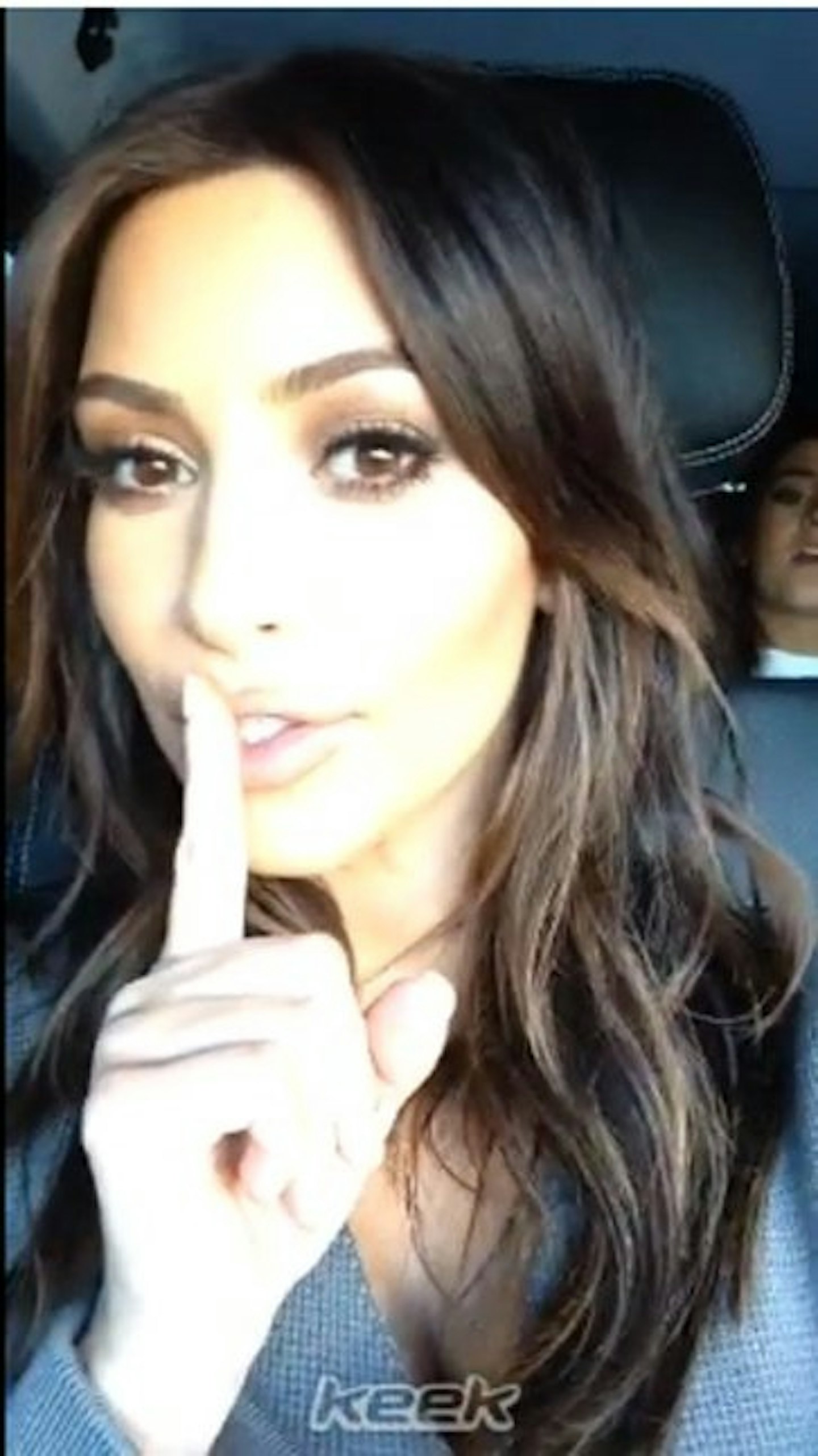 We're then treated to a lovely, though out-of-tune snippet of Justin Timberlake's 'Mirrors.' Khloe encourages her sister, saying 'sing it, Kyles.'
Hinting that they were trying to tout do each other in bad singing stakes, Khloe crooned 'how badly can you sing' along with the track.
The sisters looked like they were enjoying a break from their busy careers and hectic personal lives.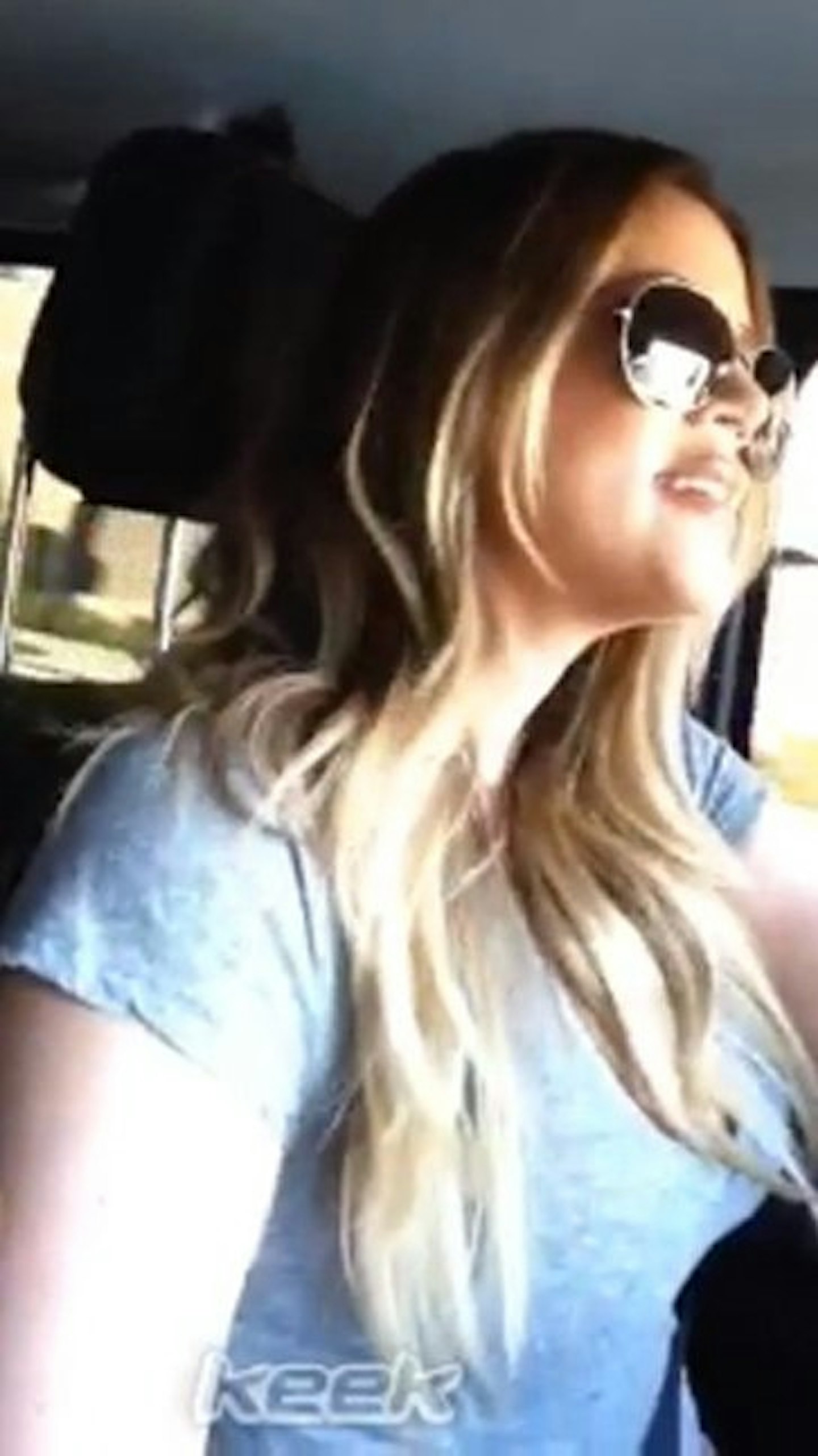 Khloe is currently in the process of divorcing ex-husband Lamar Odom and Kylie's fashion career continues to go from strength to strength.
Kim was taking some time out from changing nappies and planning her wedding to rapper Kanye West.
Sisters Kourtney and Kendall were missing from the jamming session, perhaps Kendall is still stealing away time with boyfriend Harry Styles?
Something tells us that the Kardashians won't be releasing their debut album any time soon!
Check out the video for yourself below.
This won't be good for their new albums!!!! @KhloeKardashian @KylieJenner
Feb 4, 2014| Source: Keek.com