Although nothing is confirmed, Simon's friend Sinitta tweeted around the time that the rumours started ciculating, possibly confirming the news.
Sinitta wrote: "If you think today is special... You are right! Possibly one of the most memorable days of 2014 already! Hapy Valentines Day baby! Xxx"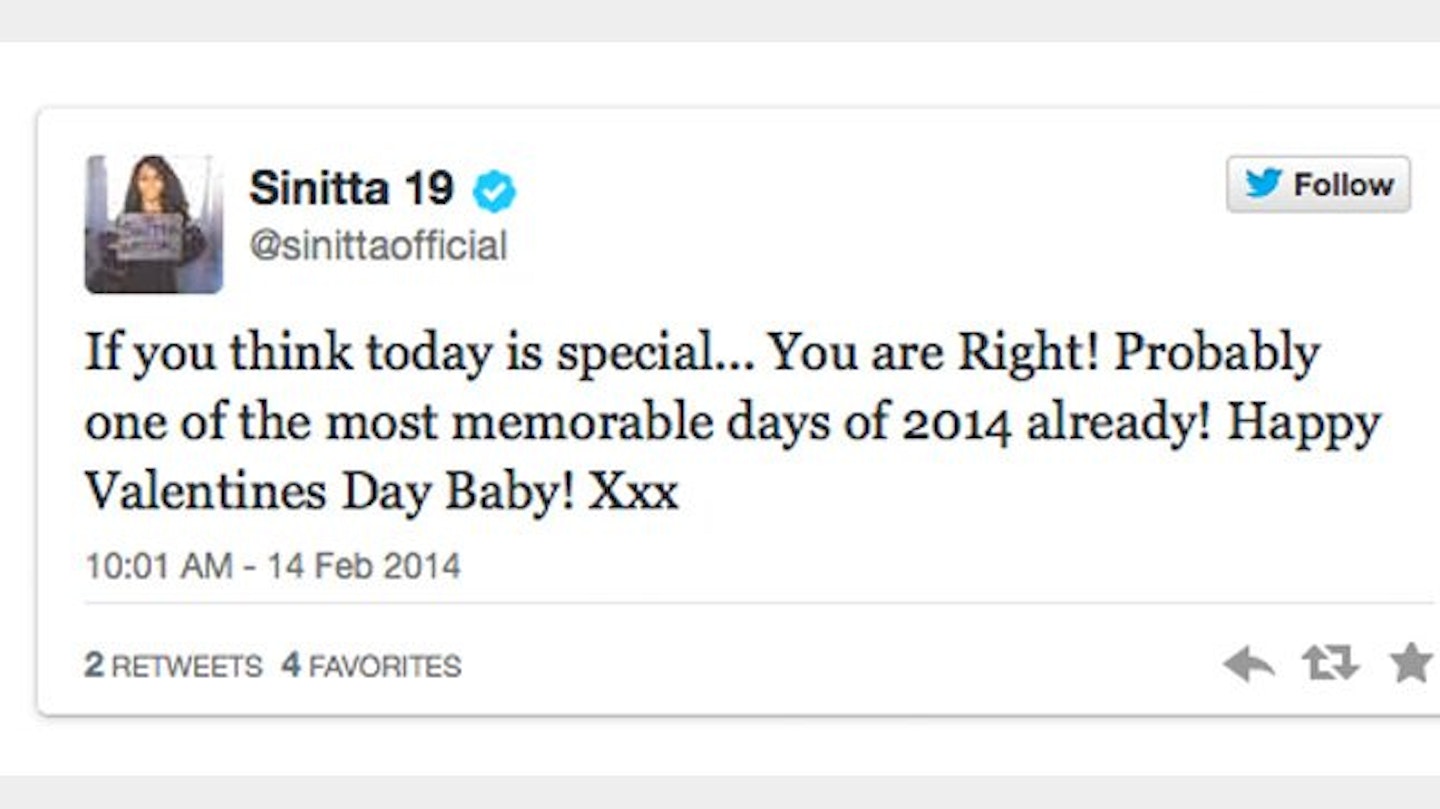 We hope this news is true and that Lauren and Simon welcome their baby – believed to be a boy – today.
Simon recently insisted that having a baby wouldn't change him, and admitted that the idea of birth makes him squeamish.
He said: "I haven't changed a nappy before and I won't. I just can't do it. I'd like to be at the birth, but a little far away."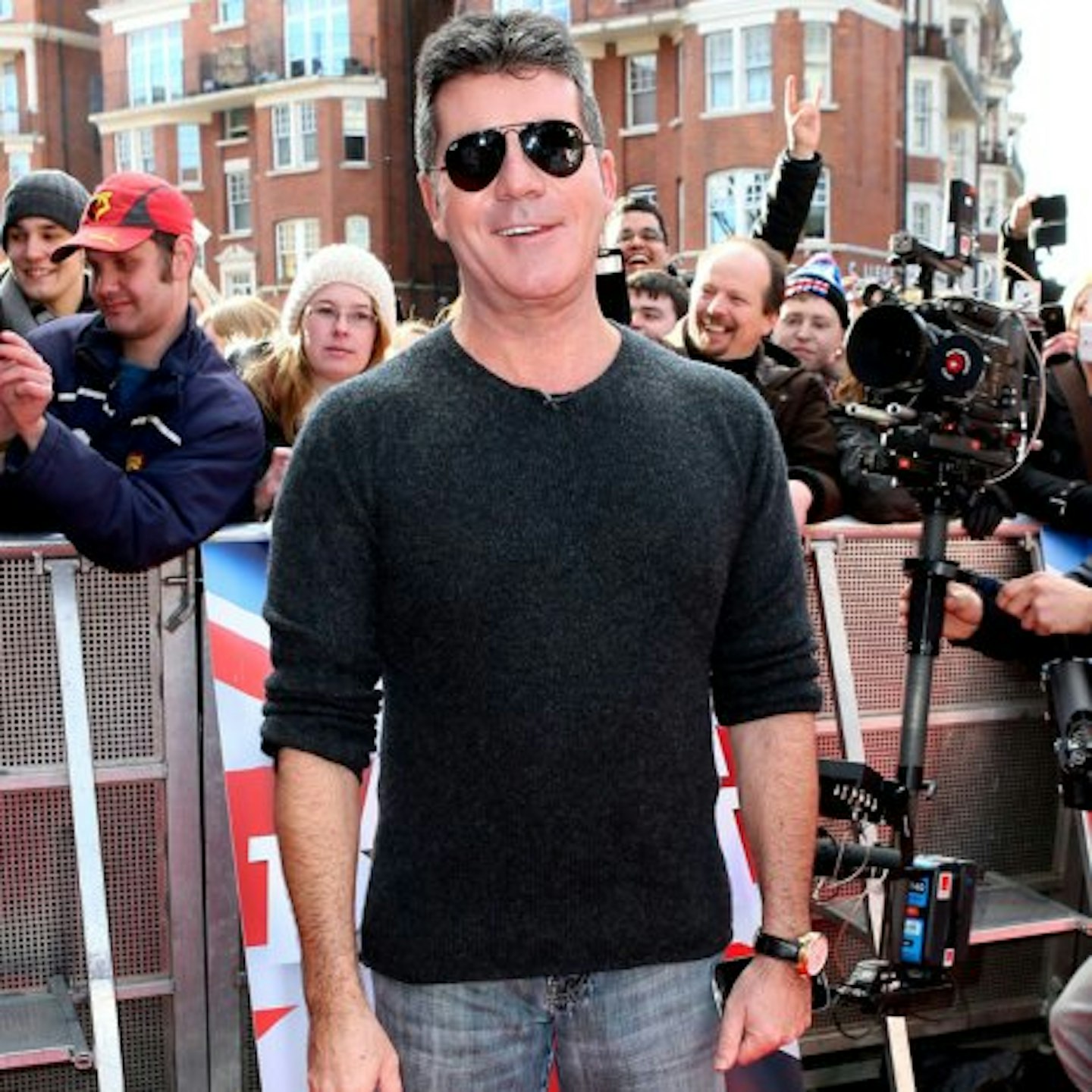 Simon, 54, also said that the baby will not change his lifestyle or schedule, saying: "Lauren knows what my work schedule is like and everything else so she's cool with that."
He also revealed that he is prepared to leave BGT auditions if the baby does come while he's working.
"I'm keeping my phone on during the auditions one hundred per cent. If it happens I have to go and dash onto a plane. I probably will be nervous when it all happens. I've got a feeling my child is going to be really naughty."
David Walliams, Simon's BGT co-judge said that he thinks Simon is going to be a great dad.
He said: "I know Simon is great with kids. We have a lot on the show and he is superb. He is brilliant at talking to the kids and very warm with them. I think he will be a great dad and really enjoy it."
Watch this space for news on Lauren and Simon's baby!