The Geordie singer posted a throwback snap on Instaram of her during her last stint as a judge on the talent show. In the picture, Cheryl is pointing playfully at her former co-judge, Simon Cowell.
Earlier this month Simon, 54, admitted that he was leaving the US version of the talent show – which has since been axed – to return to the UK version and this week, for the first time, he has confirmed that there could be possibility of a Cheryl return.
Speaking to a UK website, Simon said: "To be fair to Cheryl, it hasn't been about the money with her.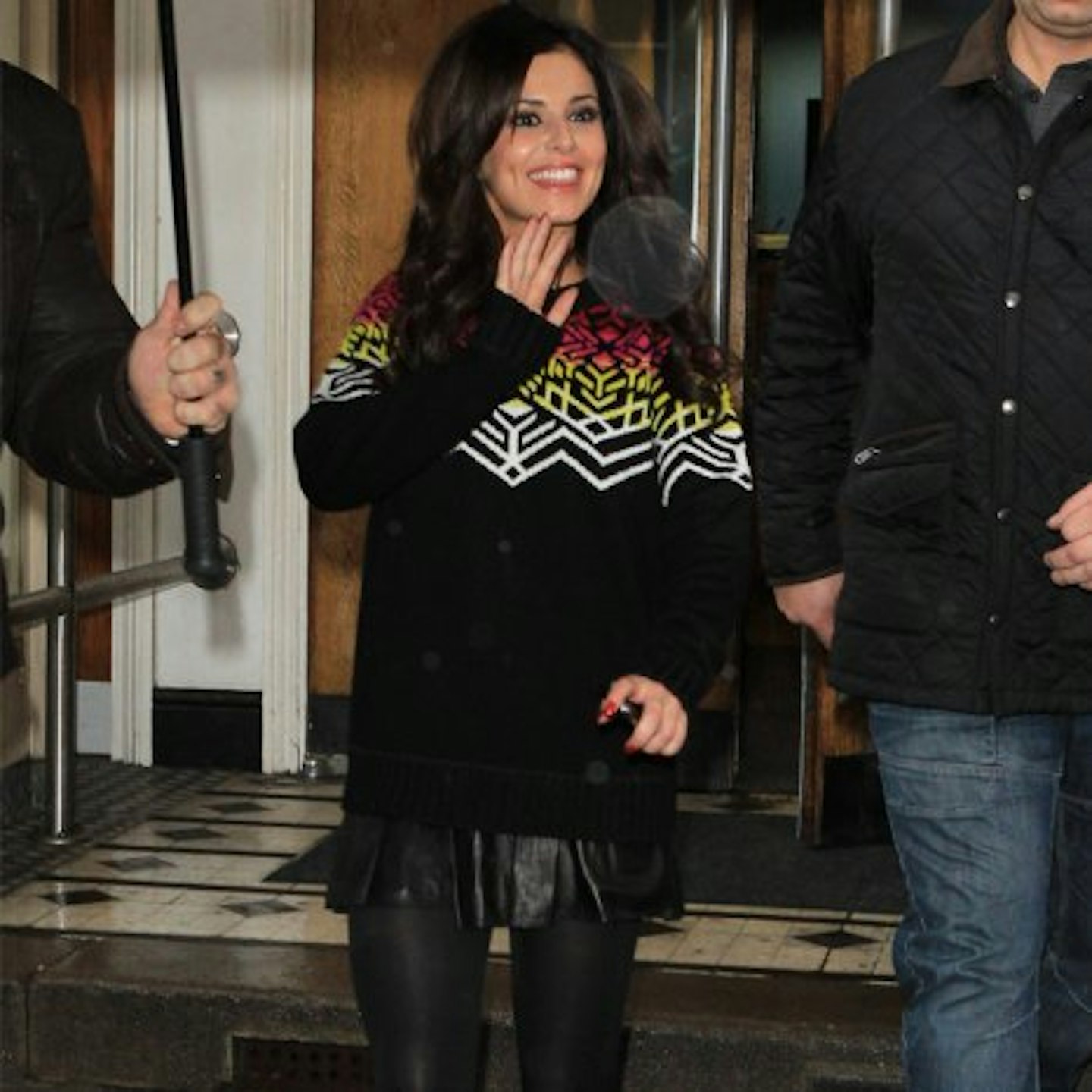 "It's about whether she wants to do it and whether she can handle the pressure, so I'm not quite sure yet [if she will come back]."
While admitting that Cheryl is unsure, Simon hinted that he has been trying to persuade the 30-year-old singer, saying: "She had her poker face on."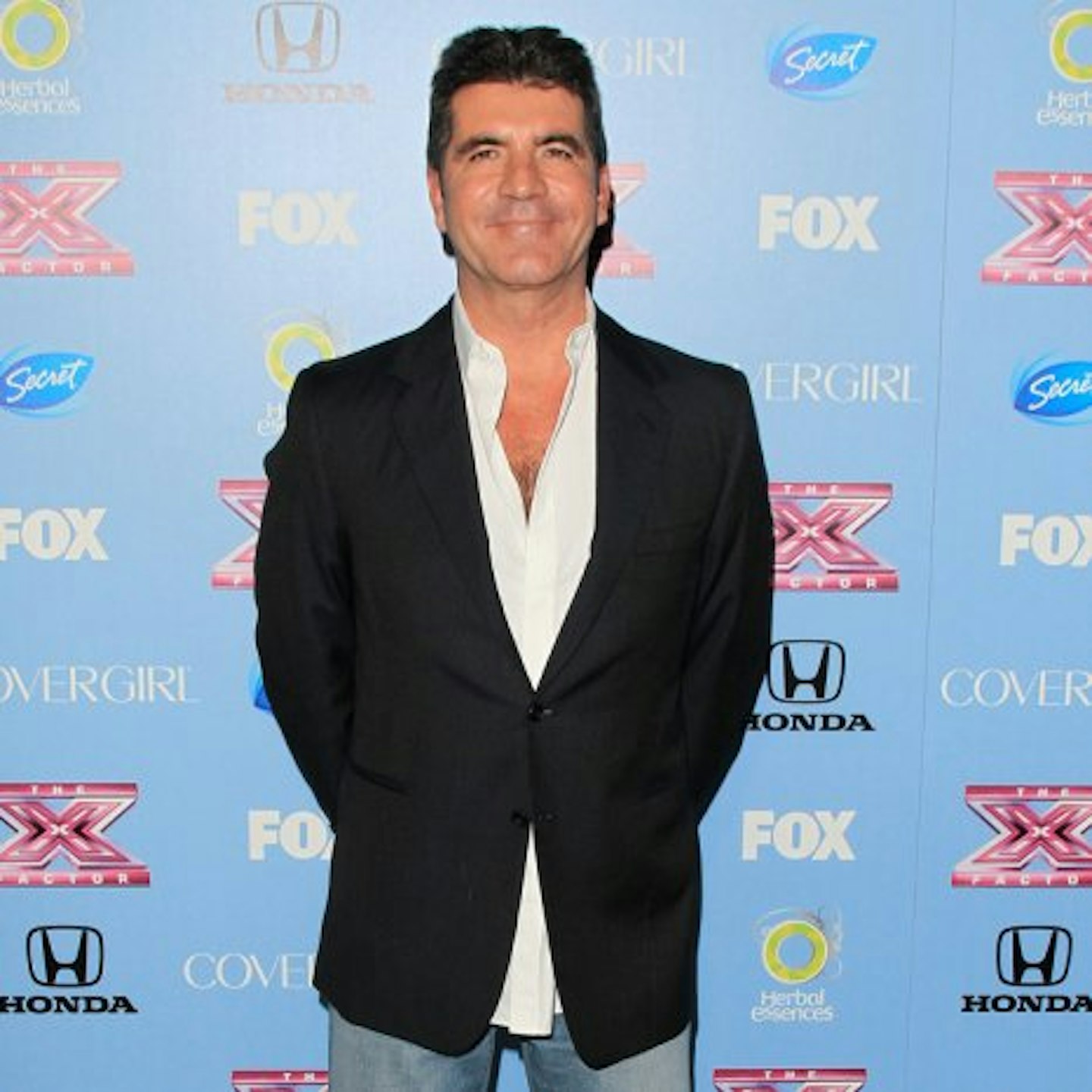 It seems that Simon and Cheryl are definitely friends again, after they fell out following Cheryl's axing from the first season of X Factor USA, as he was quick to compliment the beauty.
Talking about a recent meeting with her, Simon said: "I thought she looked and sounded the best I've seen her in years."
The music mogul was also quick to defend the US version of the show, saying that the reason it got axed was because there are too many talent shows over there at the minute.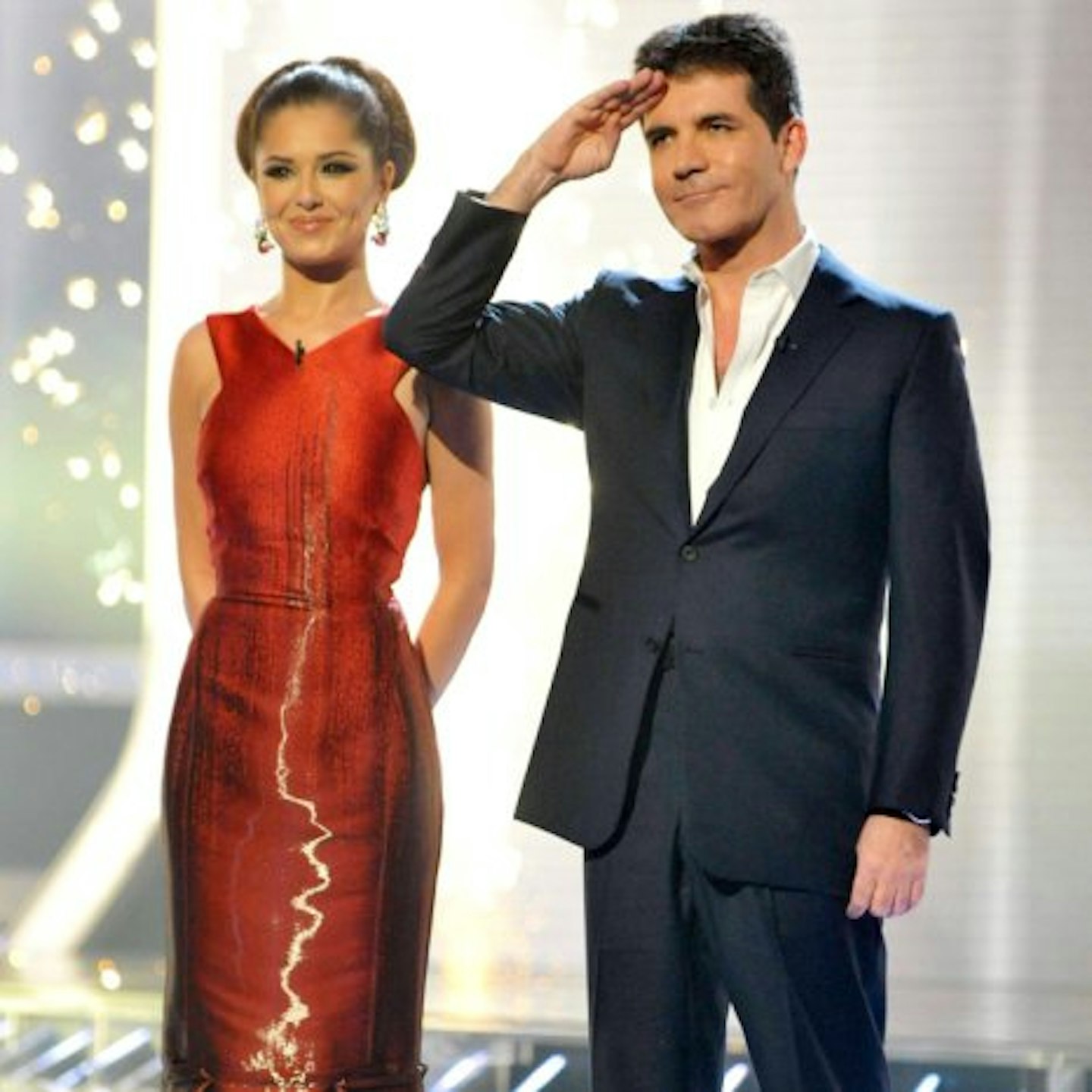 He said: "I don't know why any show would want to be in America right now – anyone – because it's too tough of a market. I mean there's going to be, this year, something like 14 talent shows on American TV."
But Simon didn't seem too sad about the end of X Factor US, saying: "The X Factor UK, it's like my baby. I love doing the show. It has found some amazing people.
"I want to go back to where we left off in 2010… If we do another year like that it'll be amazing."
We wish the two of them would just stop teasing us and tell us if Cheryl will be returning or not!
Click to see a gallery of Cheryl's best red carpet moments.