The 21-year-old star, who was treated at Dawn at the Meadows recovery centre for two weeks, posted a picture of her on a lakeside location to her instagram page, accompanied by the message:
"I've done everything I could to the best of my ability. Thank you for the unconditional love and cyber hugs. You inspire me."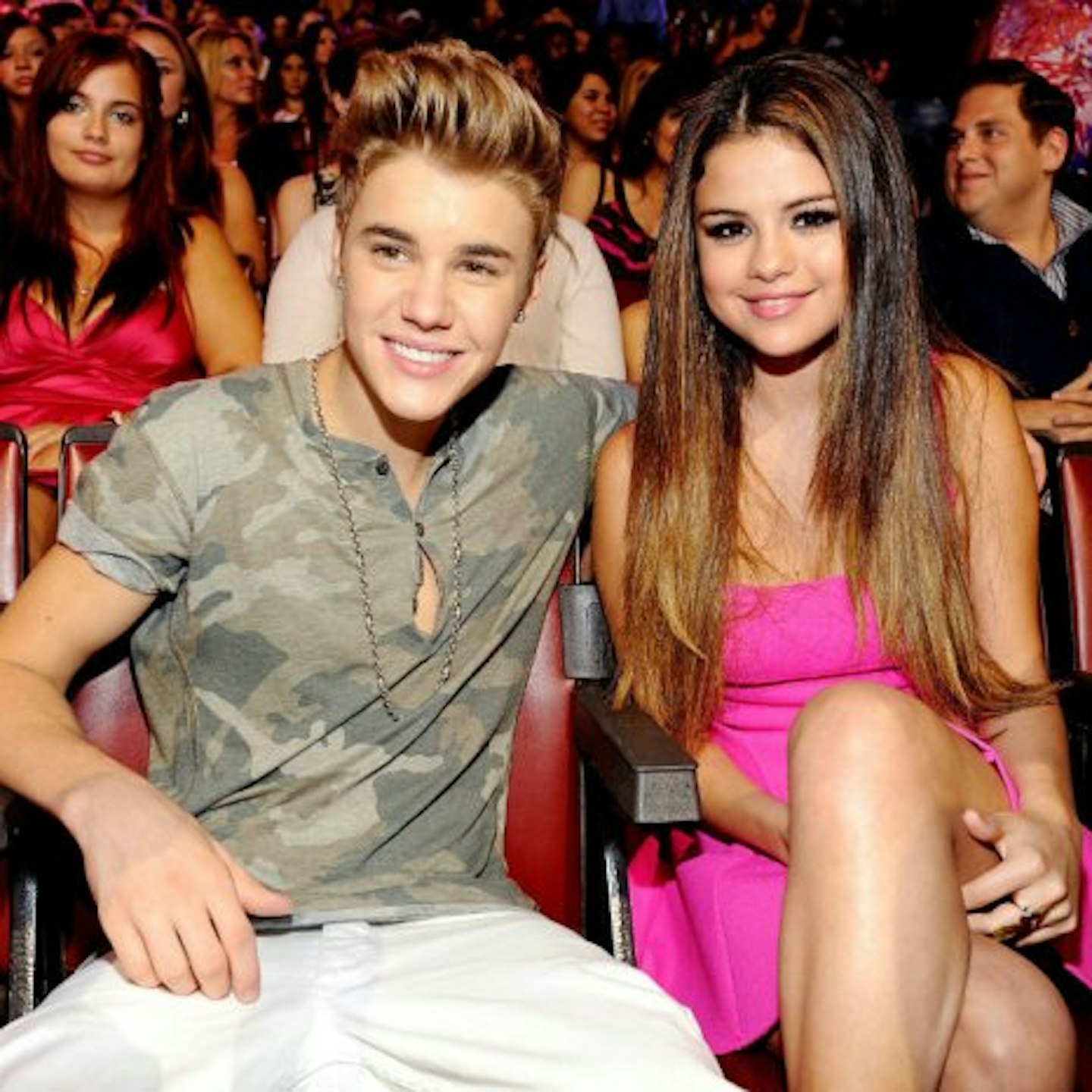 The pretty brunette was apparently suffering from exhaustion after a year of filming, performing and promotional work, and just needed a break to rest.
No doubt the star has also been effected by ex-boyfriend Justin Bieber's recent arrest, after he was suspected of driving under the influence.