Rebekah Vardy has revealed she's had another boob job, despite previously admitting to regretting having surgery.
She had the procedure done at a London clinic last month, and has now gone up to en E cup.
Rebekah, who is a regular Loose Women panellist and married to England striker Jamie Vardy, opened up to The Sun about the procedure.
She said: "Jamie loves my boobs, he's happy that I'm happy, but he thought they looked great before."
Rebekah also revealed that she regrets going under the knife in the first place eight years ago.
"I wish that I'd never messed with my boobs in the first place, but my self-esteem was so low and I just did it to try and boost my confidence," she continued.
"I was getting worried as mine felt like they were moving and it turns out that I did have problems with one of them. It had partially ruptured and when the surgeon took them out they were really yellow."
Rebekah appeared on the latest series of I'm A Celebrity... Get Me Out Of Here! last year alongside Jamie Lomas and Georgia Toffolo, and was the third person to be eliminated from the show.
GALLERY: Celebrity transformations - before and after surgery
Surgery transformations: the top 10 unrecognisable celebrities
1 of 9
renee-zellweger-before-after-surgery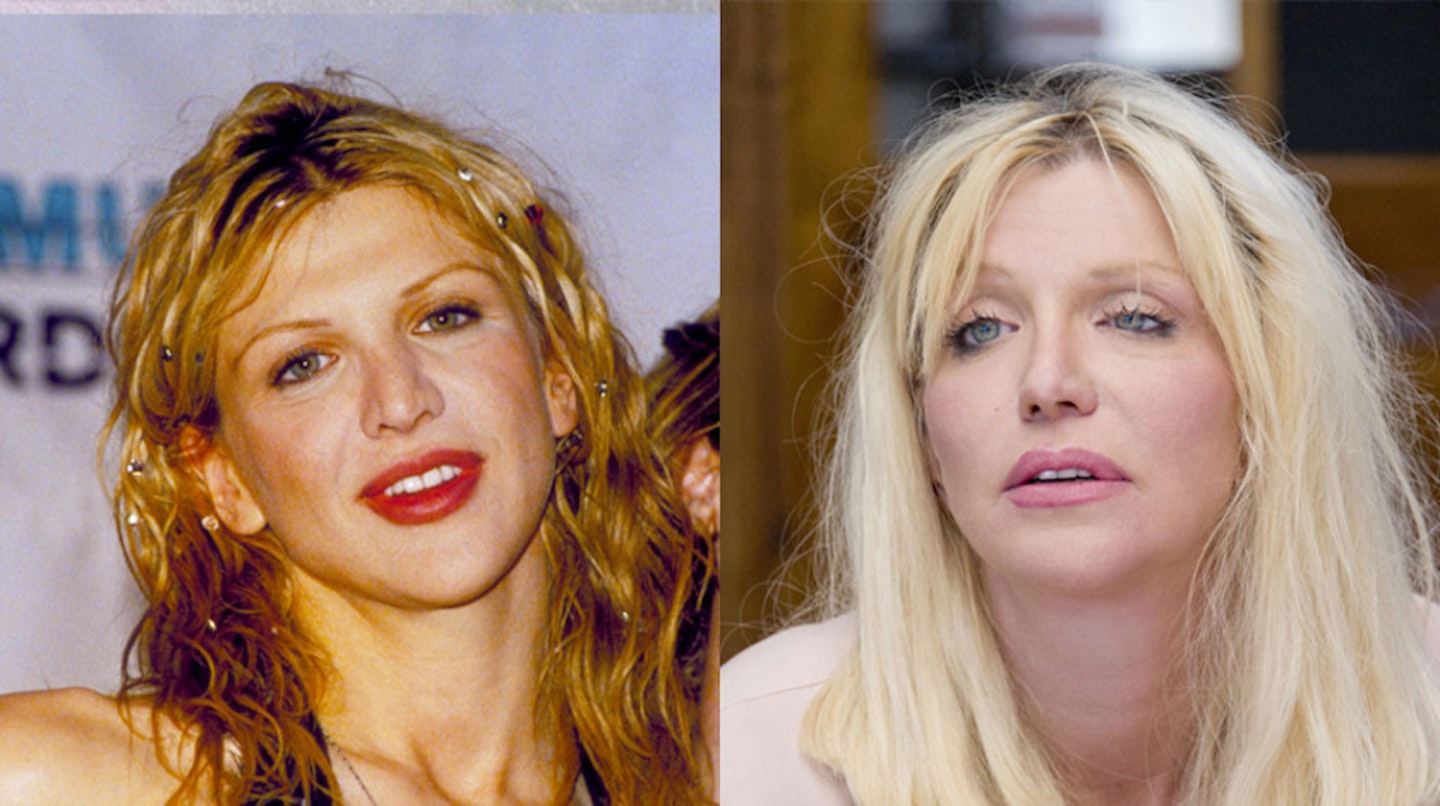 2 of 9
courtney-love-before-after-surgery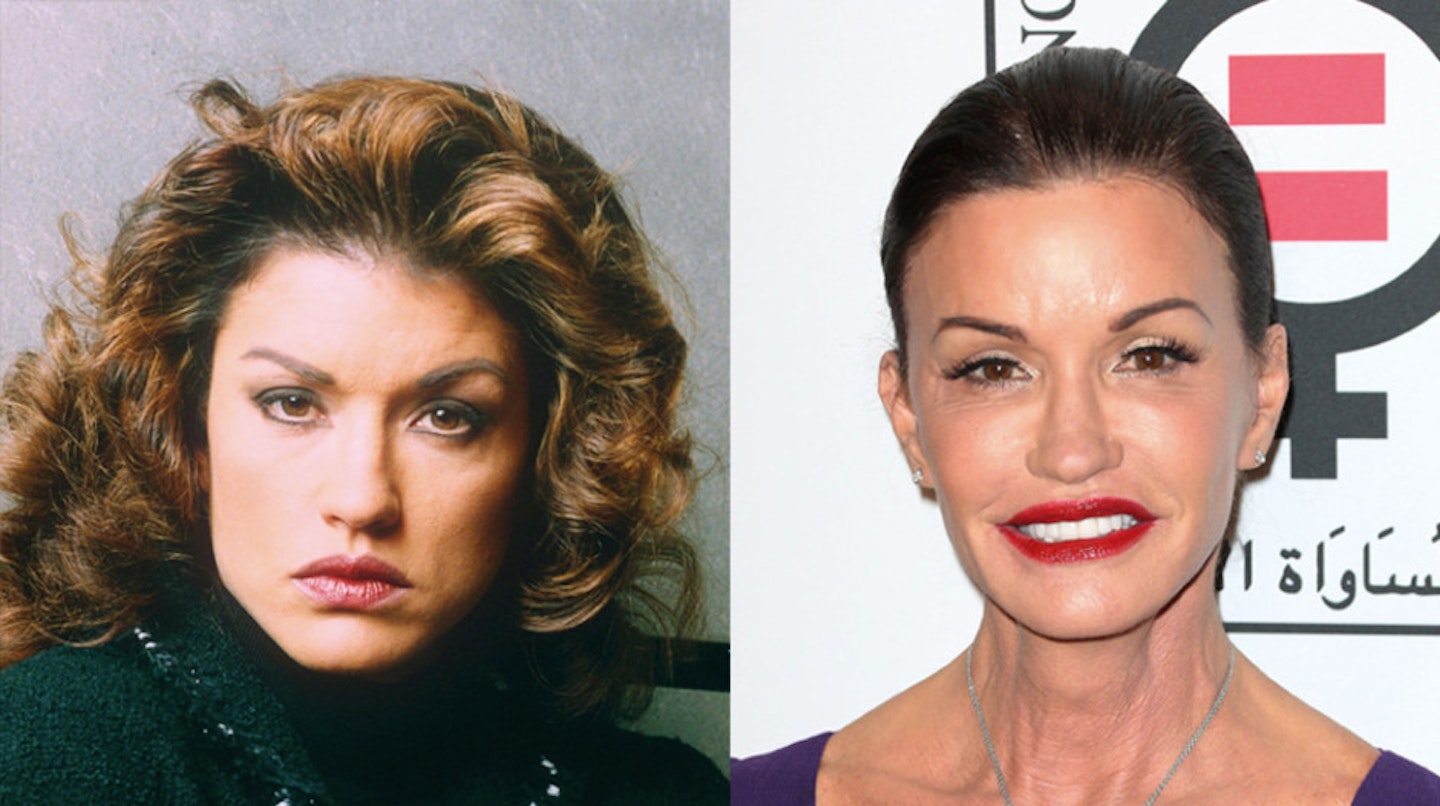 3 of 9
janice-dickinson-before-after-surgery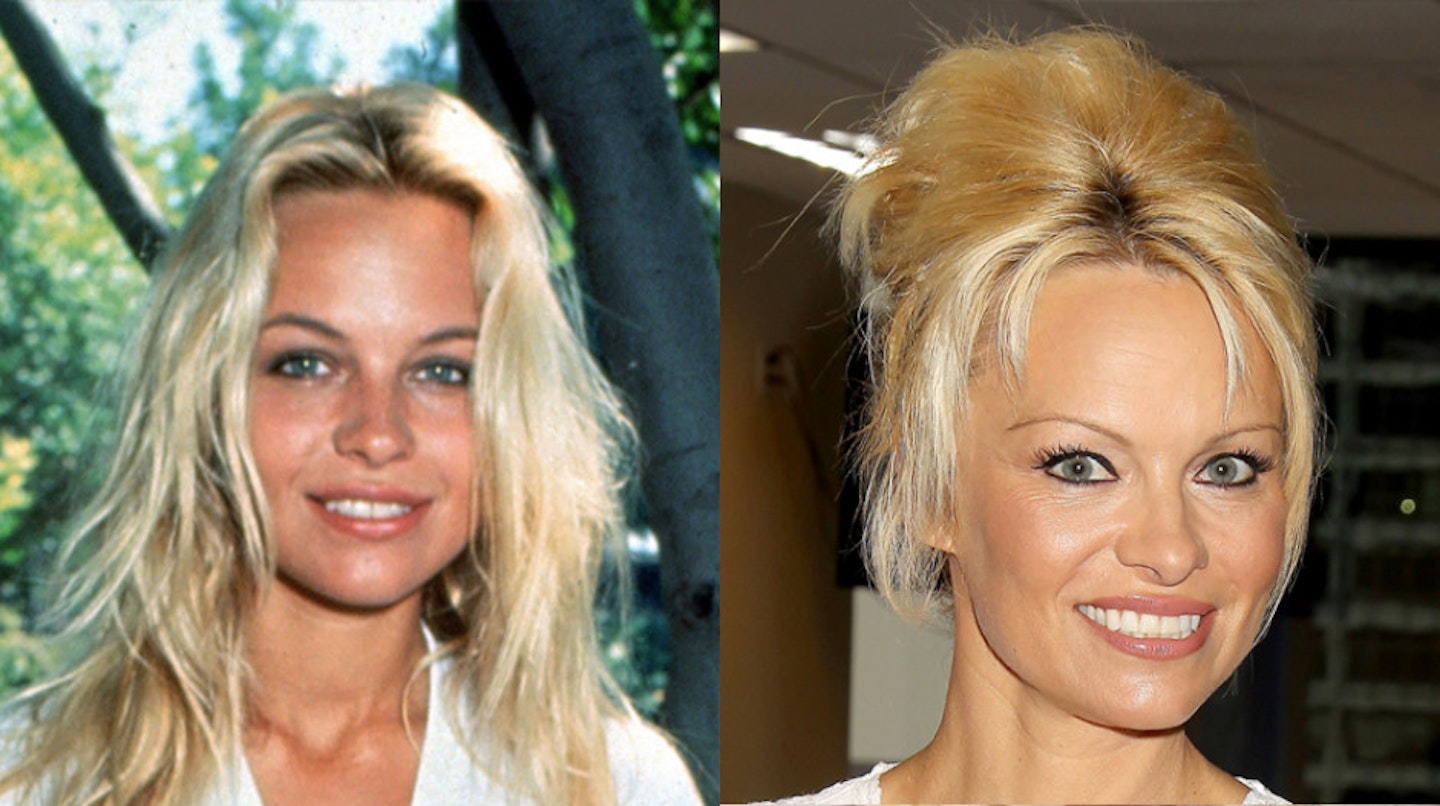 4 of 9
pamela-anderson-before-after-surgery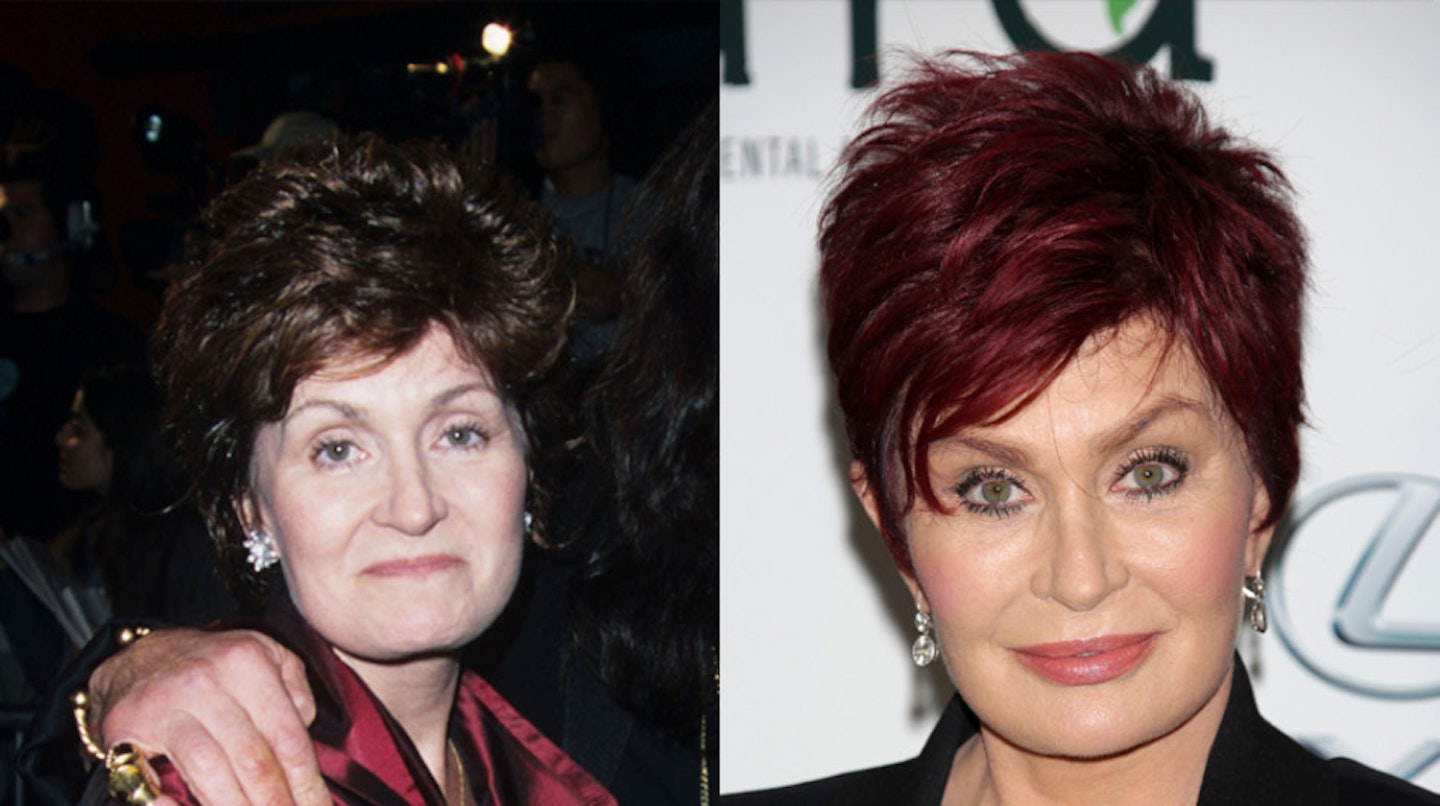 5 of 9
sharon-osbourne-before-after-surgery
6 of 9
katie-price-jordan-before-after-surgery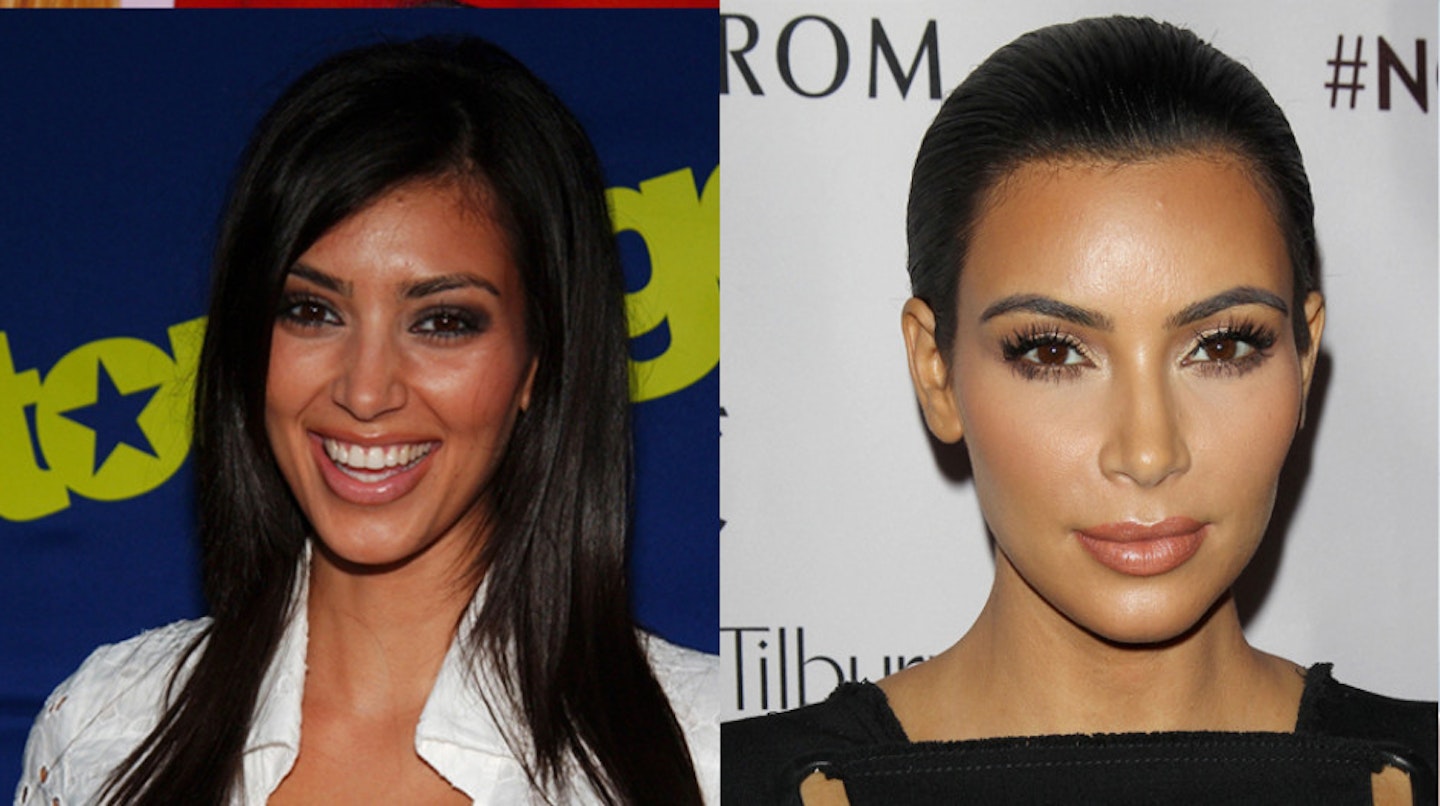 7 of 9
kim-kardashian-west-before-after-surgery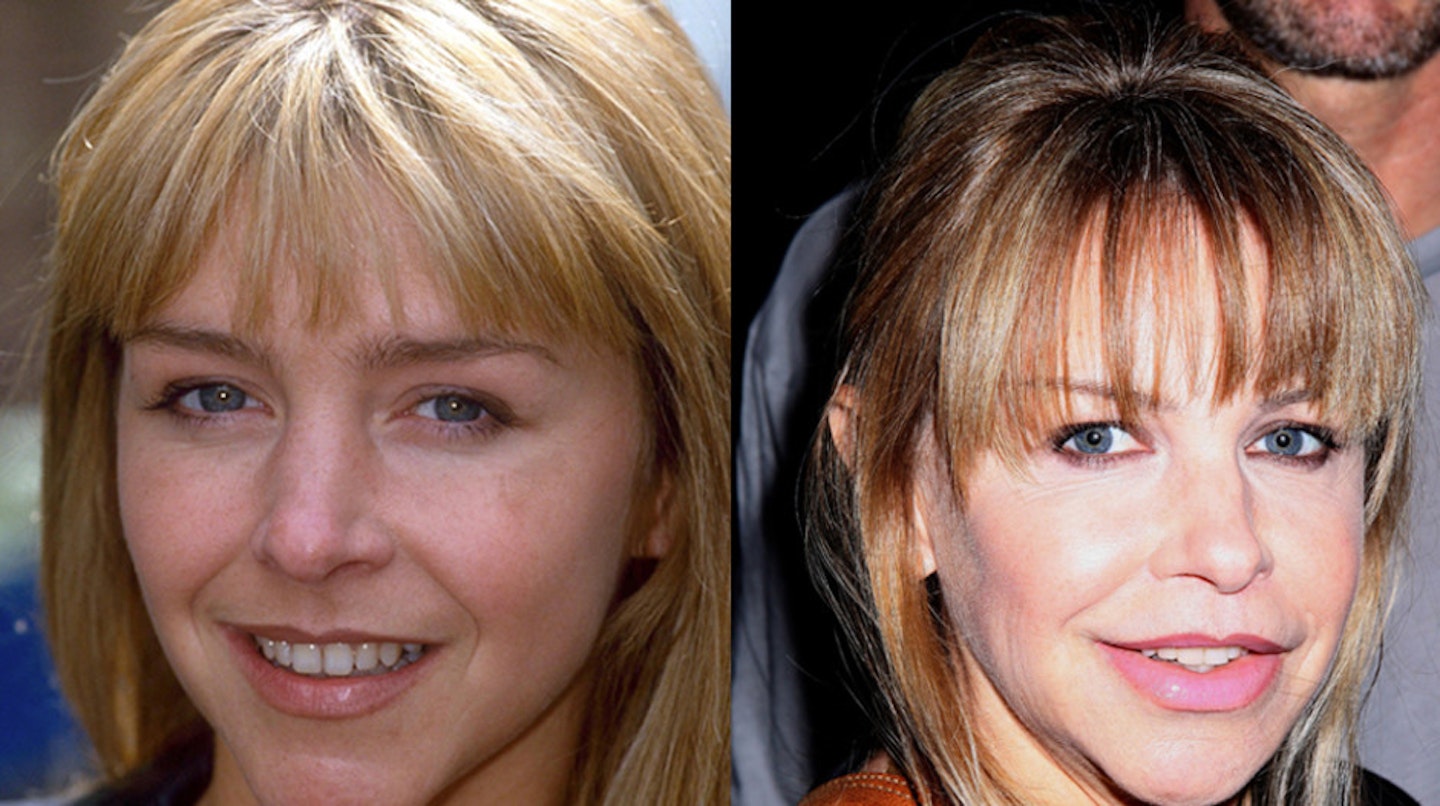 8 of 9
leslie-ash-before-after-surgery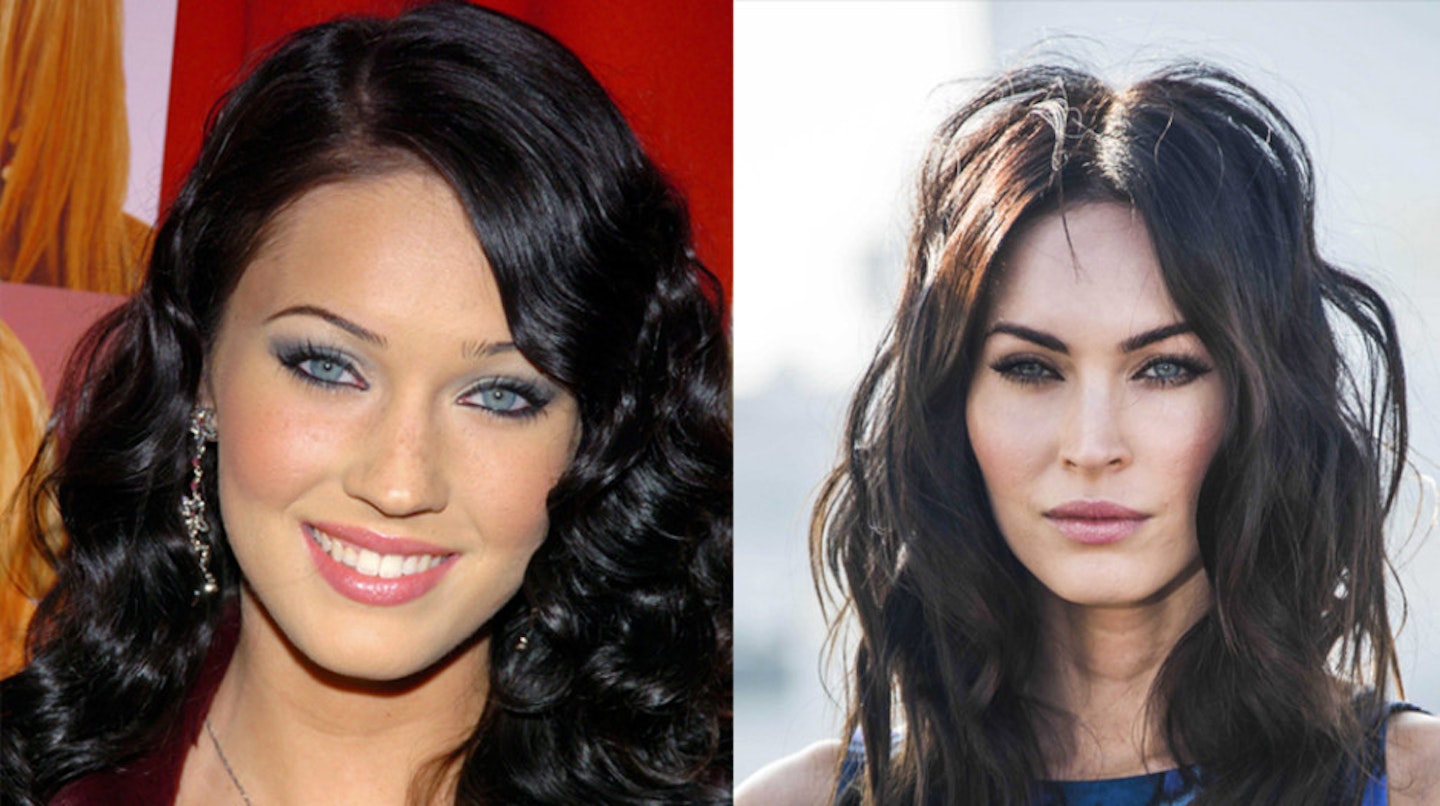 9 of 9
megan-fox-before-after-surgery