Speaking to a UK newspaper, the singer said that if it wasn't for her having kids, she might have gone the same way.
She said: "I can completely understand why he's ended up in rehab. You have a young, good looking, successful lad and you think why? But it takes a strong mind in this industry to survive unscathed and stay on track.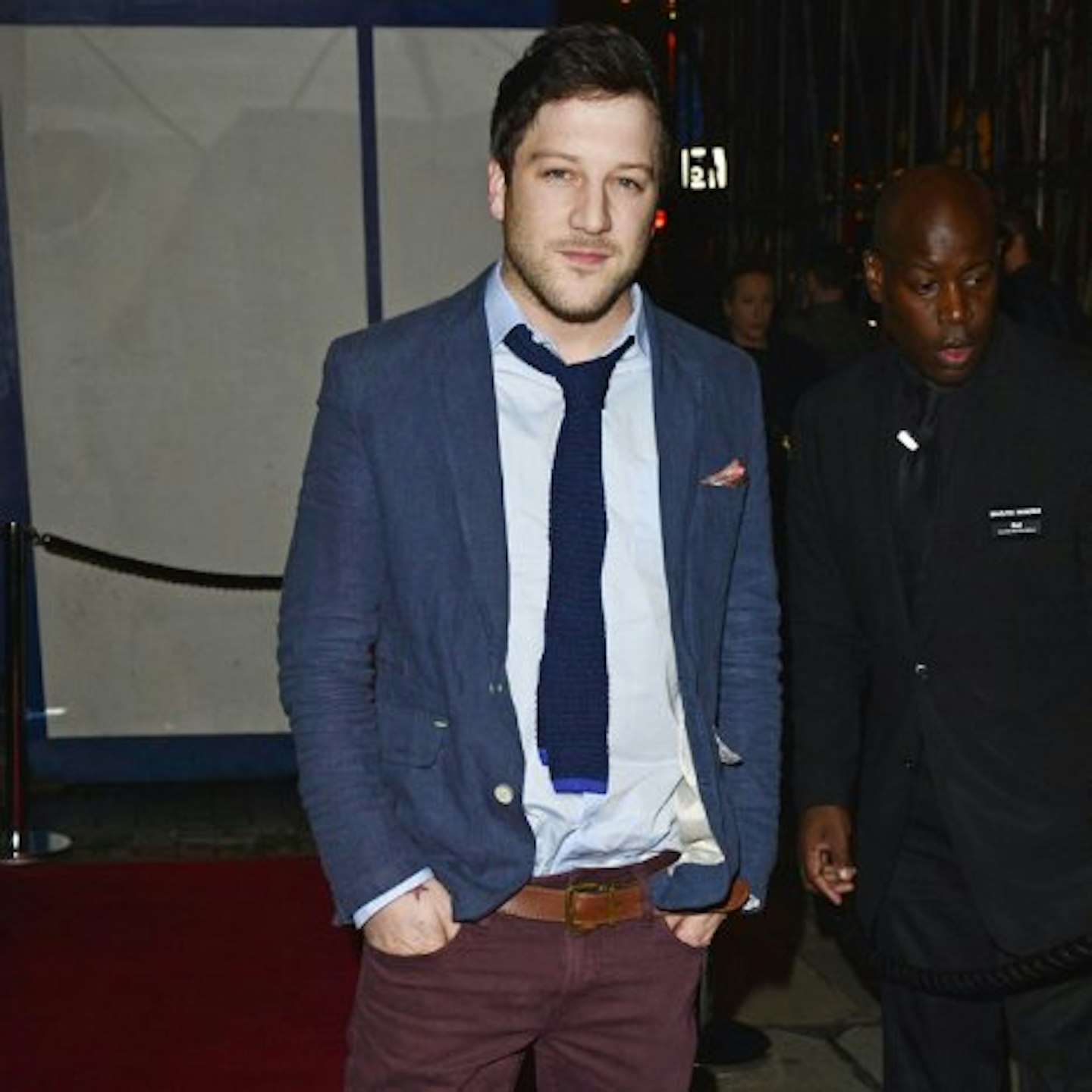 "It's so hard. You are constantly surrounded by people who just want to use you. It's hard not to turn to drugs or drink. I think the only thing that has stopped me is having kids, otherwise I'd be on some benders."
Rebecca, who finished runner-up to Matt on 2010's X Factor, said that she thinks he probably found fame harder to deal with as he won the show.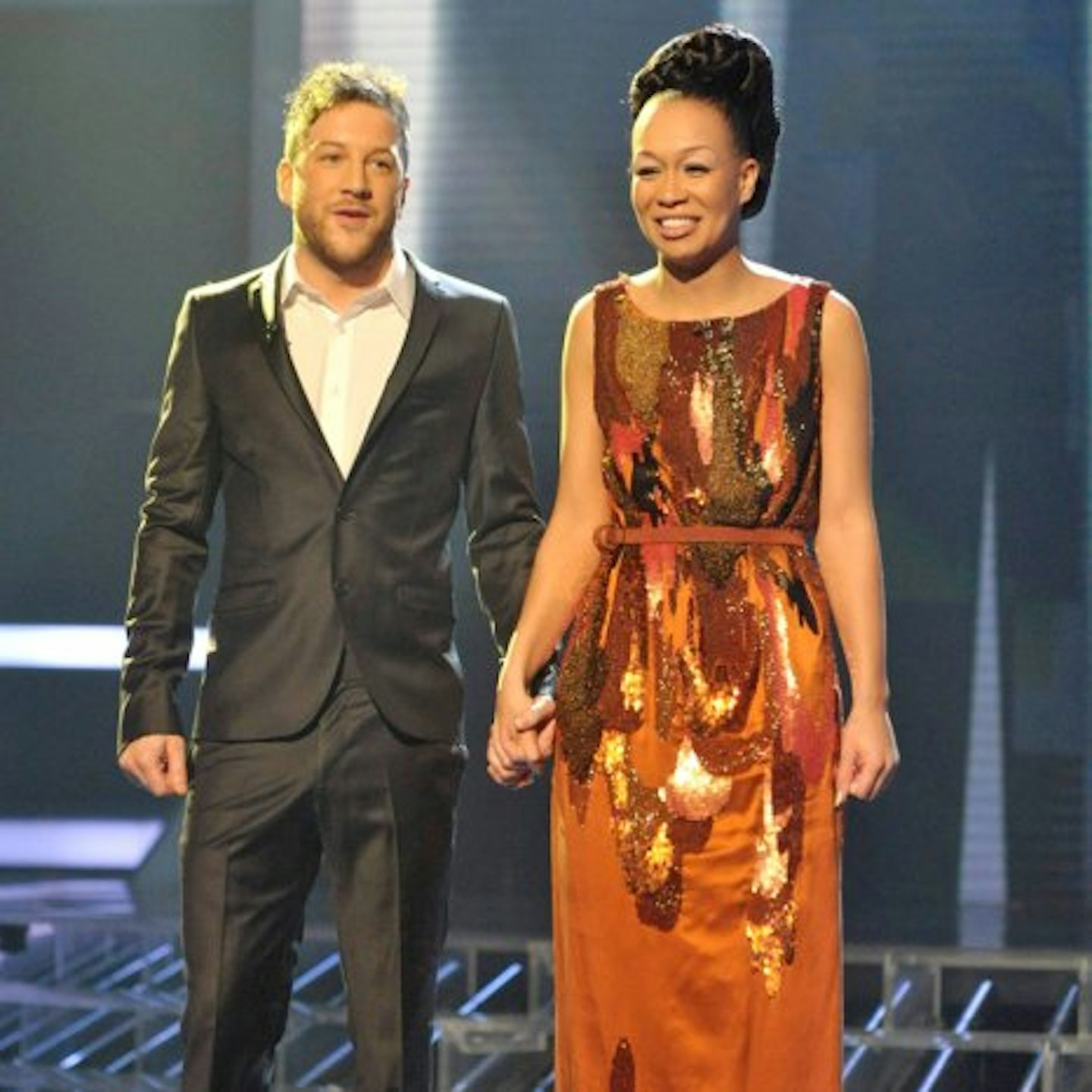 She said: "People would have wanted more from him. You just have to learn not to care. It's just fame, it's so fickle."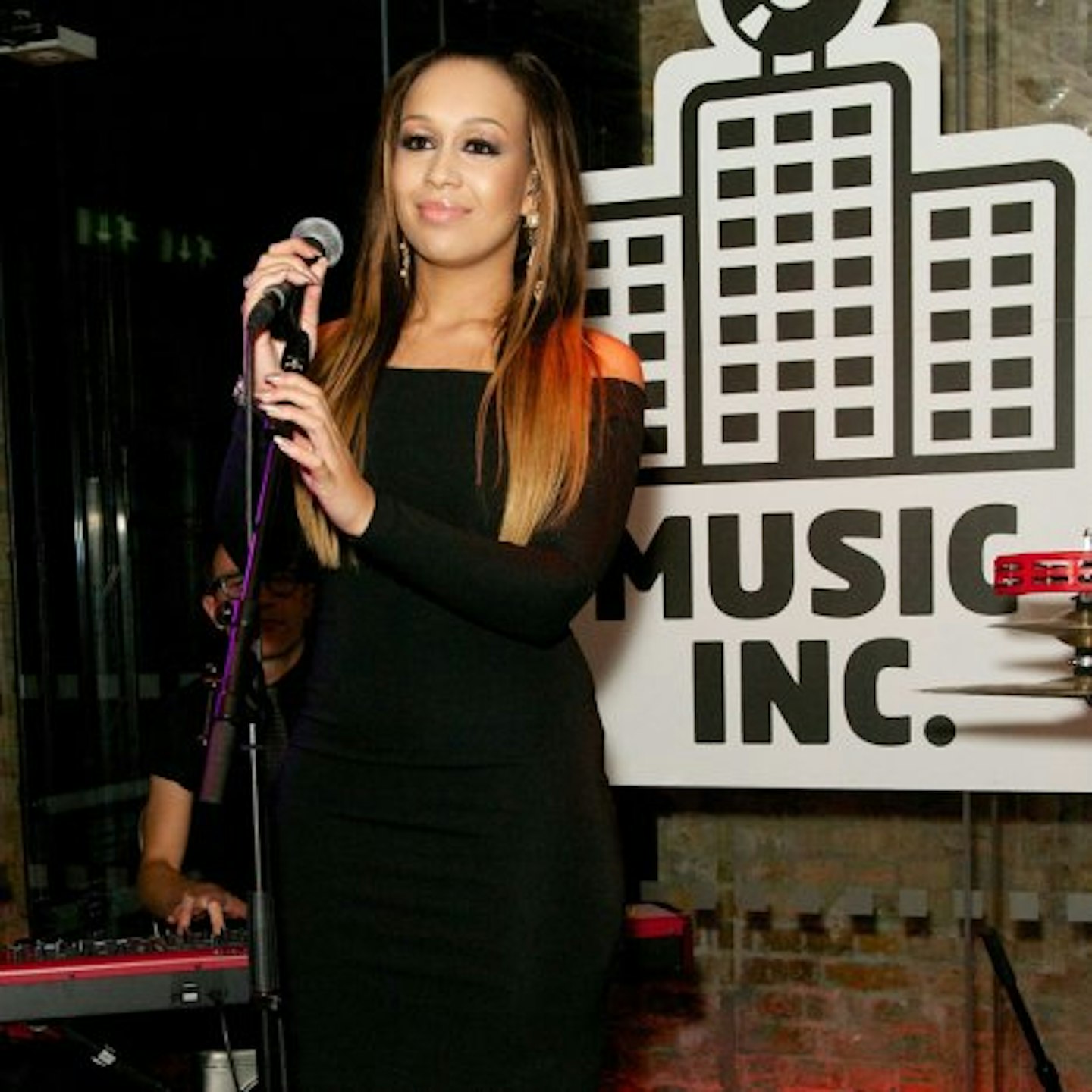 And she thinks the way to be happy is to appreciate what you have and not to become to used to having fame, saying: "Fame can be a good thing, but you can't get obsessed with it.
"You can't become reliant on attention or what people want from you. You have to be happy and content with who you are."