Pete said about Princess and her relationship with baby Amelia: 'She's so obsessed with her sister, she wants to do everything, from changing to feeding.'
The pop star became a father for the third time earlier this year just a day after proposing to fiancee, 23-year-old medical student Emily MacDonagh.
The 40-year-old singer dwelled on his past adventures with his older children, revealing that he found it hard to keep up with son Junior even when he was very small.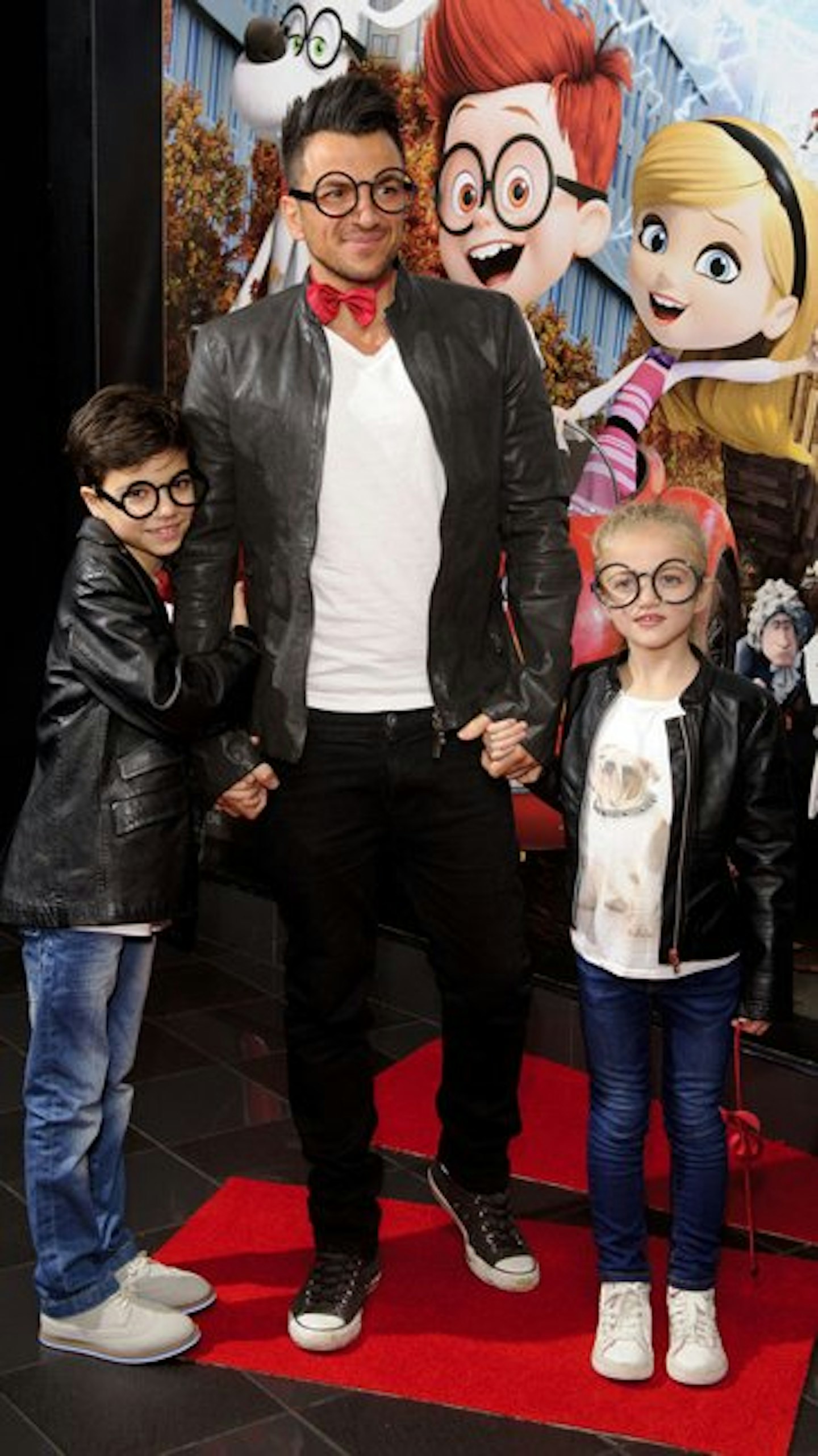 He said: 'I remember him running off and I had to chase him to the point that I was out of breath. I realized that harnesses- which I always thought were ridiculous- were the only way to stop him from running away.'
When it comes to family, Pete definitely knows his place in the household.
He told the UK gossip mag: 'Junior and Pringles definitely boss me around more than I boss them around… Up until the kids are 20 they know everything you know nothing.'
Pete then opened up about his own relationship with his children and said that Junior reminds him of himself as a kid.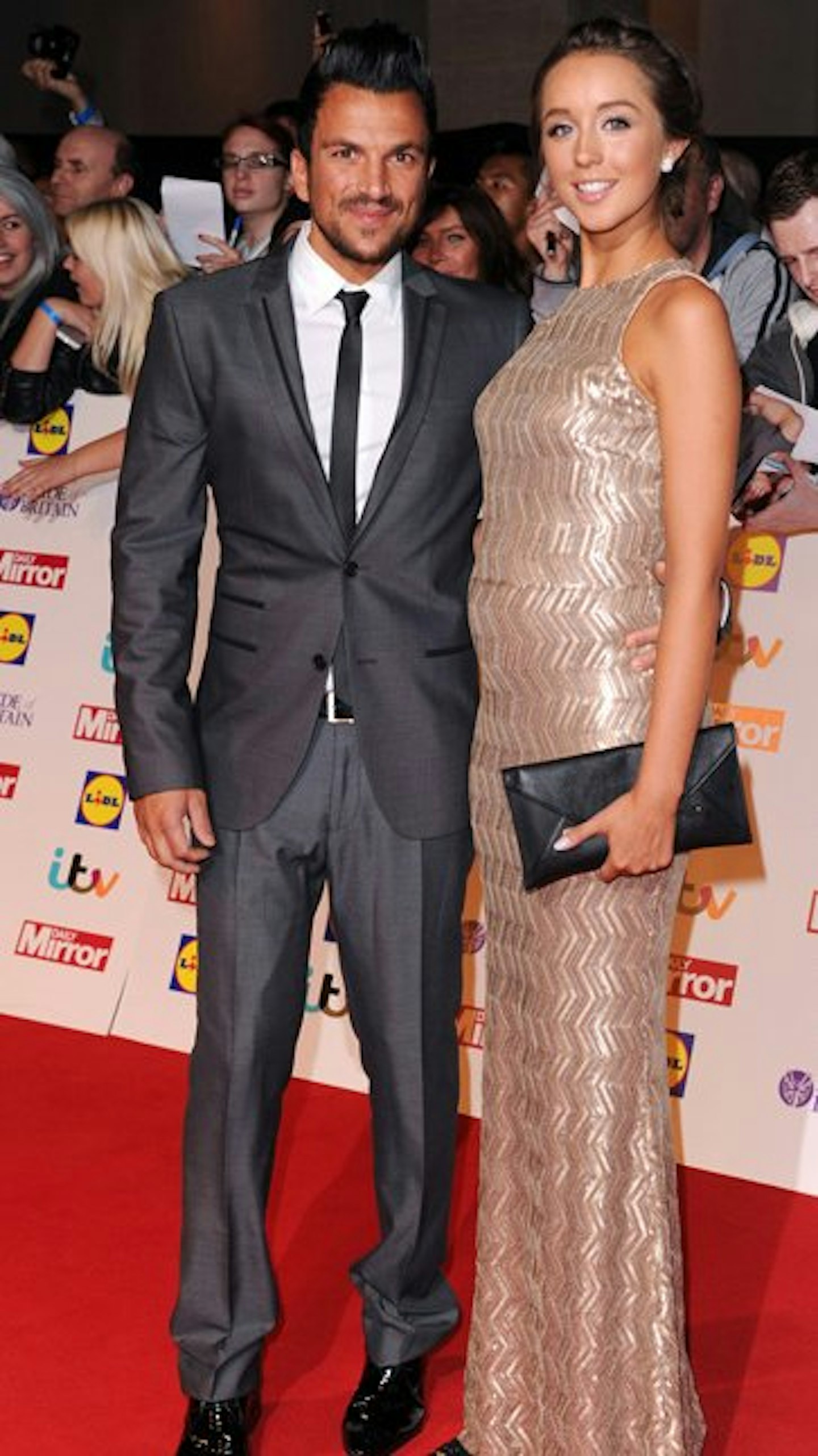 'The thing I love most about Junior is his warmth, he's the most tactile kid, he loves cuddling.'
He continued: 'Pringles has a heart of gold but you've got to win her affections. She's not going to give you a cuddle unless you deserve it.'
Pete has high hopes for his brood and has their careers picked out already.
The singer said that he hopes Junior follows in his footsteps: 'He loves entertaining. He loves people. He loves performing. Secretly I want it to happen, I want Junior to be a songwriter.'
He has slightly different plans for his daughters, revealing: 'I want Bister to be a nun and I want Amelia to be scientist.'