Trinny, 50, seemingly poked fun at Nigella being grabbed by the throat by ex-husband Charles Saatchi – Trinny's current partner.
Writing on the High50 website, Trinny said: "It's great that, at 50, life can still grab you by the throat and shake you up.
"And it's even better when you've learned to cope with whatever's thrown at you. So long as it isn't a bedside lamp."
While there was no direct mention of Nigella, the quote seemed like a distasteful dig at her stormy relationship with Charles, 70.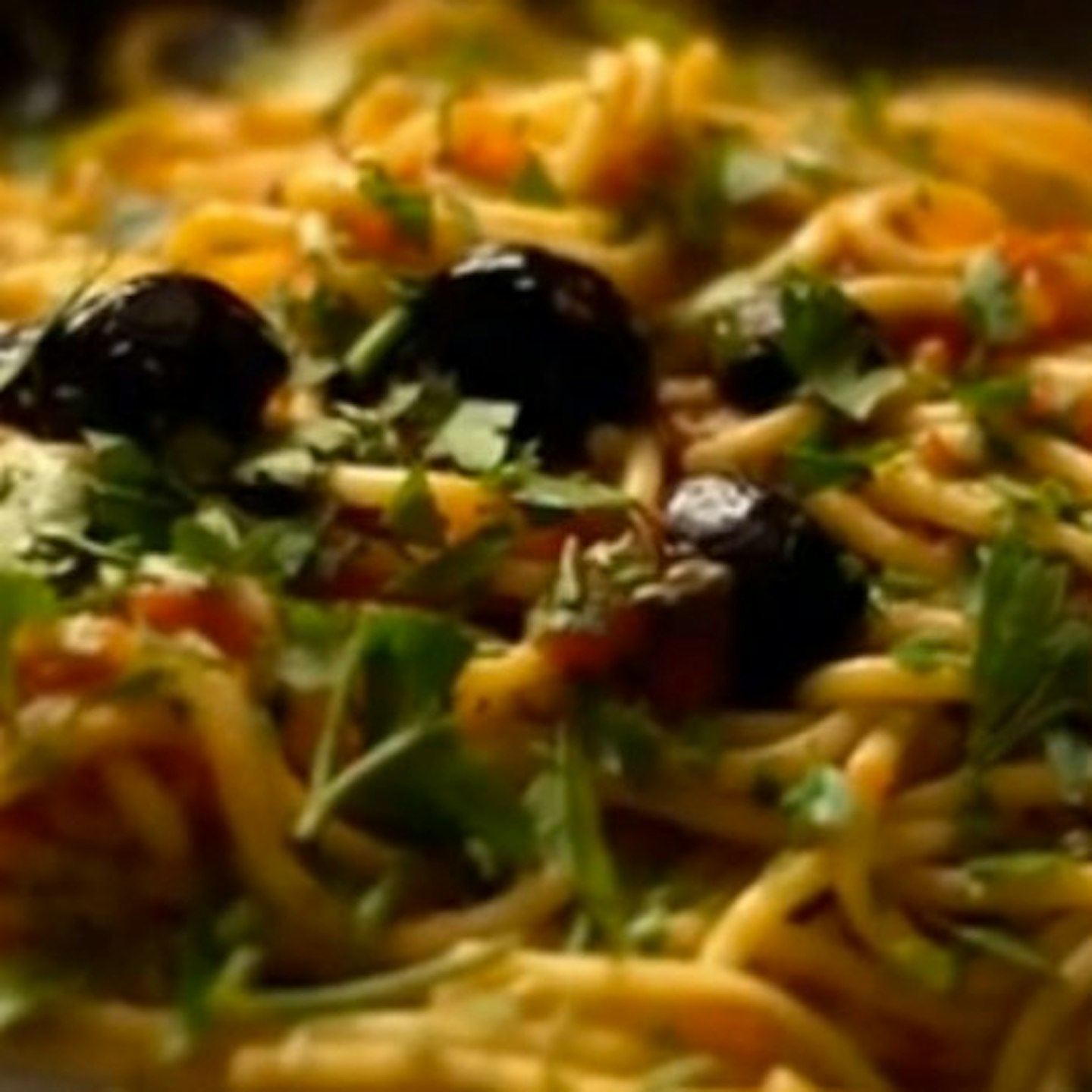 However Nigella, 54, later tweeted a recipe to a dish called Slut's Spaghetti, adding 'Do I need to say anything more?'
She quickly followed up her tweet by saying: "Folks no agenda behind #recipeoftheday. Slut's spaghetti an old favourite of mine."
Users on Twitter seemed to think that there was something a bit more behind Nigella's words though, sending the chef their words of support.
One user wrote: "If Nigella is a great dinner, Trinny is the toothpick you use and discard after. #Nigella."
Are you Team Trinny or Team Nigella? Let us know via the comments box below!