That's exactly what one fan did. Matt Peterson, 17, decided to grab the singer's attention by uploading a YouTube video of himself naked, asking Miley to prom with him.
During the clip, Matt mentions the time he met Miley and time she called him out during one of her concerts. He says: "As you can see, we've had a lot of great memories. But I'm ready to make some more."
He then clicks his fingers and reappears in a tux, holding a rose. But he decides that isn't special enough and clicks his fingers again. This time he reappears naked except for a foam finger protecting his modesty.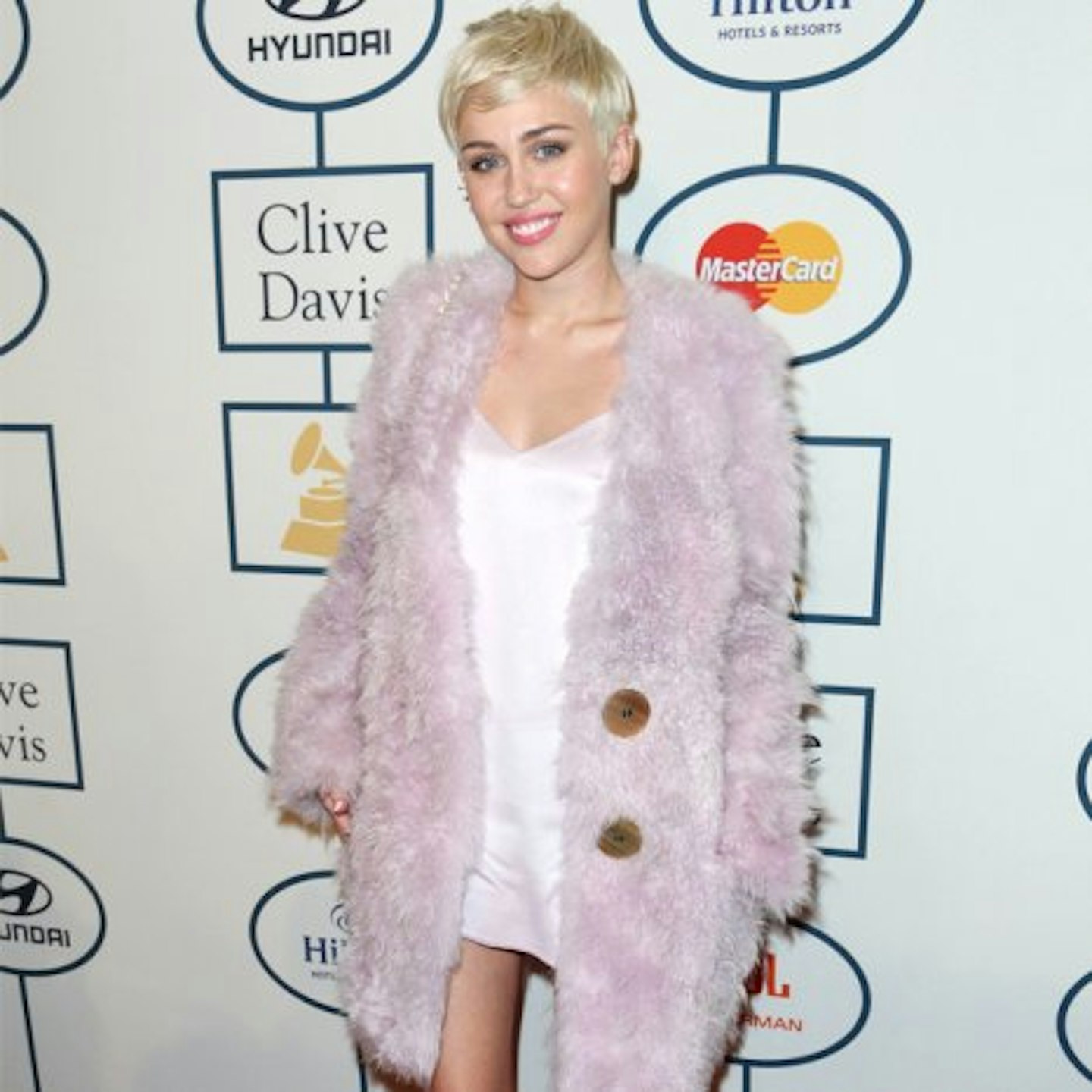 He says: "Miley Cyrus, will you go to prom with me? I promise you it will be the best night of your life and, if you aren't the slow dancing type, I go to public school and grinding is allowed."
Amazingly, after it got 400,000 views, Miley saw the video and responded to Matt via Twitter, although it wasn't quite the response he was expecting.
She tweeted: "Dear Matt Peterson, I don't think I'll be able to make it to prom BUT why don't you come to my AZ show and hand w me? Don't forget a corsage."
Miley might have turned down his invitation to prom, but Matt seemed happy with her alternative suggestion, tweeting: "I need a tounge tuxedo made by the 27th THIS IS THE BEST DAY OF MY WHOLE ENTIRE LIFE!!! #mileyprom"
Watch Matt's video below!