That's right; the former Olympian, 64, will NOT be quitting his family's reality show, Keeping Up With the Kardashians, despite reports to the contrary.
Kris Jenner, 54, explained to Entertainment Tonight that Bruce and her have been filming together "every day":
"We film together every day. Bruce had a speech on [the] east coast, so he was gone for 24 hours.
"We start filming season 10 in January, including Bruce."
BRUCE JENNER'S SONS ADMIT: "DAD IS GOING THROUGH AN IDENTITY CRISIS"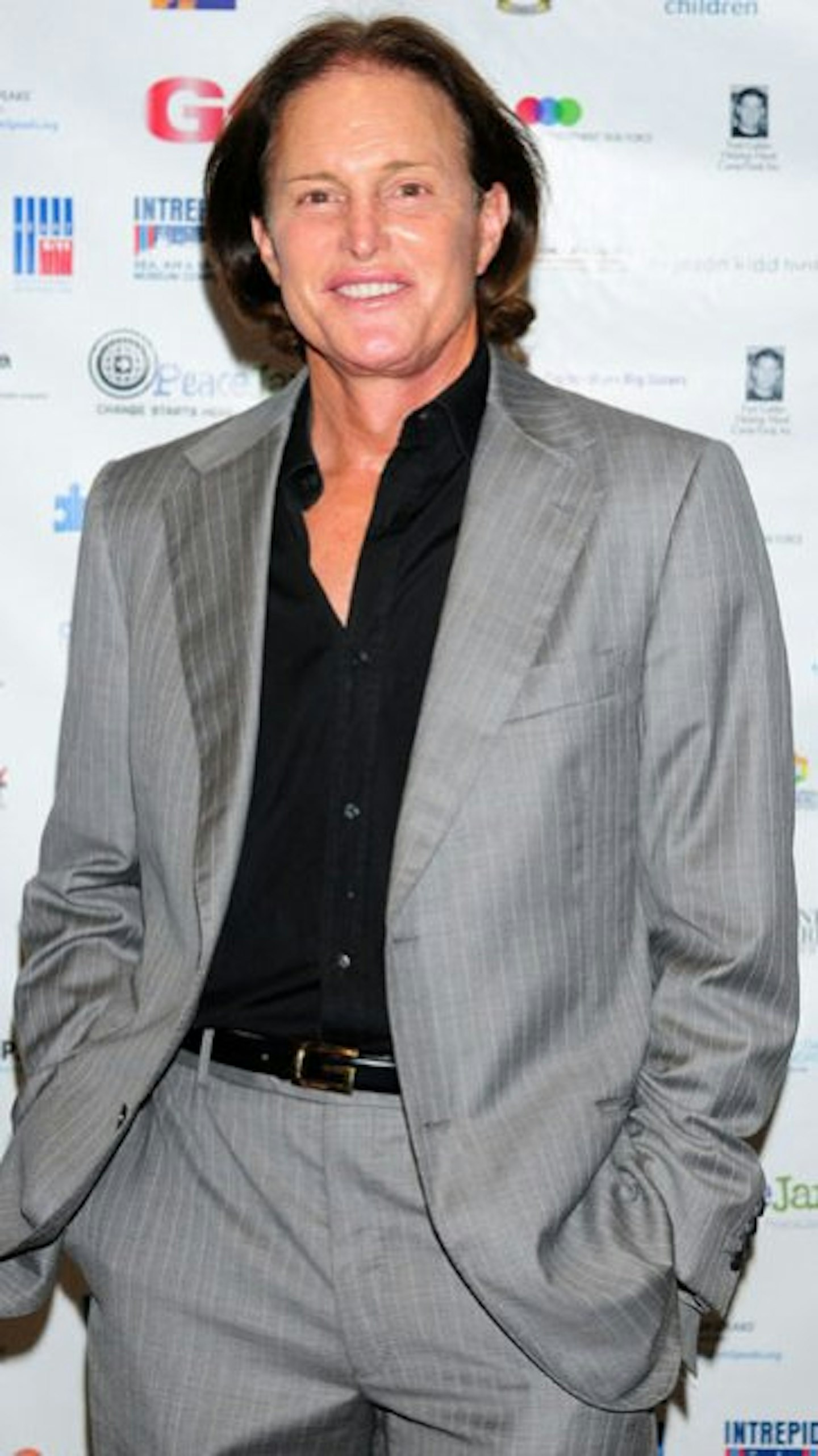 The couple of 22 years - who share daughters Kendall and Kylie - announced their amicable separation back in October 2013, although they have not officially filed for divorce.
If and when Bruce does return to the reality show, he will probably look somewhat different than he's looked in previous seasons.
He reportedly underwent a procedure to shave down his Adam's apple recently and has been sporting longer, lighter hair over recent weeks.
BRUCE JENNER REPORTEDLY WANTS TO BE CALLED 'BRIGITTE' AFTER SEX CHANGE OPERATION
Sources have claimed to US media outlets that Bruce is slowly undergoing a sex change:
"Bruce looks back at his past fondly, but he is doing what he is doing with his facial surgeries and other changes because he is interested in his future.
"And that future is to be as close to a woman as possible… he has to live his life."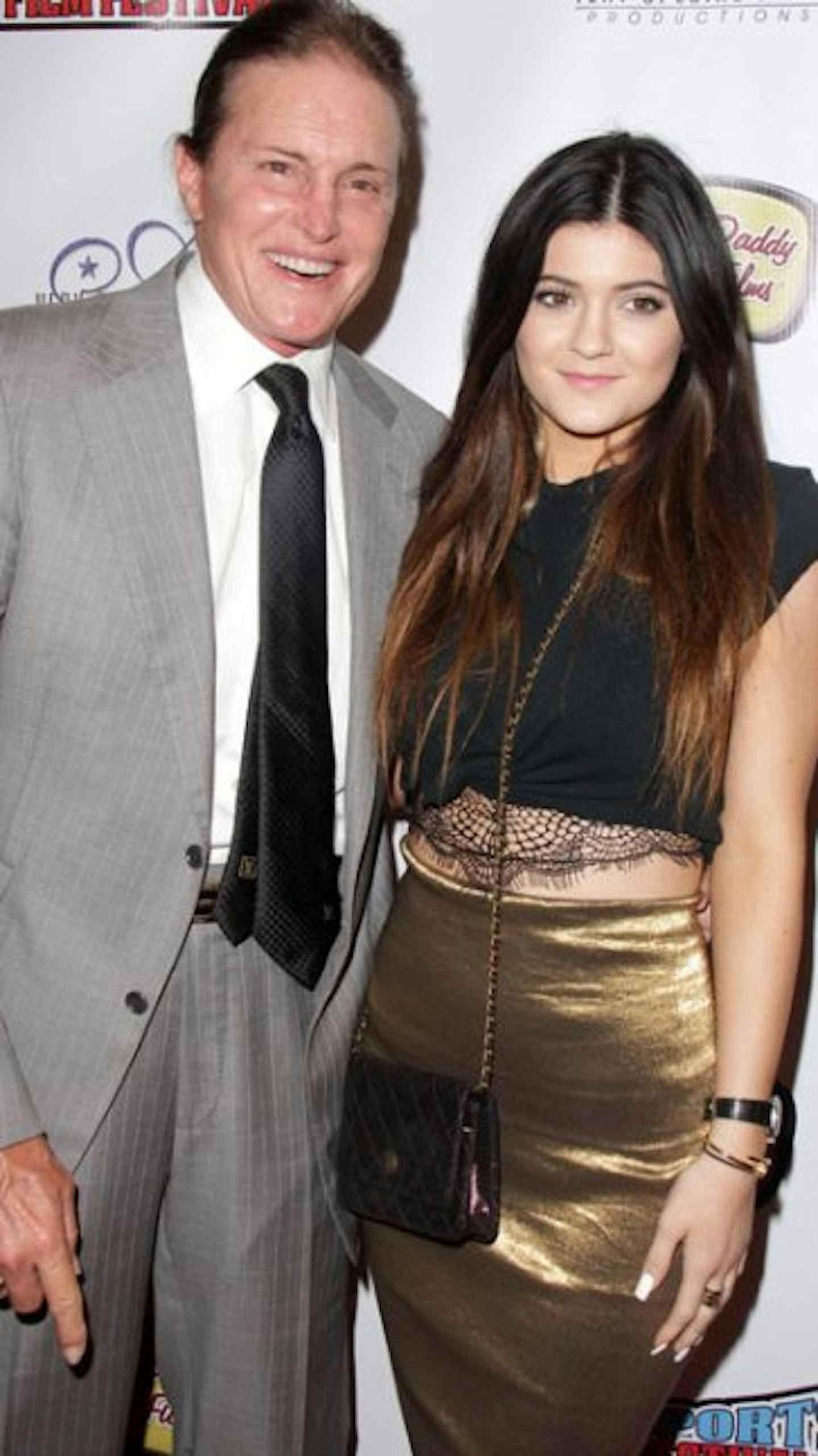 These reports are, as yet, unconfirmed - and Kris Jenner dismissed a question about the rumours in a recent interview, saying: "Ninety-nine percent of the stuff in the tabloids is made up.
"I think when he gets his nails buffed they put clear nail polish on him. The bottom line is, we [the Kardashians] sell magazines."