The 36-year-old made the revelation on Celebrity Big Brother, after fellow housemate Kavana asked, before her husband Kieran Hayler, who was the love of her life.
Mum-of-five Katie shocked the other celebrities when she said it was former Another Level singer Dane.
Katie, who dated Dane from 1998 to 2000, confessed her split from him was the first time she got her heart broken.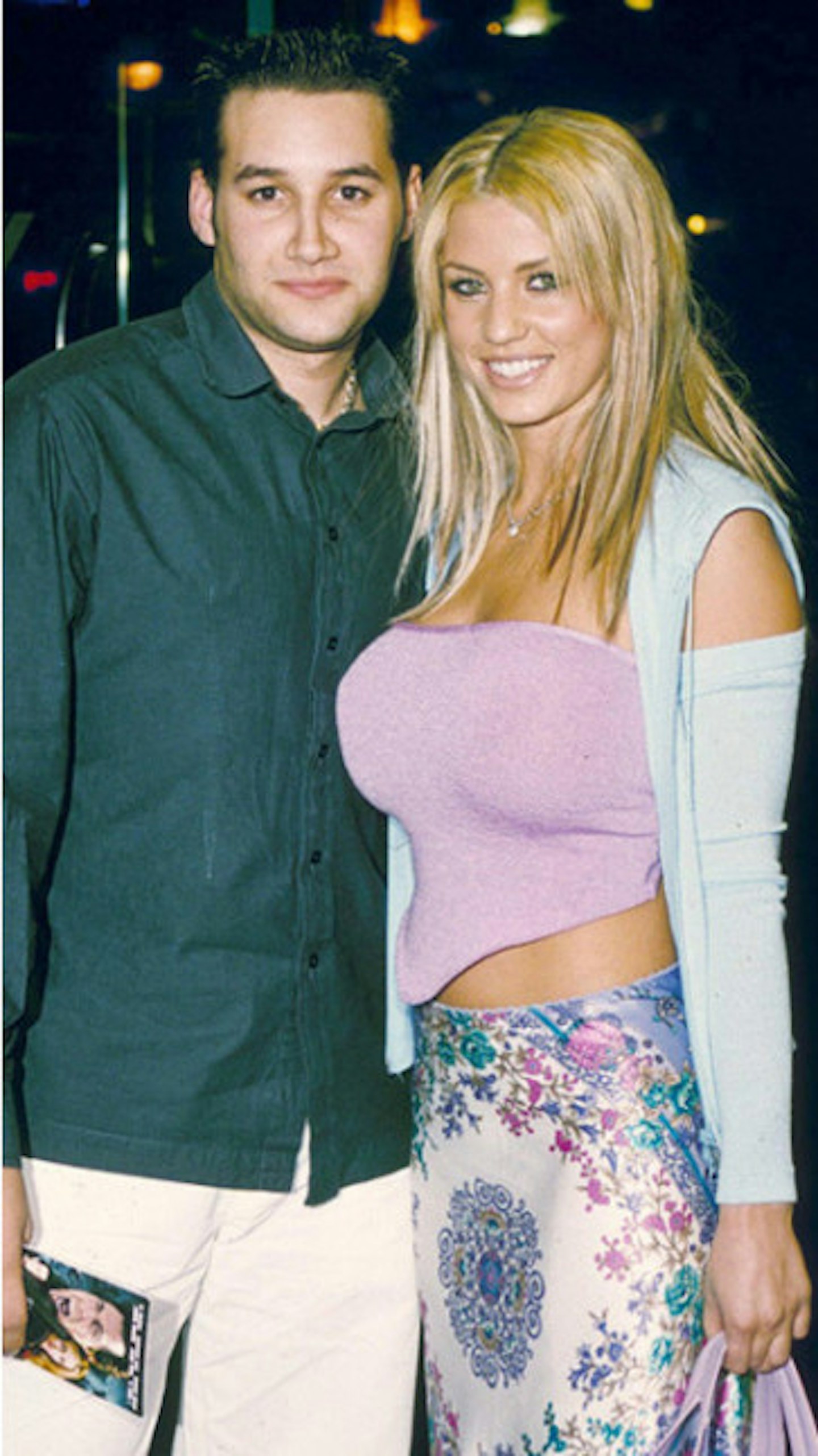 The former glamour model said that she was so 'obsessed' with Dane, 35, she would call him drunk and make a fool of herself, adding: "I was that in love with him I was willing to degrade myself."
Katie claimed was left so hurt by her split from Dane that it has had an effect on all of her relationships since.
She said: "He hurt me so much, and it's good that he hurt me like that. I thank him for making me so strong and I've always said I will never let a man do that to me again. And I never have.
"He said jump, I would say, how high?" She then dropped a bomb on the conversation, admitting she overdosed following their break-up.
Speaking in 2011, Katie said: "I've been hurt before. I've been heartbroken badly, when I split from Dane. He was the only guy who completely taught me about having your heart broken.
"Since splitting with Dane I have never let my barriers 100 per cent down with anyone. Being heartbroken, it's not a nice feeling."
From abusive relationships to happy marriages- Katie Price's love life in pictures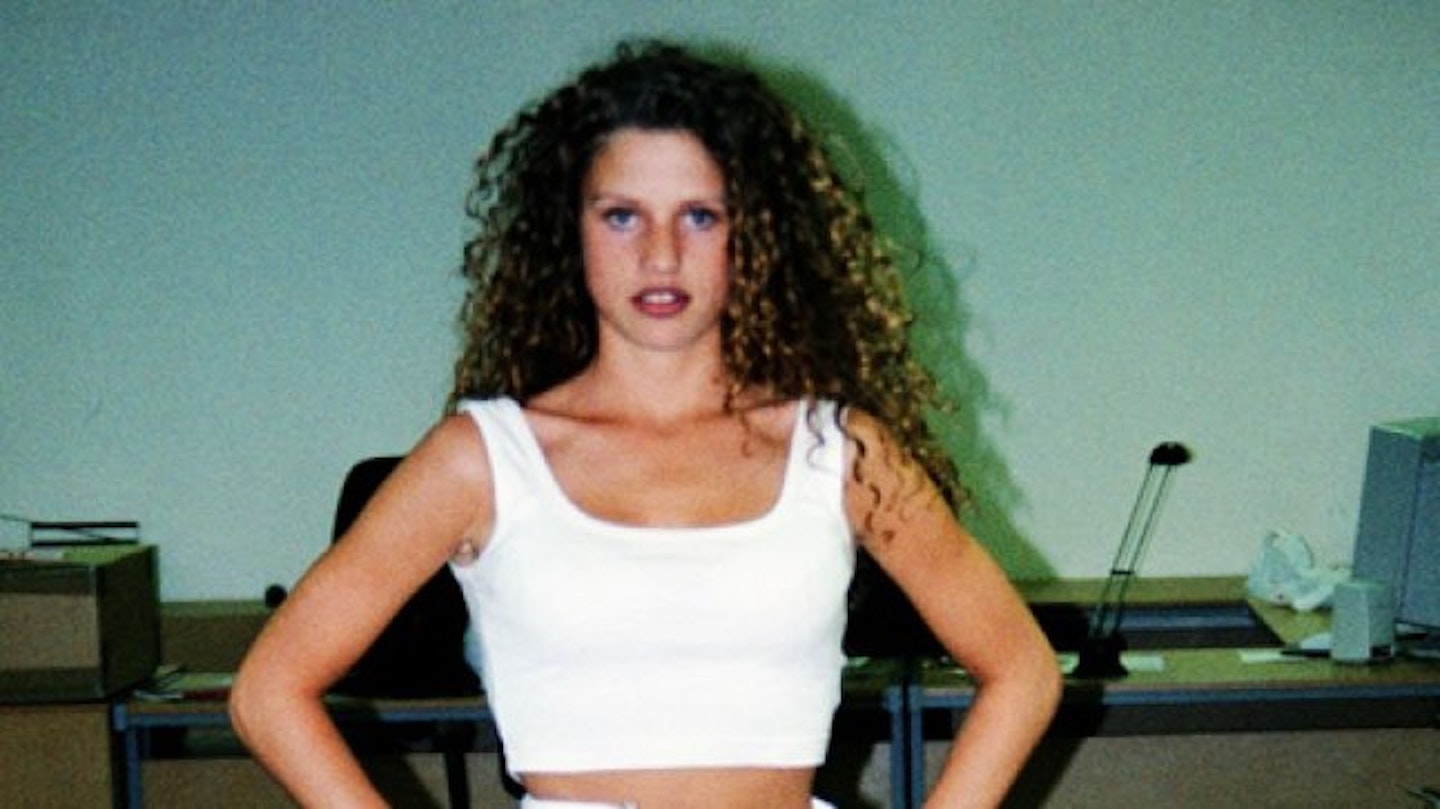 1 of 18
First love
Katie's met her first boyfriend at the age of 15 at her local stables. Horse fanatic Kate first noticed his horse, but the pair went on to date for a few years. In her autobiography 'Being Jordan,' Katie wrote that Jeff would 'batter' her and eventually became pregnant with his baby. Katie miscarried and the troubled relationship ended.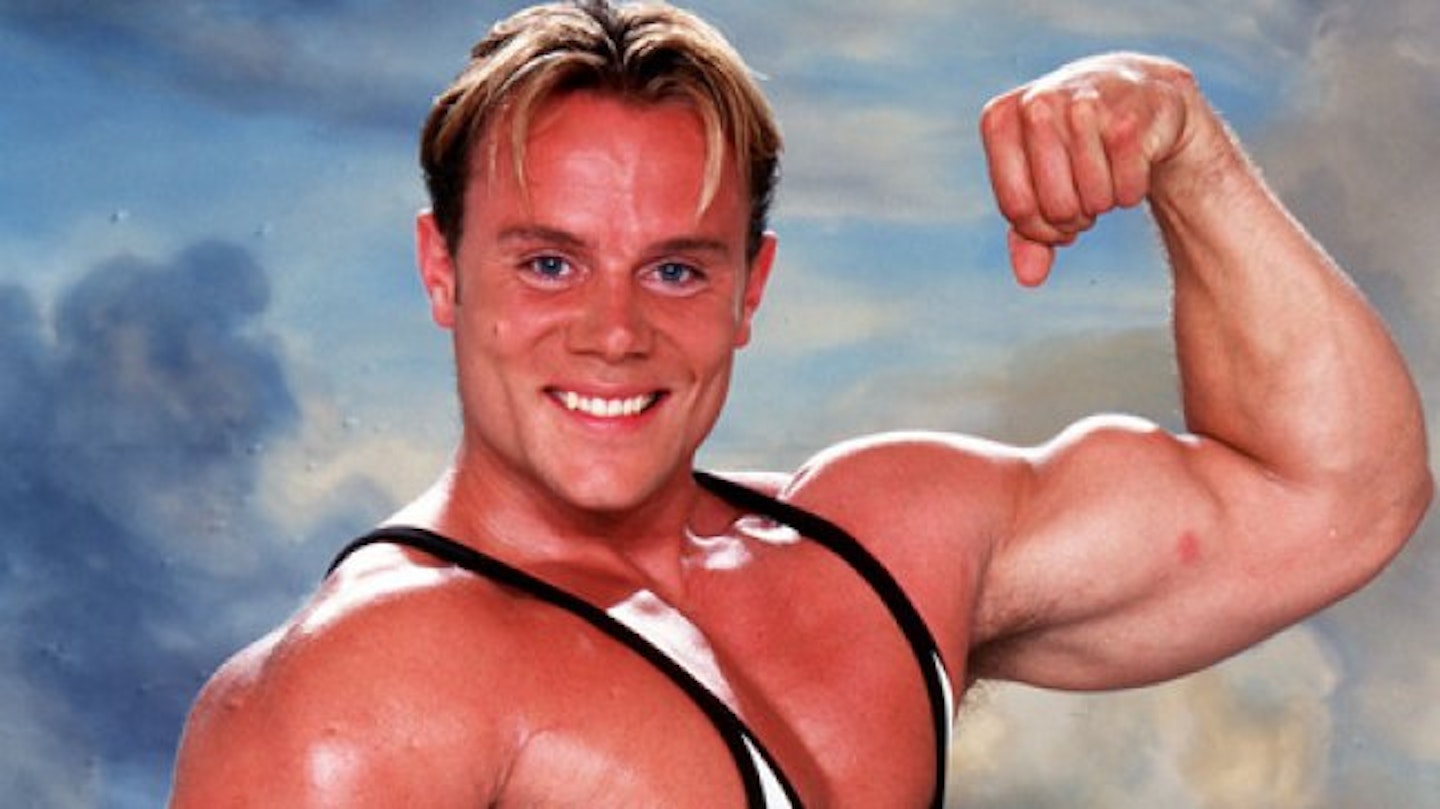 2 of 18
Warren Furman
Katie started dating Warren aka Gladiators star Ace, and things quickly became serious. The pair moved in together and he romantically proposed. Katie admitted she wore the trousers in their relationship, and she went against his wishes when she opted to have her first boob job during their relationship. Warren became jealous when Katie began flirting with Formula 1 driver Ralf Schumacher and the couple split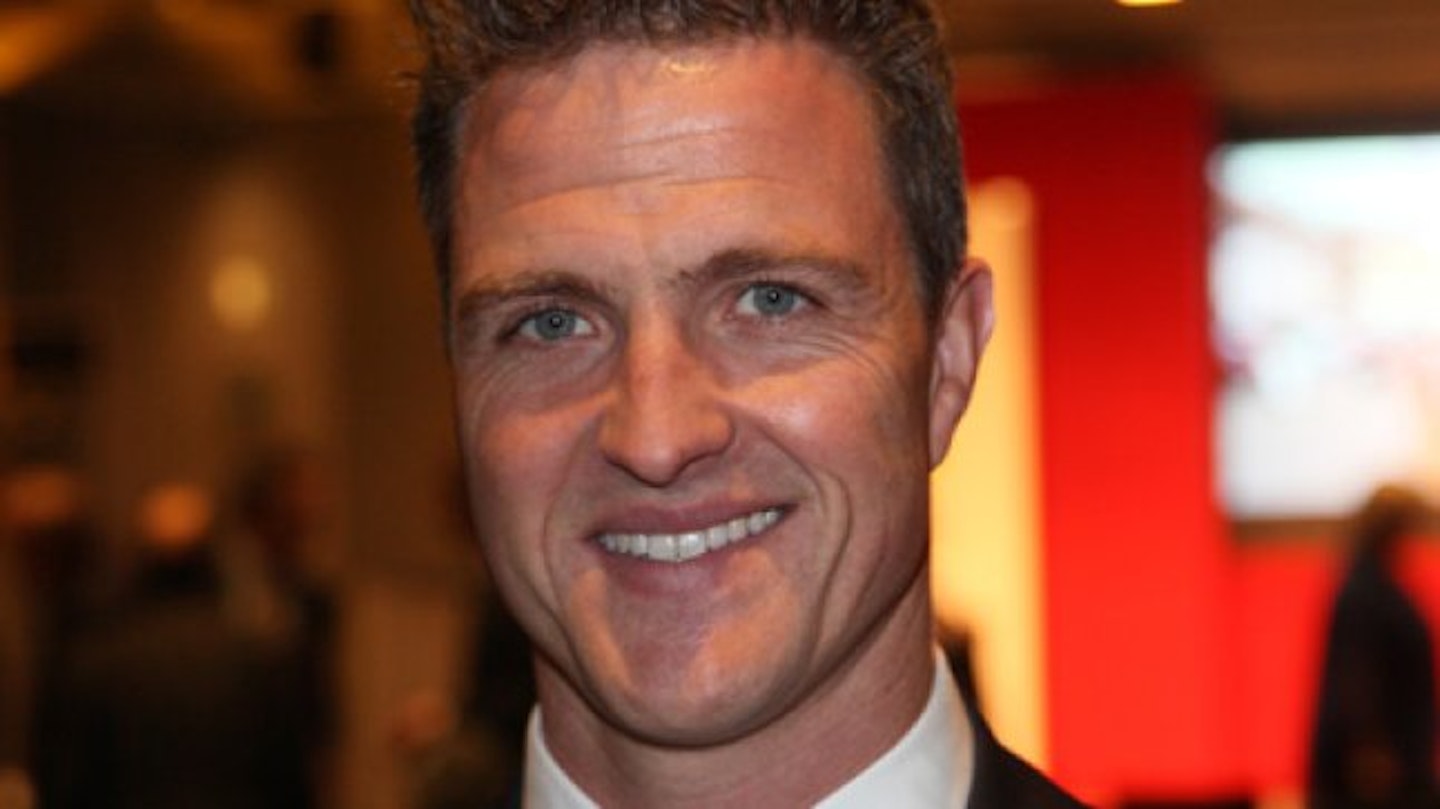 3 of 18
Ralf Schumacher
Katie met Ralf during a shoot for Esquire. The pair hit it off and Katie was invited to Germany. The language barrier got the best of them though and their fling was over almost as soon as it started.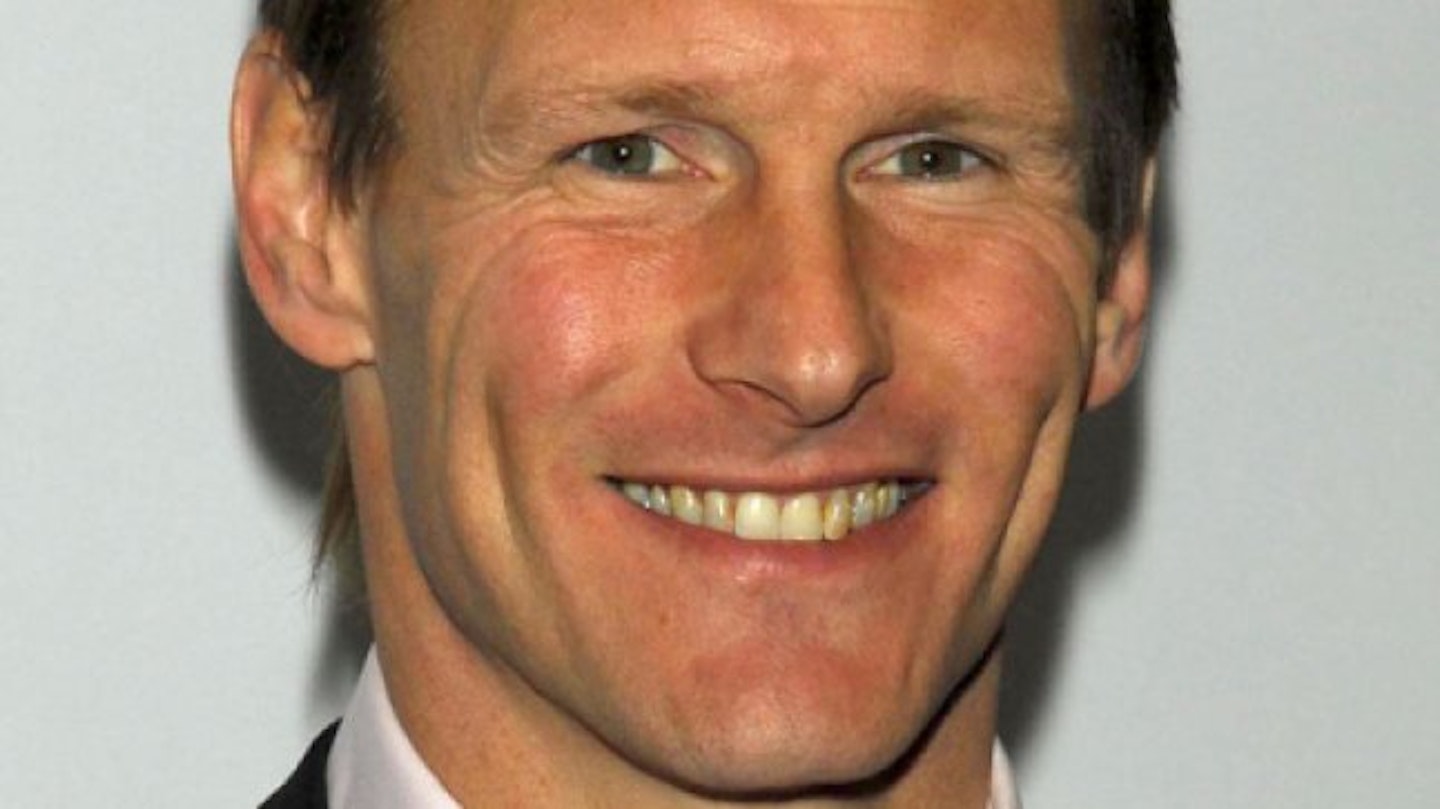 4 of 18
Teddy Sheringham
Katie enjoyed a few dates with footballer Teddy Sheringham, but she told the Guardian: 'He went cold when the papers found out about us.' Teddy has also dated Katie's pal Danielle Lloyd.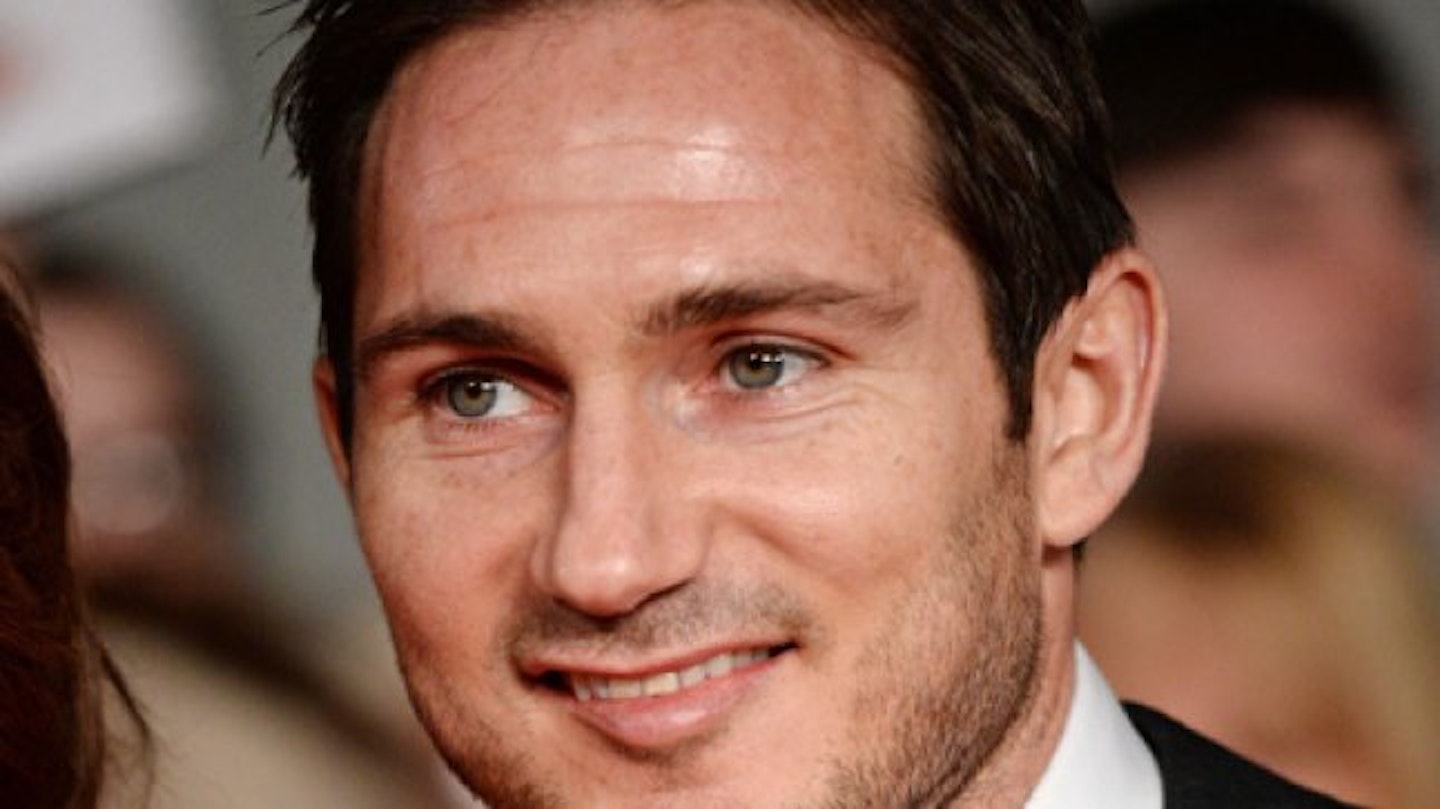 5 of 18
Frank Lampard
The glamour model met footballer Frank in a club, and she revealed that she enjoyed an intimate moment with the sports star- though she denied going 'all the way' with him.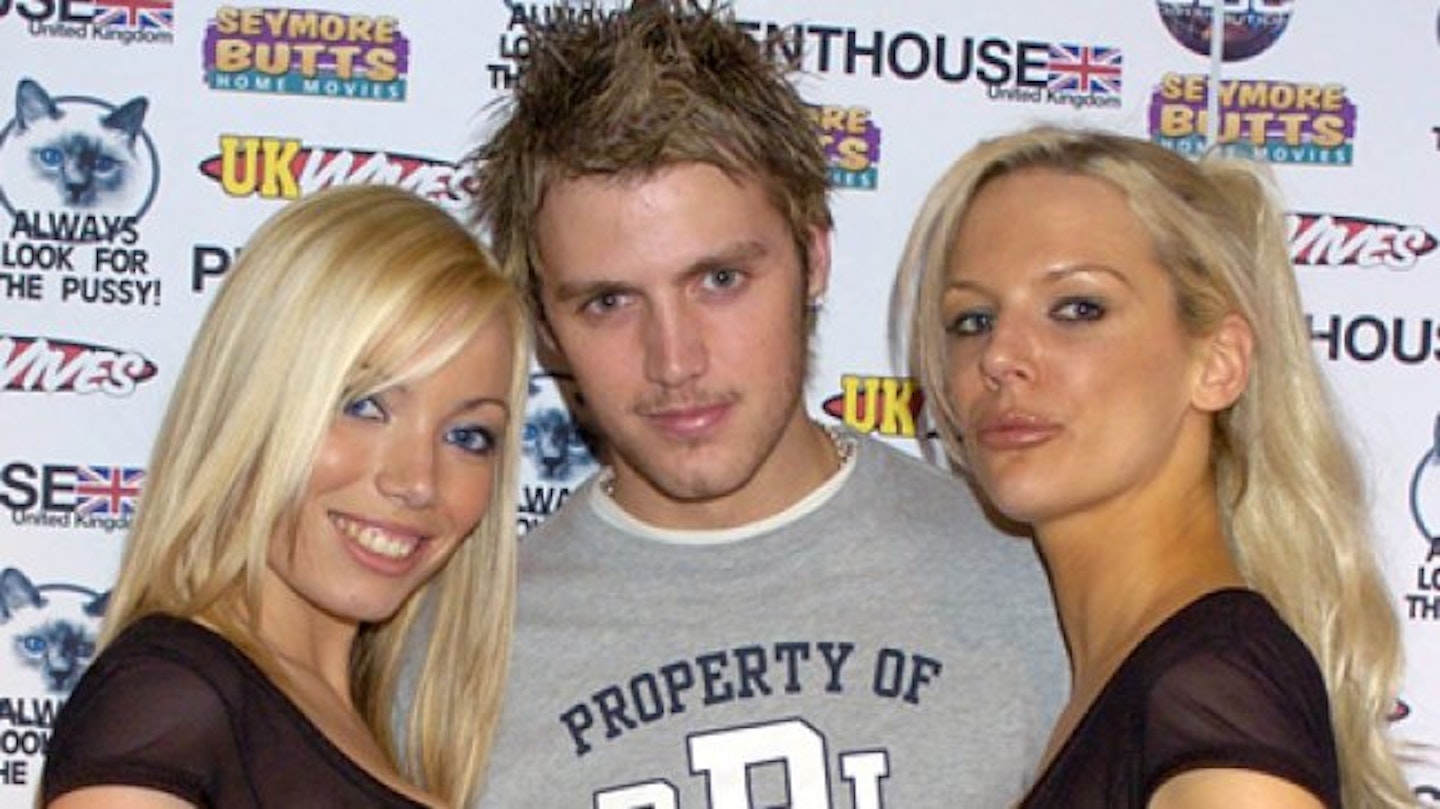 6 of 18
Matt Peacock
Jordan met male model Matt shortly after becoming mum to Harvey. She described Matt as her 'rock' as she came to terms with Harvey's health condition. The couple split after just 2 months, with friends close to Matt claiming he found the media attention difficult to deal with. This didn't stop him from dating Jodie Marsh, though.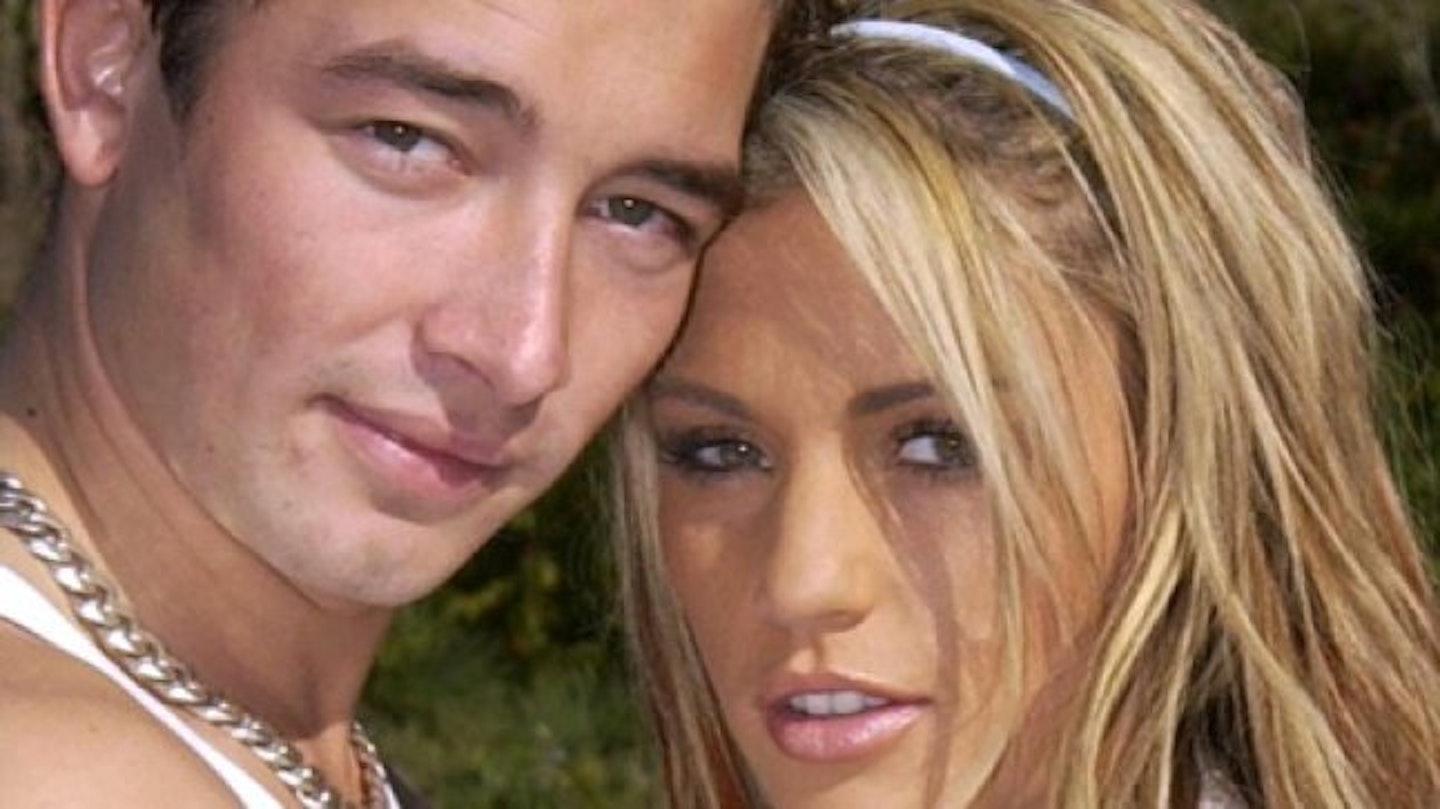 7 of 18
Scott Sullivan
Katie had been dating millionaire's son Scott for nearly 2 years when she went into the 'I'm A Celebrity' Jungle. Poor Scott had to watch (along with millions of viewers) as Katie fell in love with future husband Peter Andre right before his eyes.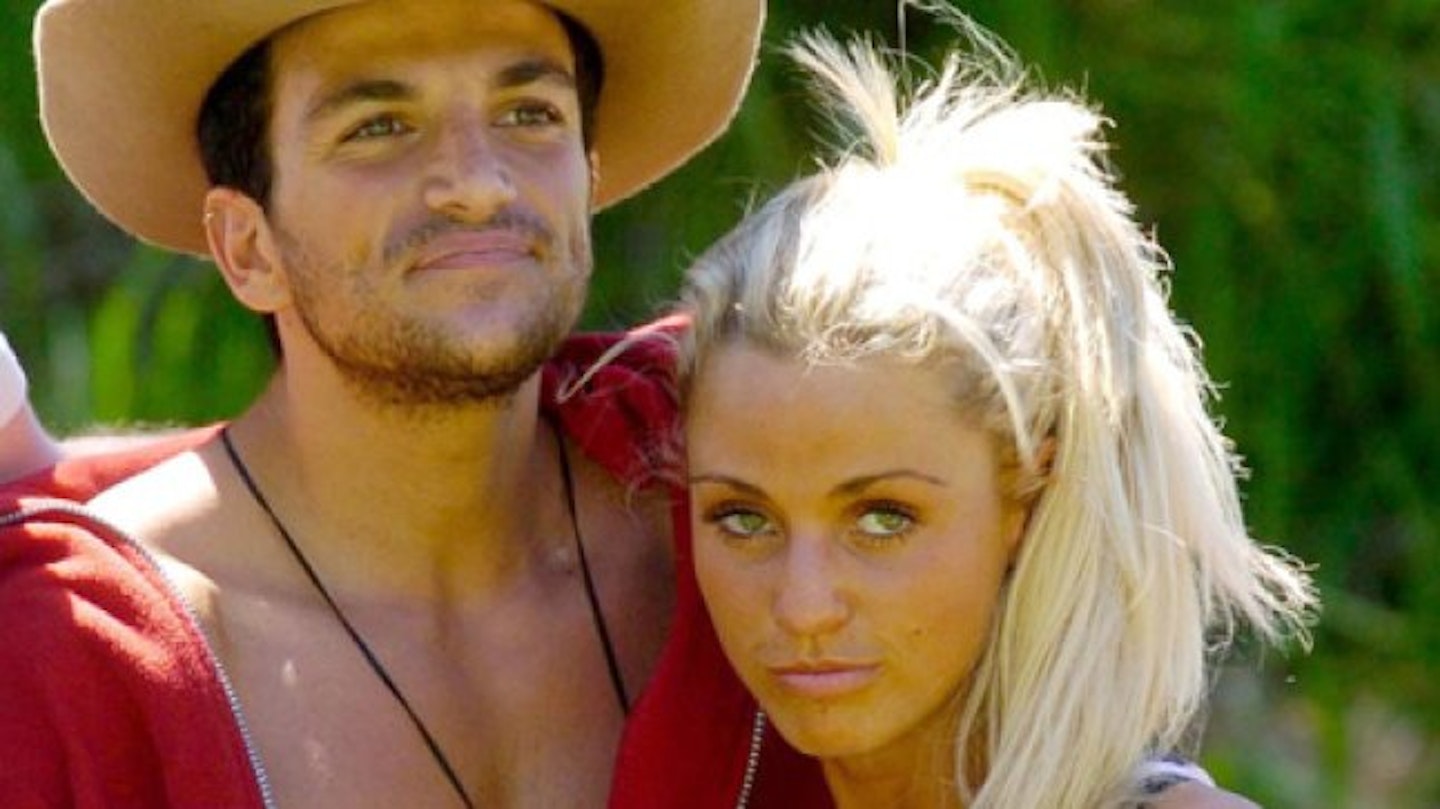 8 of 18
Peter Andre
The most famous love story in reality TV- the ballad of Katie and Peter. The pair met on TV when they both featured in 2004's 'I'm A Celebrity Get Me Out Of Here.' The pair married in a Disney-esque ceremony after a whirlwind romance. They welcomed children Junior and Princess before shocking fans with their split in 2009.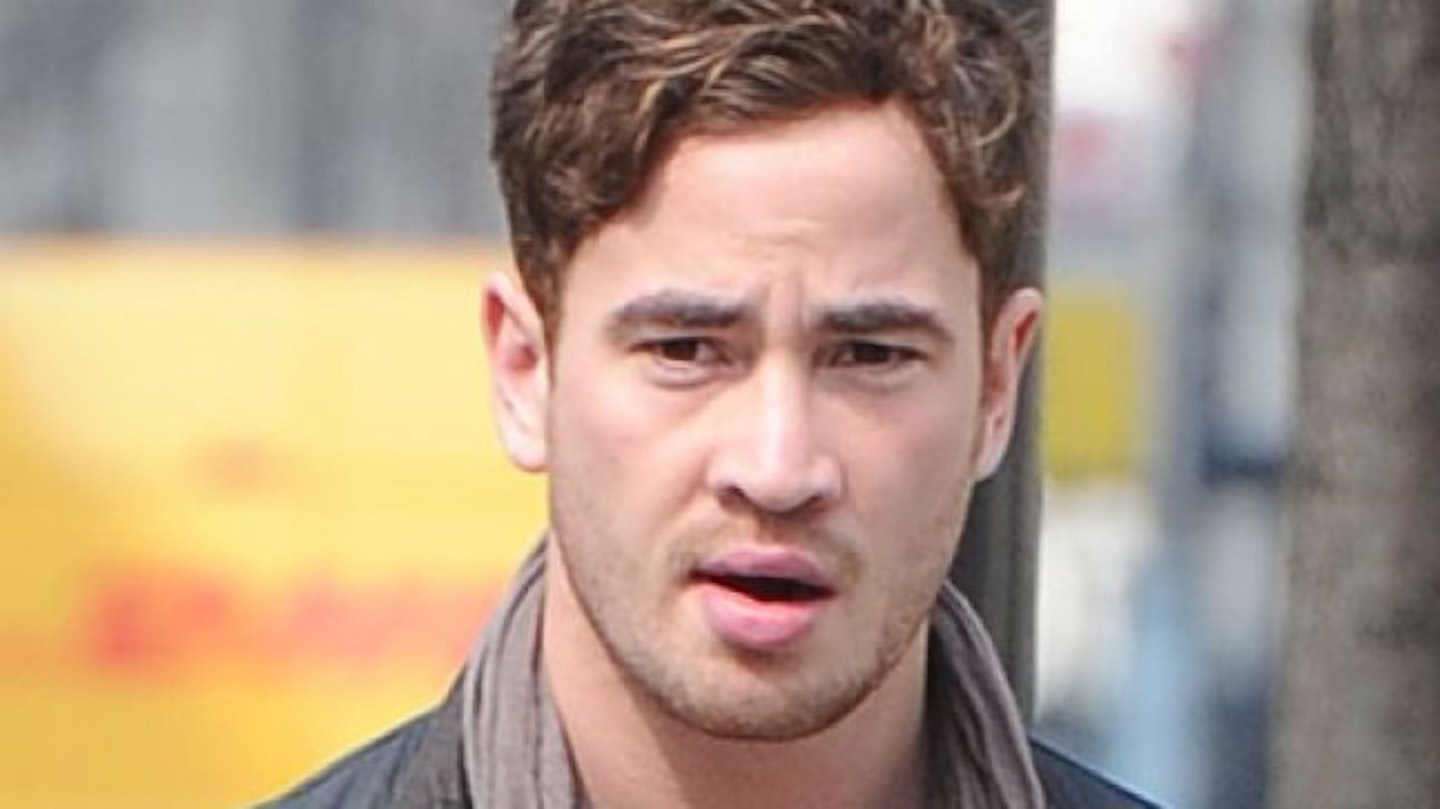 9 of 18
Danny Cipriani
Katie and rugby hunk Danny Cipriani dated briefly in 2011, but split when she walked in on him having sex with another woman. She wrote in 'Love, Lipstick and Lies': 'My gut instinct had been spot on, Danny, who was supposed to be my boyfriend, was having sex with another woman.'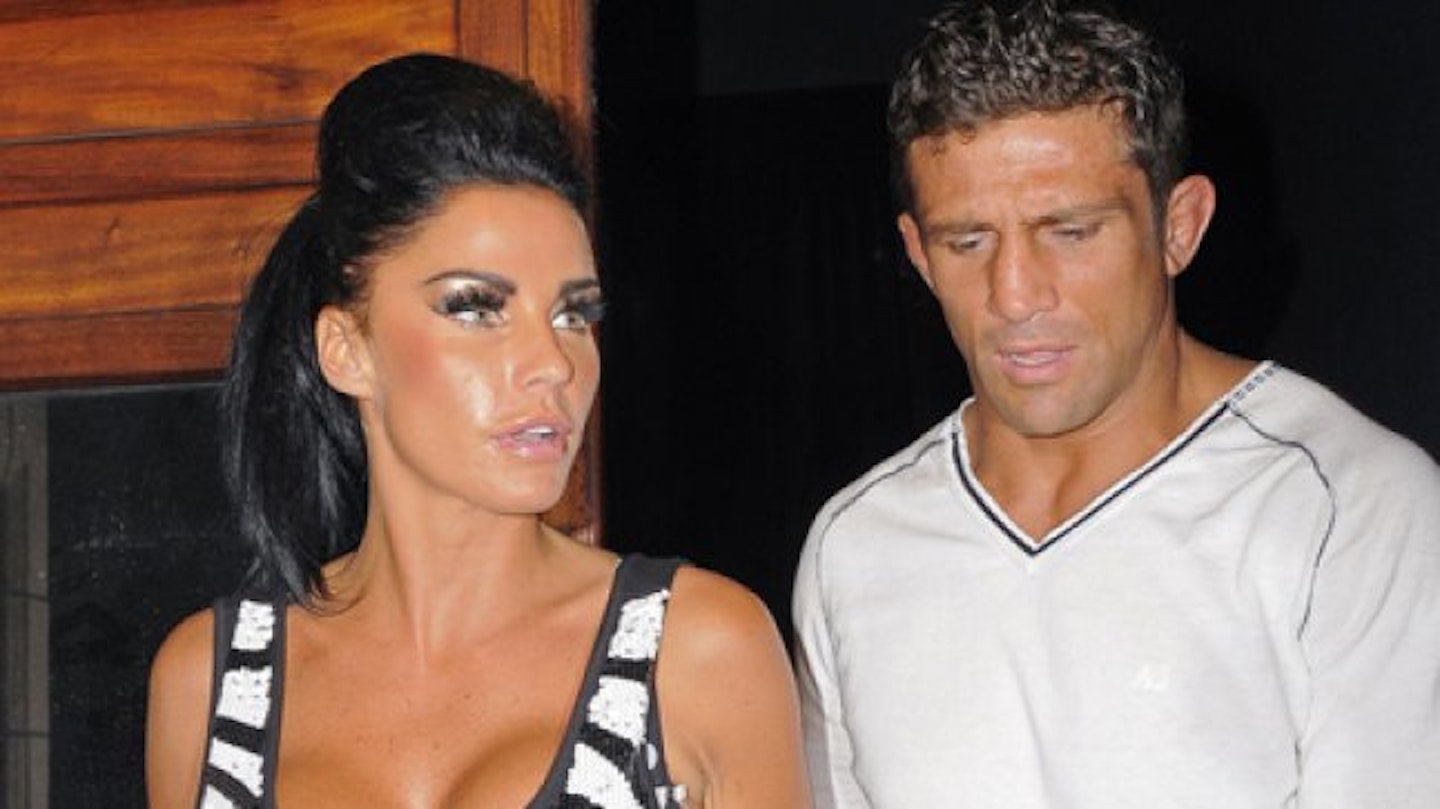 10 of 18
Alex Reid
Kate first hooked up with her post-Peter rebound at celeb pal Michelle Heaton's 30th birthday party. Within weeks Alex had moved into her Sussex home. The couple briefly split following her return to the I'm A Celebrity jungle, but they then reconciled and eloped to Las Vegas.
The couple unsuccessfully tried to start a family together but rounds of IVF failed, and it wasn't long before Katie filed from divorce.
She later revealed that her time with Alex left her needing therapy and that she found it hard to accept his alter ego 'Roxanne.'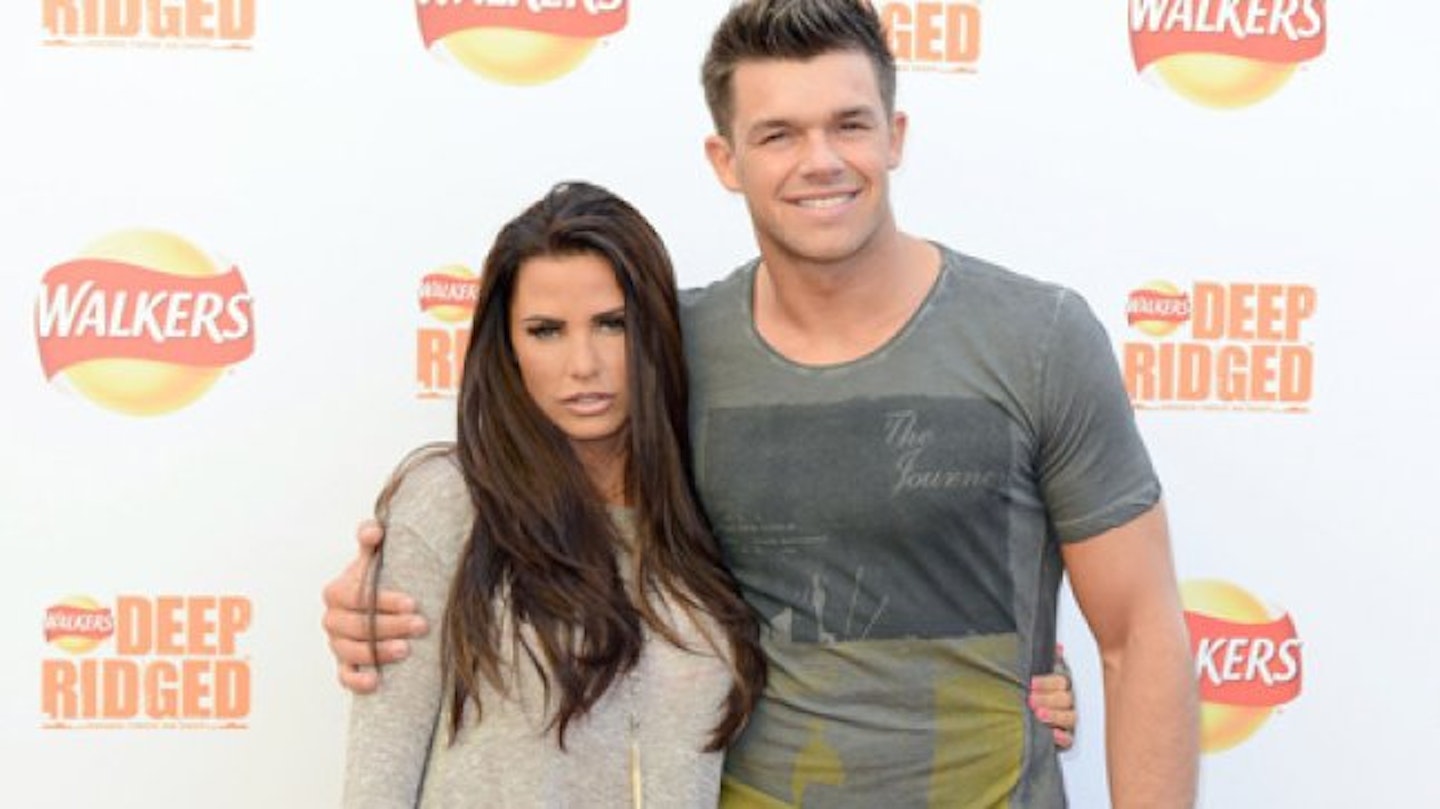 11 of 18
Leandro Penna
Katie met Argentinian model Leo at Elton John's Oscars party in LA. She flew him over to the UK soon after and the two fell in love, despite Leo knowing no English and Katie knowing no Spanish! The couple used Google translate on their phones to communicate and they even got engaged, but unsurprisingly things didn't end in a fairy tale.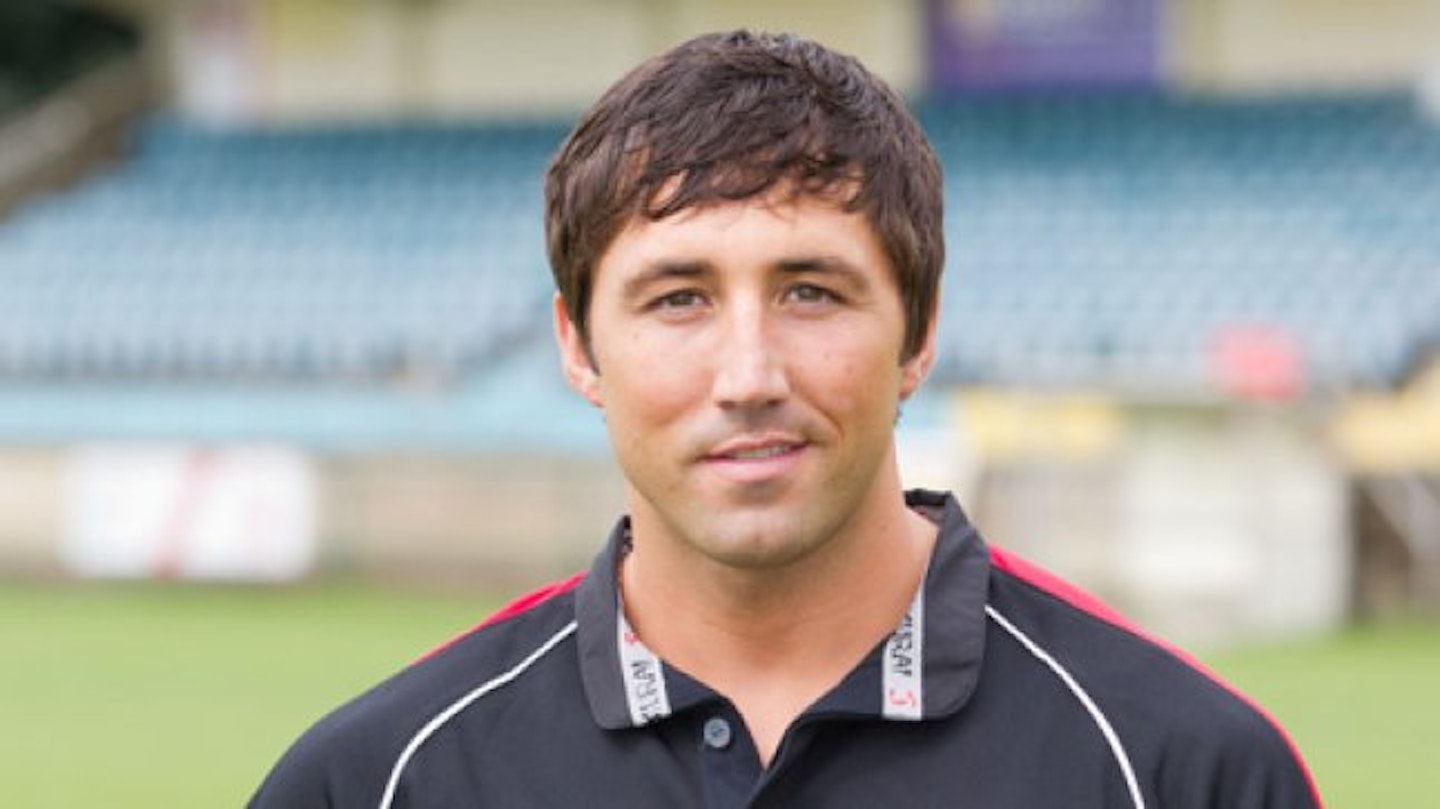 12 of 18
Gavin Henson
When Katie revealed she was expecting her fourth child, the internet rumour mill went into overdrive, with many suspecting that she was having rugby star Gavin Henson's baby following their drunk night out a few months earlier. Katie clarified in her autobiography: 'I can honestly say that nothing happened with Gavin. There was probably flirtatious banter, nothing more.'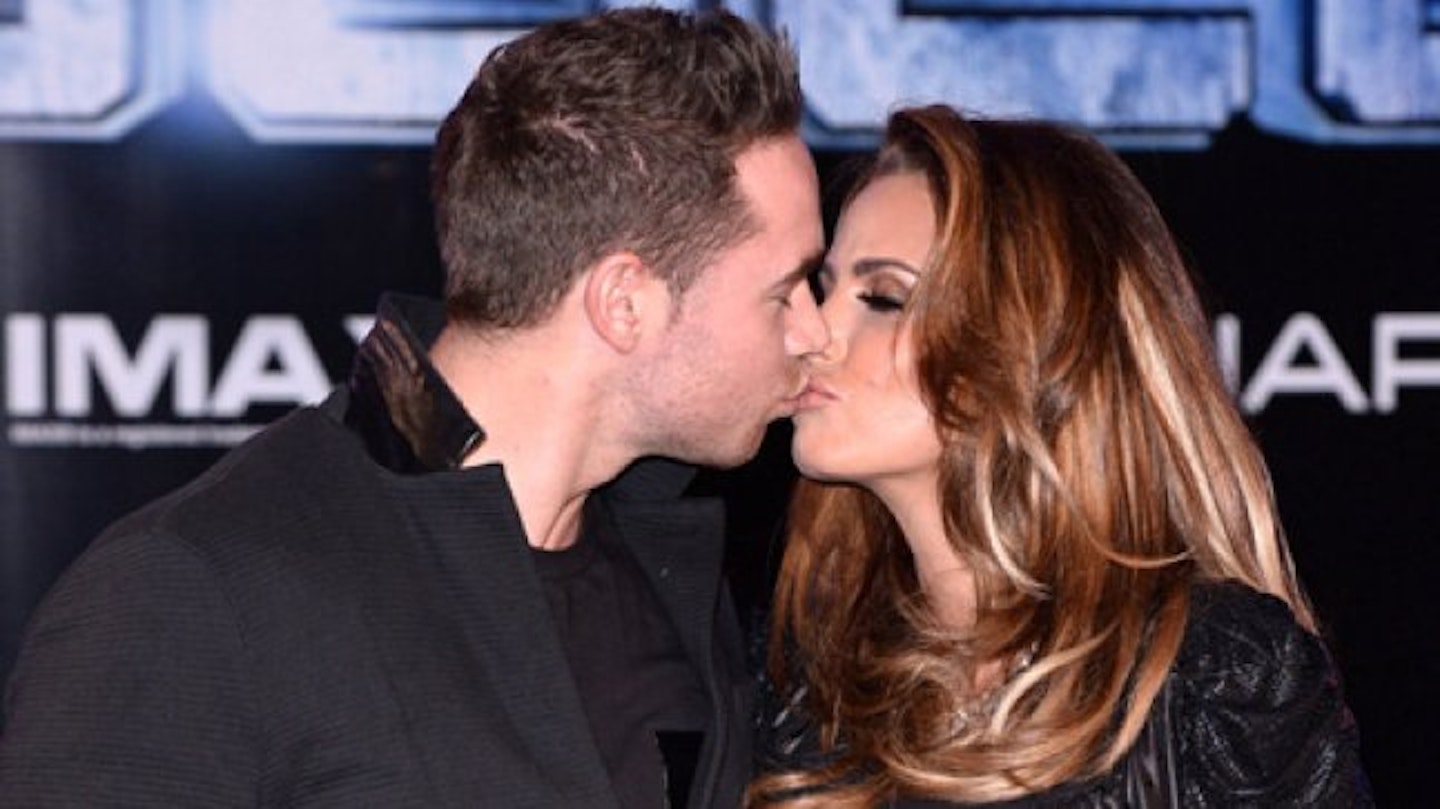 13 of 18
Kieran Hayler
Katie married stripper/builder Kieran just a few weeks after they met. The couple married on a beach in the Caribbean. She became pregnant just a couple months later and the couple welcomed their son Jett Riviera in August 2013.
The pregnancy wasn't smooth ride for Kate, and Jett arrived prematurely. The couple are still together, and Katie even hinted that she is planning to have more children with Kieran.
Katie recently revealed that she is already six months pregnant with her second child by Kieran
Her happiness was short lived, however, after she announced on Twitter that she was divorcing Kieran after rumours he had cheated on her with her best friend.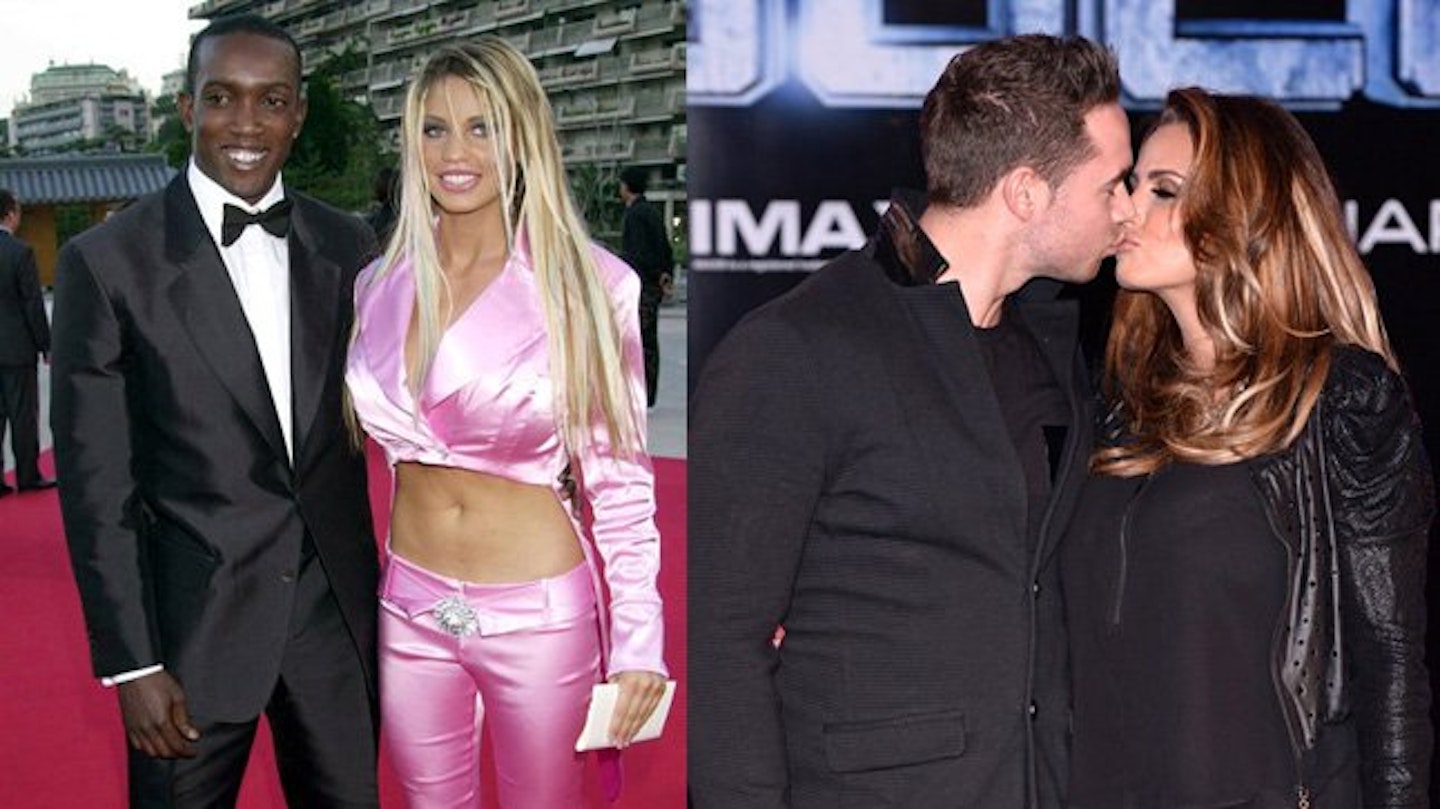 14 of 18
Click through for Katie Price's love life in pictures..
Three husbands, five children and various kiss-and-tells... check out Katie Price's dating history, right here...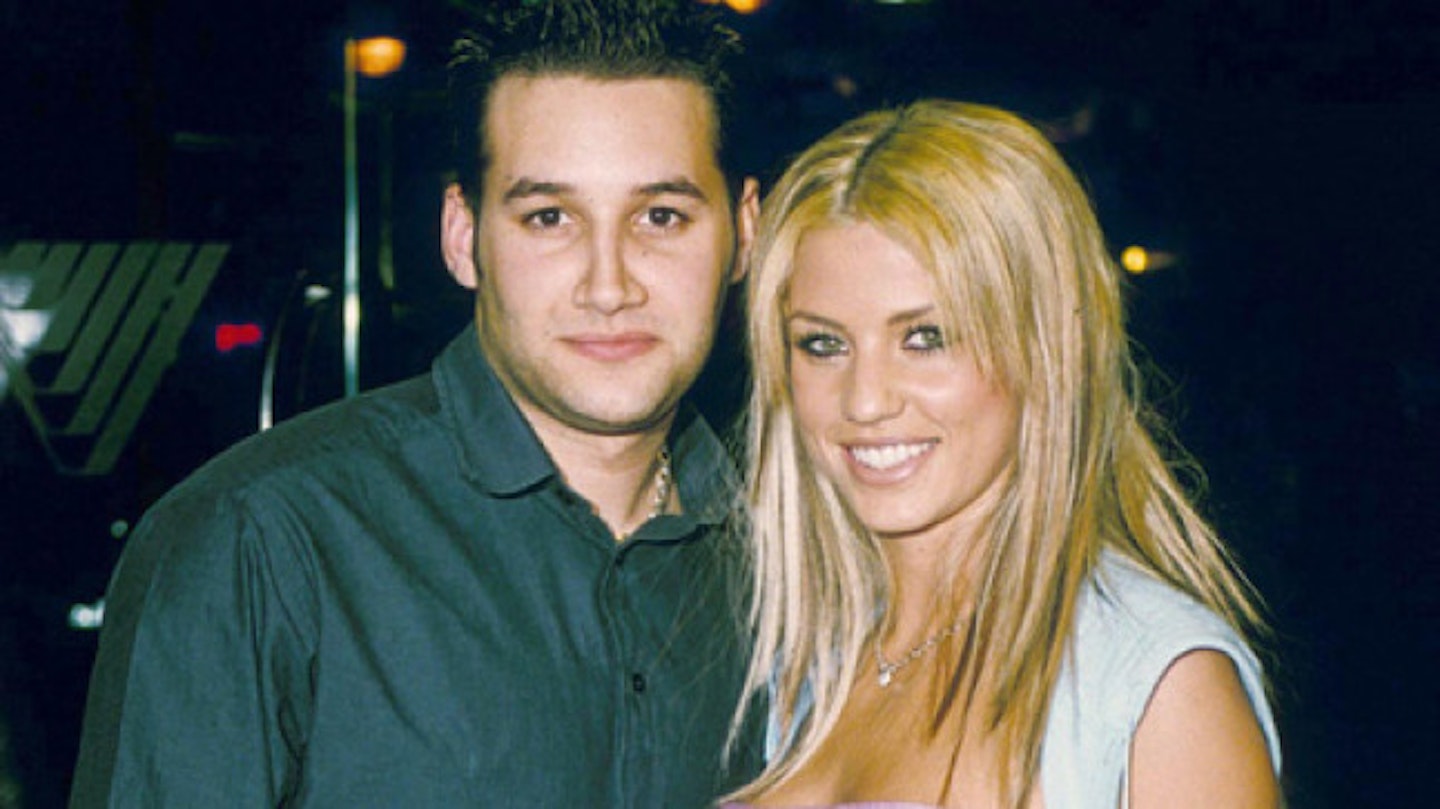 15 of 18
Dane Bowers
Katie refers to former Another Level singer Dane as 'the real first love of my life.' They shared a tumultuous relationship and Katie wrote in her autobiography: 'I believed that I had found my soul mate, someone I could totally trust to love me for myself.' Things reached boiling point when a sex tape of the couple was leaked on the internet. Katie also blames Dane's collaboration with Victoria Beckham on their relationship's demise. Katie also fell pregnant with his child but had an abortion.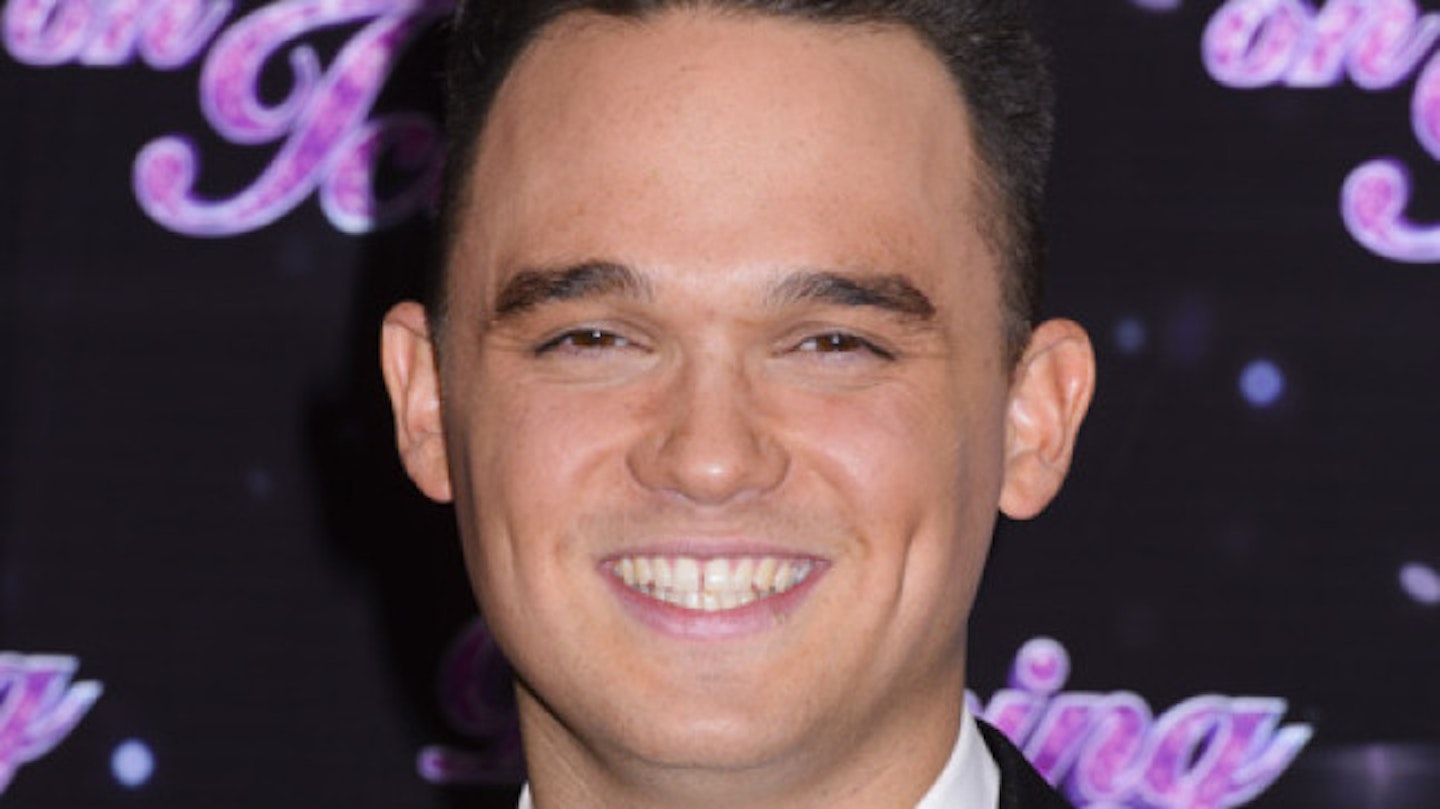 16 of 18
Gareth Gates
Pop fans were shocked when it was revealed that Katie had a secret affair with wholesome pop star Gareth Gates. Katie took 17-year-old Gareth's virginity whilst she was in the early stages of her pregnancy with Harvey. Gareth denied the claims at the time, but later admitted to the affair, saying: 'I shouldn't have denied it, but I did. I was naive. But I have learned a lot about people from this experience.'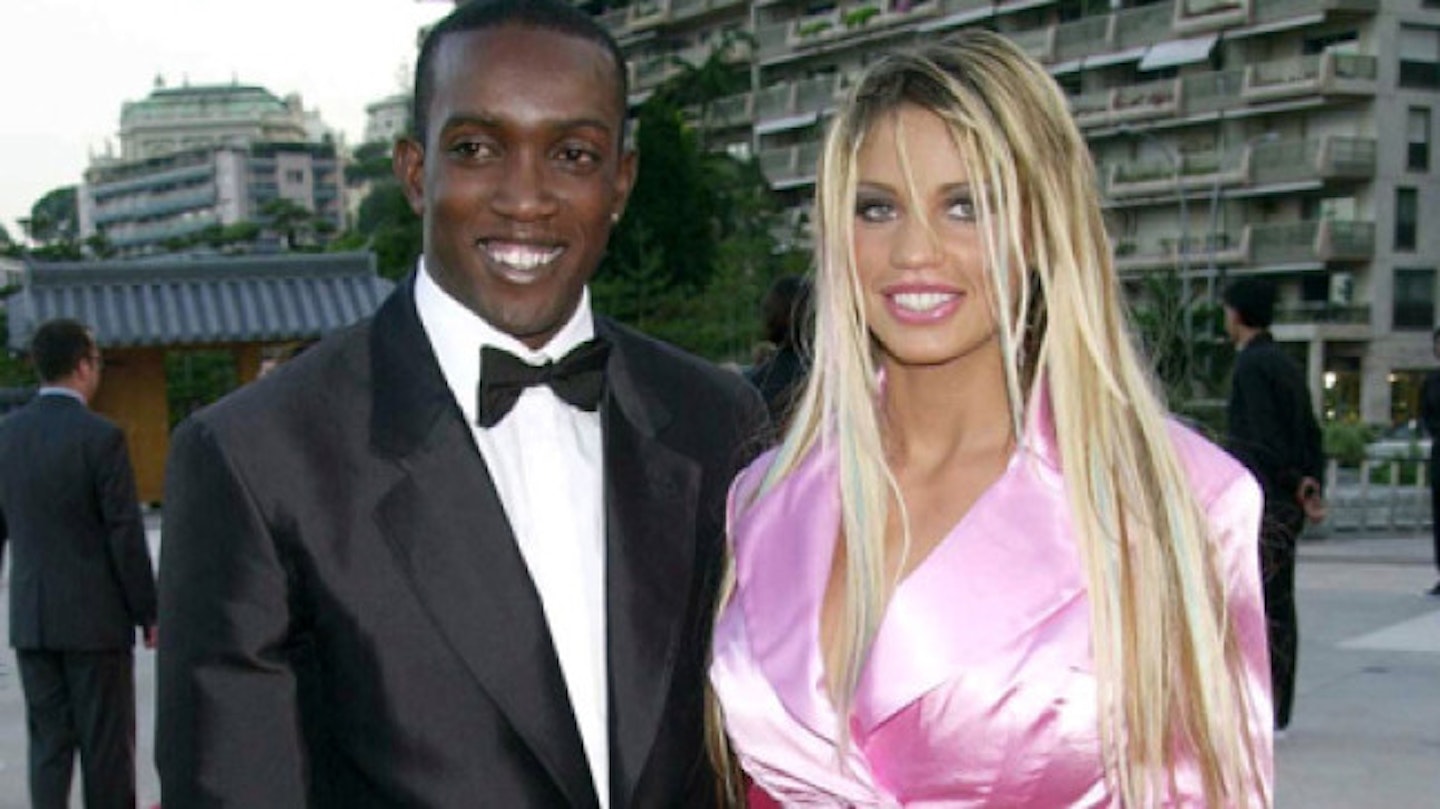 17 of 18
Dwight Yorke
Footballer Dwight and model Katie met in a Soho nightclub. The pair dated for a year and Katie fell pregnant with his child towards the end of their relationship. Katie later said she didn't consider their time together as a relationship but more a series of 'drunken shags.'
Katie gave birth to son Harvey in May 2002 and Katie has criticised her ex for not having enough involvement in their disabled son's life.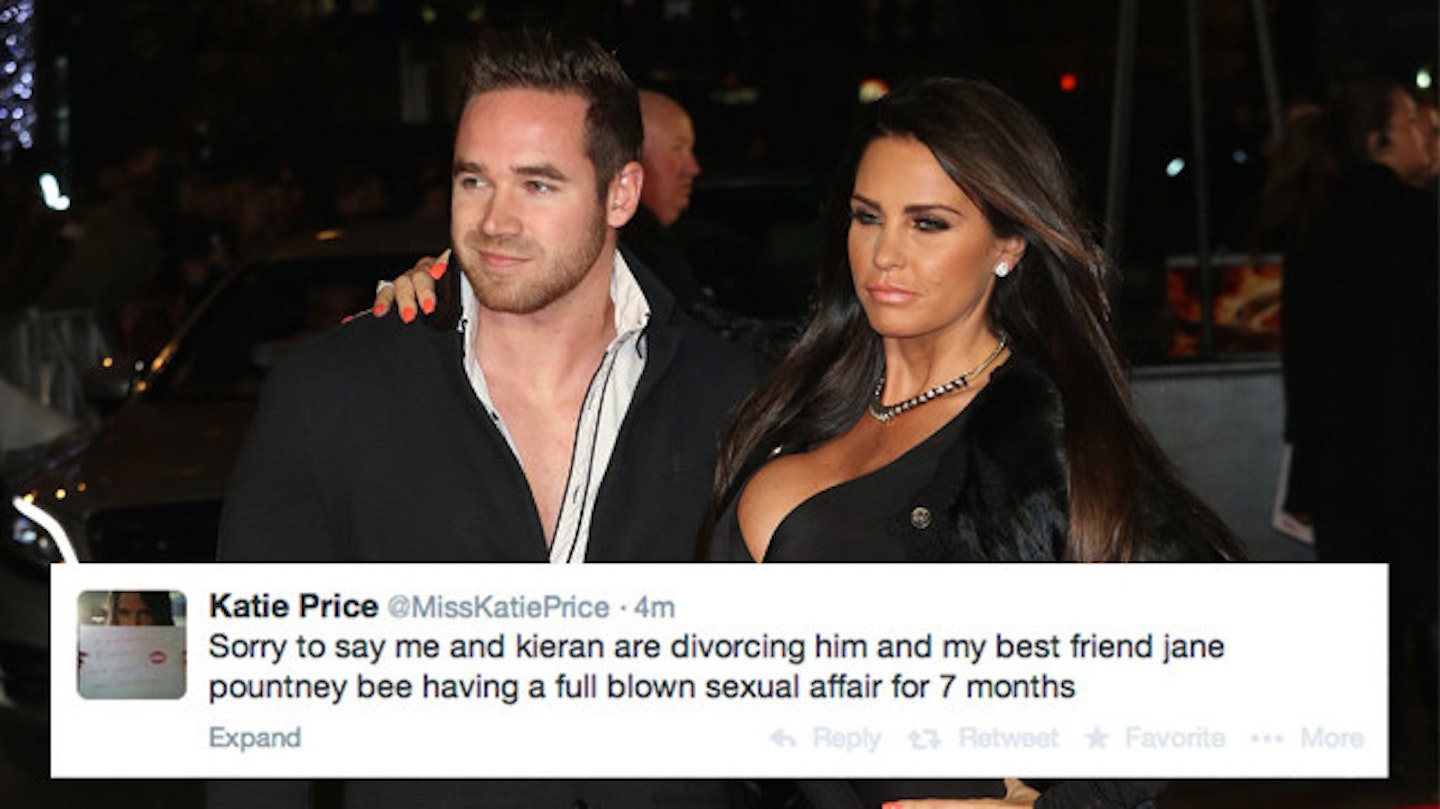 18 of 18
katiepricelove
In May 2014, while she was pregnant with their daughter Bunny, Katie discovered Kieran had been having an affair with her best friend Jane Pountney. After initially claiming she'd divorce him, Katie, who later revealed a second affair with friend Chrissy Thomas, stuck by Kieran as he sought treatment for sex addiction. Katie has regularly discussed the affairs since, slamming her former friends and insisting she'd never forgive their betrayals. She and Kieran are planning to renew their wedding vows.