Writing in her column, Katie jumped to the defence of Lily – and mums in general – saying that their main priority should be the new babies, not losing weight.
The mum-of-four Katie said: "The Hopkinator (Katie reminds me of a machine – she drones on and on), in her usual tongue-in-cheek but obvious veiled attack, commented that Lily had 'removed herself from the spotlight because she wanted to be a mother and that largely involved gaining 2st and looking pretty hideous'!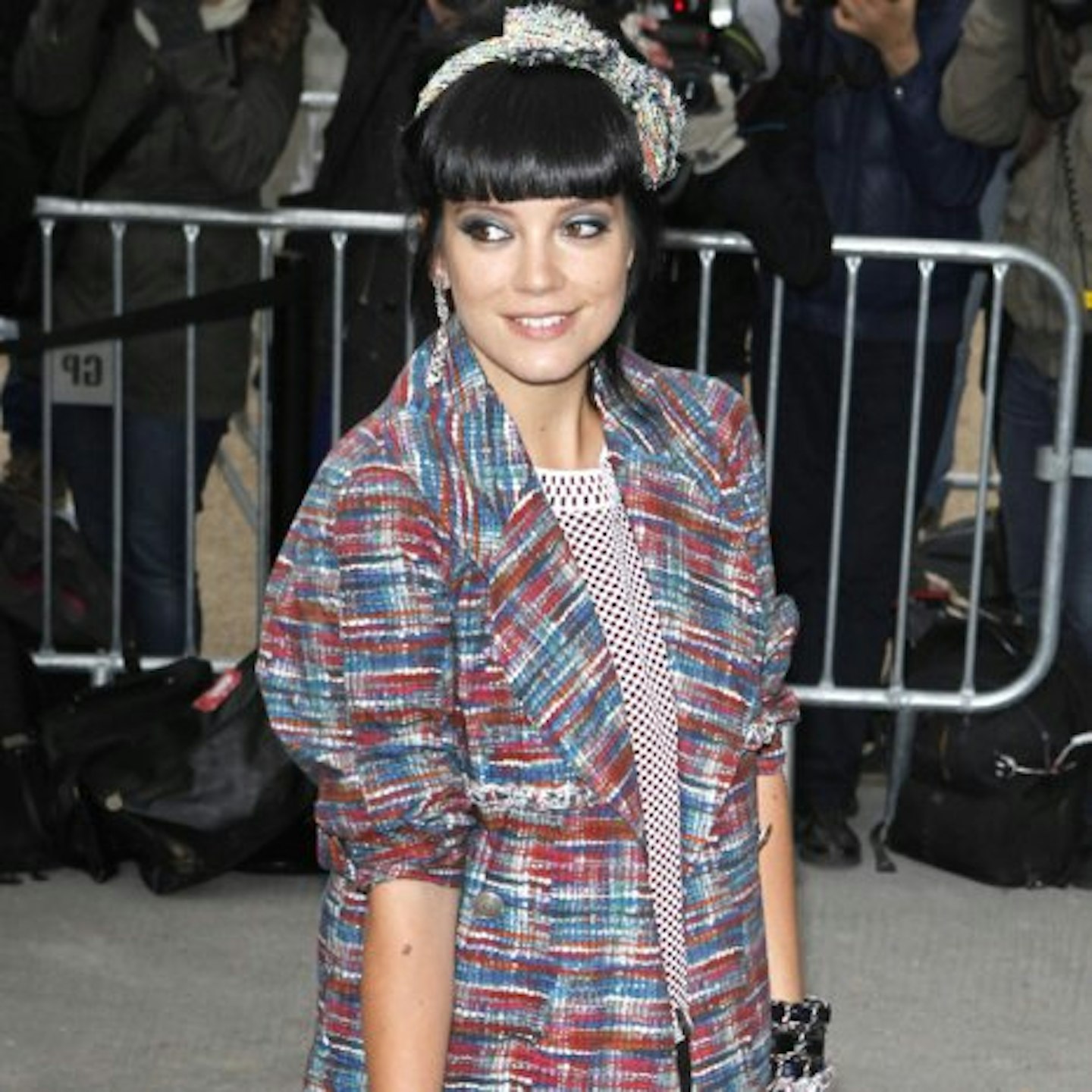 "Mums like me, Lily, Chantelle Houghton and virtually every other woman across the country all get lumps and bumps in places after giving birth – it's natural! And we shouldn't be under pressure to get in shape for anyone."
Katie Price went on to praise Lily for taking a break from her career to have her babies, before returning to music.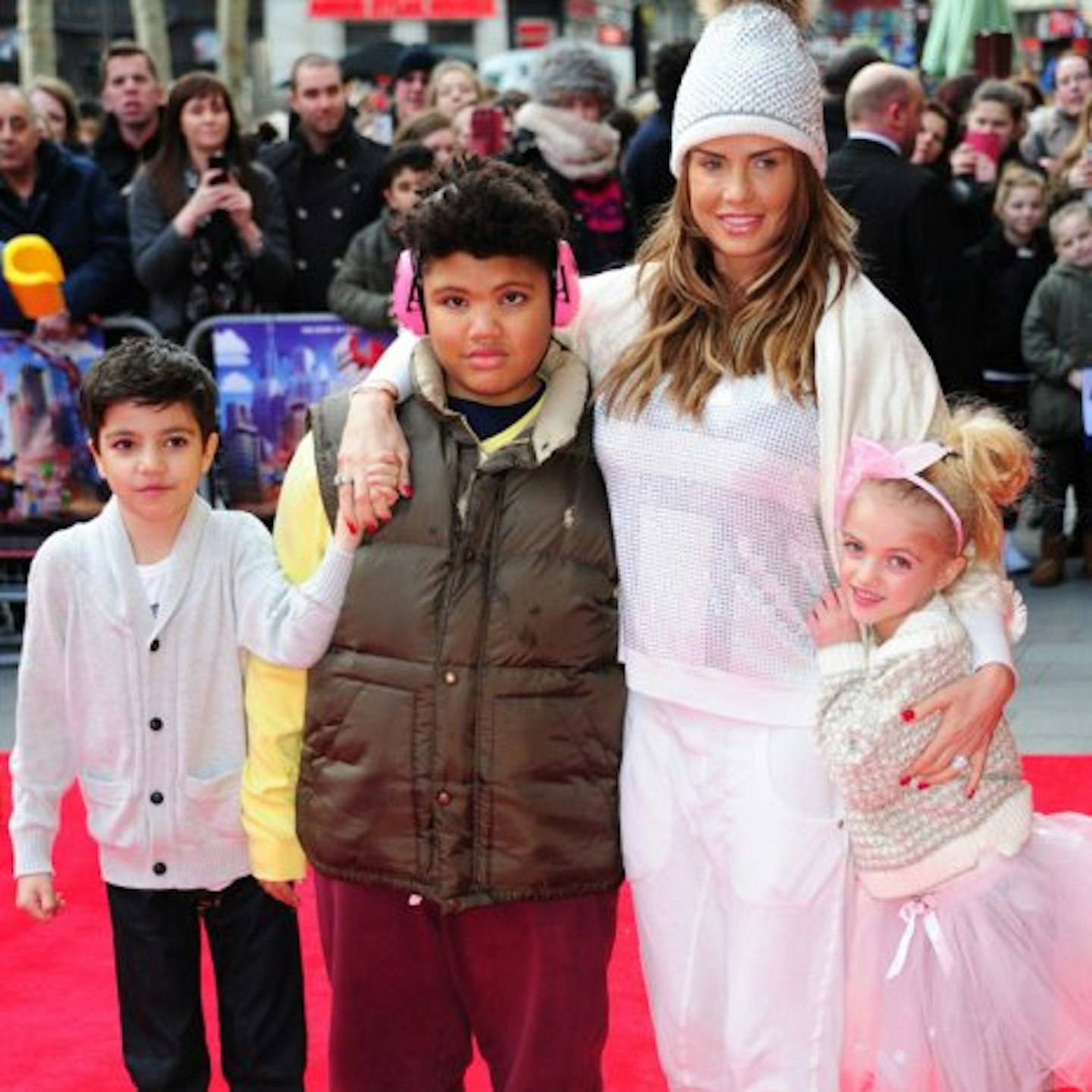 The 35-year-old said: "I think it's brilliant that Lily's able to take a career break, introduce two lovely children to the world and then return to singing – something she enjoys and is exceptionally good at. And she looks pretty damn good, if you ask me."
And Katie – who is never one for holding back – finished her Now column with a swipe at rent-a-gob Hopkins, saying: "I could easily comment on Katie's appearance as I pull out a saggy tea bag from my mug. But she'd love the attention."
[ASSETHERE=image]
Singer Rebecca Ferguson also jumped to Lily's defence this week, saying that Katie Hopkins only attacks others for 'sensationalism' and that she is 'playing a role.'