Katie Price has confessed that she would have sex with Gareth Gates again as she took his virginity when he was 17-years-old
Katie Price is well known for her outspoken personality and blunt honesty.
But her most recent admission has been a bit of a shocker as she has revealed that she would sleep with popstar Gareth Gates again.
Katie famously took the Pop Idol runner-up's virginity when he was 17-years-old back in 2002, something he initially denied but recently admitted to.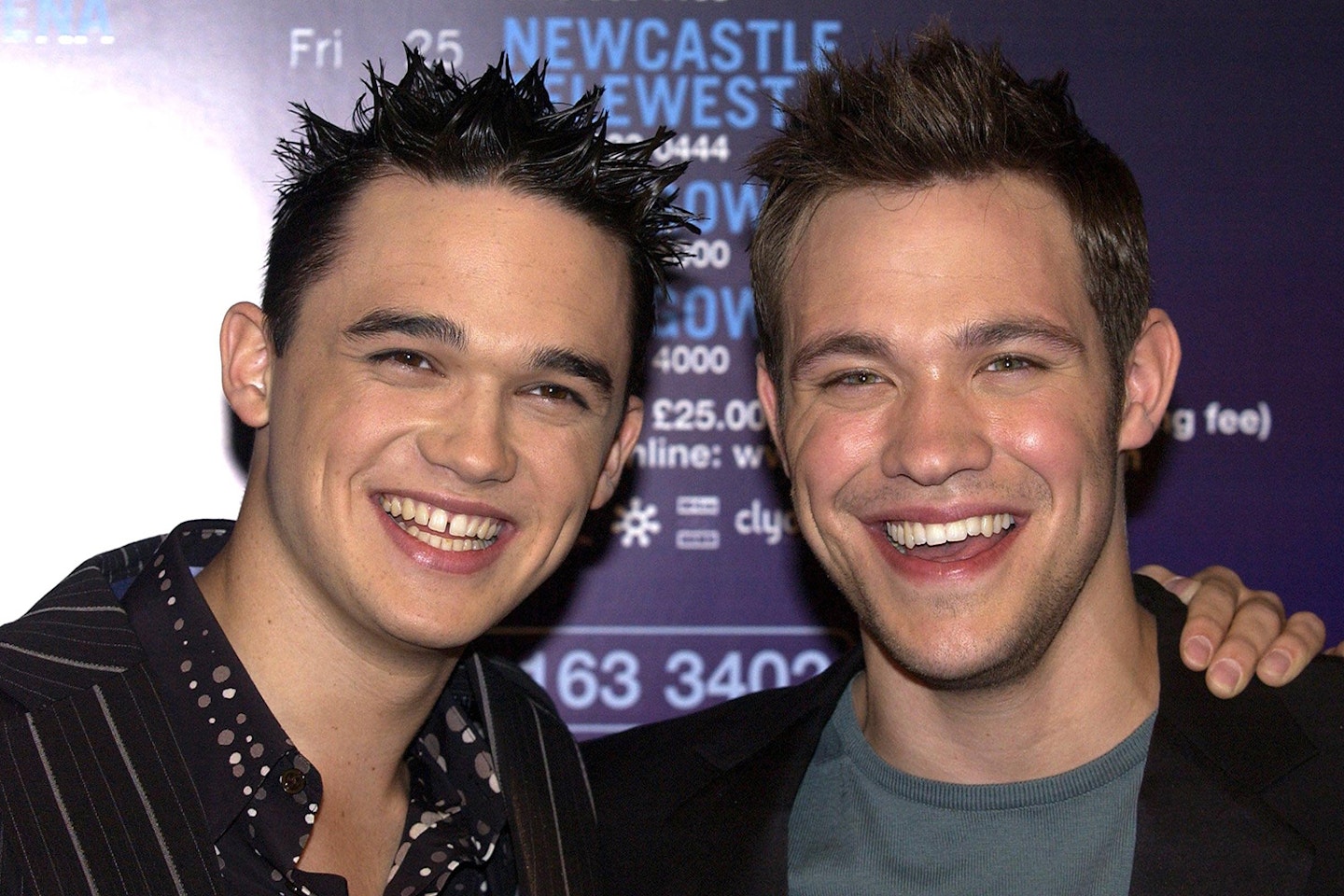 Speaking to The Sun's Dan Wootton, Katie admitted that she would shack up with the Broadway actor again... But only if she wasn't married.
When asked whether she would ever fancy another night of passion with Gareth, she said: "If I wasn't married, of course."
WOWZA.
WATCH: Katie Price sings her new single I Got U LIVE on Loose Women
However, without trying to burst Gareth's bubble, it turns out that it's not anything personal to him.
Katie added: "I would do anyone if I wasn't married."
Ahh.
Glad we cleared that one up!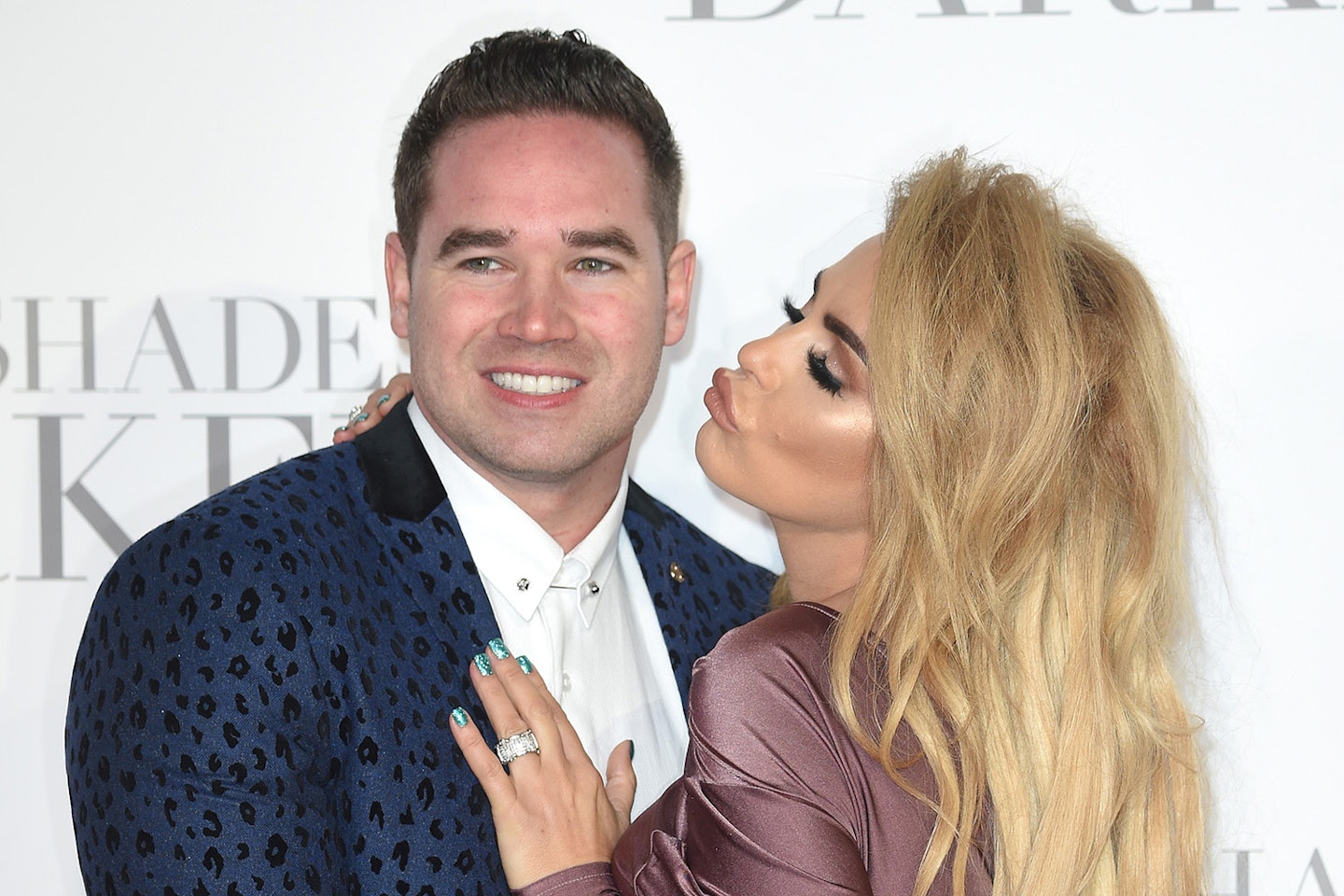 She also admitted that she would NOT be changing her surname from Price to Hayler, her husband Kieran's surname.
She said: "I would never change my surname for any man."
Good on you, Katie!
The mum-of-five added: "But I do have lots of my personal accounts in Hayler, like banks and things.
"He's got further with me than my other husbands."
You've got to admire her honesty!
Are you a Katie Price fan? Let us know over on Facebook and Twitter.
READ MORE...
Katie Price and Kieran Hayler get into a heated argument... About grammar