Katie Price has revealed that she has had surgery on her breasts 11 times in total this year.
Confirming the somewhat shocking statistic in the finale episode of Katie Price's Pony Club, Katie starts the episode with a spontaneous trip to Belgium to have work done on her breasts to look her best for a polo match.
She explains: "I'm having surgery because I want my boobs to look good for this polo event. I haven't actually had them done that many times but this past year, eleven times."
Husband Kieran Hayler, who drives her all the way to the clinic, bickers with Katie about her love on surgery. However, she claimed that she definitely wouldn't say she was addicted.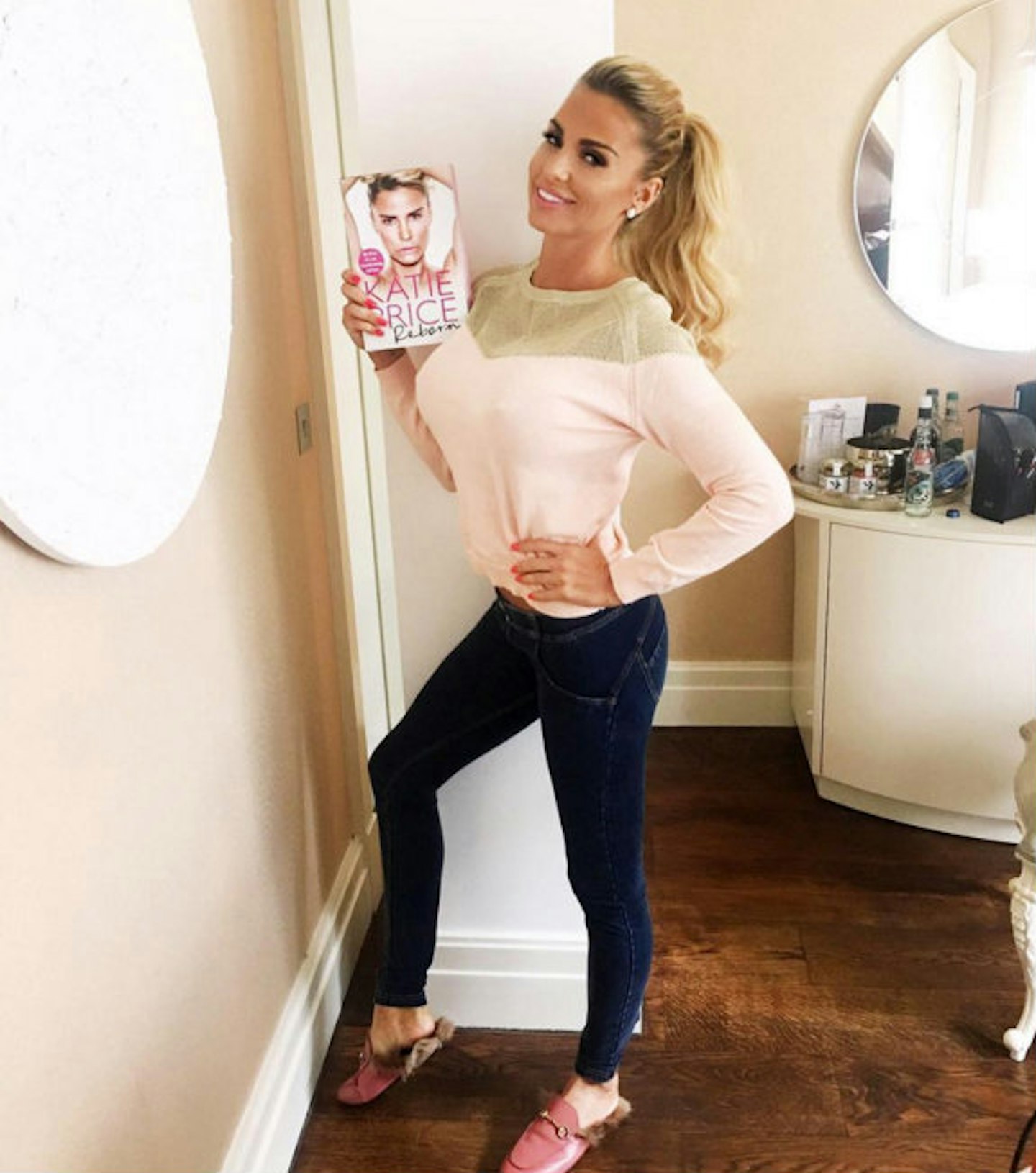 "The day of the surgery I just get really nervous, they put so many needles in me that's the only thing I hate. Then once it's in you get that nice little cocktail."
She adds: "I can tell you now that I am not addicted to surgery, I've only had my boobs, lip, nose and teeth. But then I have Botox and fillers. It's not anything major is it?"
Following her breast reduction earlier this year following medical implications with her last surgery – taking her to 32B – Katie then changed her mind and went under the knife again this summer, enlarging her chest once again.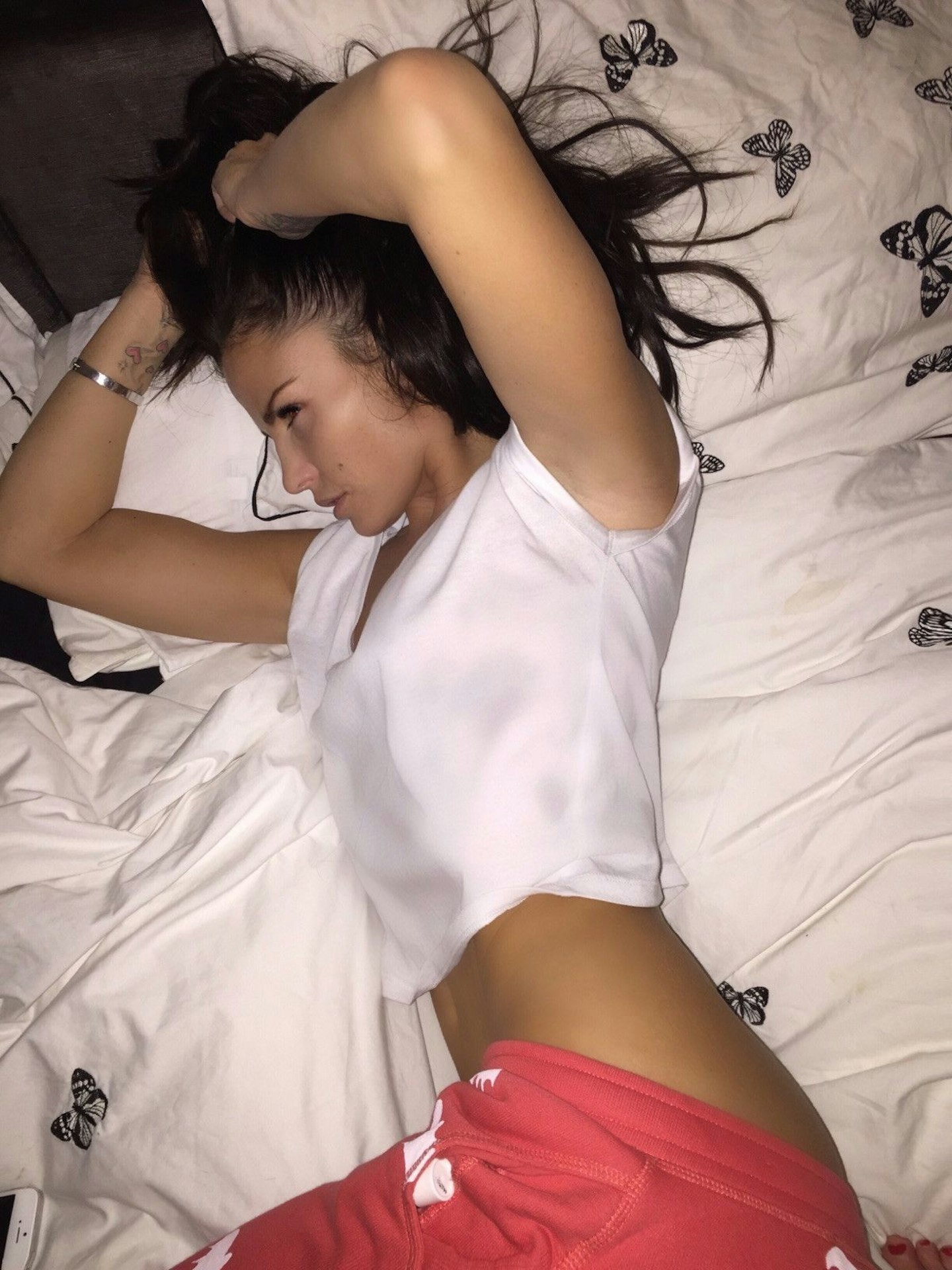 Revealing her new assets on Loose Women, she said: "Let me explain, I was all healed and ready for the final procedure on my boobs. The surgeon said to me, 'What size do you want? Same implants, a little bit bigger or bigger?'
"And me being impulsive, I just went, 'Oh go bigger then!' Maybe it's the Gemini in me. Normal size they put in is like a 275(cc) or a 375(cc)."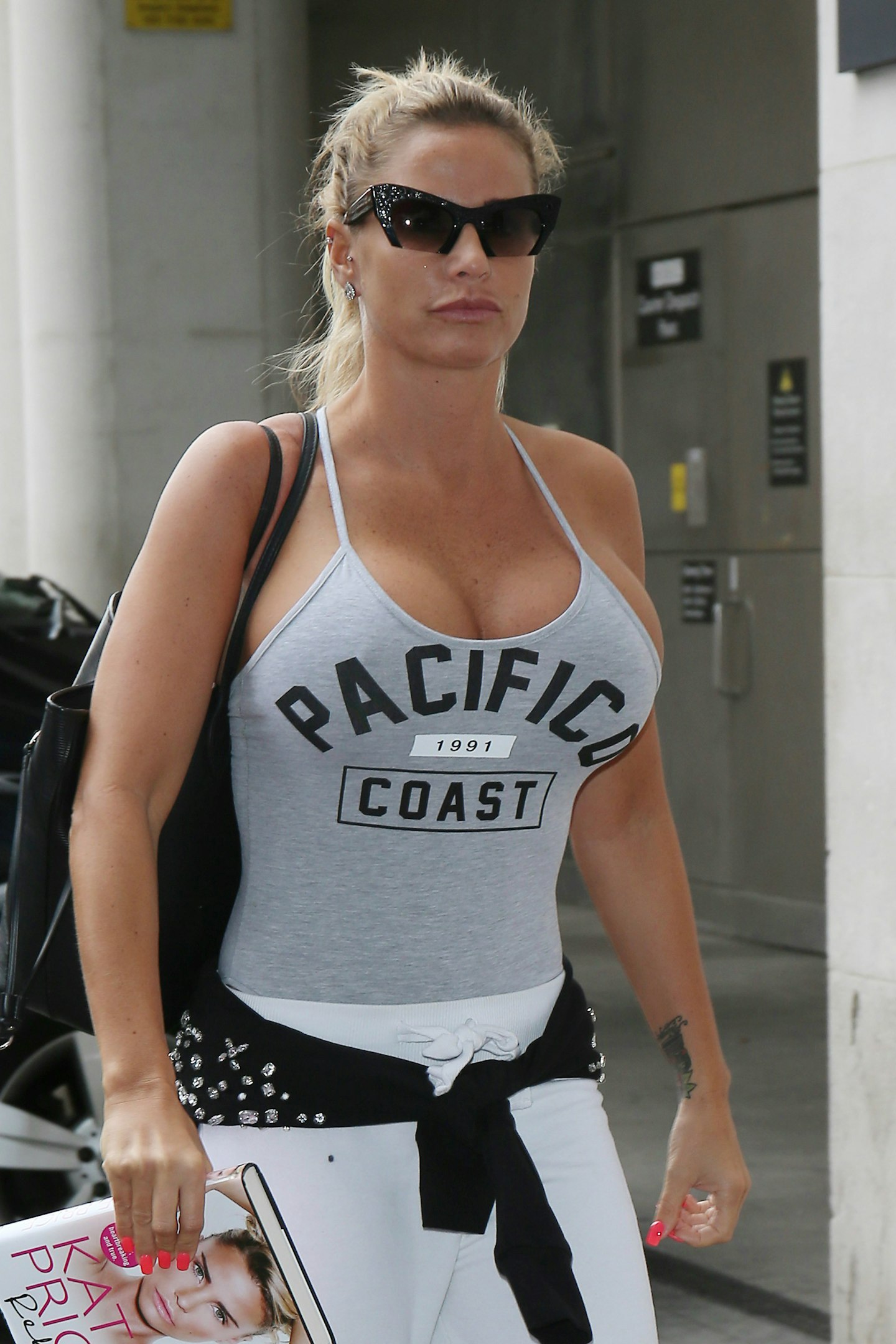 Katie recently announced that she is planning to adopt another child, opting out of putting her body through pregnancy again.
A source recently told Closer: "Katie's indulged in so much plastic surgery, she doesn't want to risk ruining her body again with another op. She thinks the perfect compromise would be to adopt another child.
"She knows how much Kieran loves spending time with all the kids and thinks it would only bring them closer together."
Eleven boob jobs! Whatever makes you happy, Katie...
**What are your thoughts? Let us know over on Facebook and Twitter (@CloserOnline). **
More Katie Price: