The 19-year-old Baby singer was arrested last month in Miami for driving under the influence of alcohol, has had his private jet searched, his home raided and has been charged with assault after an alleged attack on a limo driver.
So it comes as no surprise to hear that Pattie Mallette is reportedly taking every measure she can to make sure Bieber gets back on the right track again.
HEARTBROKEN CHILD WRITES JUSTIN BIEBER A LETTER BEGGING HIM TO THINK ABOUT HIS ACTIONS
A source told E! News: "As any caring mother would be, Pattie is genuinely concerned for Justin, and she has said in many interviews before that she doesn't have her head in the clouds and keeps in very close touch with Justin.
"She talks with him almost every day, which is likely more than any mom and a 19-year-old son...and she is in the public eye dealing with all of this."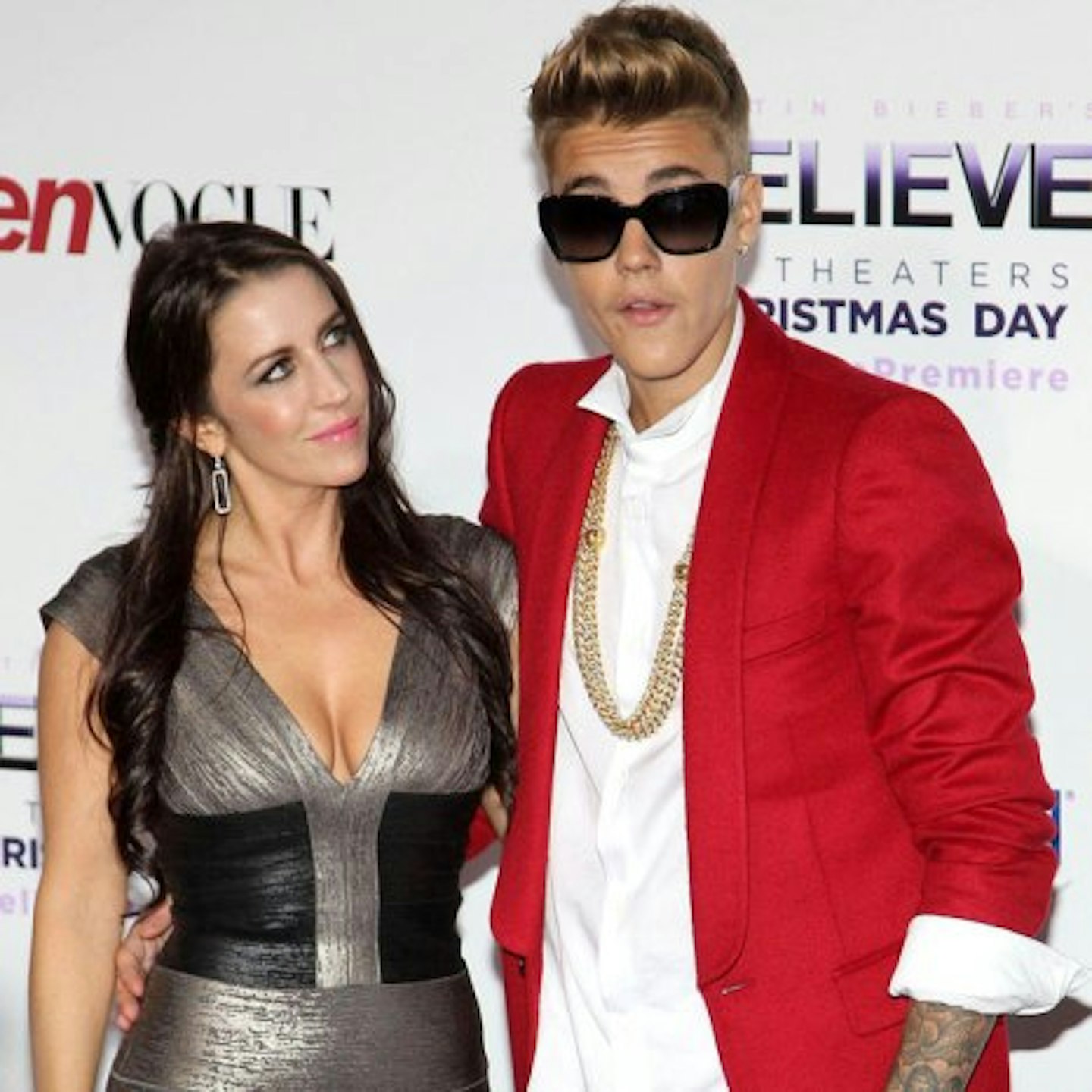 The source added: "Pattie has a great relationship with Justin. He knows where she stands on the decisions he's making in his life. He knows what she is proud of and what she has serious discussions with him about.
"As any mom of an adult child, Pattie is holding him close and talking to him about everything, but she can't make his decisions for him."
FROM CHILD STAR TO CONTROVERSIAL ICON: THE RISE AND FALL OF JUSTIN BIEBER
We hope that Justin's mother can help her son move past this difficult time and get him back on the straight-and-narrow soon.