At The MAKERS Conference on Monday, the eve of her 45th birthday, Jennifer interviewed feminist activist Gloria Steinem about modern society's tendency to judge a woman's worth based on whether she has a family.
She explained: "The public has a great interest in our personal lives.
"I know you've come up against this, and I certainly have too, where being a woman and our value and our worth is basically associated with our marital status or whether or not we have procreated."
Gloria replied sarcastically, "Well, I guess we're in deep s**t!"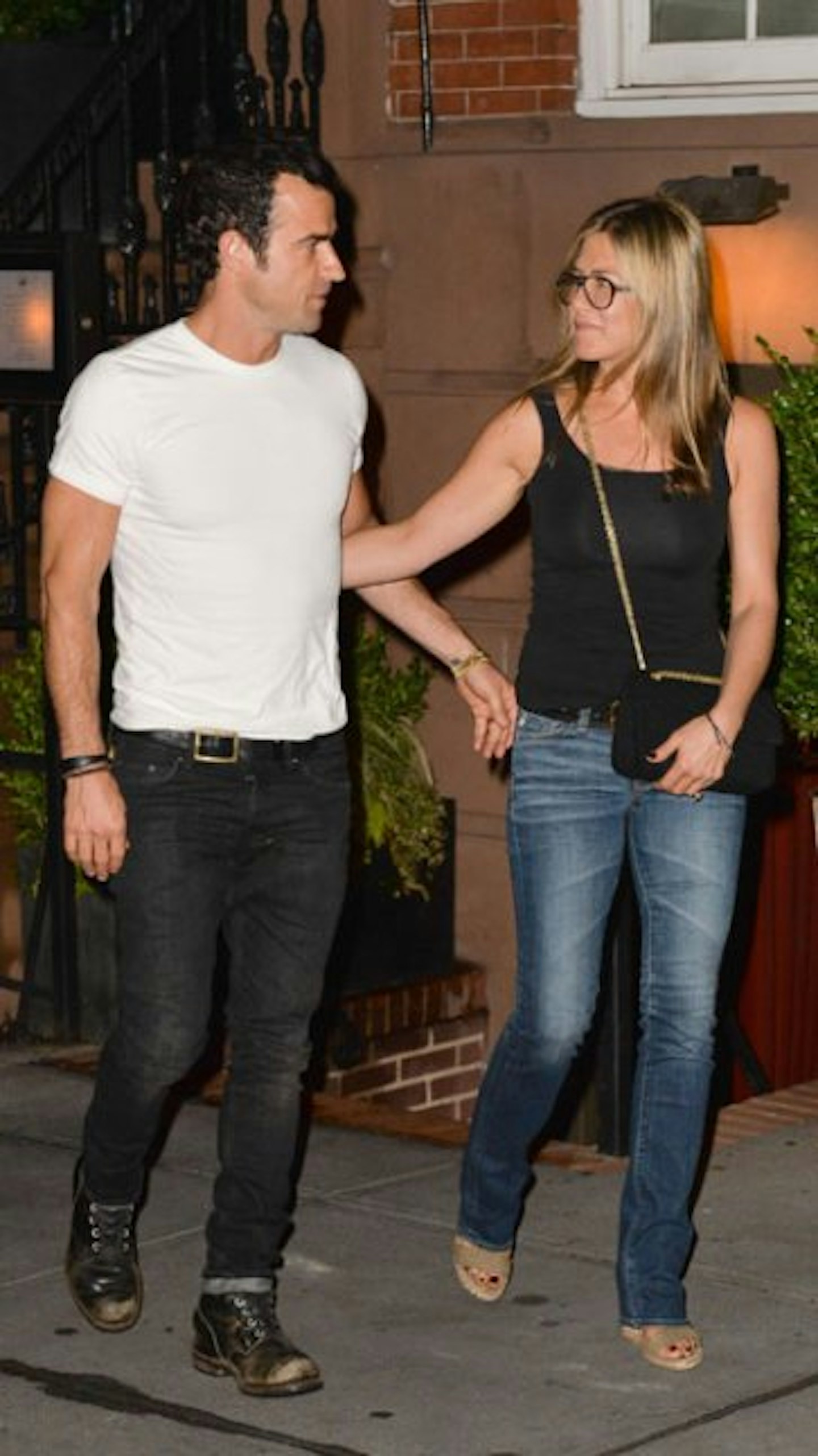 Jennifer agreed, saying: "That's what I thought. Just wanted to make sure that was the case.
"That we are, in fact, in deep sh*t."
Do you agree with Jennifer? Do you feel that society judges women too harshly for not marrying or having children?