After a tumultuous few years in his love life, Brad Pitt has found himself a new flame, and was pictured out and about with 30-year-old girlfriend Ines De Ramon.
But while Brad looked smitten in pictures with the jewellery executive, one person is reportedly feeling wary about the new romance – his ex-wife and now close friend, Jennifer Aniston.
An insider who is close to the former couple reveals, "Jen and Brad have got really friendly in recent years, but this new romance has made her back off. The age gap definitely raised Jen's eyebrows – she's told friends she's got a bad feeling about it."
Brad and Ines were first spotted together at a Bono concert in November, and a source told People magazine that the pair had been "dating for a few months" after meeting through a mutual friend.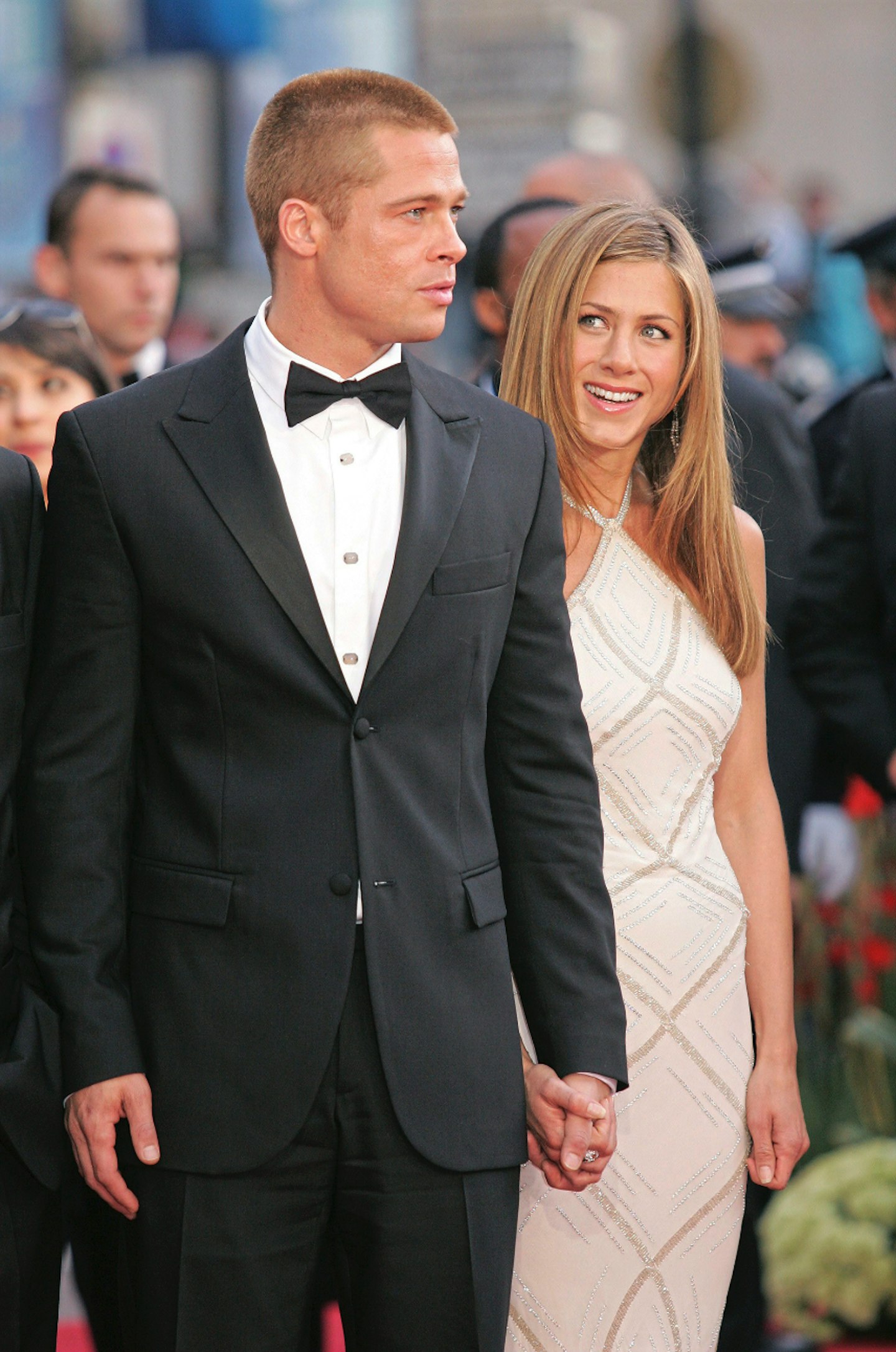 At 30, Ines is the same age Jen was when she and Brad started dating, with the pair heading down the aisle when Jen was 31 in 2000. But despite being Hollywood's "It" couple, the pair split acrimoniously nearly five years into their marriage, after it was rumoured Brad was cheating on his Friends star wife with his Mr & Mrs Smith co-star, Angelina Jolie.
Brad and Angelina – who share six children – have been embroiled in a bitter divorce battle since announcing their split in 2016.
And it seemed Brad and Jen had rekindled their closeness in 2020, when Brad was pictured grabbing his "good friend" Jen's hand on the red carpet of the SAG Awards, as well doing various projects and appearing on a Zoom call together that same year.
In 2021, Jennifer said, "Brad and I are buddies. We're friends and we speak. There's no oddness at all, except for everyone that probably watched it and was wanting there to be."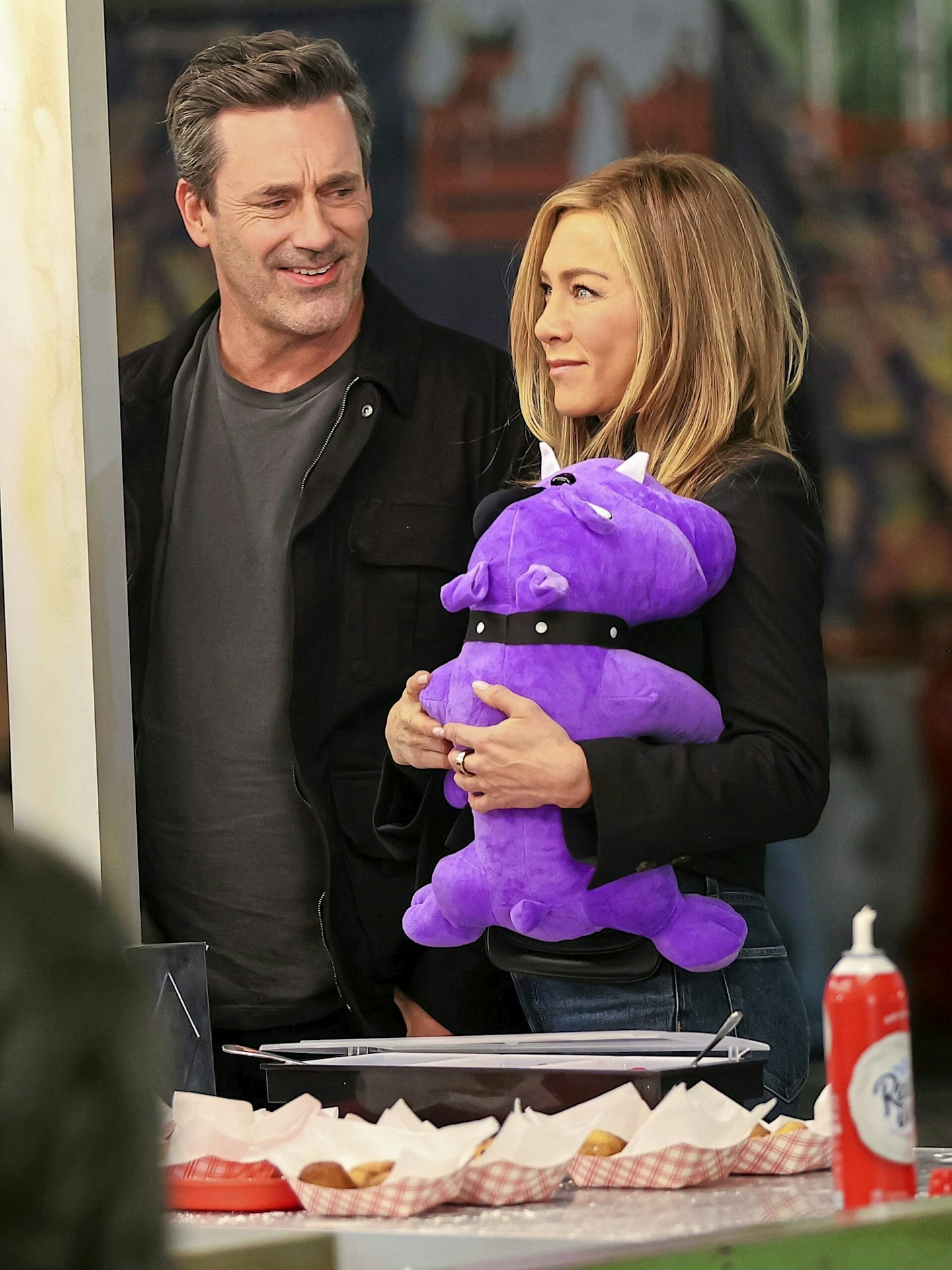 Meanwhile, Ines tied the knot with Vampire Diaries actor Paul Wesley in 2018, but announced their split last September after three years of marriage.
The source says, "Jen and Brad were in Cabo at the same time last week. Under normal circumstances, they would have met up, but Jen didn't reach out this time as she knew he had his new girl on his arm. Jen also has mutual friends close to Ines' ex-husband Paul, and naturally that's swayed her opinion. Jen knows she can't really say anything, but she's already thinking there are red flags."
Jennifer herself is single after ending her two-year marriage to Justin Theroux in 2017. She was later linked to her The Morning Show co-star Jon Hamm, but while reports allege that the actress would "date him in a heartbeat", the Mad Men actor is loved-up with his girlfriend of two years, Anna Osceola – and last year spoke of his desire to get married and have children with her.
And friends are urging Jen not to get involved in Brad's love life.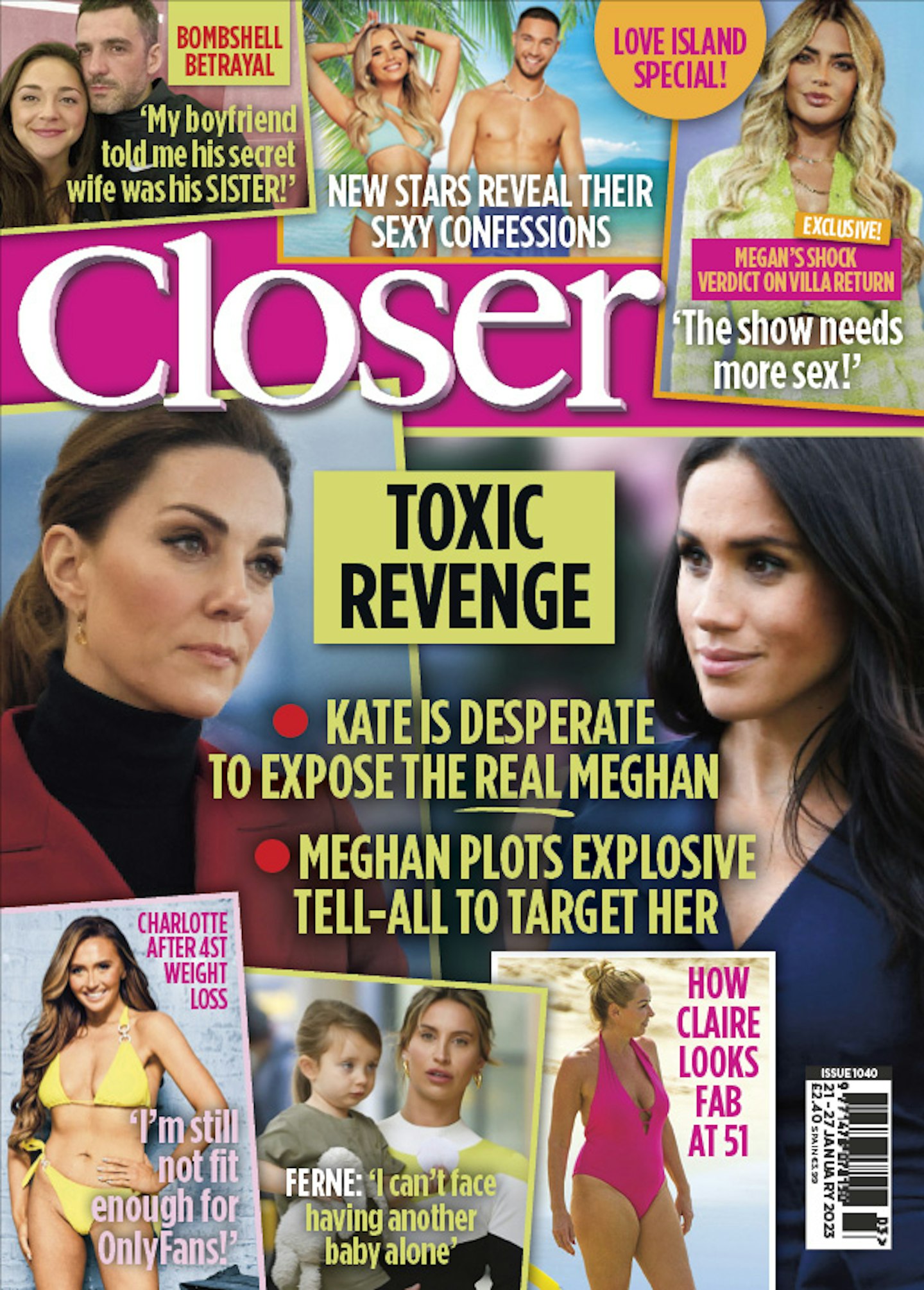 The source adds, "The folks in Jen's world are all in agreement that she'd do herself no favours by getting involved – especially when she's been single so long and is trying to put the past behind her and find someone new herself.
"Jen's said she now feels Brad is like a big brother to her, she wants to see him happy and it's hard for her to bite her tongue and watch him take risks. But she's well aware Brad needs to be left to live his life in peace."