Jack Fincham has reportedly split from his girlfriend Connie O'Hara just two months after going public and denying they were engaged.
We first became aware of their blossoming relationship back in August when Jack posted a loved up selfie appearing to show Connie sporting a ring on her engagement finger, but Jack insisted there was "no engagement here" when probed by fans.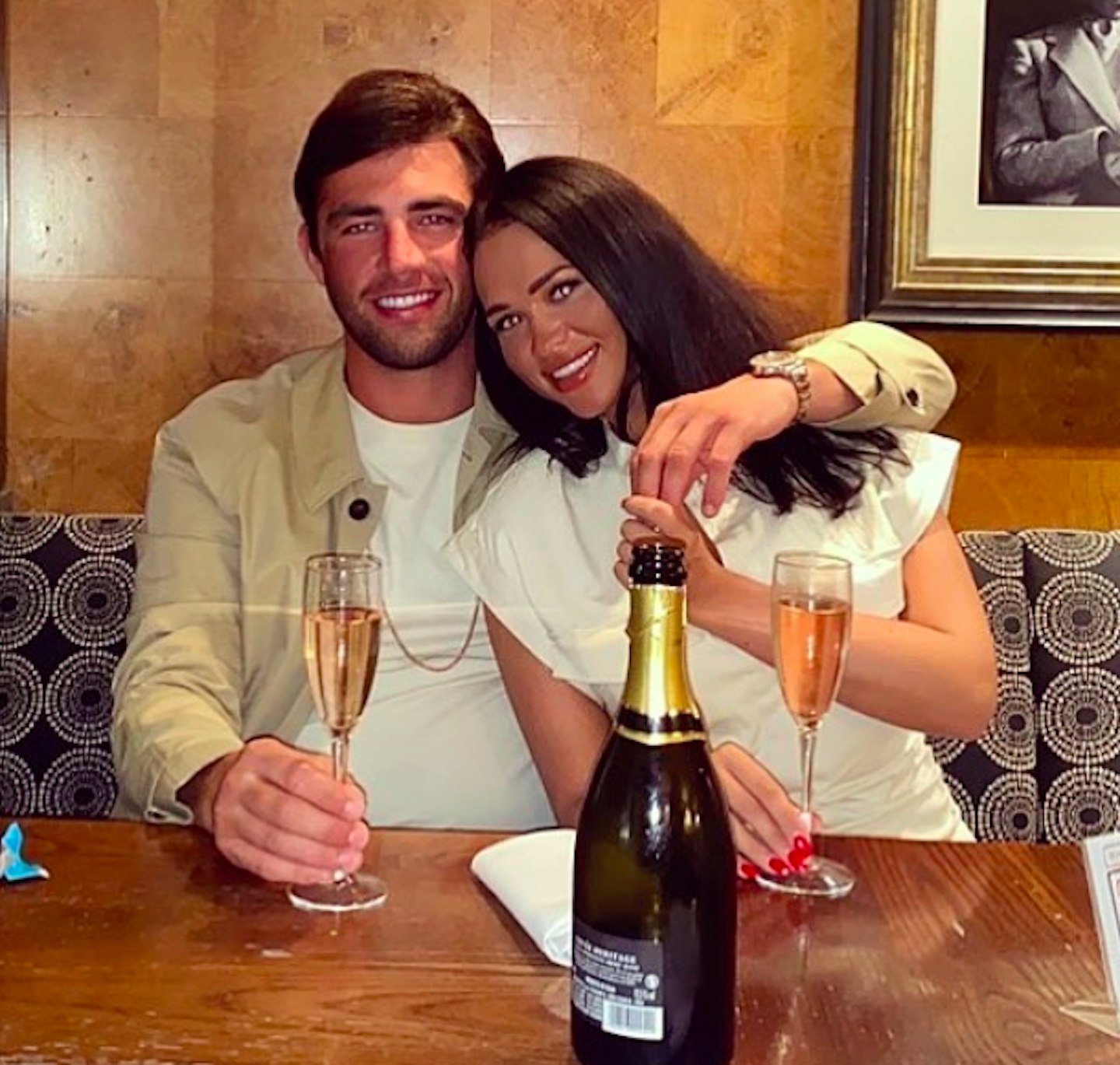 Now it seems like the fairy tale is over with a source saying "a relationship just doesn't fit" in his life right now.
"His fitness schedule is round-the-clock and he's very dedicated to reaching his goals in boxing," said a source. "He's also a father so any girlfriend he welcomes into his life needs to be understanding of that, which isn't always easy."
CHECK OUT: all the Love Island couples
WATCH: Love Island's Dani Dyer on getting her first wax OUCH | My First Times
Jack first rose to fame on Love Island 2018 which he won with girlfriend Dani Dyer, but the pair soon split with Dani reuniting with her pre-Love Island boyfriend Sammy Kimmence shortly afterward.
READ MORE
And back in January, Jack shocked fans by announcing he'dbecome a dad to daughter Blossom, who he shares with one-time fling Casey Ranger.
Speaking on last night's Love Island: What Happened Next reunion show, Jack revealed that being a dad was "hard" not being with his daughter's mum and that he just wants the best for her "and for to have as much love and the best upbringing possible".
Of the news that Dani herself is now expecting, he said, "I'm so happy for her, I think she'll make a brilliant mum".