It appears that Holly Hagan has thrown shade at some of her former Geordie Shore cast members after she reflected on the earlier seasons of the show.
Holly - who rose to fame as part of the original Geordie cast alongside Vicky Pattison, Charlotte Crosby, and Gaz Beadle - started her reality TV career at the age of 18, back in 2011.
However one of her fans recently defended her after watching her male co-stars behaviour towards her during the early series.
"Watching old episodes of Geordie Shore and it actually makes me sick how the boys treated @HollyGShore saying she wasn't a 'worldie'... I'm so glad she got her happy ending.👏," they wrote on Twitter.
To which Holly responded, "Honestly when you look back at all your heartbreak or times when you weren't made to feel good enough it's just the universe saving you from a life of misery with the wrong people🤣❤️".
If you cast your mind back she had a fling with James Tindale and dated Kyle Christie.
Fans were quick to support Holly, with one replying, "Given how the lads treated their 'worldies', I'd say that it's a good job you weren't one in their eyes! X."
With another saying, "I rewatched the other day and could barely get though season 1, I was about 16 when it aired, vile how you was treated Holly!"
IHolly has been praised for how humble and genuine she is and it's safe to say that long gone are her Geordie Shore days because she's now happily engaged to Jacob Blyth.
CHECK OUT: Geordie Shore cast transformations
Closer Classic Geordie Shore cast - then and now SLIDER
1 of 30
CREDIT: Shutterstock
Vicky Pattison in 2011
Feisty Vicky, the very first person to enter the Geordie Shore house in 2011, has had quite the transformation over the years.
2 of 30
CREDIT: Instagram
Vicky Pattison now
These days, she really is a Geordie girl with a VIP edge.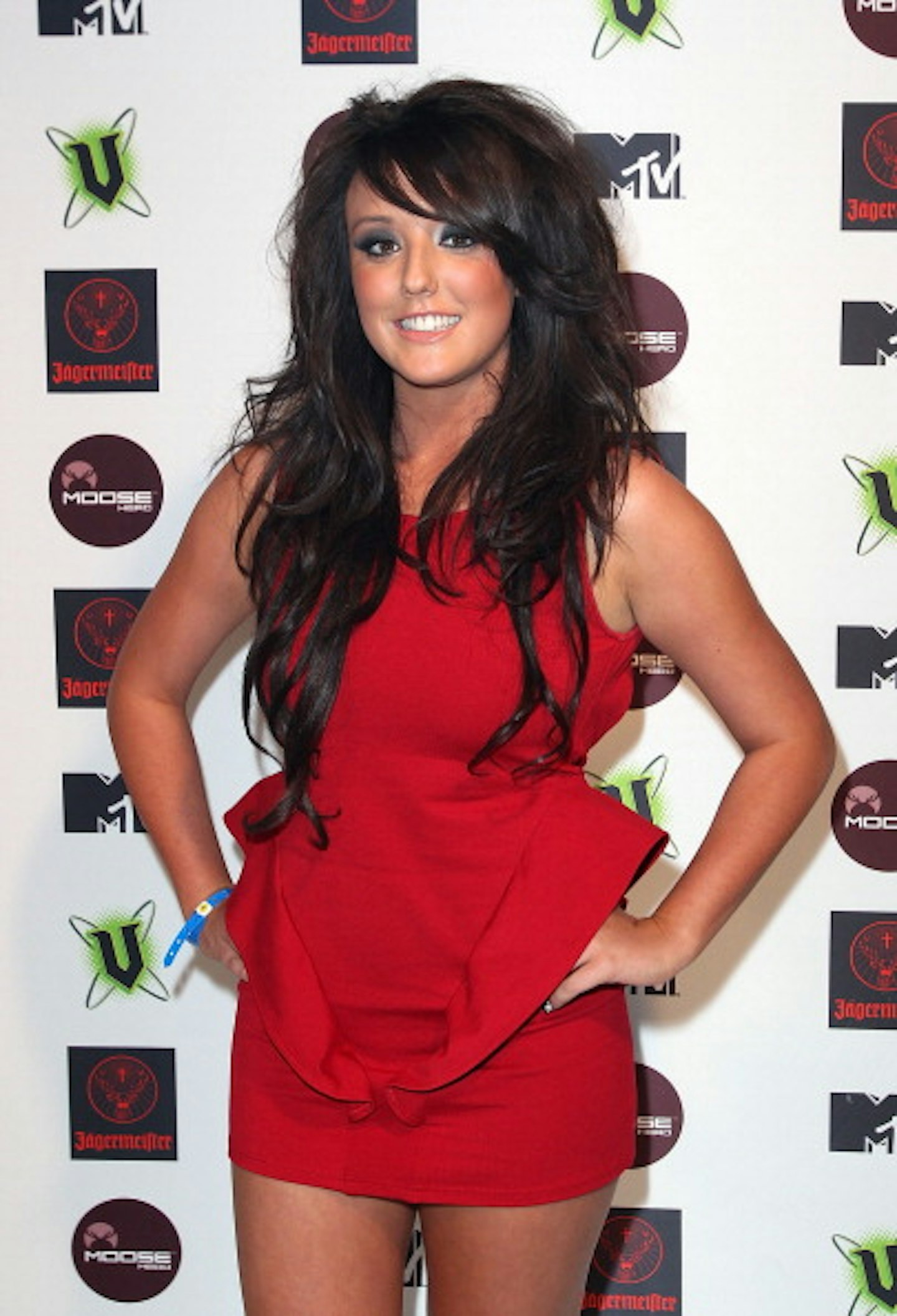 3 of 30
CREDIT: Shutterstock
Charlotte Crosby in 2011
Charlotte Crosby takes to the red carpet before appearing in the first ever series of MTV's Geordie Shore.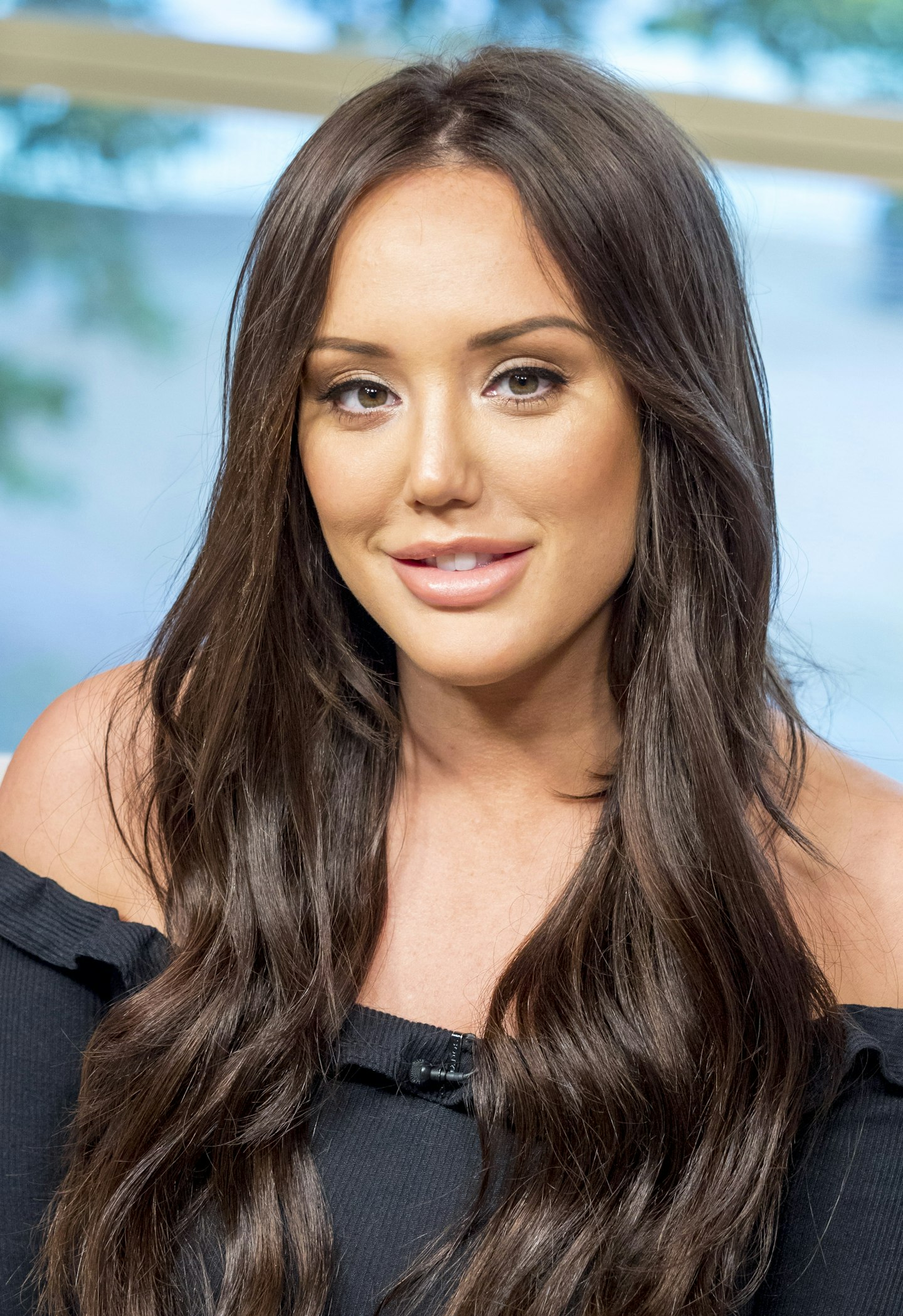 4 of 30
CREDIT: Shutterstock
Charlotte Crosby now
Charlotte's had a massive transformation over the years, and has been smashing it in her career since her Geordie days. She hosts Just Tattoo Of Us' has released books and fitness DVDs, and a show all about her.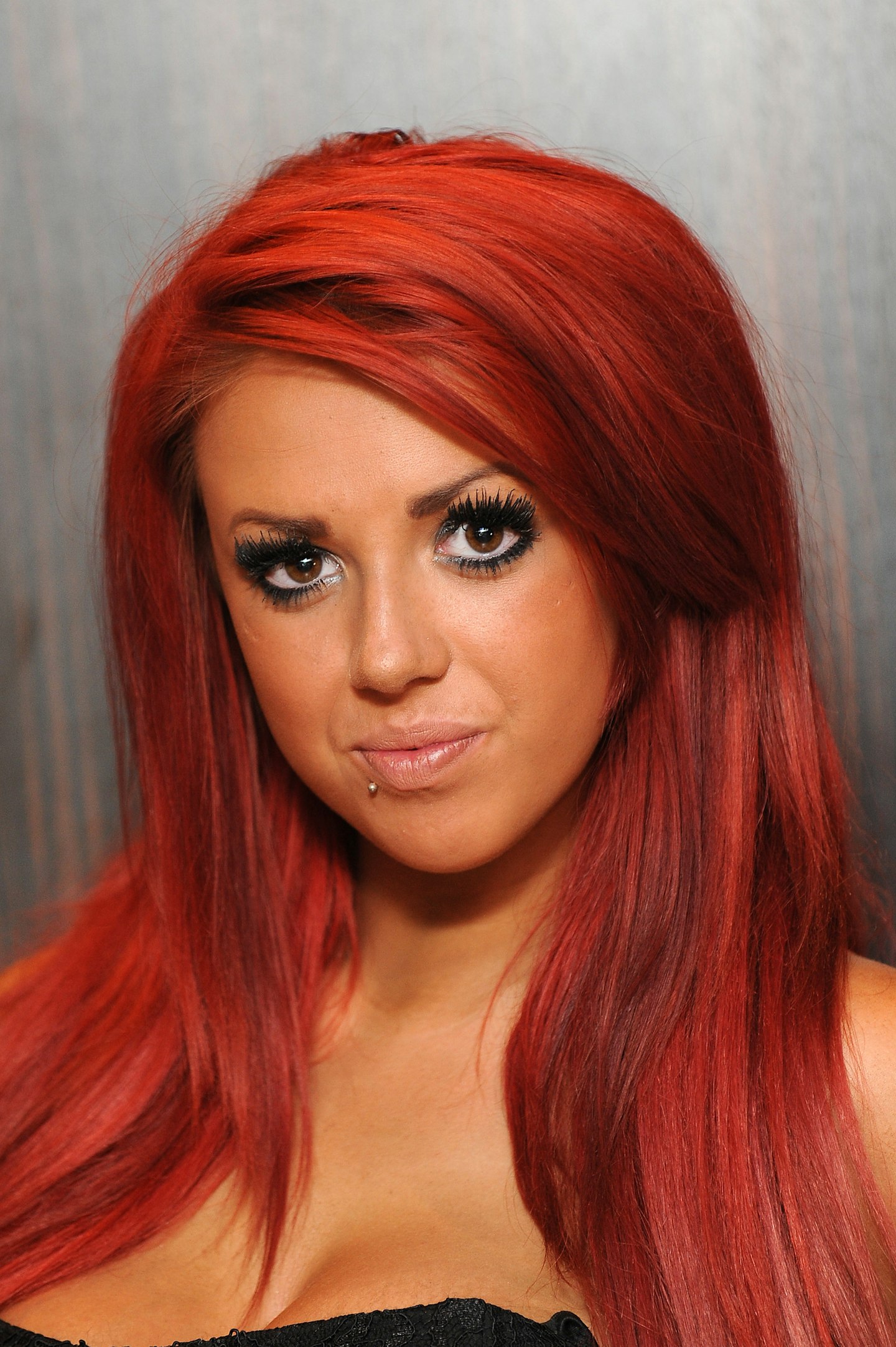 5 of 30
CREDIT: Tony Kyriacou/REX/Shutterstock
Holly Hagan in 2011
Before her Geordie Shore debut, Holly Hagan looked like this.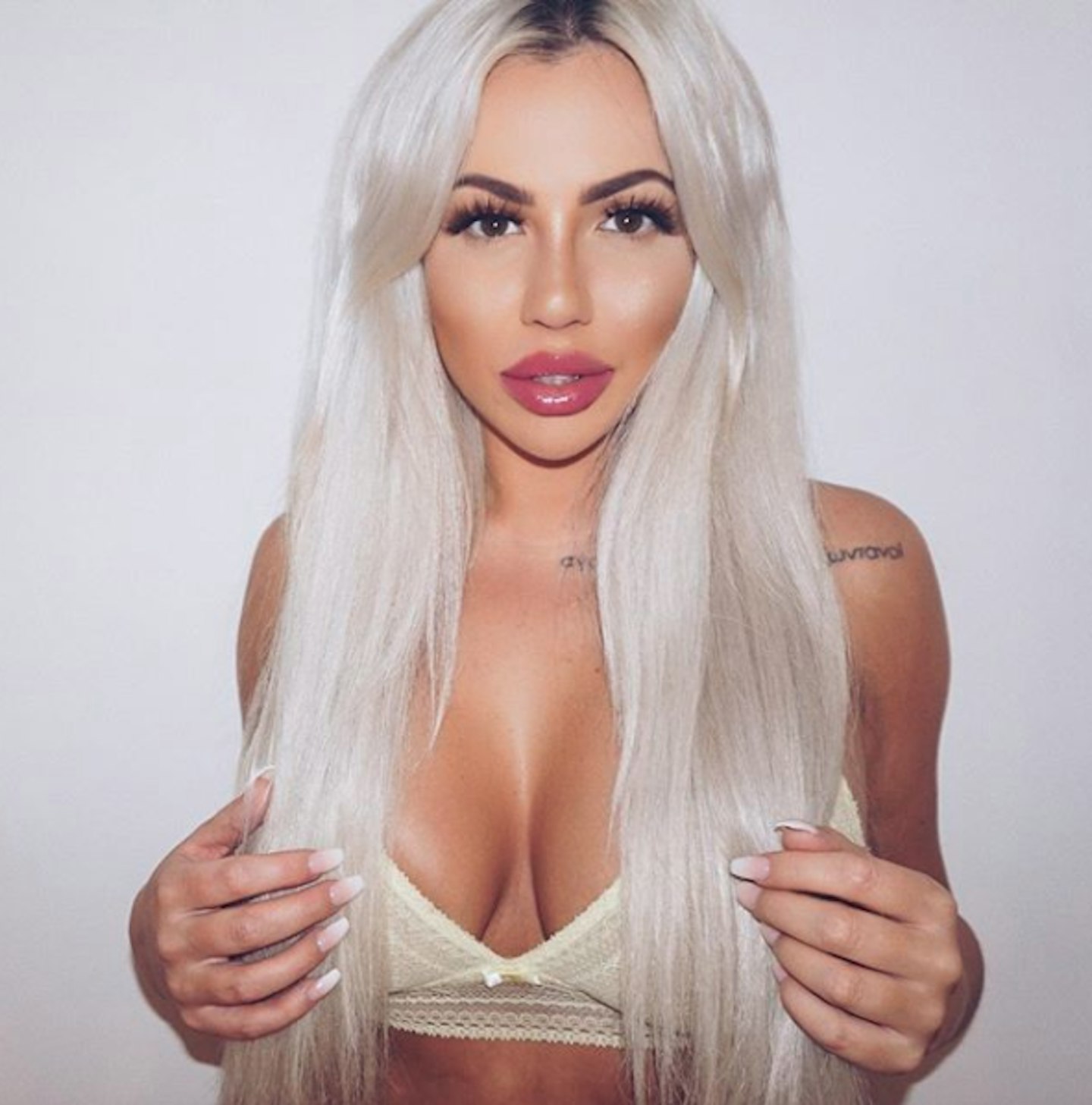 6 of 30
CREDIT: Instagram
Holly Hagan now
Now, it would seem that Holly's taken some inspo from Kim K, as her look has drastically changed.
7 of 30
CREDIT: Shutterstock
Greg Lake in 2011
Greg appeared in Geordie Shore in the very beginning, but didn't make it past series one.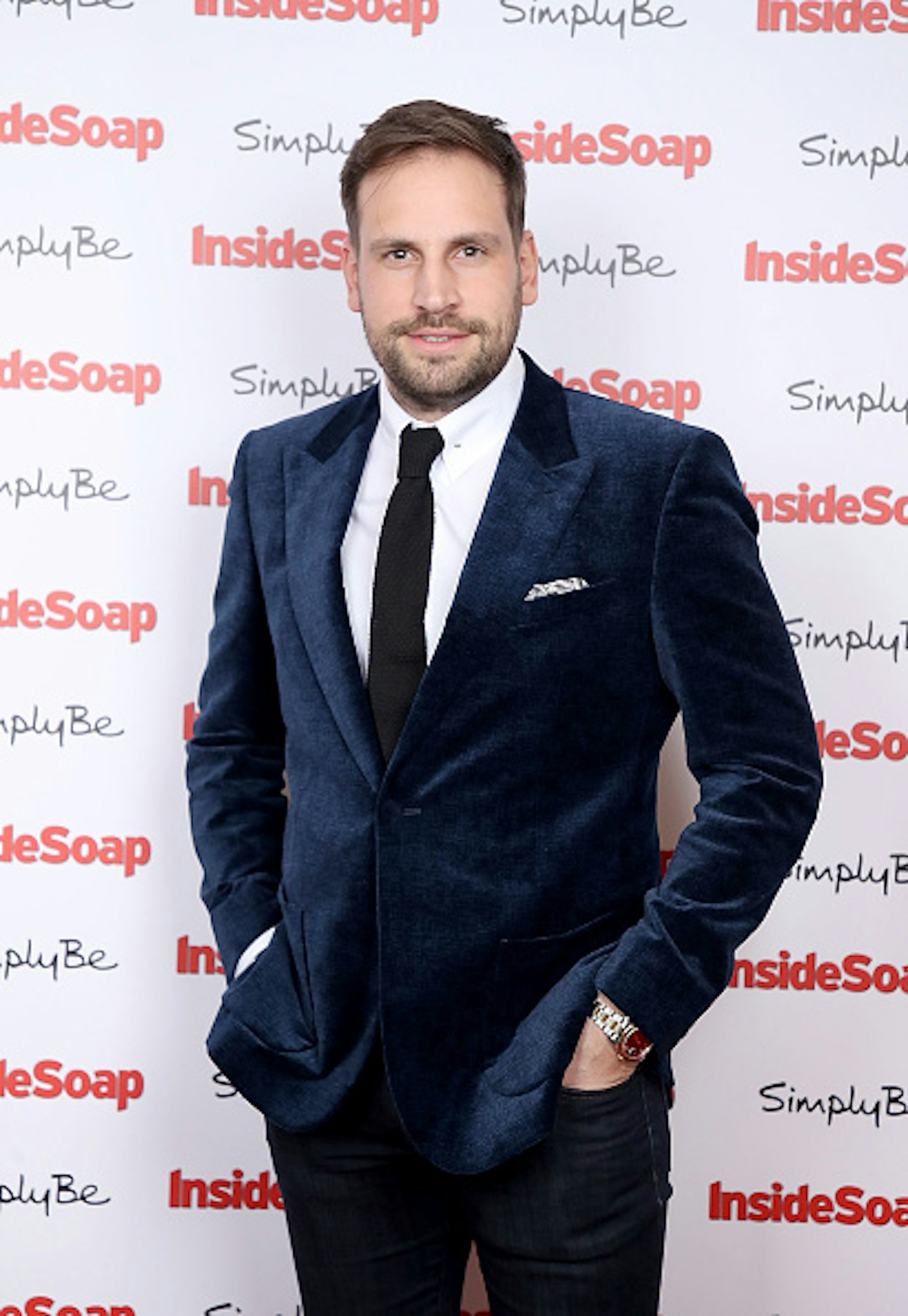 8 of 30
CREDIT: Shutterstock
Greg Lake now
Greg is now married to Hollyoaks star Jennifer Metcalfe, with whom he has a baby.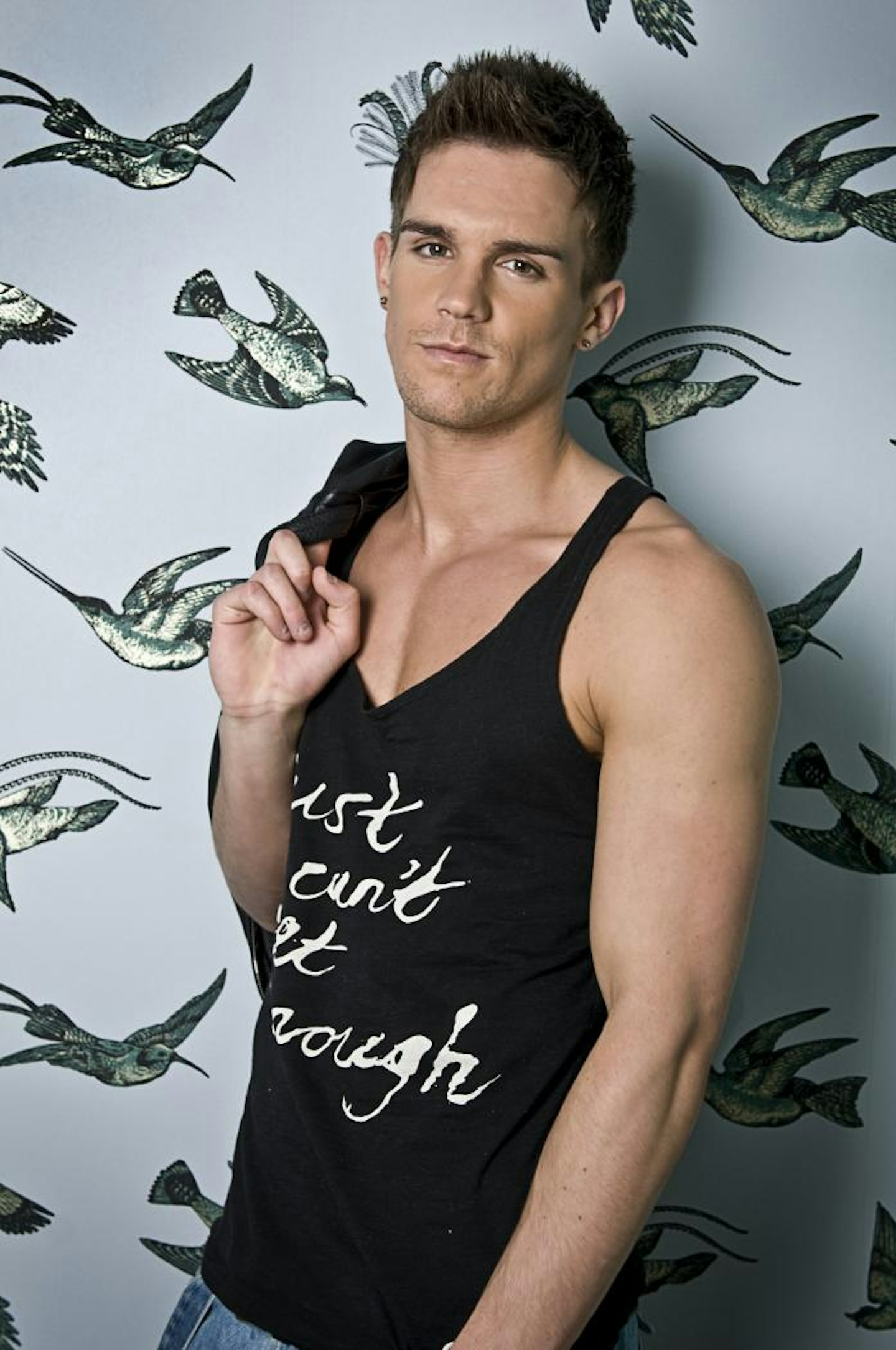 9 of 30
CREDIT: MTV
Gaz Beadle in 2011
Here's Gaz before embarking on his long-running career on Geordie Shore.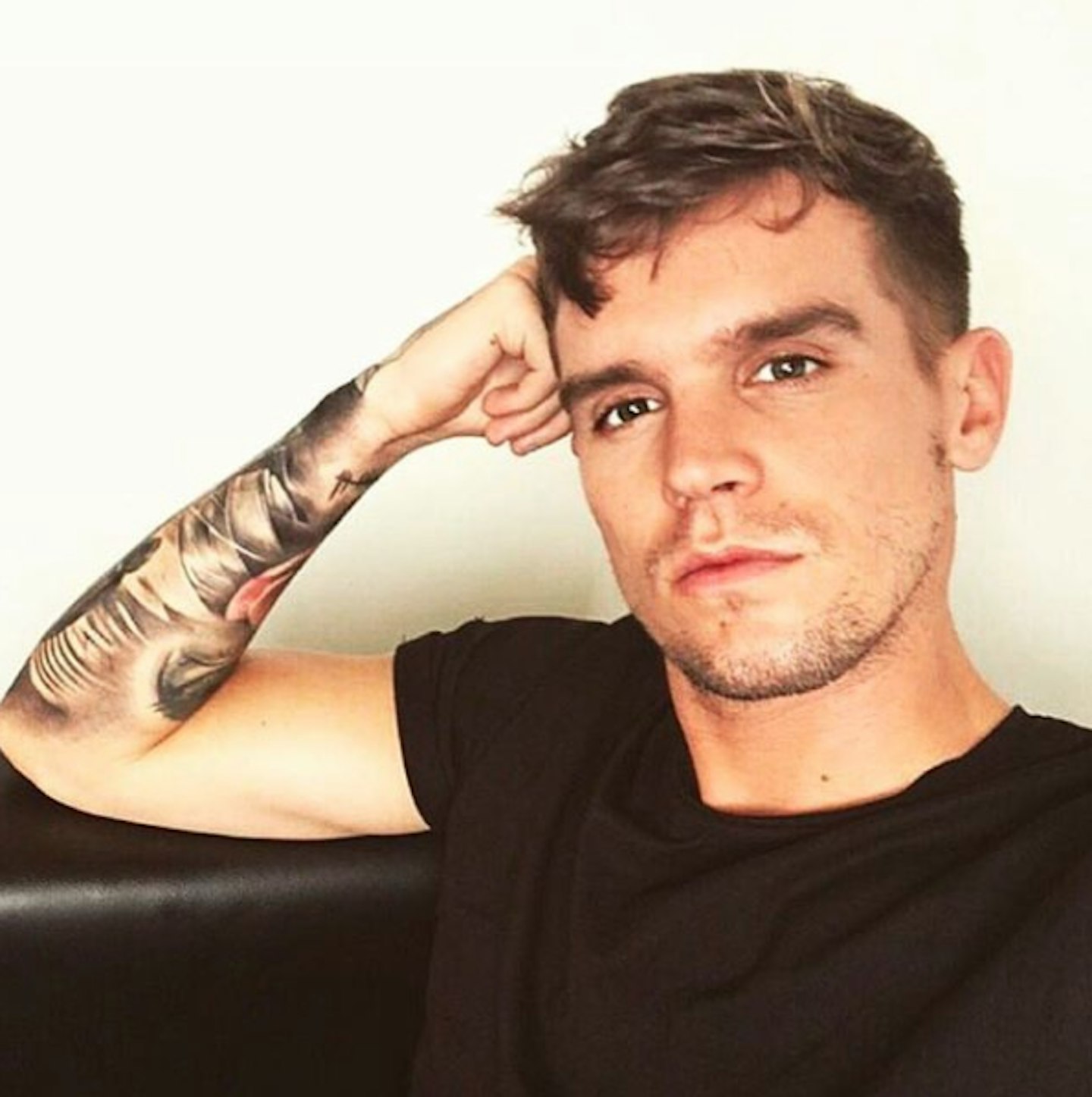 10 of 30
CREDIT: Instagram
Gary Beadle now - aged 29
In terms of poses not much has changed. But, believe it or not, this Geordie hunk has left the dating scene behind, because he's loved up with girlfriend Emma McVey. They even have a child together.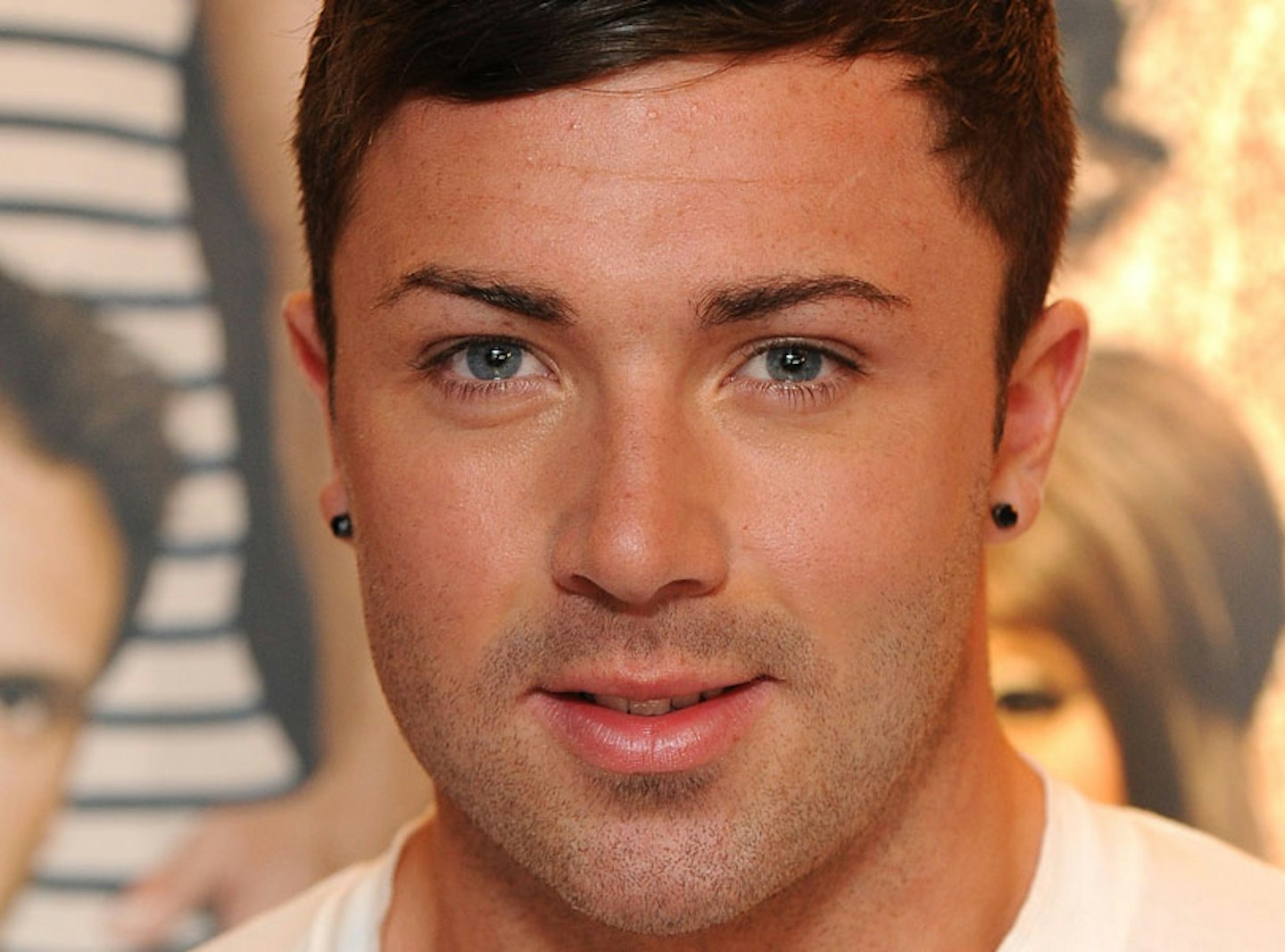 11 of 30
CREDIT: Shutterstock
James Tindale in 2011
James's debut on Geordie Shore saw him spend 90% of his time at the gym and the remaining 10% flexing his muscles in the mirror.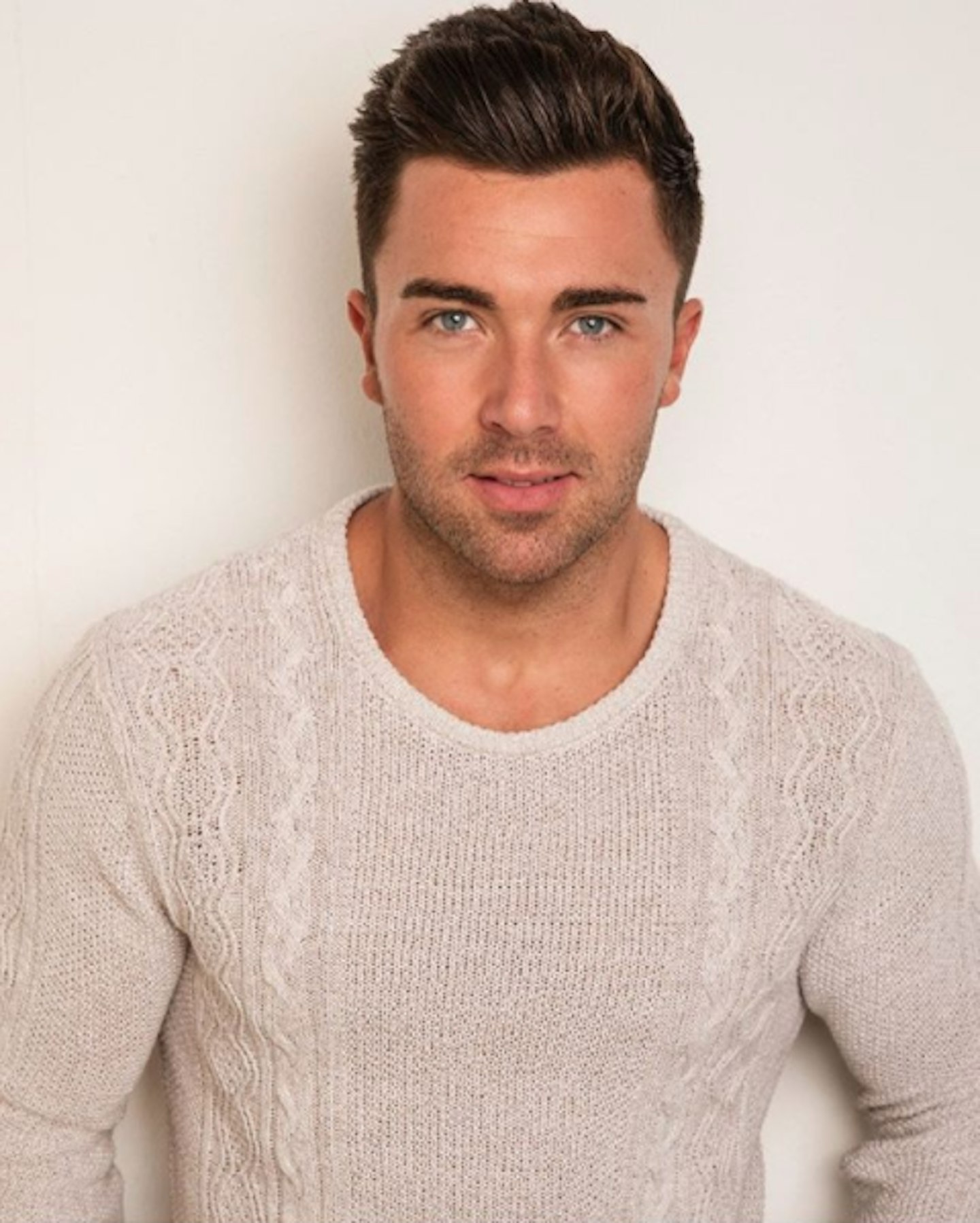 12 of 30
CREDIT: Instagram
James Tindale now
Looks like he stuck at it!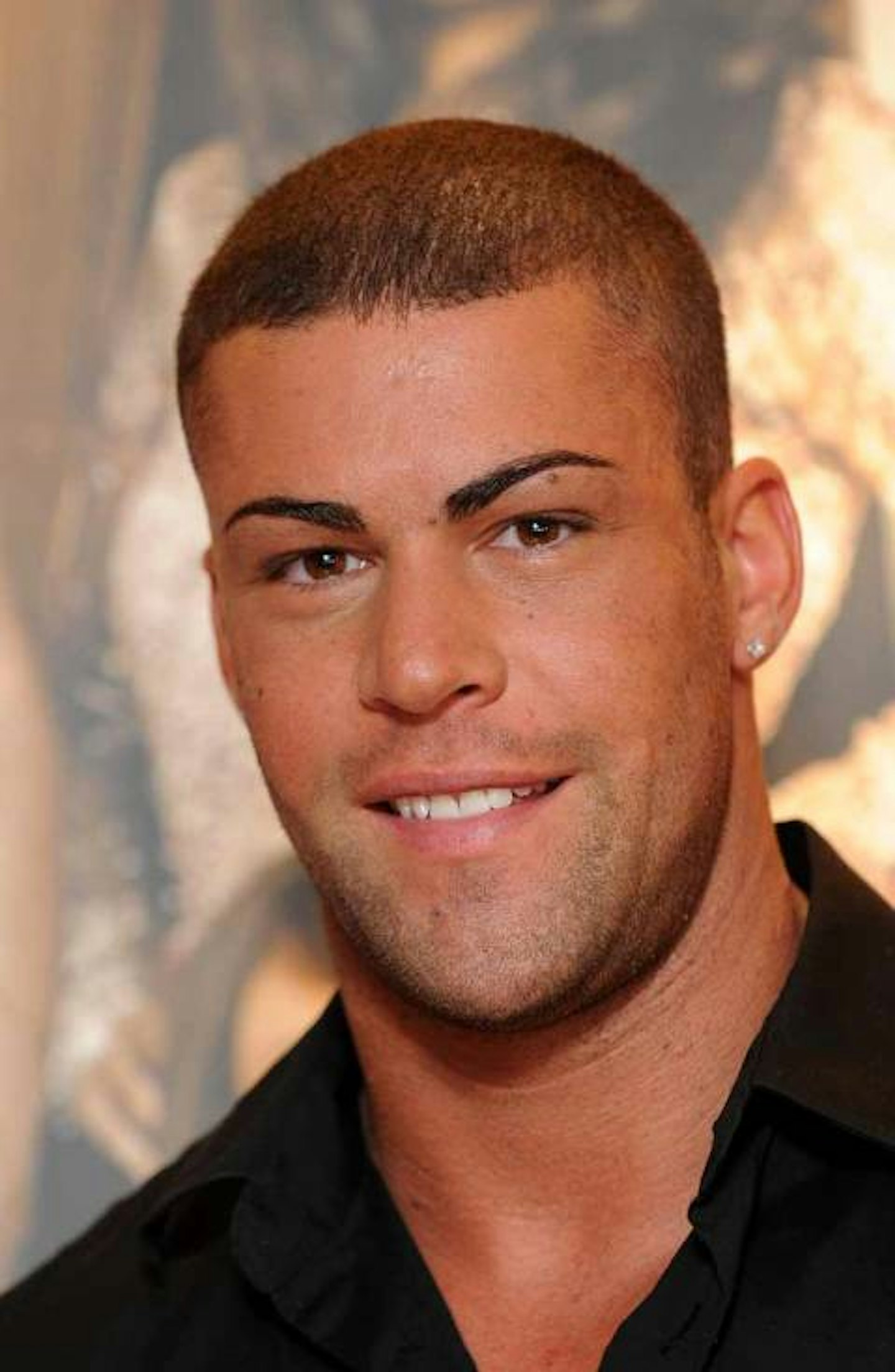 13 of 30
CREDIT: Shutterstock
Jay Gardner in 2011
'The dad of the Geordie group' Jay was the oldest member of the show. Who could forget those iconic brows...
14 of 30
CREDIT: Shutterstock
Jay Gardner now
And years later, his brows are still on fleek.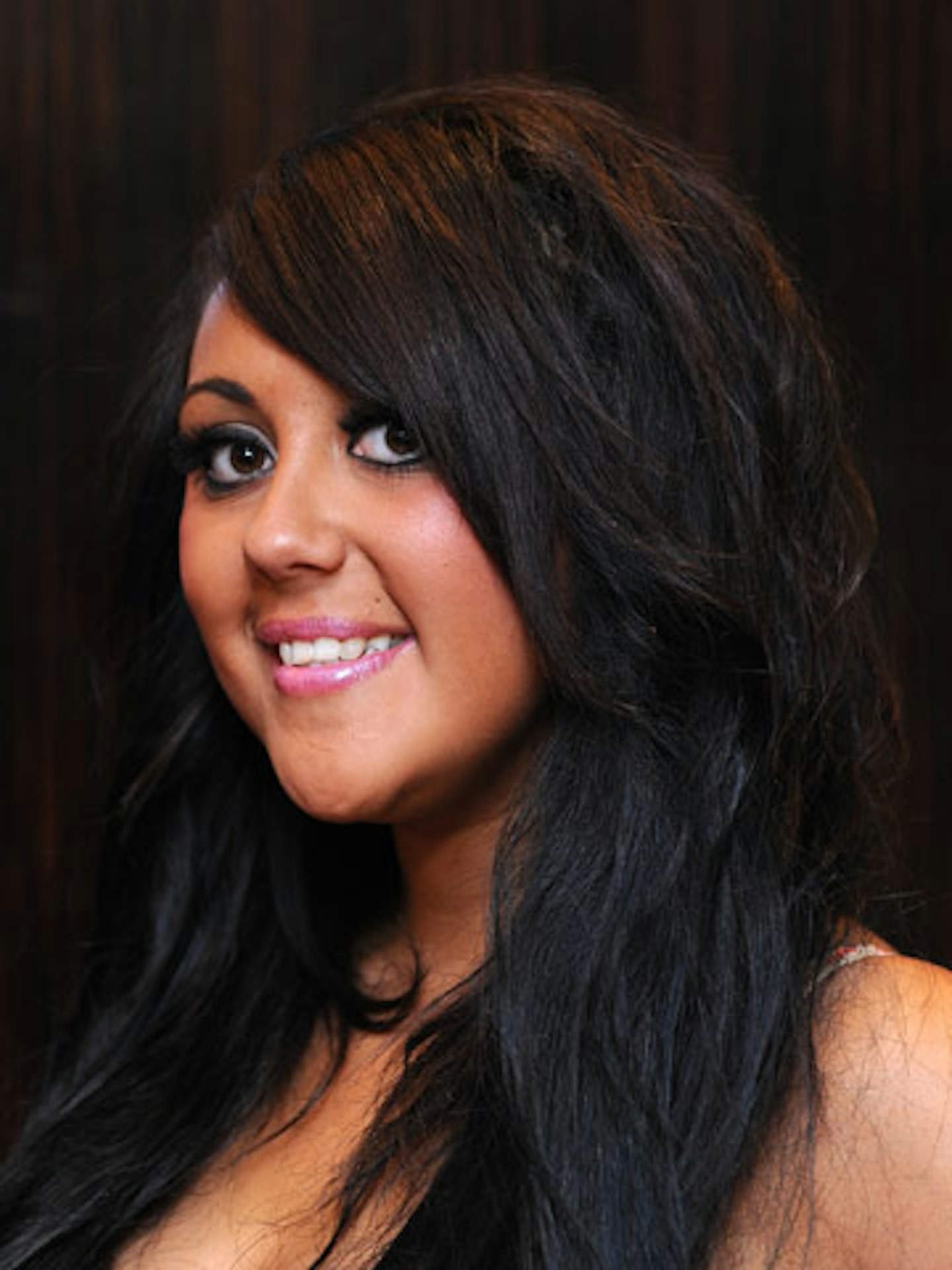 15 of 30
CREDIT: MTV
Sophie Kasaei in 2011
Sophie joined the Geordie Shore show in series one, but was axed for her bad behaviour two years later. Naughty.She later returned to the show in 2016 with a slightly newer cast!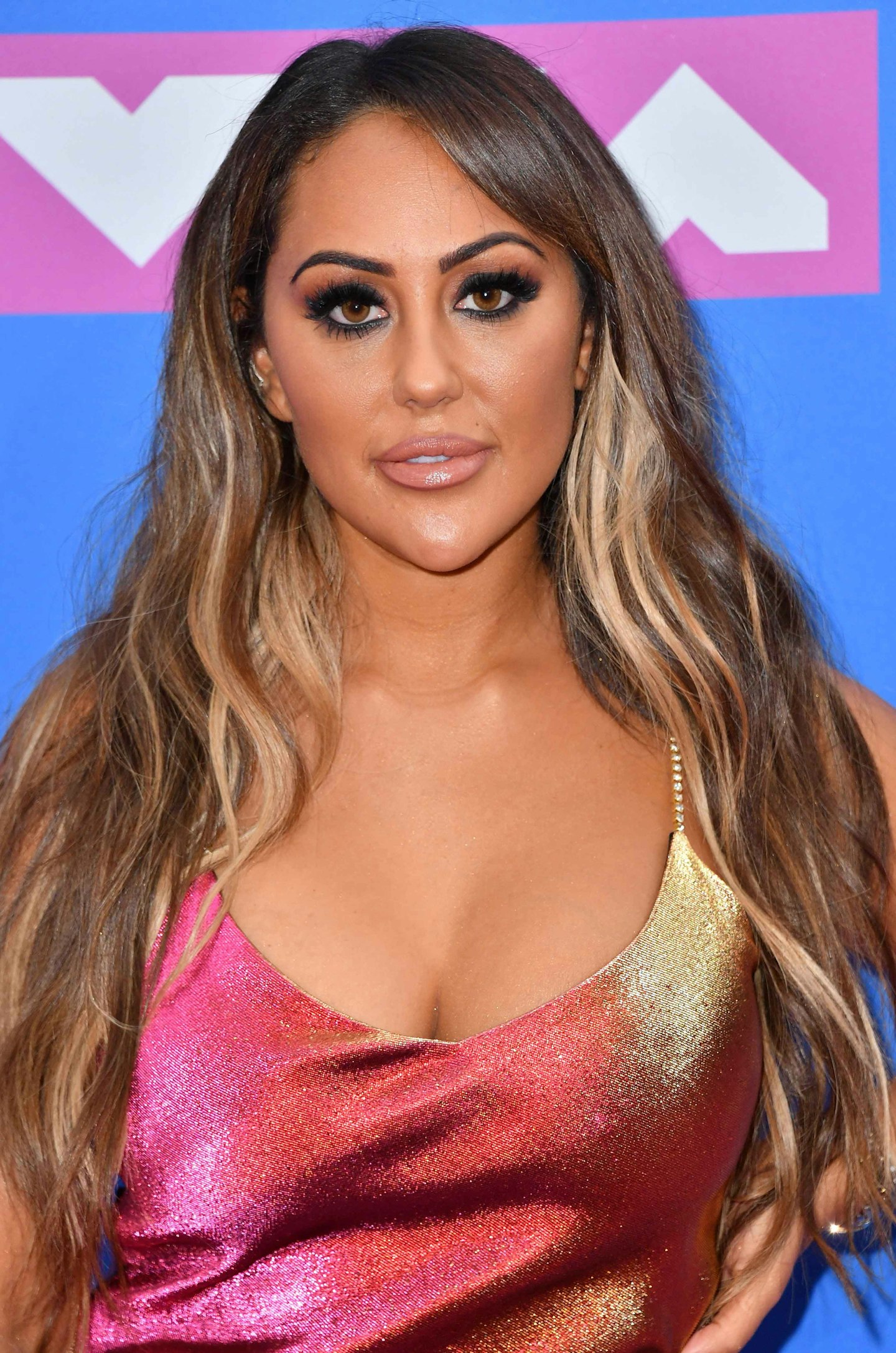 16 of 30
CREDIT: Getty
Sophie Kasaei in 2018
She's since glowed upppppppp. She returned to the show for the Big Birthday Battle in 2016 and stayed on as a cast member but quit in spring 2019.
17 of 30
CREDIT: MTV
Ricci Guarnaccio in 2011
Ricci joined the show in series two, and had a rollercoaster of a relationship with Vicky Pattison.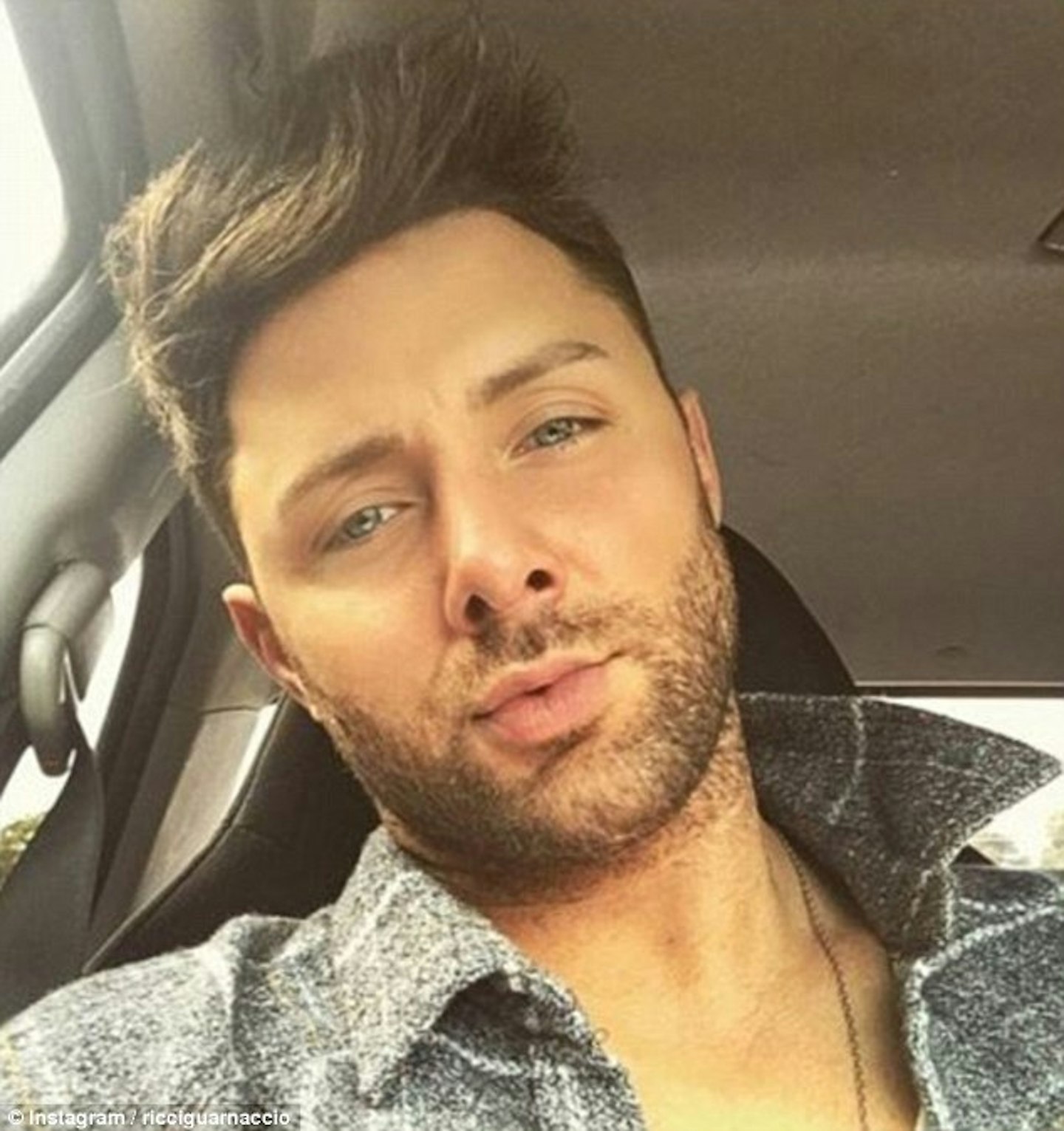 18 of 30
CREDIT: Instagram
Ricci Guarnaccio now - aged 31
It would seem that since leaving the show he's decided to embark on a new journey....by growing a beard.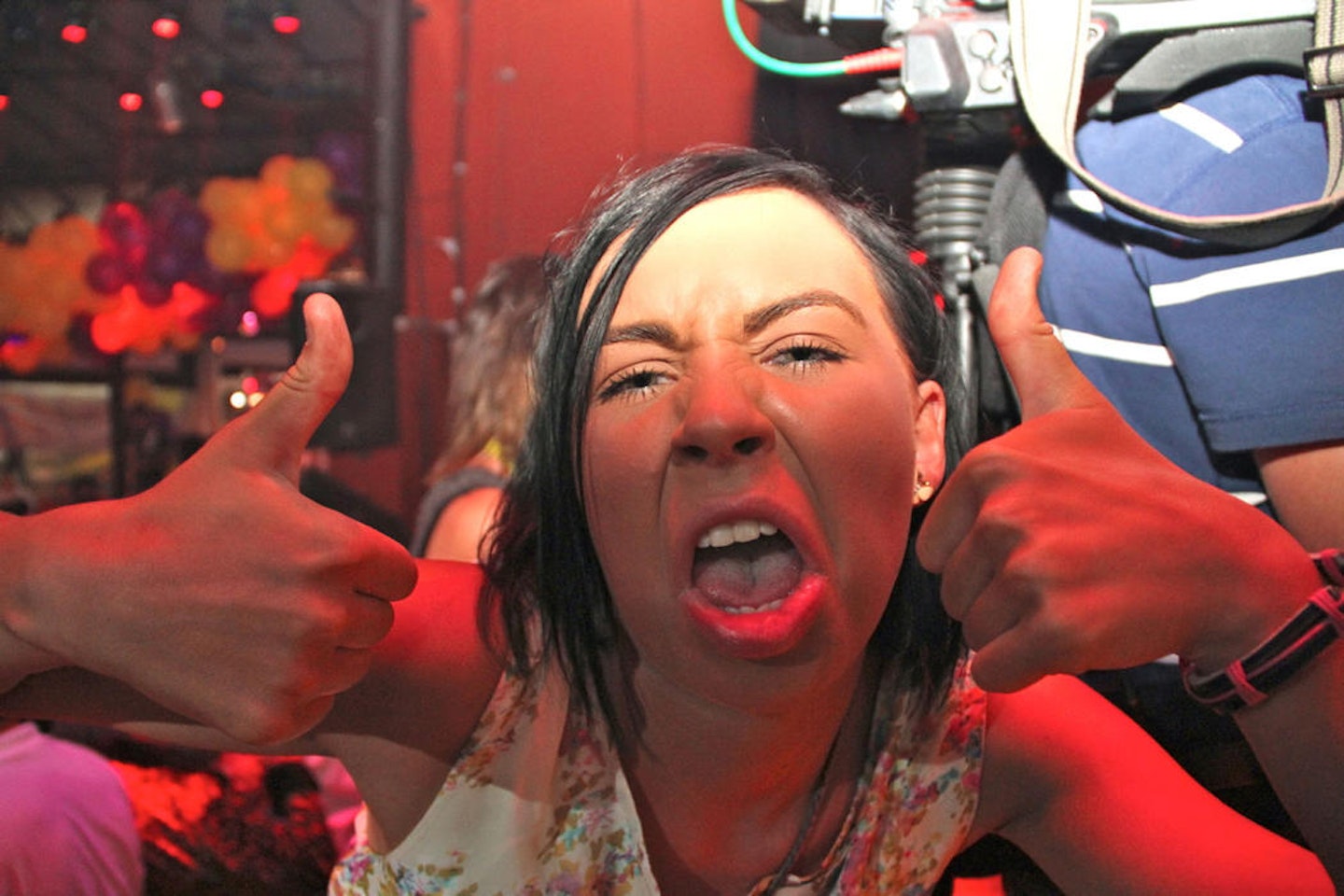 19 of 30
CREDIT: MTV
Rebecca Walker in 2012
Rebecca also joined the show in series two, and was known for her bust-ups, dramas and fallouts.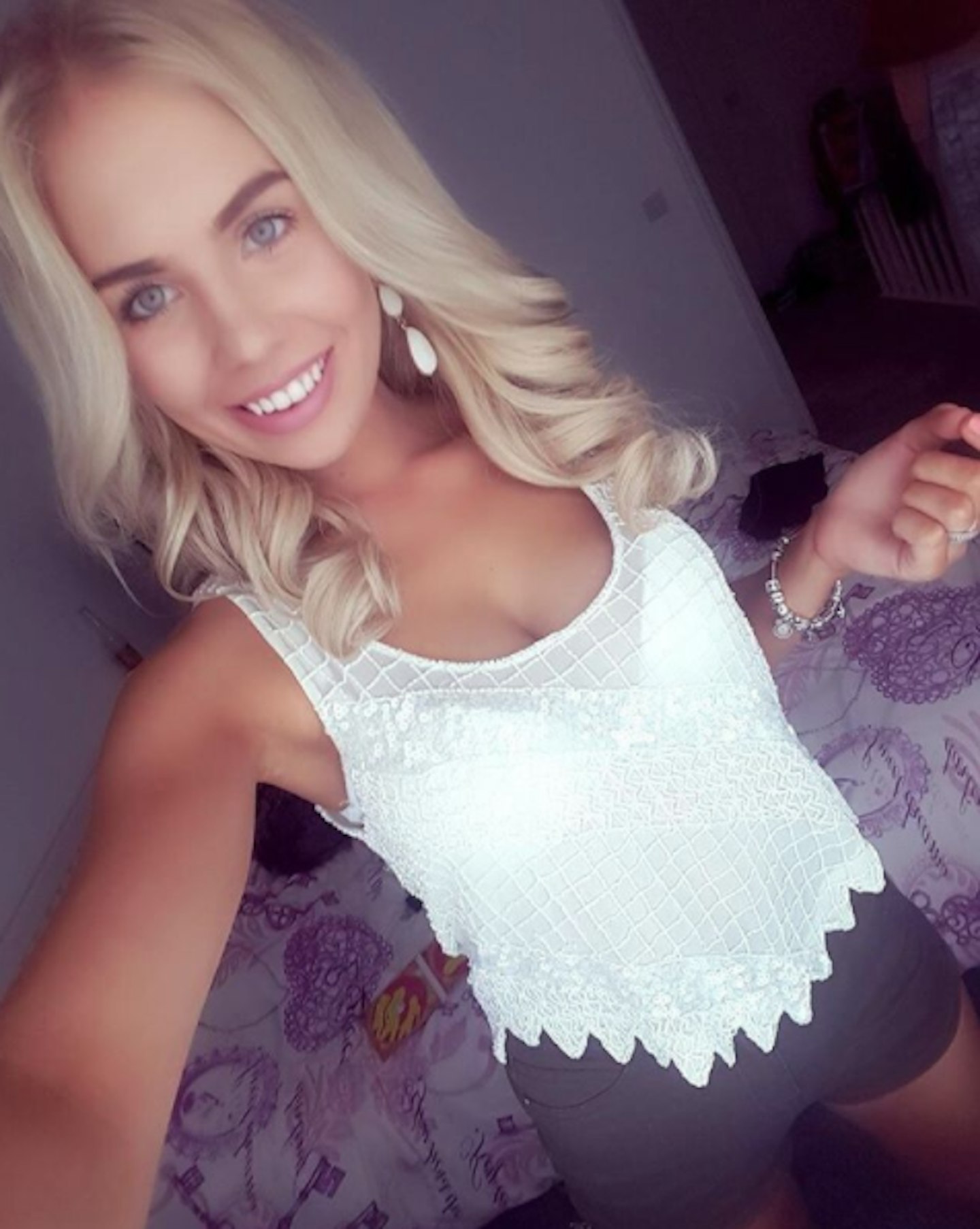 20 of 30
CREDIT: Instagram
Rebecca Walker now
Now, she's ditched the party days and has become a mum.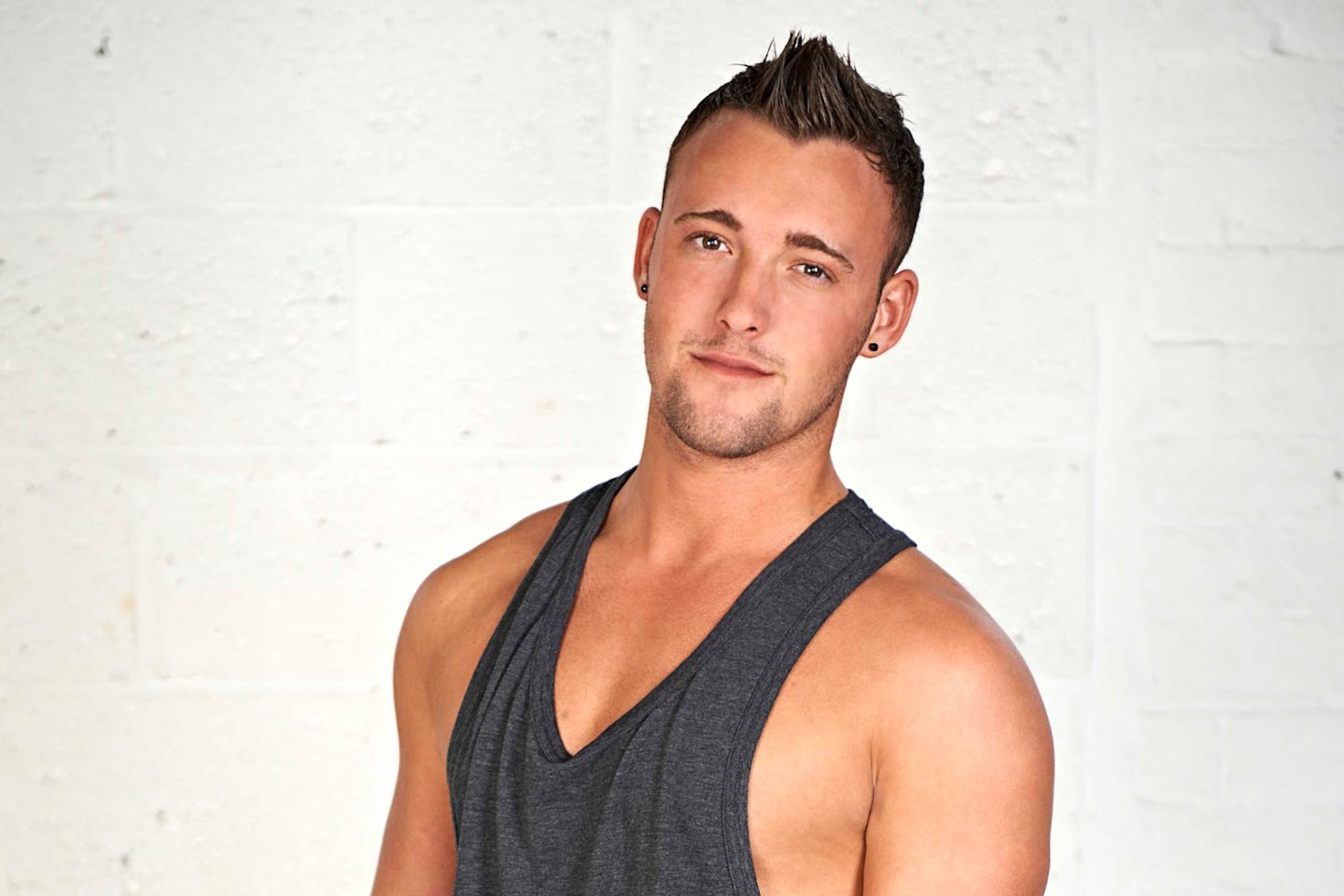 21 of 30
CREDIT: MTV
Daniel Thomas
Dan joined Geordie Shore in the fourth series and left at the end of series five.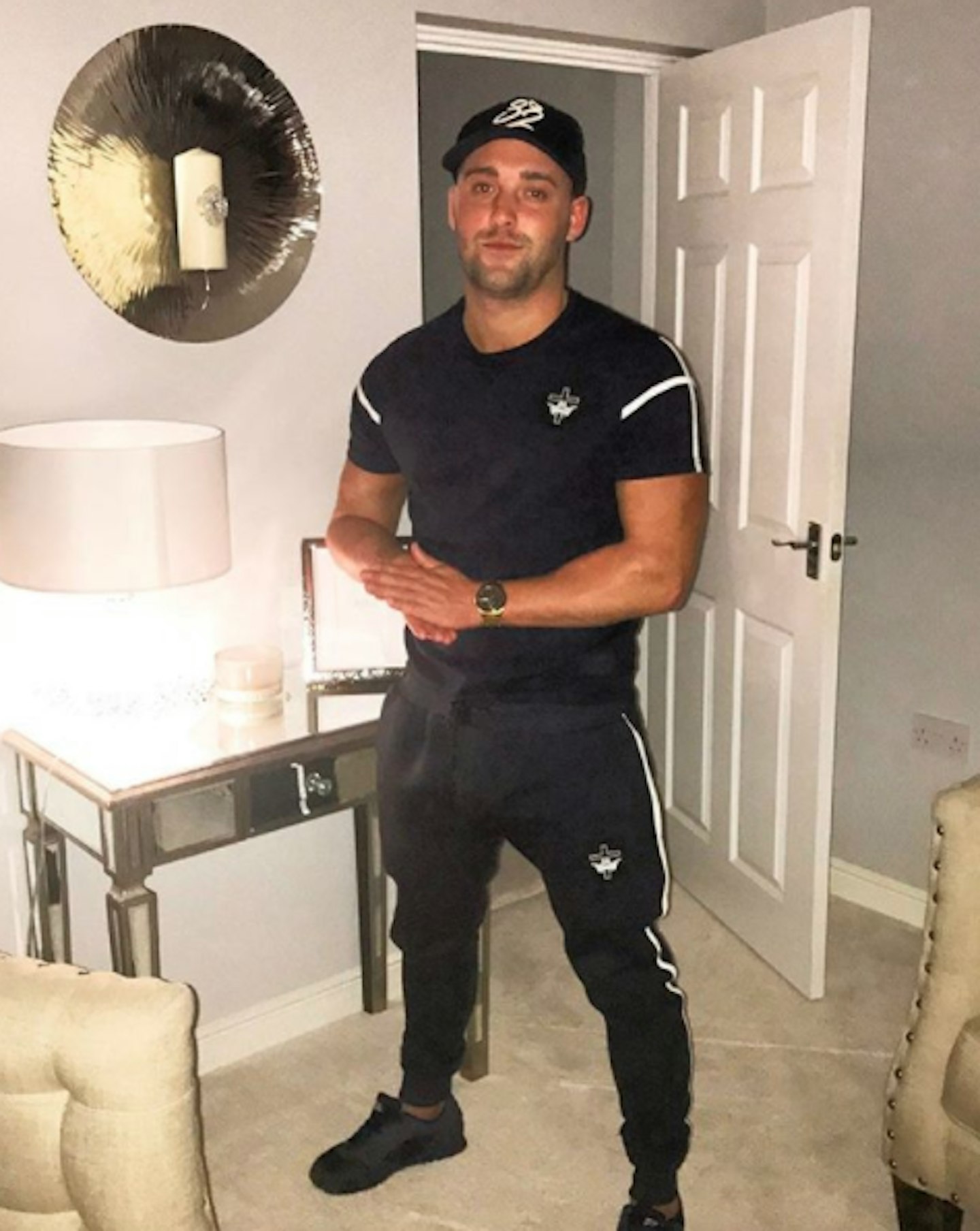 22 of 30
Daniel Thomas now
He doesn't look all that different now, but he's certainly been enjoying life (and the gym).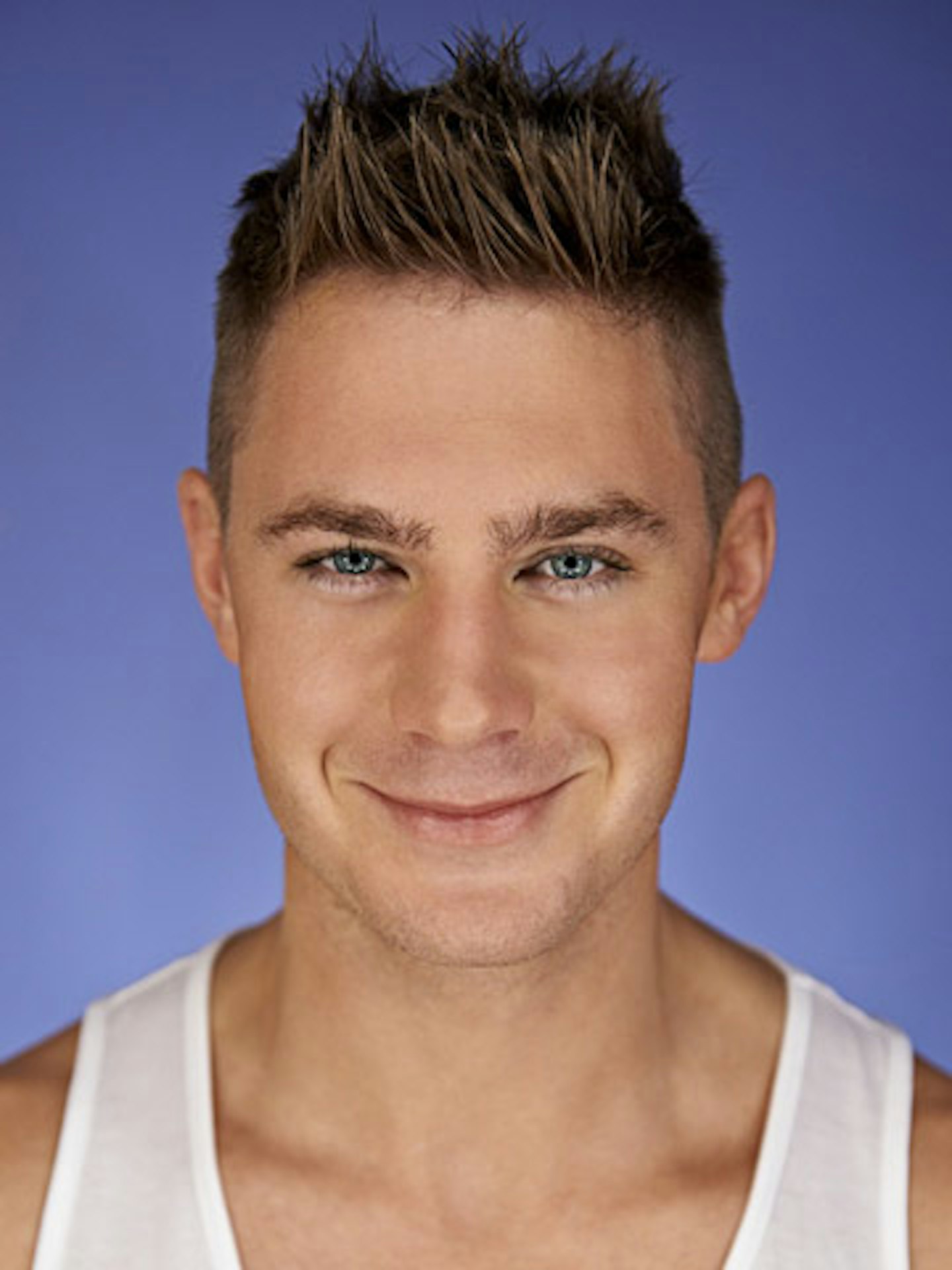 23 of 30
Scott Timlin 2013
Life and soul of the party Scotty T joined the show in series four.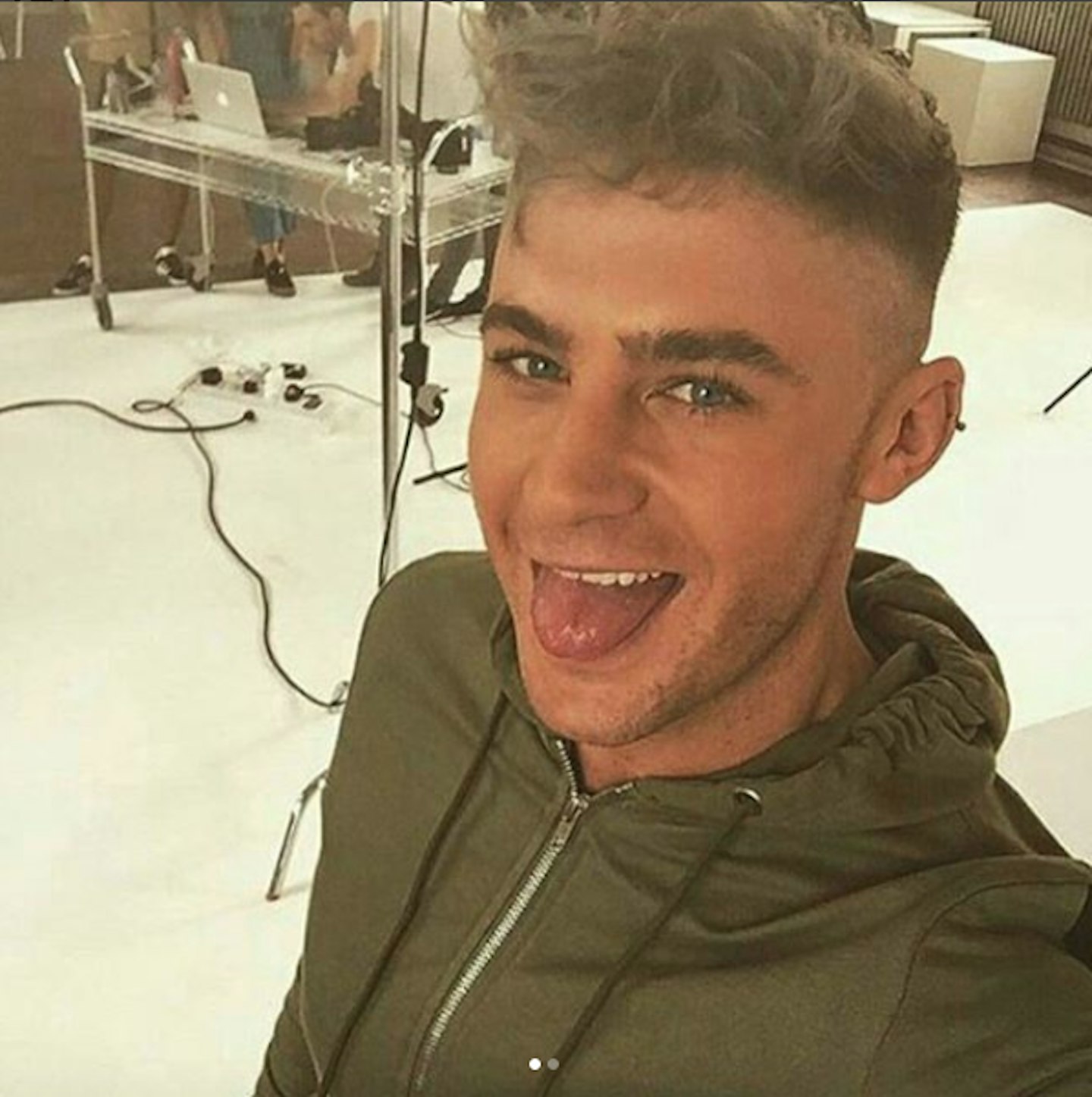 24 of 30
CREDIT: Instagram
Scotty T now
And WHAT a career this Geordie has had. Fromwinning Celebrity Big Brotherto landing a cameo appearance in Neighbours to even having a girlfriend, he's definitely seen success in the media industry.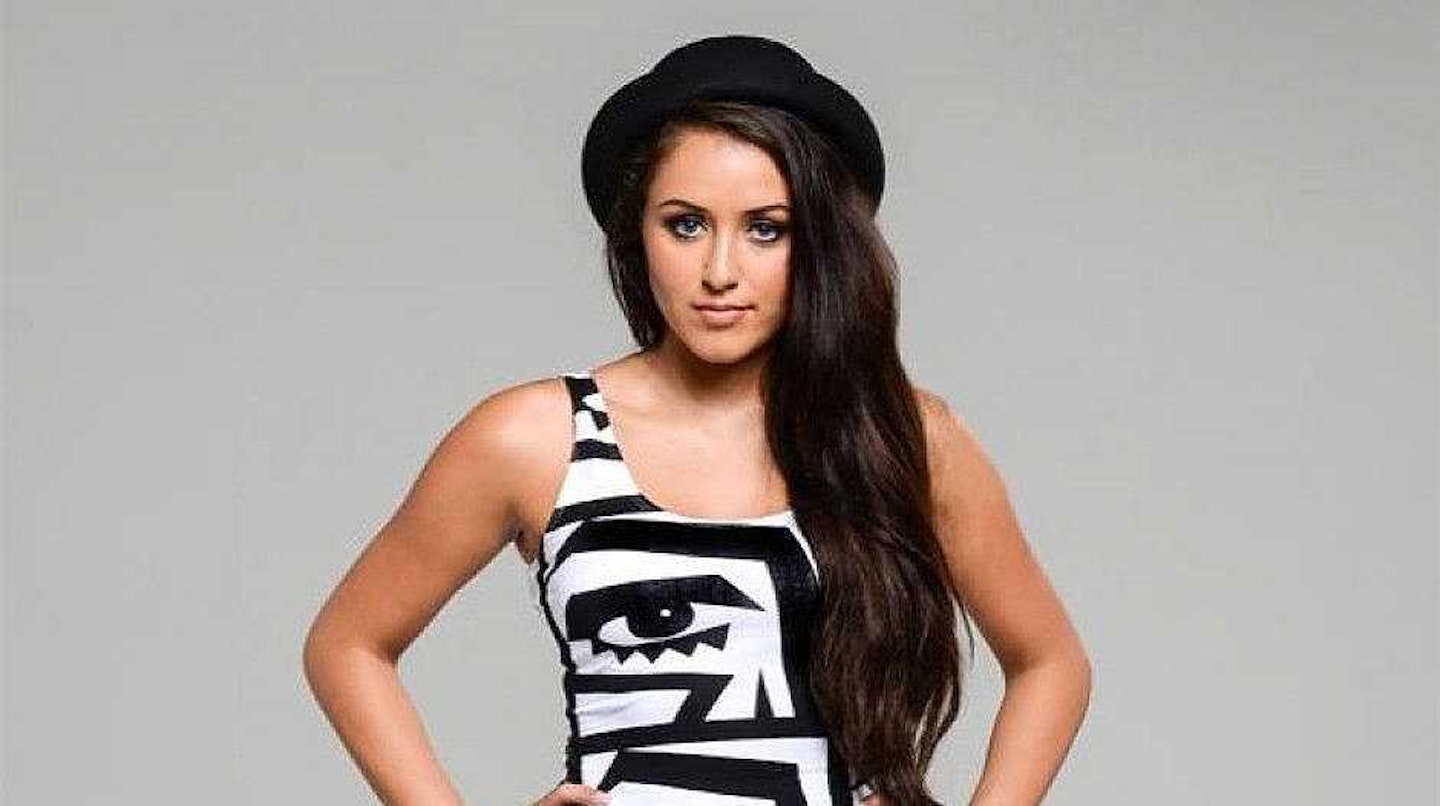 25 of 30
CREDIT: MTV
Marnie Simspon 2014
Marnie entered the house in series seven. Back then, she described herself a "natural beauty".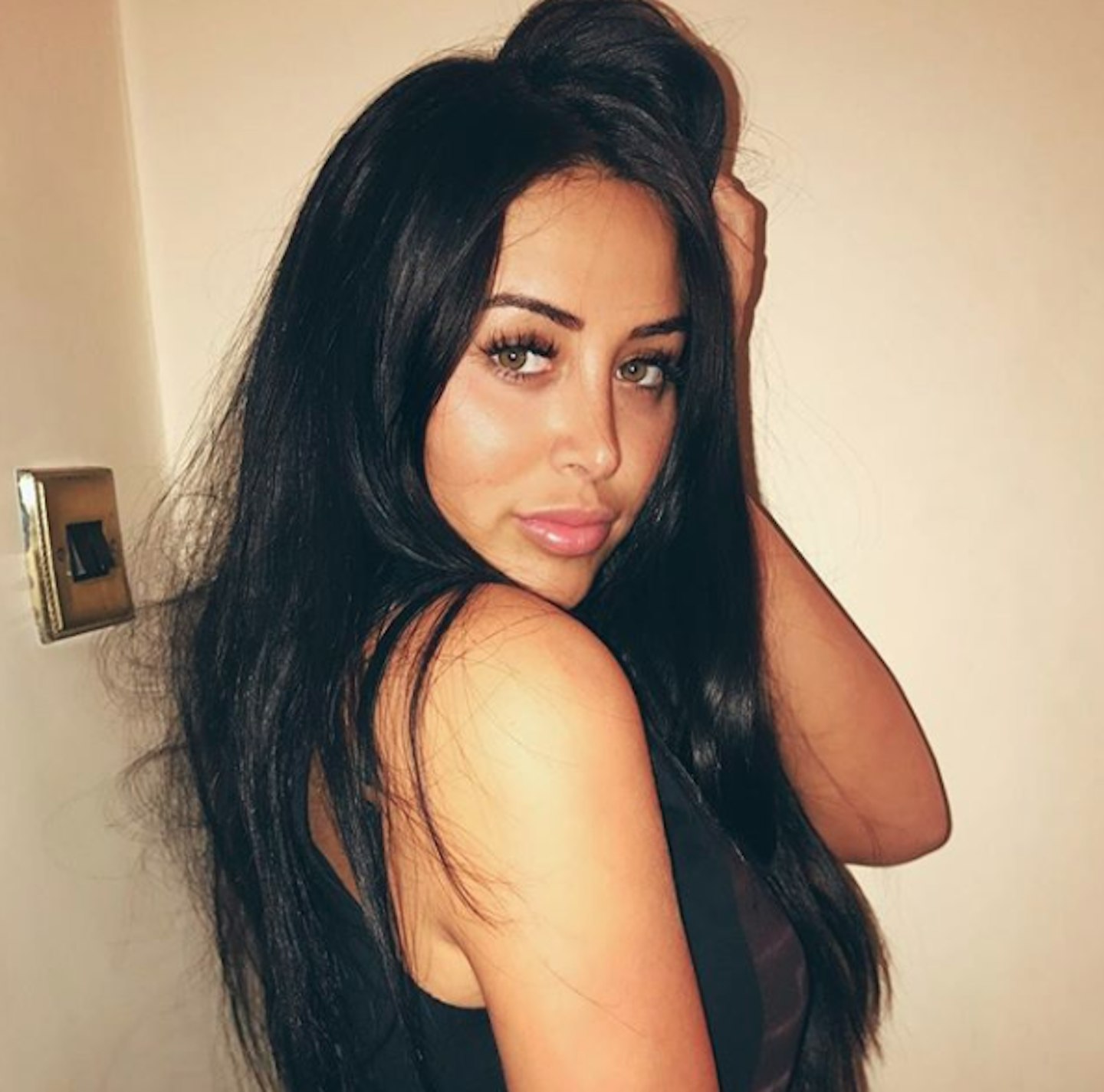 26 of 30
CREDIT: Instagram
Marnie Simpson now - aged 25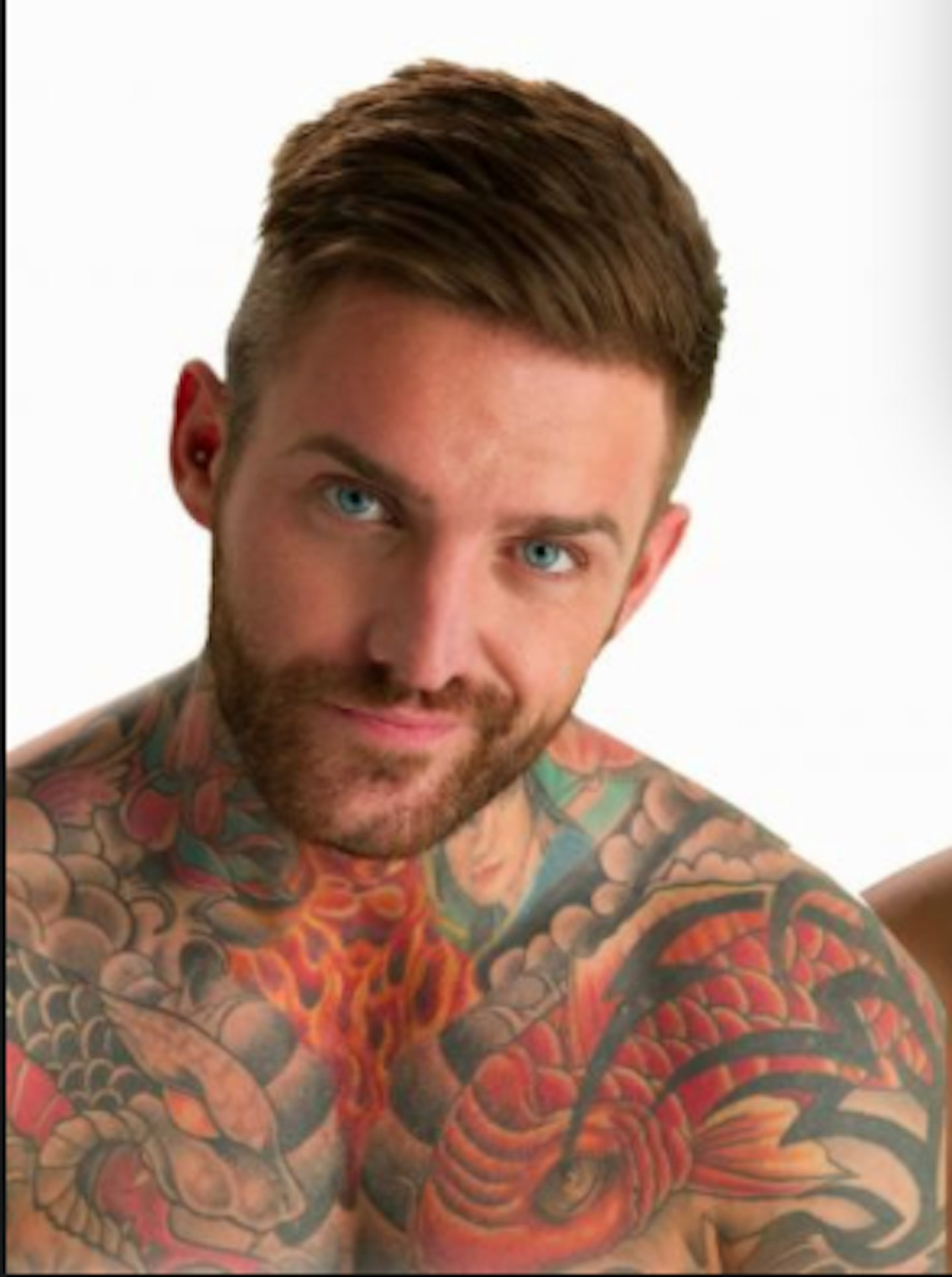 27 of 30
CREDIT: MTV
Aaron Chalmers then
Tatted-up Aaron Chalmers joined in the eighth series and had an infamous on-off relationship with Marnie. It was SO juicy to watch.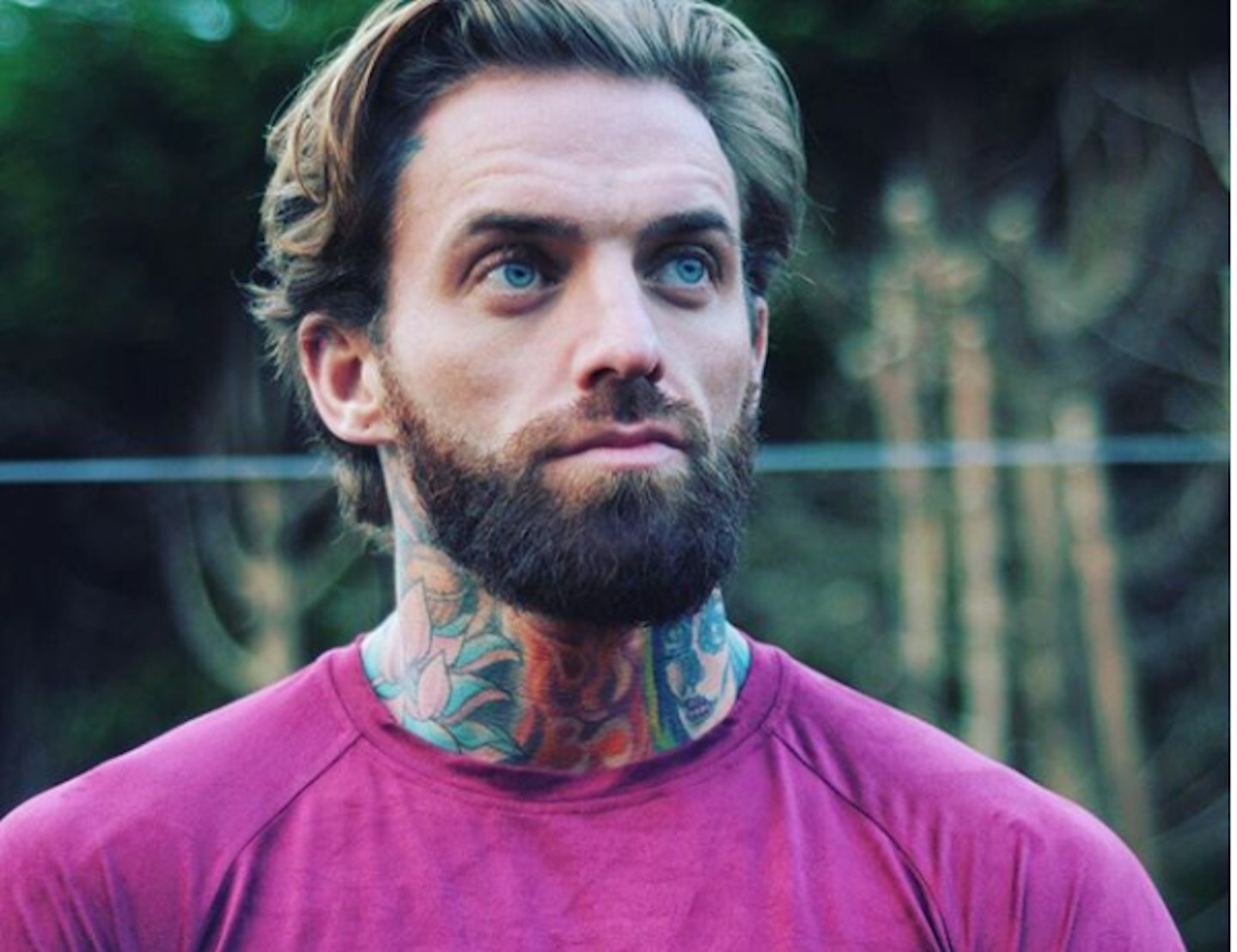 28 of 30
CREDIT: Instagram
Aaron Chalmers now
Aaron quit Geordie Shore to focus on his career as an MMA fighter, along with his spending more time on his relationship.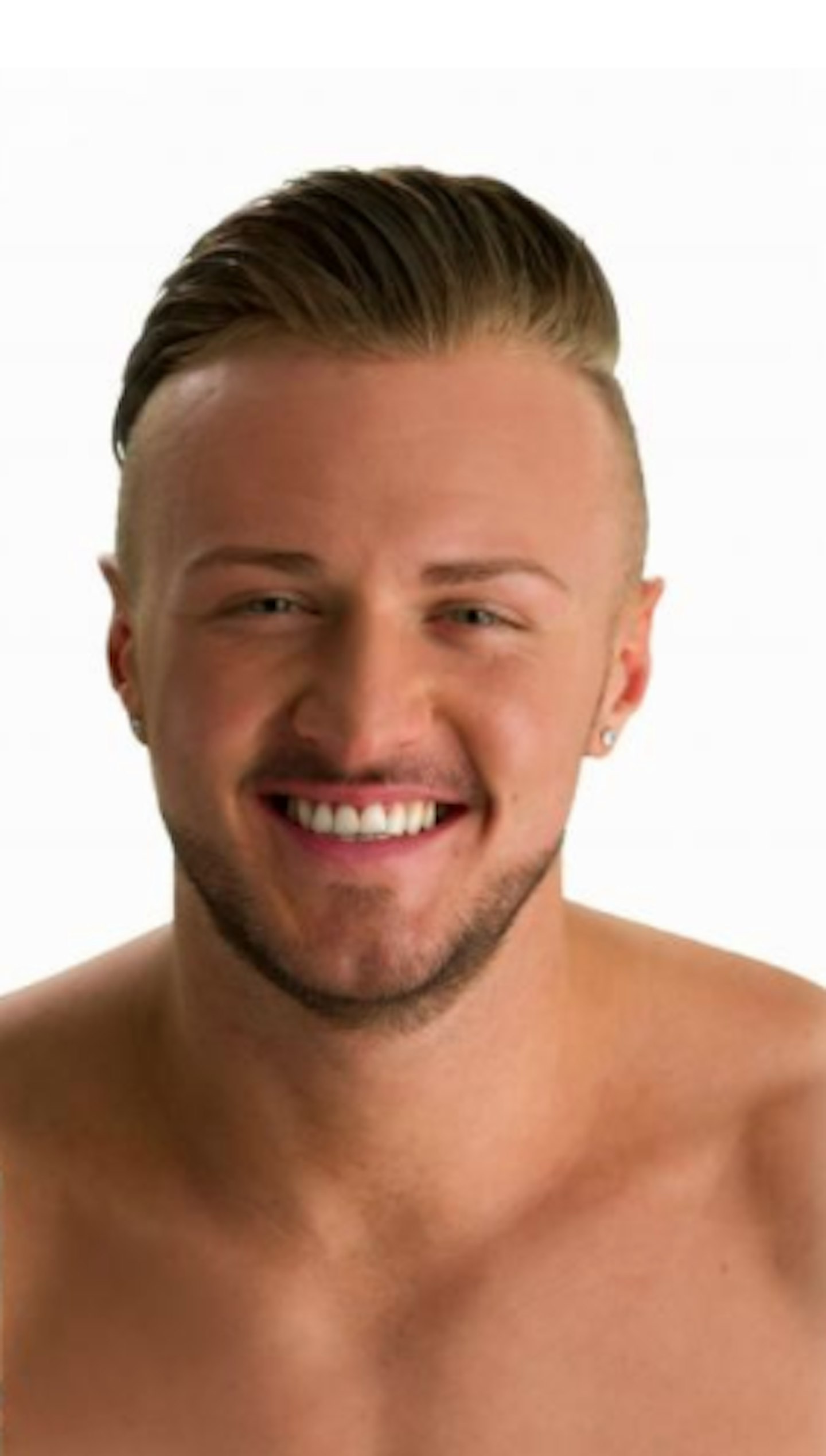 29 of 30
CREDIT: MTV
Kyle Christie then
How young does Kyle look? We barely even recognised this Geordie Shore star.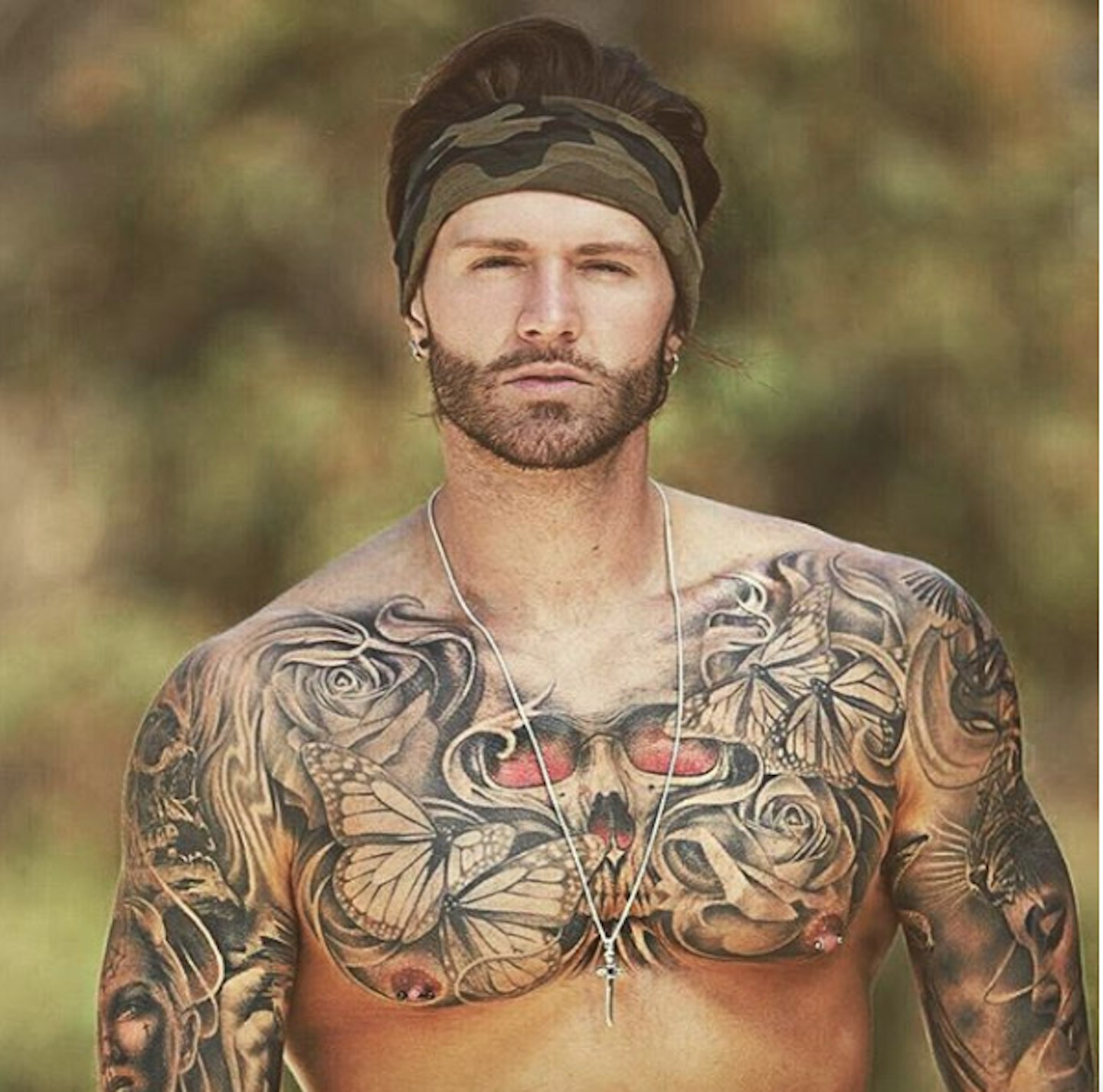 30 of 30
CREDIT: Instagram
Kyle Christie now
Well HELLO there Kyle. Talk about a transformation, people.
WATCH: 'Taylor Swift kicked us out' - Gaz and Sophie on what happened at the EMAs | My First Times
READ MORE
Casey Batchelor: 'I'm thrilled we're having a girl, we'll try for a boy next!'
Furious Charlotte Crosby slams Gemma Collins for being 'vile' and 'rude'
How Jennifer Aniston's new man healed her heartache over Brad Pitt
Holly recently took to Instagram, on Valentine's Day, to show her love for her fiancé.
Sharing a photo of herself with red roses, the reality star wrote, "Happy Valentine's Day ❤️🥰 The cutest surprise from the man I couldn't imagine life without @blythy9 😍 every day with you is the most special day of my life.
"So lucky to get to spend the day together even if it's not for long. Next valentines we will be married 🙊 Thinking of those today who are away from loved ones❤️".
Jacob posted the same photo but said, "Happy Valentine's Day to my beautiful fiancé. By the next Valentine's Day we will be husband & wife 😍 I appreciate you every single day & love you so much❤️😘".