Becks, 38, and wife Victoria, 39, have three boys – Brooklyn, 14, Romeo, 11 and Cruz, 8, as well as two-year-old daughter Harper – revealed his prediction during a US radio interview.
He said: "It is easy for me to talk about this – but if we're asking Victoria the same question you might not get a nice answer.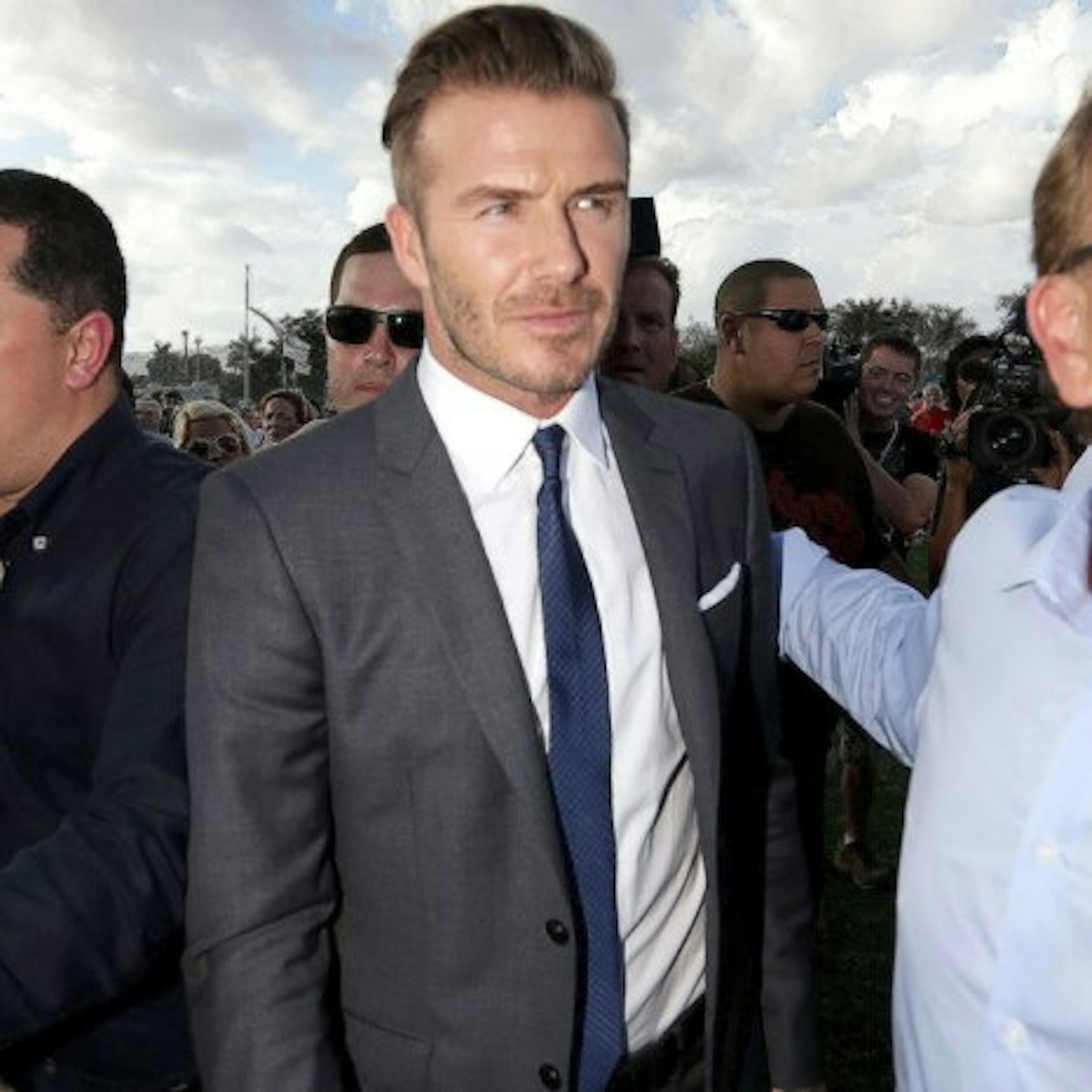 "The boys are all good-looking, they are all polite, they are all very fun-loving, and so I think they're gonna be lady killers."
Former footballer David even admitted he is jealous of Brookyln's hair style, saying: "Our eldest, Brooklyn, has this whole style going on with his hair at the moment and I kind of wish I had his hair. It is very cool."
David also revealed that he is missing Valentine's Day with Victoria this year, but that they will be making up for it.
[ASSETHERE=image]
He said: "I will be in the Philippines with Unicef to visit different sites. I won't be with her but we will make sure we celebrate it before or after."
And, as well as the boys inheriting his way with the ladies, Becks said that all four of his kids have his passion for football, especially Harper.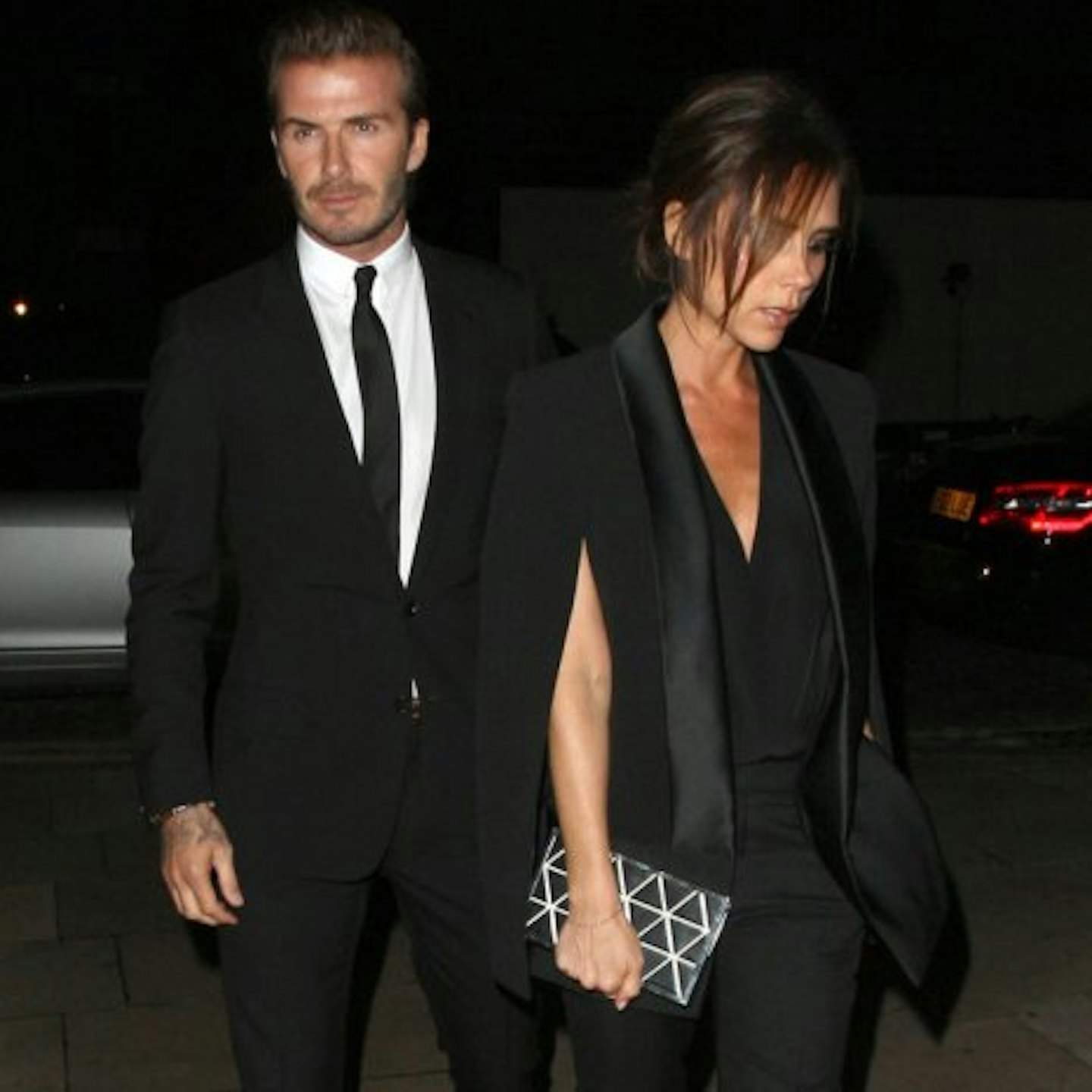 He said: "They love playing the game. They play at school, they play at home, they play it in the house, which Victoria doesn't really like at times.
"Last time we were in LA we took our little daughter to soccer practice, which she loved. She seems to have the same genes, which is a good thing."