Congratulations to Danielle Lloyd and fiance Michael O'Neill on the birth of their son.
The former Miss Great Britain, who has three children with ex-husband Jamie O'Hara, announced the news to OK! Online today.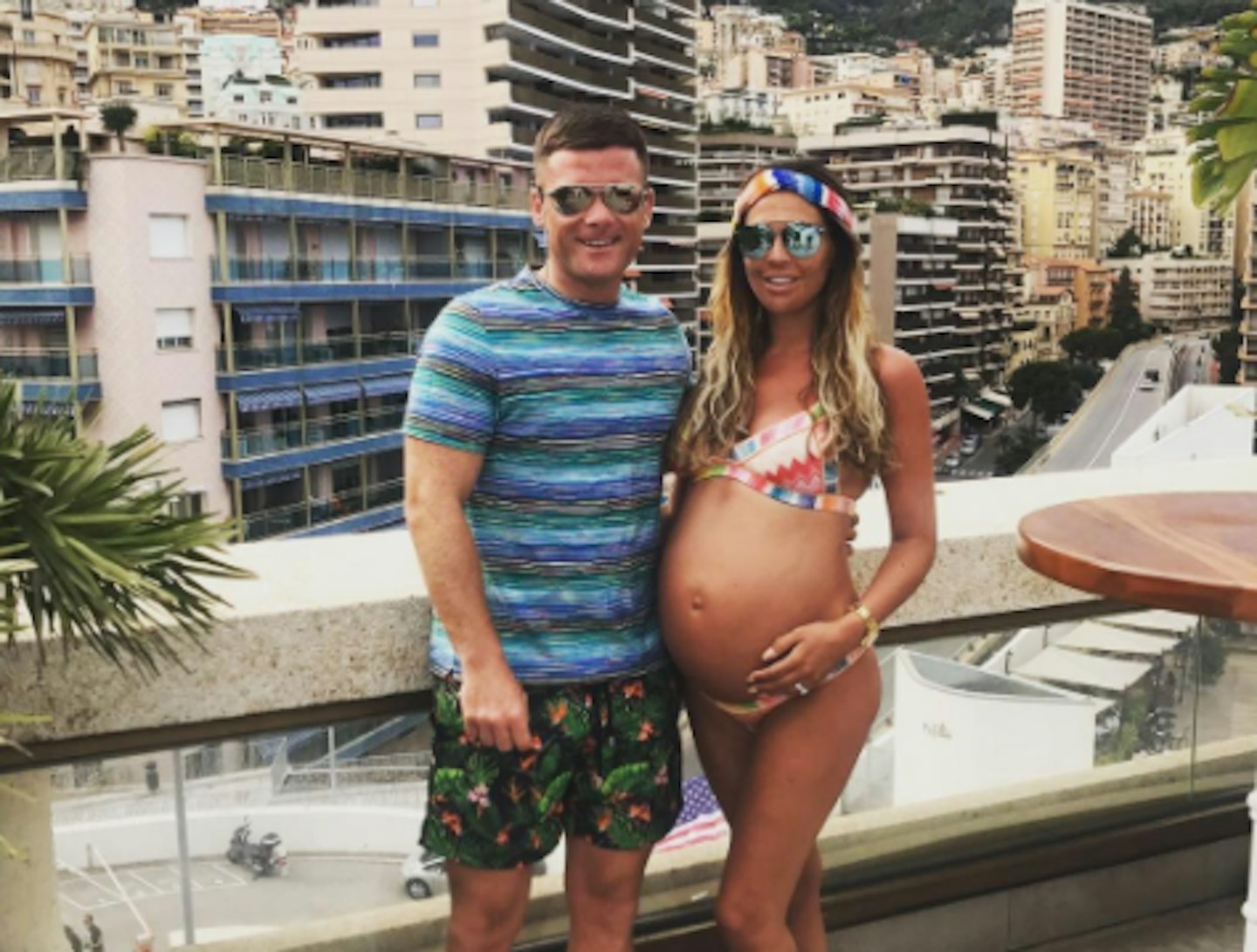 A representative for the model said: "Baby O'Neill was born this morning.
"Mum and baby are doing well. Michael and Danielle are in love with their baby boy. Her mum Jackie was also by her side. The family are completely overjoyed."
Awwwww!
It was only last Friday that Danielle revealed in her OK! Online blog she was desperate for the baby to arrive.
She said: "I thought he was coming last night, around 12:30am, I got all my stuff ready by the door because I started to get a few pains and my stomach was going hard - and then nothing!"
She continued: "I'm so fed up waiting for this child! I just feel like he's never going to come, I was convinced he was going to come this week - but there's still time!"
Well, it looks like she didn't have to wait too long in the end!
Huge congratulations guys! We can't wait to see a picture...
Have you been following Danielle's pregnancy? Let us know over on Facebook and Twitter.
READ MORE
Danielle Lloyd had the GREATEST response after being body shamed whilst pregnant