Abbey, who is married to footballer Peter Crouch, and Aljaz first sparked suggestions that their relationship may be more than professional after their sizzling chemistry on the Strictly dance floor.
During an appearance on Jonathan Ross, Abbey brushed off questions about herself and Aljaz. She did however admit that she initially had reservations about appearing on the competition, as she didn't want to put any strain on her marriage.
28-year-old Abbey said: "I didn't really want to bring any of that attention home. On the launch show I was desperate to have Robin, because we had two days rehearsal and we got to dance with all the pros.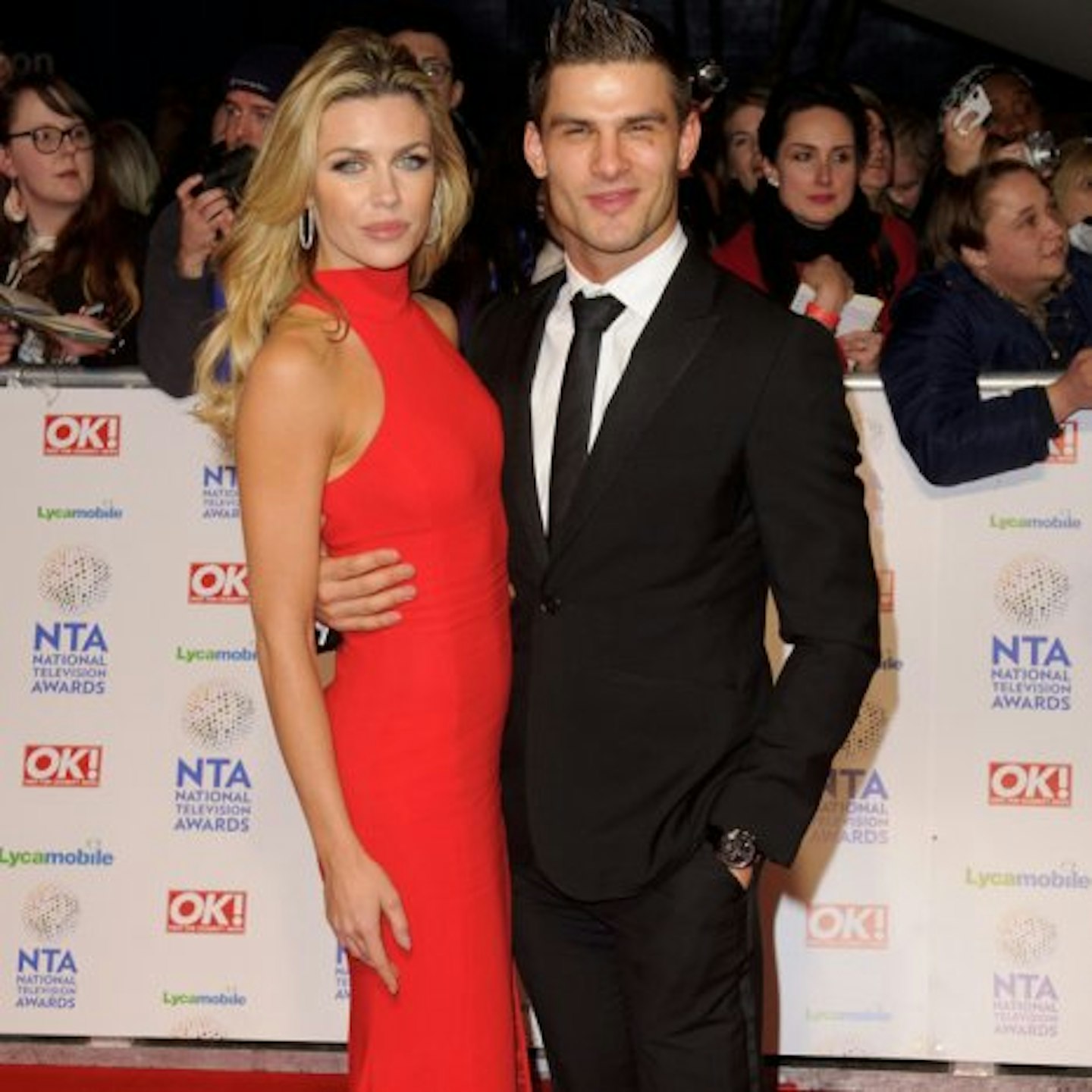 "I connected with Robin and then when I didn't get him and he got Deborah, I was crying my eyes out and got paired with Aljaz."
When asked about her relationship with Aljaz, Abbey was quick to defend herself, saying: "I know what went on and he knows what went on, so it's not like that, you're just learning to dance."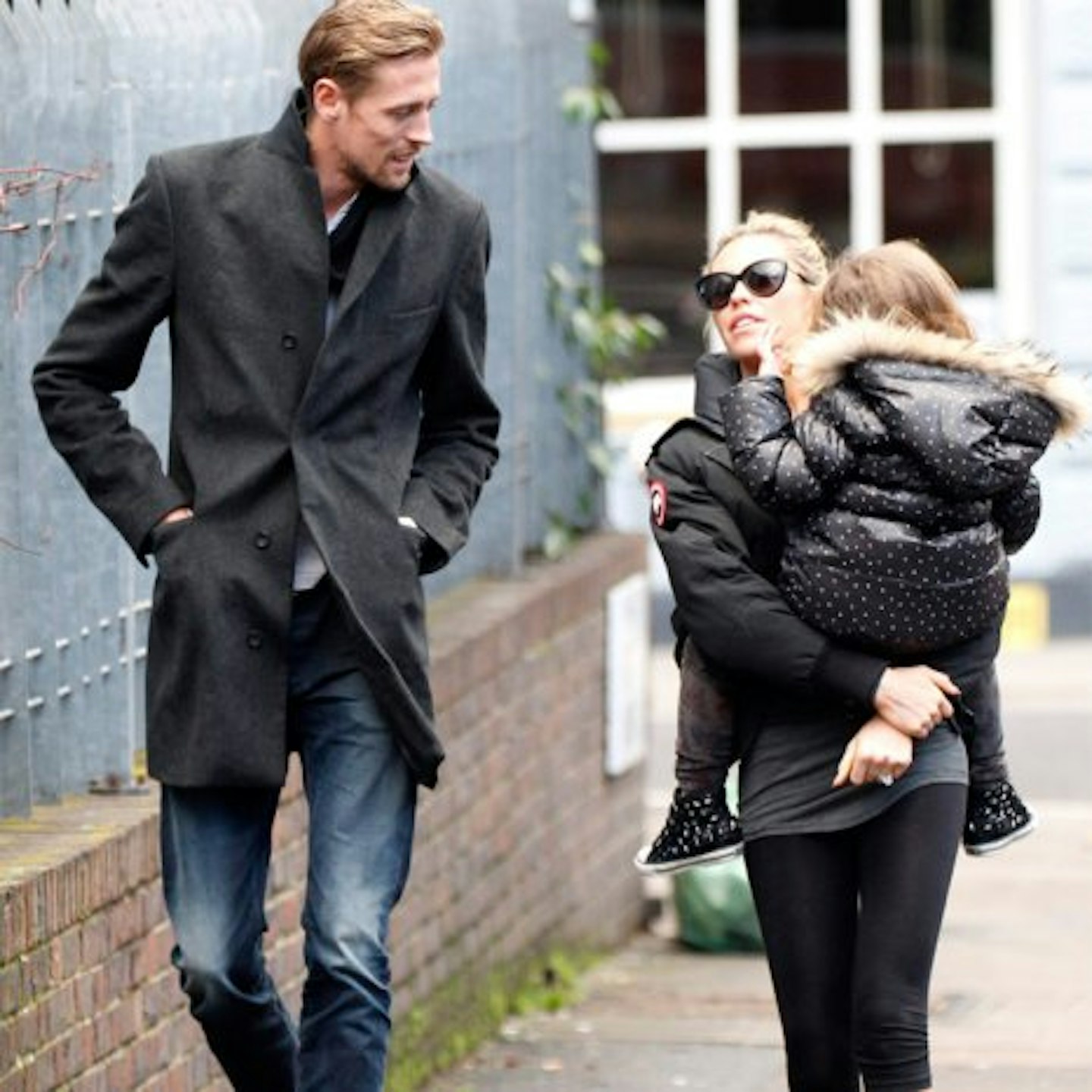 Abbey did admit that she thought the public had seen a different side to her while she was on the show, and that their perception of her might have changed.
She said: "People see my modelling and see me getting papped all the time and don't really get to see me because I don't do much TV or whatever.
"I didn't go on the show to prove myself. I went on to learn how to dance and have fun, which I did. And on the way people made a different opinion of me."